Creating stylish menswear and keeping planet Earth sustainable for future generations is a core tenet of the Ermenegildo Zegna house since its inception as a wool mill in 1910. This year, the Italian fashion house's XXX Summer fashion show extends its commitment to sustainability which was established during its XXX Winter 2019 fashion show.
This environmentally conscious project originated from Zegna's textile division with the name #UseTheExisting, expressing the brand's commitment to using wool and technical fabrics through upcyling previous garments. As a result, synthetic and natural materials, such as wool and cashmere, are recovered with the objective of attempting to establish a waste-free process in the future. Because of this, 10 per cent of 2020's summer looks features a piece entirely produced with zero waste.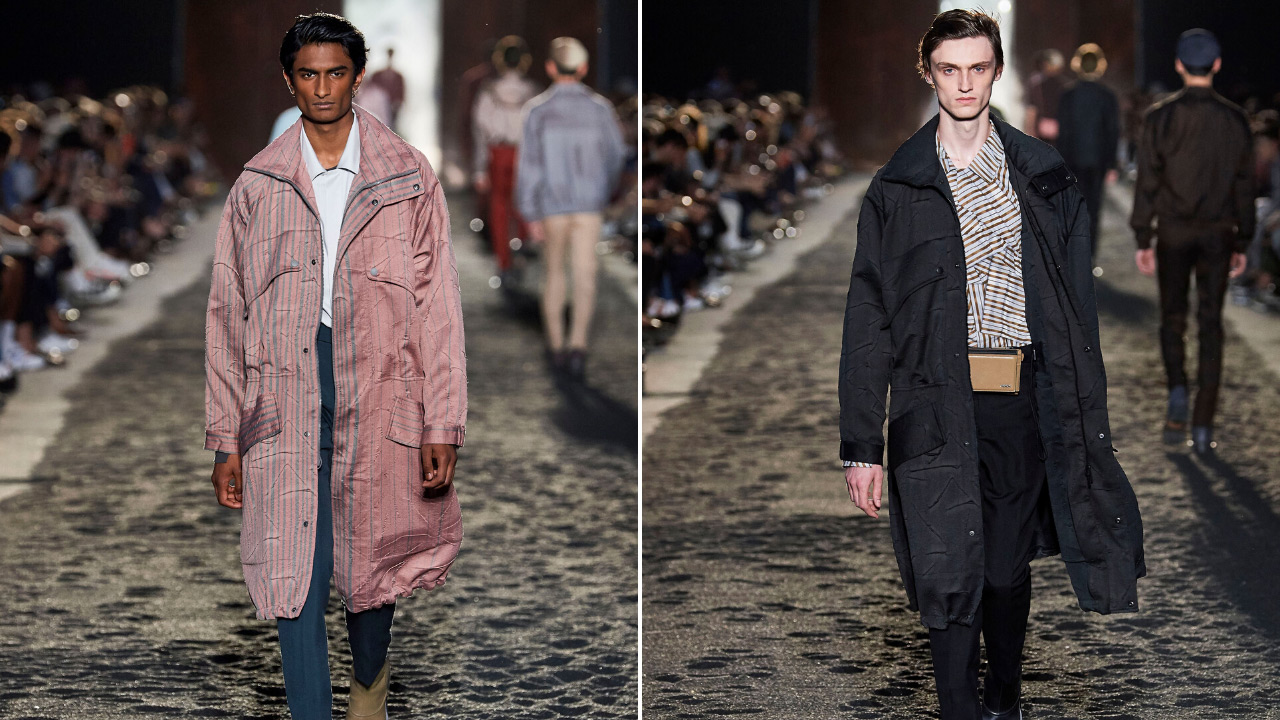 To further home in on the point, Zegna's XXX Summer 2020 collection debuted in a former industrial warehouse, showing off a range of chic and sporty blousons, parkas, coats, and outerwear. The industrial setting was the ideal scenario for some of the eye-catching pieces' tones of steel, matt gold, rose gold, cement, carbon, earth brown and copper.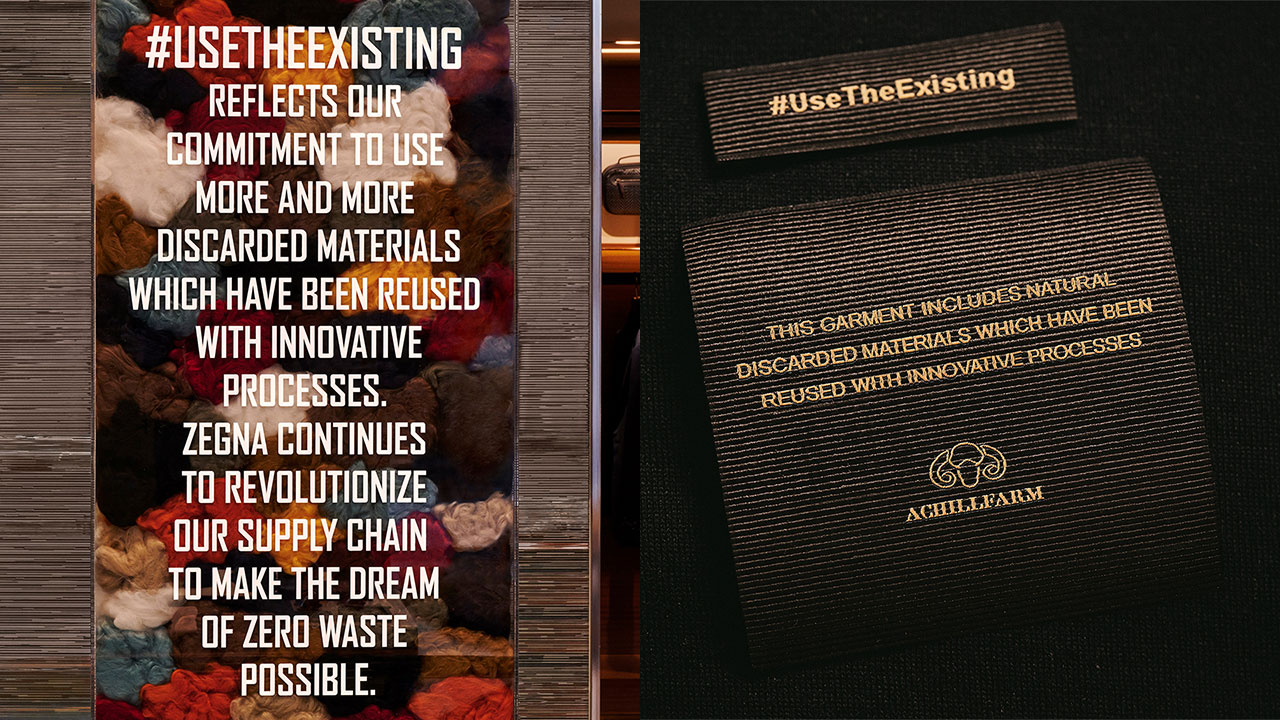 Zegna attributes its #UseTheExisting campaign to its founder, who pioneered the importance of developing a brand which respects nature through the creation of sustainable projects. The #UseTheExisting acts as the next step in Zegna's longstanding stance towards waste reduction and contribution towards developing a more sustainable fashion system process. The fashion house was awarded the Camera Nazionale della Moda Italiana (CNMI) award in recognition for sustainability during the third Green Carpet Fashion Awards ceremony in Milan last September 23, 2019.