"The BMW Group has always believed that the future is electric," says Harald Hoelzl, Managing Director of BMW Group Malaysia. "Beyond introducing new electrified vehicles and building a functioning ecosystem for electromobility to thrive in, owners can also rest assured that the BMW Group continuously innovates so that the heart of electromobility—which lives in our high voltage batteries—serves to sustain a viable future with seamless ownership experience." With this statement, Hoelzl addresses a key sticking point for old-school car enthusiasts—the viability of the battery-powered car or electric motoring. When hybrids and their electric motors first began turning up on the road, suspicious sceptics scrutinised the batteries particularly closely. How effective were they, really, and how long would they take to charge? How reliable, and how costly to maintain?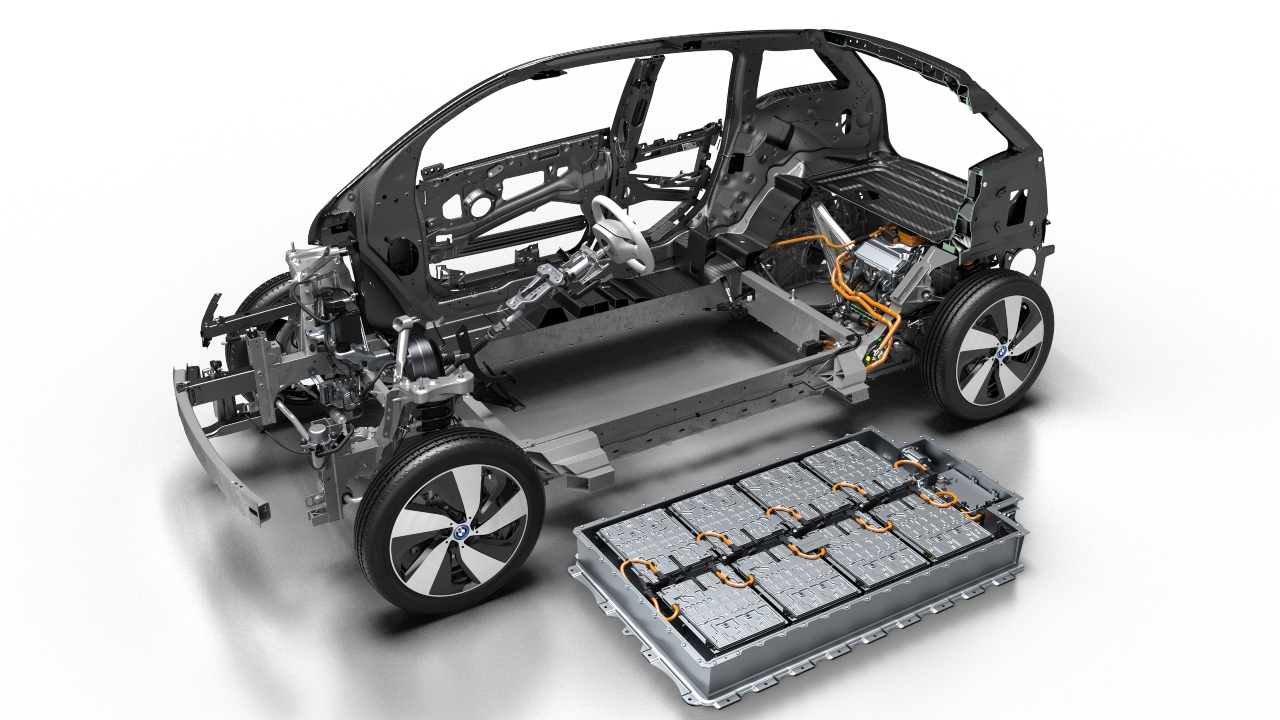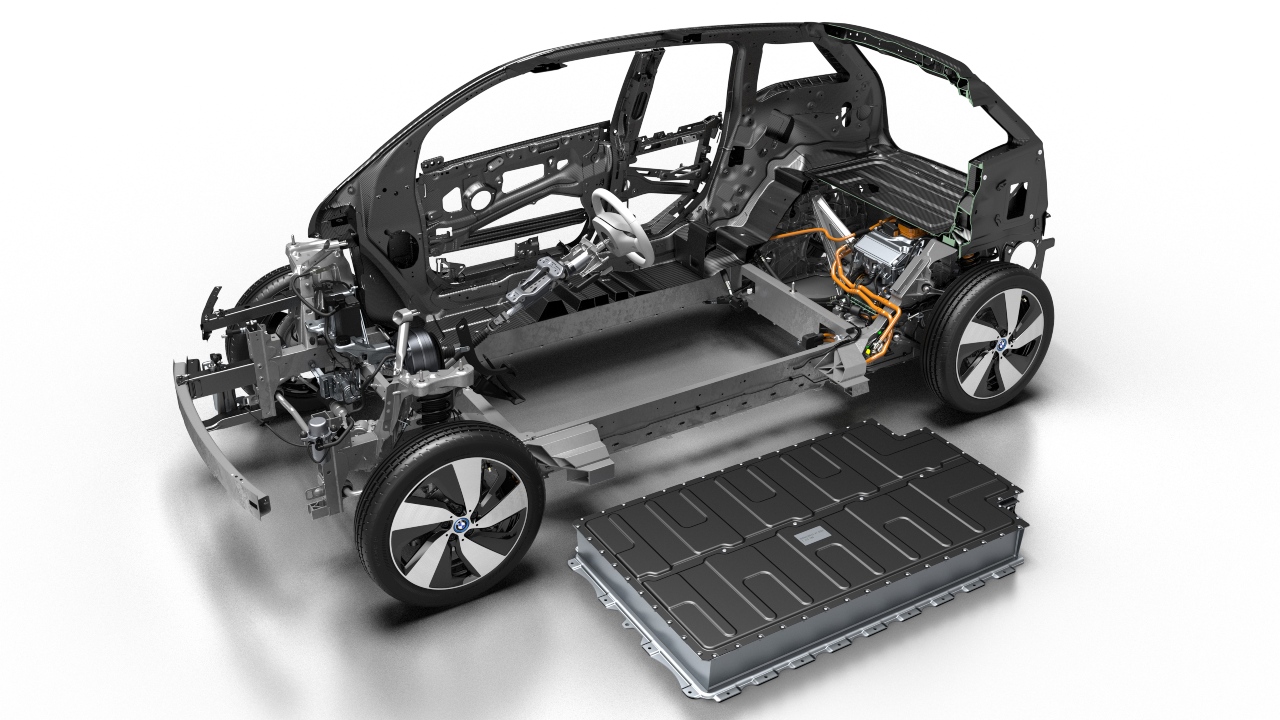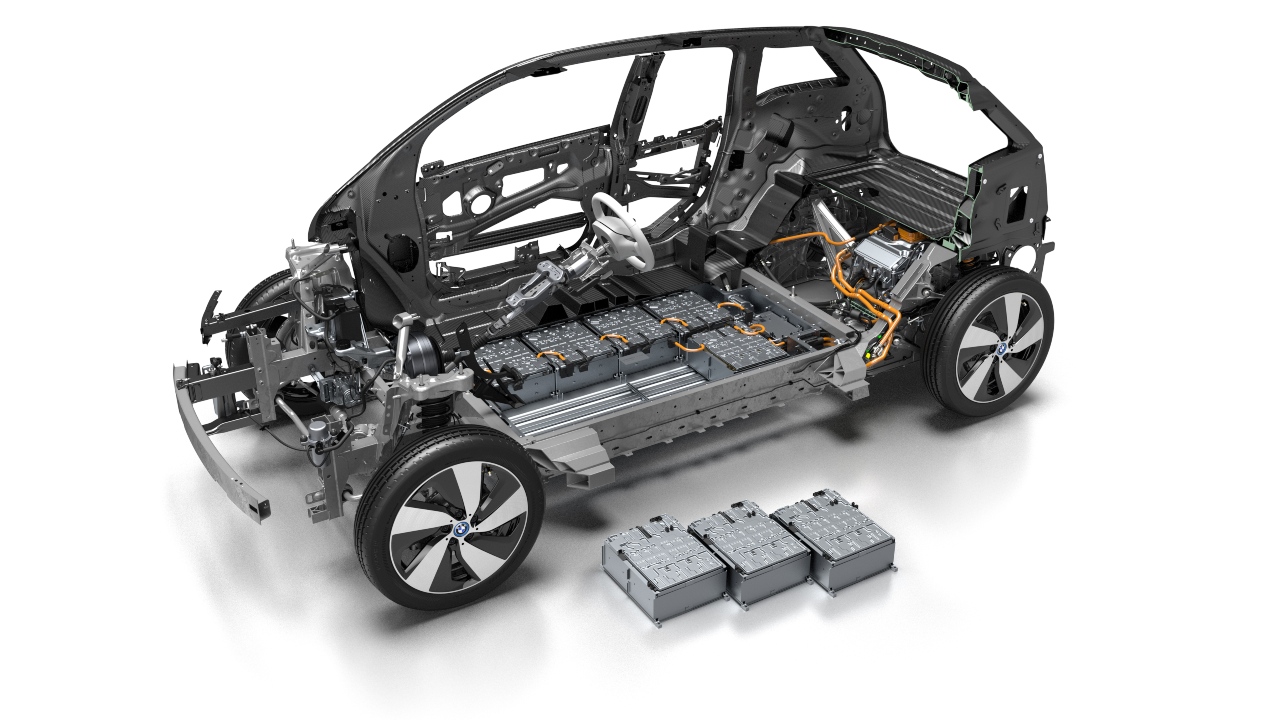 Some of these early suspicions turned out to be justified. But as electric motoring has become more commonplace, the underlying battery technology has seen a commensurate improvement. Consider, for instance, the currently available BMW 530e M Sport (RM338,800). Its hybrid powertrain includes a turbocharged inline-4, with a total output of 252bhp. The electric component is sustained by a high-voltage lithium-ion battery pack that is capable of a class-leading 111bhp. Electric-only mode will take the car to a top speed of 120km/h and a range of 40km, with a charge time as low as three hours (if using a wallbox charger).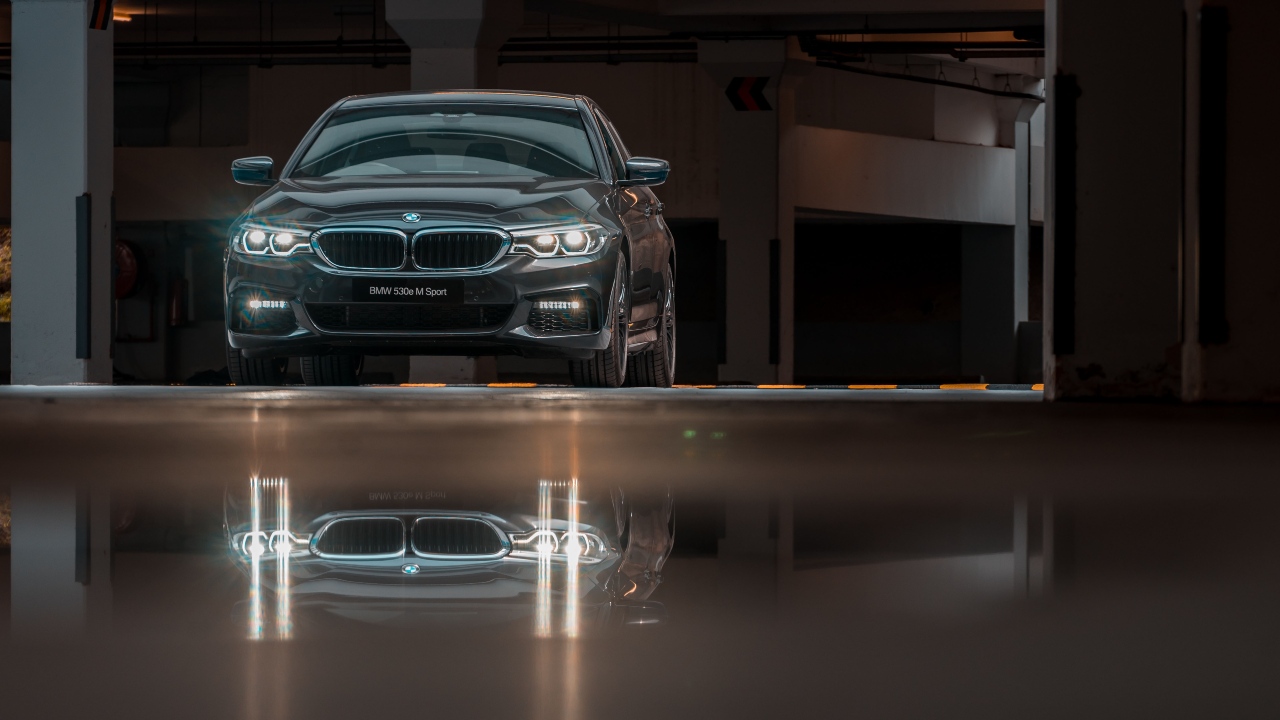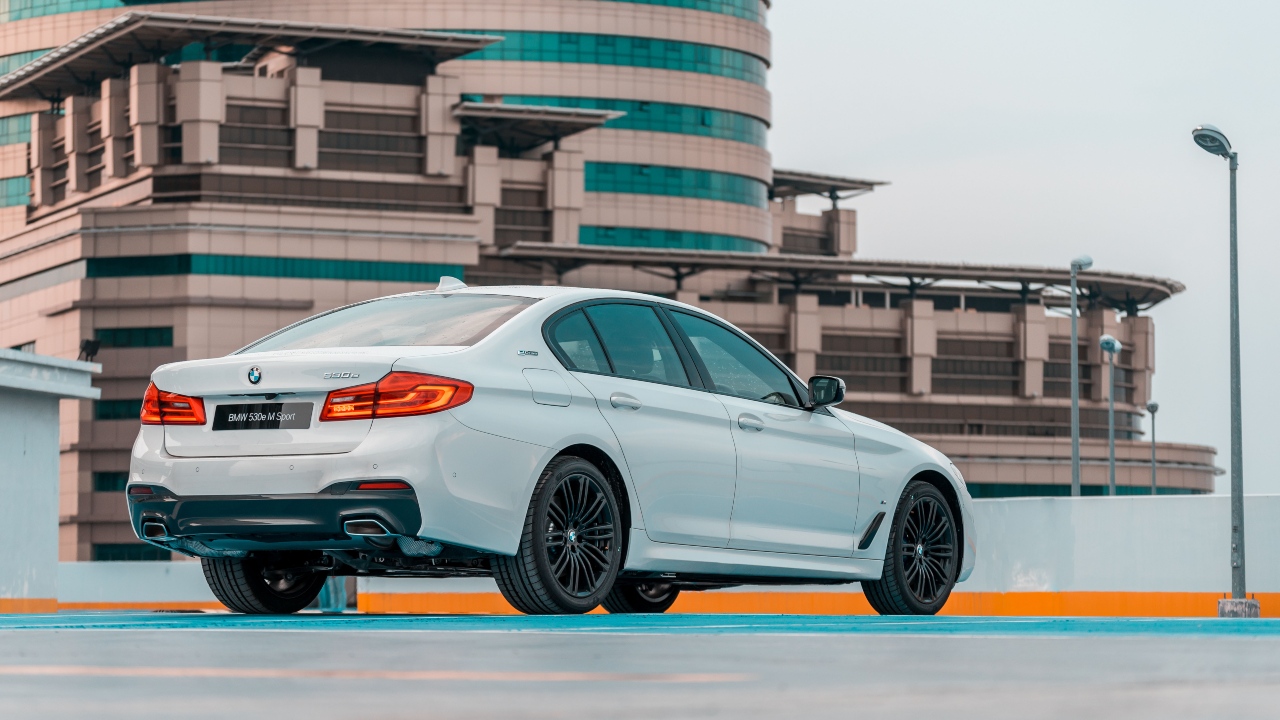 Performance is not the only concern; as a testament to their reliability, BMW offers a six-year or 100,000km warranty on its batteries. Even so, the battery is expected to last the lifetime of the car. However, should the worst happen, replacement is easier and cheaper than ever thanks to its modular design. Should one of its six cells fail, it can be replaced without affecting the others at a cost of RM5,000 per cell.
BMW has also not forgotten that environmental sustainability is a core driving force for electric motoring; to that end, the batteries are able to be repurposed once they are no longer suitable for use in a car. The brand envisions their use in 'second life projects' such as energy storage facilities, like those used in conjunction with wind or solar power plants.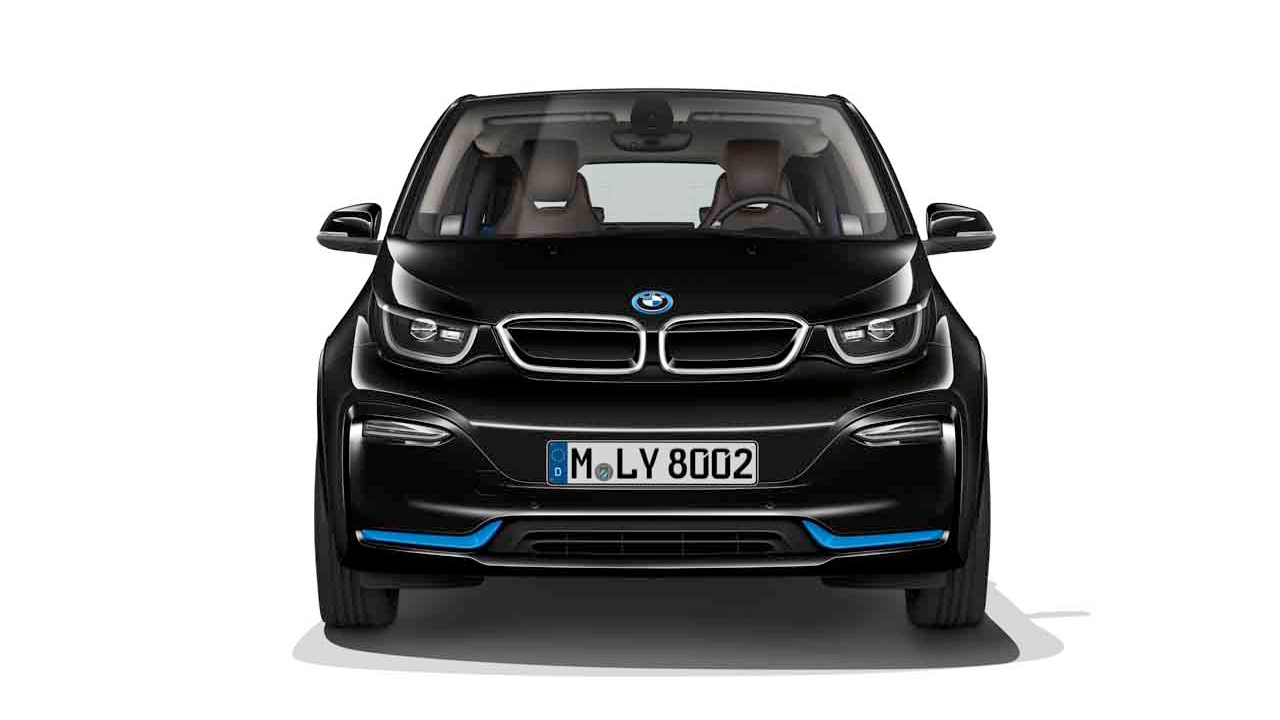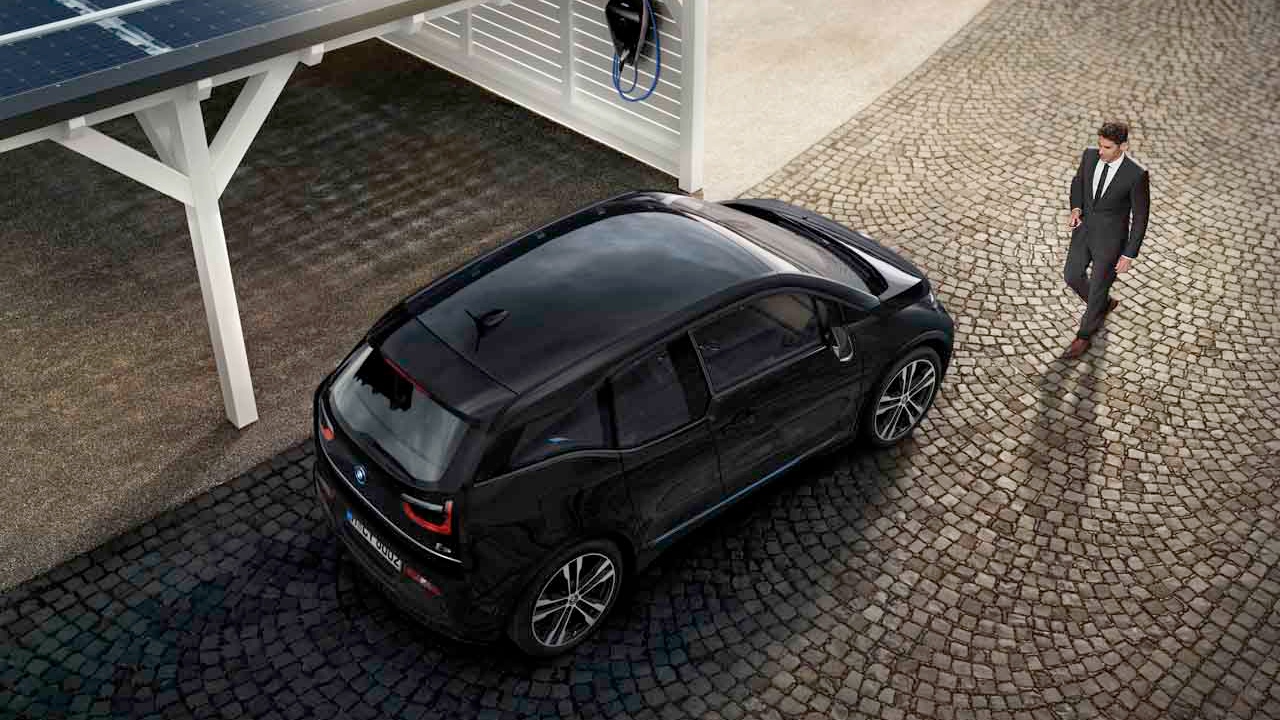 This battery technology is found today throughout BMW's ever-deepening electric portfolio, including the 5 Series, 7 Series, and of course the BMW i3s (RM278,800). This was introduced last year as the brand's first fully electric offering in Malaysia. Its battery is capable of 184bhp, and boasts of a top speed of 160km/h, a 0-100km/h time of 6.9 seconds, and a maximum range of 260km. It was engineered with a focus on sustainability—80 per cent of the interior surfaces are made from recycled or renewable material. Its smart design may well be representing the paradigm shift we are currently experiencing.