As quite a few of us might have discovered this year, it's no fun being stuck at home with nowhere to go and nothing to do – or is it? Those who cleverly invested in a property with a wide balcony or a generous terrace—or better yet, a home with a view to thrill—seemed to fare better under lockdown. Whether that was down to having a perch from which to take in some fresh air or a window large enough to maintain a connection with the rest of the world, self-isolation seemed considerably less onerous with these real estate additions.
If you found yourself developing an increasingly bothersome case of cabin fever during the pandemic, perhaps it's time to look in the direction of a property that lends itself well to a quarantine situation, should the need ever arise again. Residences in urban areas, far from being off-limits, can provide just as much of an idyllic haven as a countryside retreat. What could be more uplifting than the sight of the Eiffel Tower from a four-bedroom apartment in Paris' 16th Arrondissement (currently available at an asking price of €8.4 million or about RM40 million, exclusively through Christie's Real Estate)?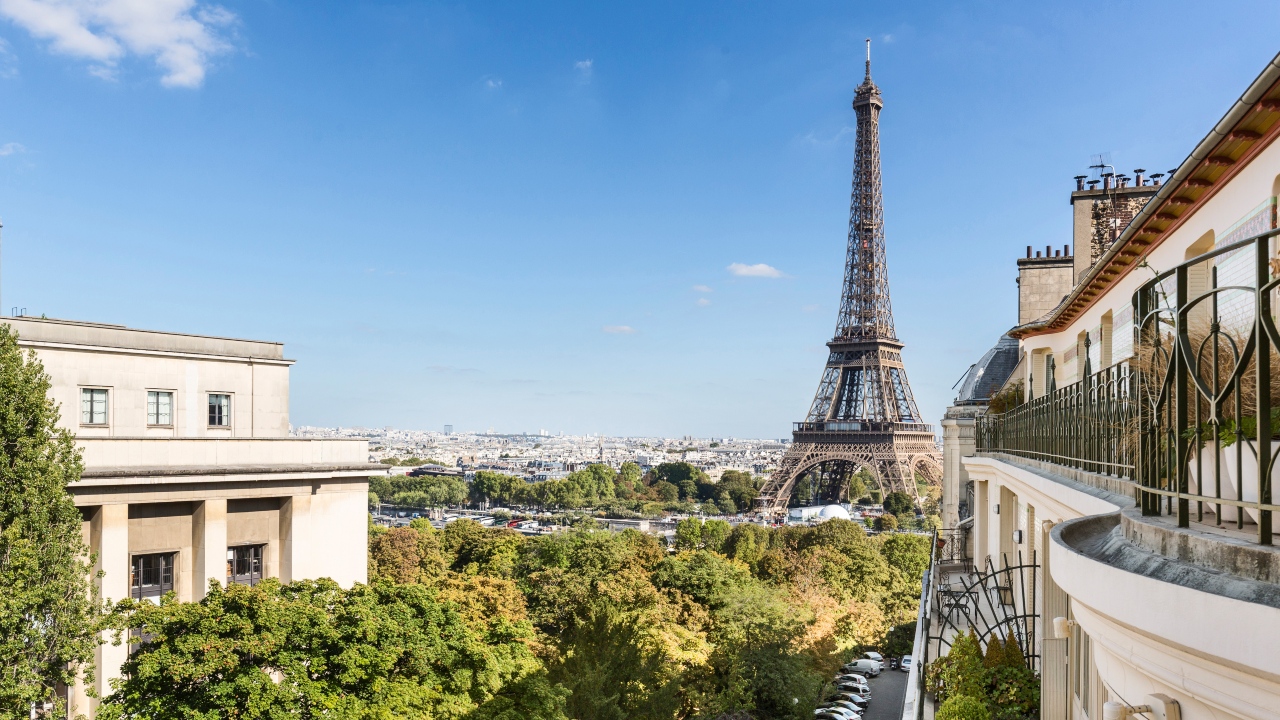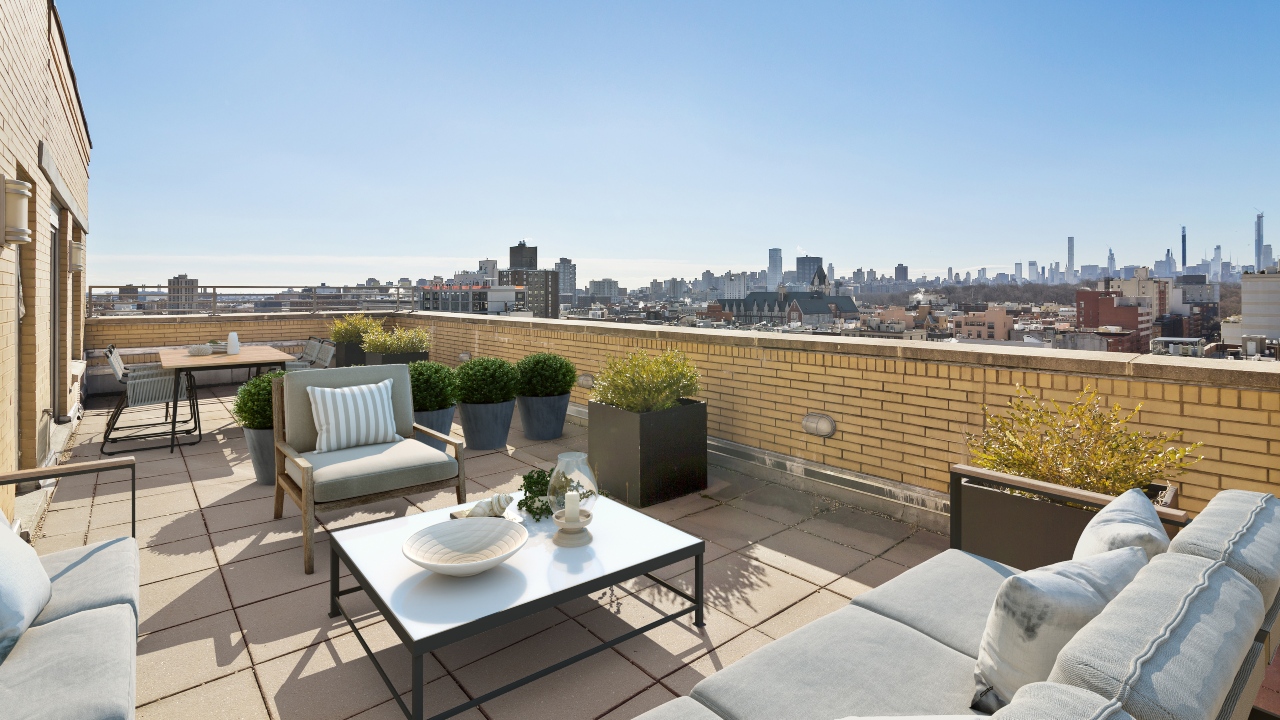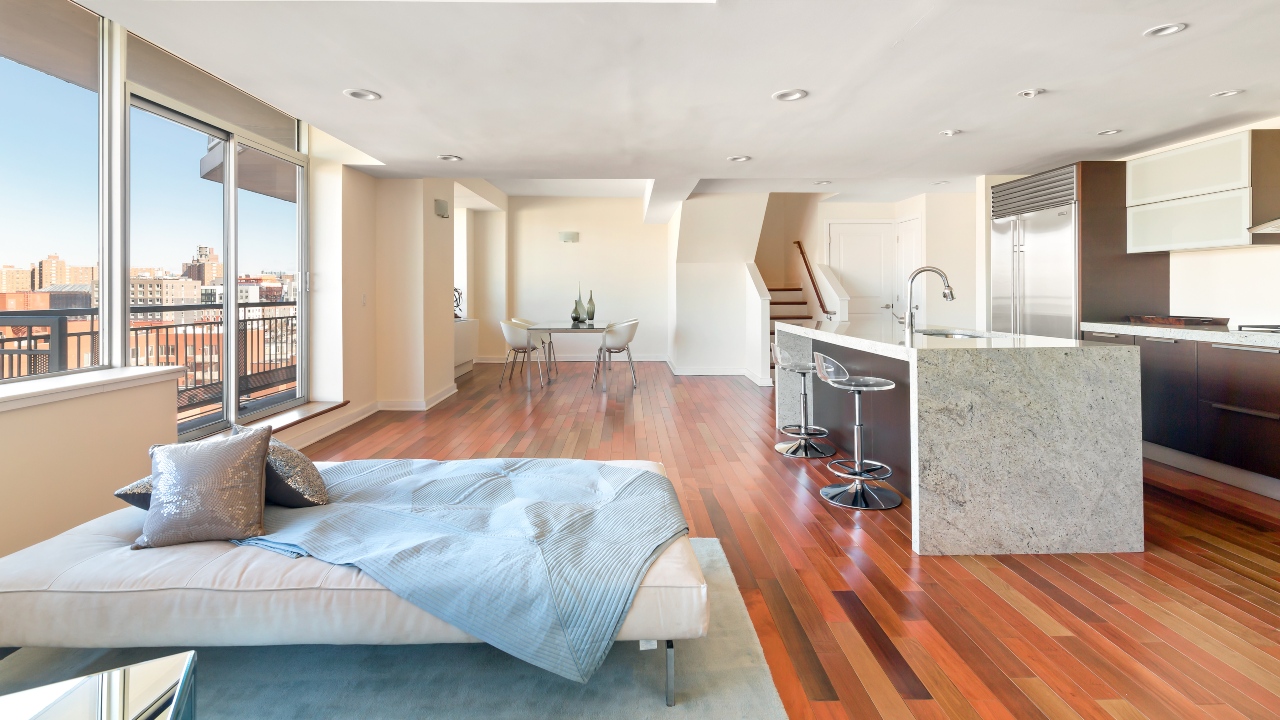 Set on the sixth floor of a building constructed in 1907, it comes with elegant herringbone parquet flooring, fireplaces, a commanding balcony, and is a mere stone's throw away from France's most famous landmark. Never to be outdone, New York boasts a penthouse duplex apartment (priced at US$4.75 million or about RM20 million) located in the sophisticated luxury condominium SoHa 118, which is often referred to as 'The Face of South Harlem'. Beside four bedrooms, four full bathrooms, two half-bathrooms, and Brazilian cherry hardwood floors, the penthouse offers nearly 70 sq m of outdoor space, which overlooks Central Park, Downtown Manhattan, and Columbia University.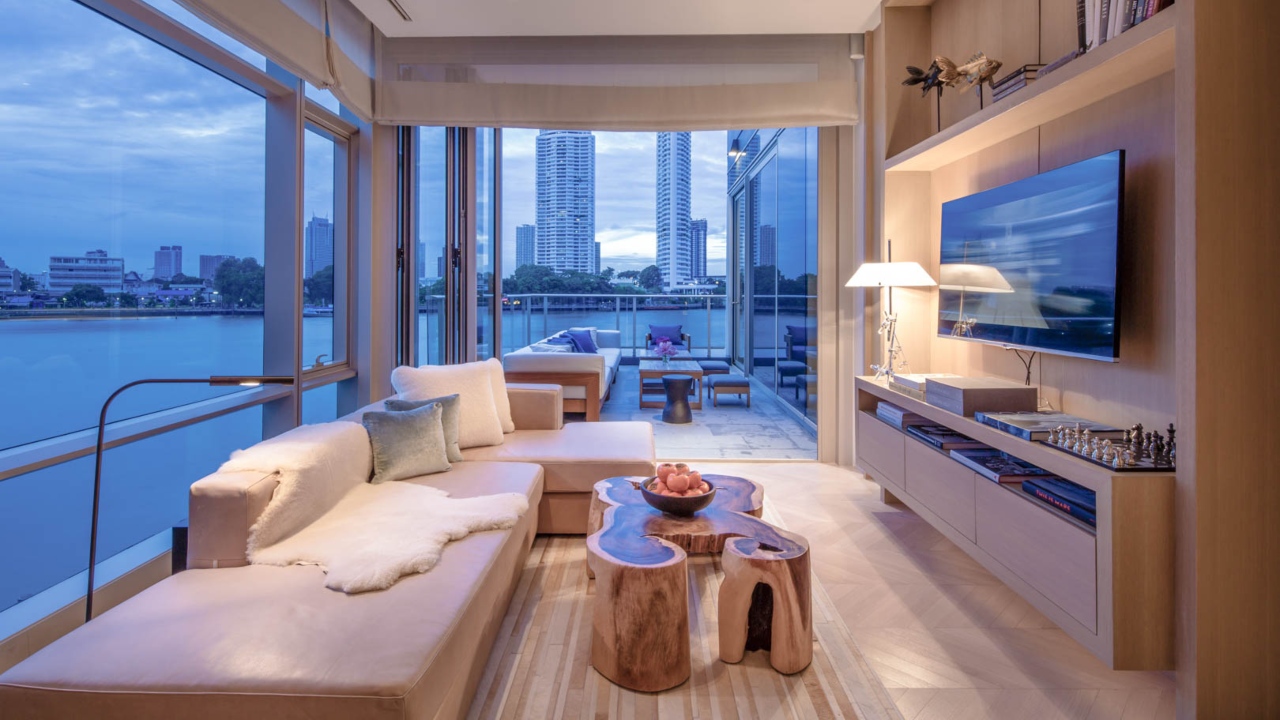 Closer to home in Asia, a four-bedroom duplex at Four Seasons Private Residences in Bangkok (priced at US$5.14 million or nearly RM22 million) gazes out onto the Chao Phraya River while immersing its owner in the service-rich experience of a Four Seasons Property. But what of those who long for a sea view and the ocean breeze? Makere House and Cottage in the British Virgin Islands (priced at US$995,000 or about RM4.2 million) looks out on to the picturesque Cane Garden Bay from its prime position on Soldier Hill, allowing for stunning panoramas of the surrounding islands and the turquoise Caribbean Sea.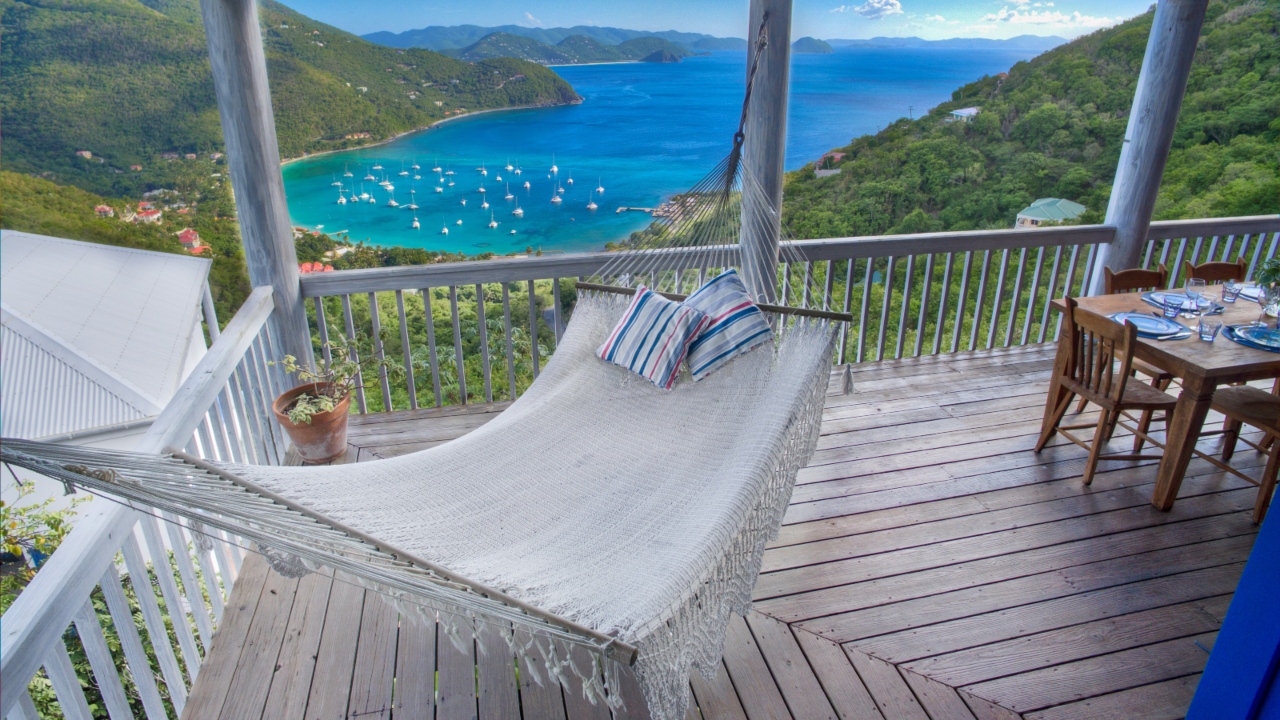 Similarly, an 18th-century stone mansion named Mandalay (priced at €4.6 million or about RM22 million) close to the port of Hydra in Greece epitomises glamorous seaside living. Formerly the home of a major ship-building family, the villa was designed by Genovese architects and clearly, with no expense spared, as evidenced by its original all-black marble floor and the antique marble bathtub in the master bathroom. Highlights of its storied 630 sq m interiors include five bedrooms and full bathrooms, traditional carved wooden ceilings, and seven distinctive fireplaces, while its 4,600 sq m gardens come brimming with lush bougainvillea and jasmine.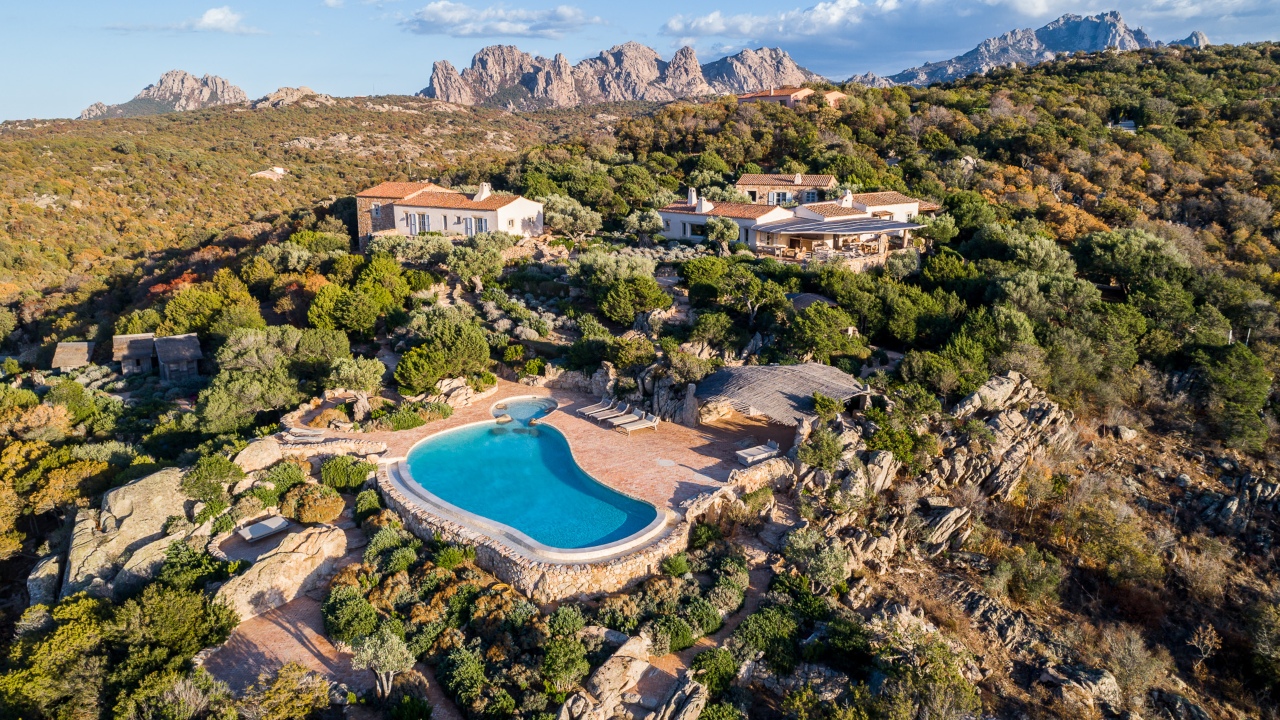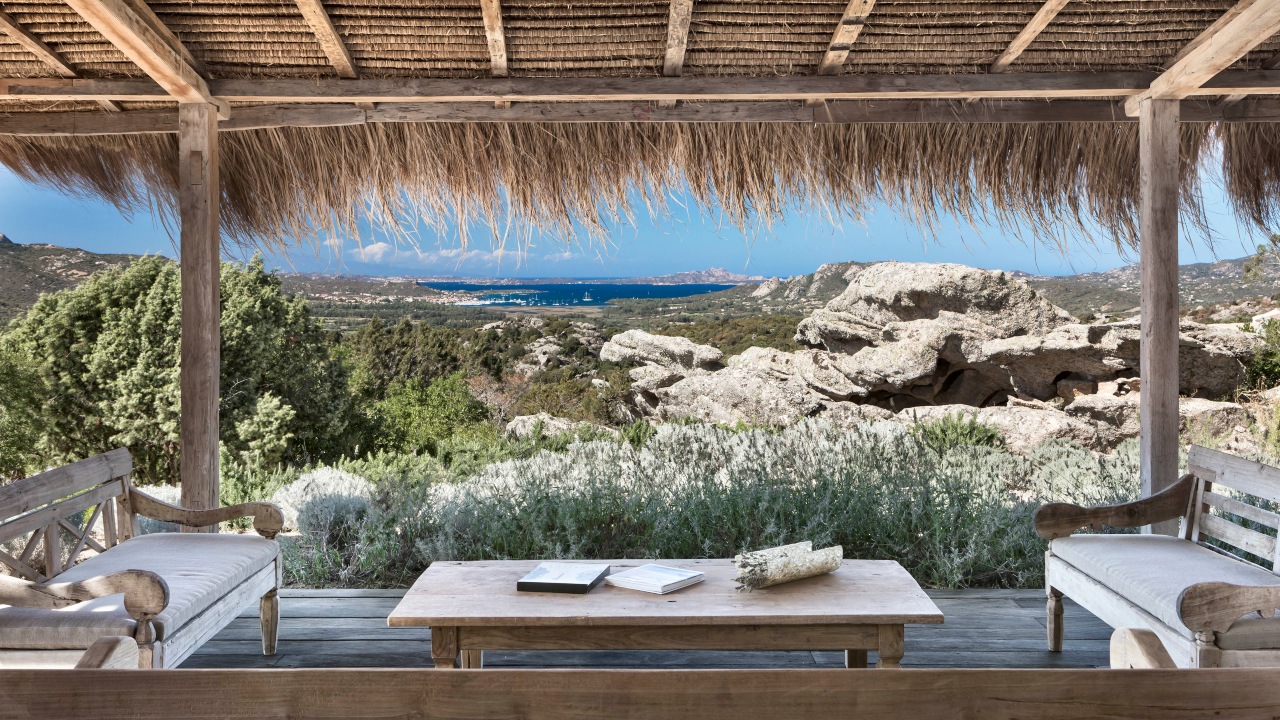 Still not quite enough space for you? The gargantuan 74,865 sq m estate of La Garibaldina (price upon application) in the hills of Sardinia's San Pantaleo should provide enough room for a lifetime of exploration. Its hillside location enables you to feast your eyes on the archipelago of La Maddalena, and on a clear day, you might even be able to spot the island of Corsica too. Oh, and its nine bedrooms—spread out over a main living area and a manor house—a 50-tree olive grove, and a secluded bespoke hot tub are an added bonus.