The seeds of an ambitious programme to revive some of the world's greatest coffee regions experiencing socio-economic adversities were sown in 2017 by Nespresso. The Swiss coffee company invested CHF 10 million (around RM44,800,000) in Uganda, Zimbabwe and Colombia to resuscitate coffee productions, empower local communities stricken by economic hardship and environmental disasters, and serve rare, sought after coffees to their club members. Named Reviving Origins, the programme is a part of Nespresso's AAA Sustainable Quality initiative, the brand's sustainable sourcing model in coffee producing countries which began in 2003.
The Reviving Origins coffee collection subsequently debuted in 2019 and is introduced to Malaysia for the first time this year. The new range features three coffees – Amaha awe Uganda, Esperanza de Colombia and Tamuka mu Zimbabwe – the fruits of labour from Nespresso's work with 2000, 1000, and 500 farmers across the respective regions.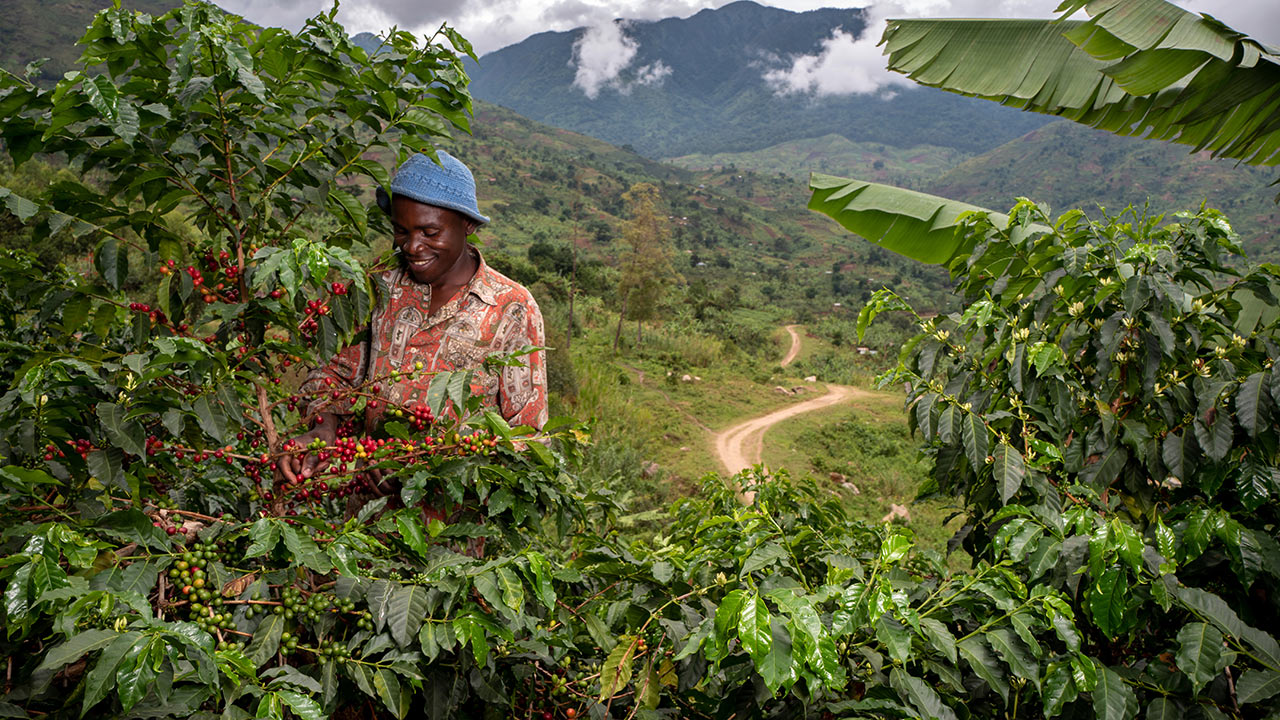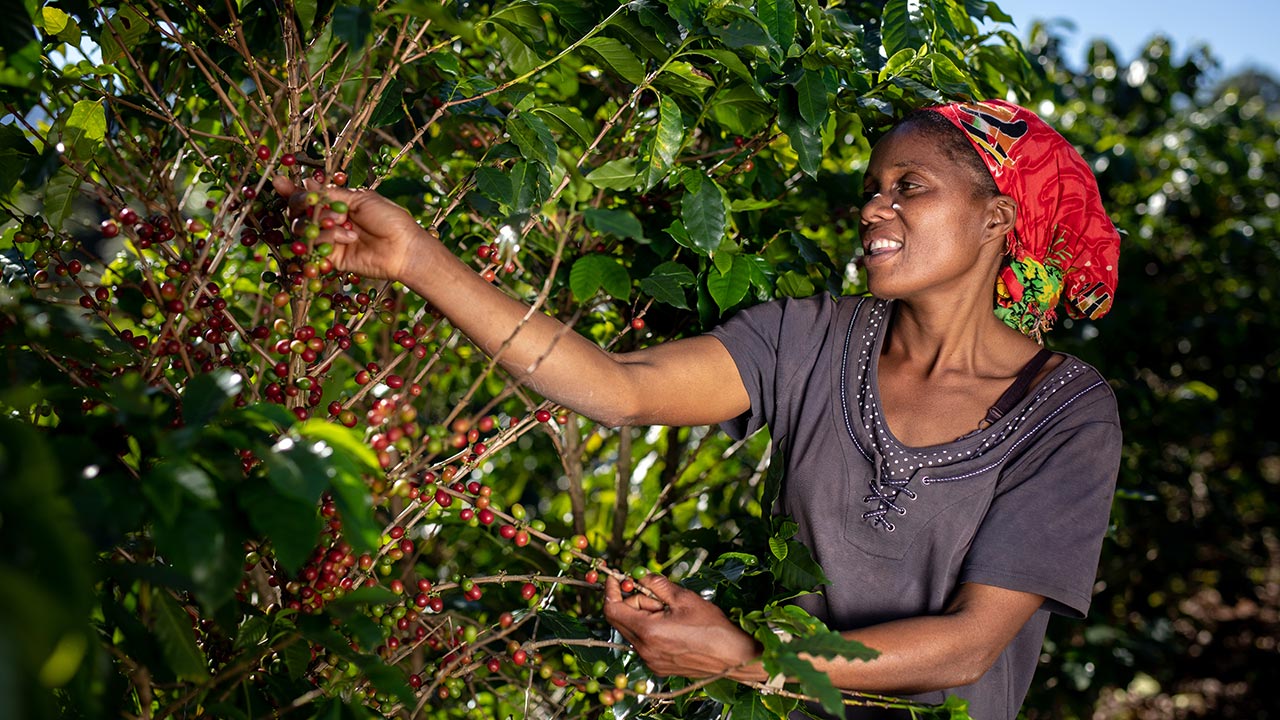 "From a volume perspective, Nespresso has seen a 10 per cent growth in the region of Colombia it's working in and a nine per cent growth in Zimbabwe in just such a short amount of time," says Geoff Dalziel, Nespresso Malaysia's business executive officer. "If you compound this growth over the years you're going to see significant benefit."
Dalziel reveals that quite often it's not just the farmers, the farm and the trees that requires aid, but the entire supply chain infrastructure throughout different stages of the coffee making process, leading Nespresso to work with organisations to jumpstart local processing areas, roads, milling facilities and more.
"Numerous aspects are taken into consideration for the Reviving Origins programme – maximising the quality of the coffee, ensuring high profits for farmers, obtaining a large yield size for coffee crops, minimising the environmental impact of coffee farming and producing the best possible taste for Nespresso drinkers," says Dalziel.
In Uganda, Nespresso has partnered up with Agri Evolve, a young agriculture-focused business dedicated to improving farmer productivity. Climate change, poor farming practices and economic hardship has resulted in the lack of high quality coffee production in the nation. Amaha awe Uganda ("Hope of Uganda" as known in the Ugandan language Lhukonzo) is the result of the Reviving Origins programme, an intense espresso grown in a unique terroir where shade and nutrients created by banana trees make for a robust Arabica.
Coffee production in Zimbabwe is similarly increasing thanks to the partnership between Nespresso and global non-profit organisation TechnoServe in Manicaland Province. There, the local farming community has been trained to establish sustainable farming practices with the help of expert trainers and new techniques to solve issues in the coffee processing and tree management. The Tamuka mu Zimbabwe coffee, a complex fruity and zesty brew, is the culmination of two years of efforts.
50 years of conflict almost led to the disappearance of coffee farms in Caquetá, Colombia. Partnering with the Colombian National Coffee Growers Federation, Nespresso has actively supported the rebuilding of the coffee industry to give new opportunities to farmers of San Vicente Del Caguán and Florencia. Representing the nation's world-famous coffee is Esperanza de Colombia, a balanced mild coffee with a light acidity ideally enjoyed any time of the day.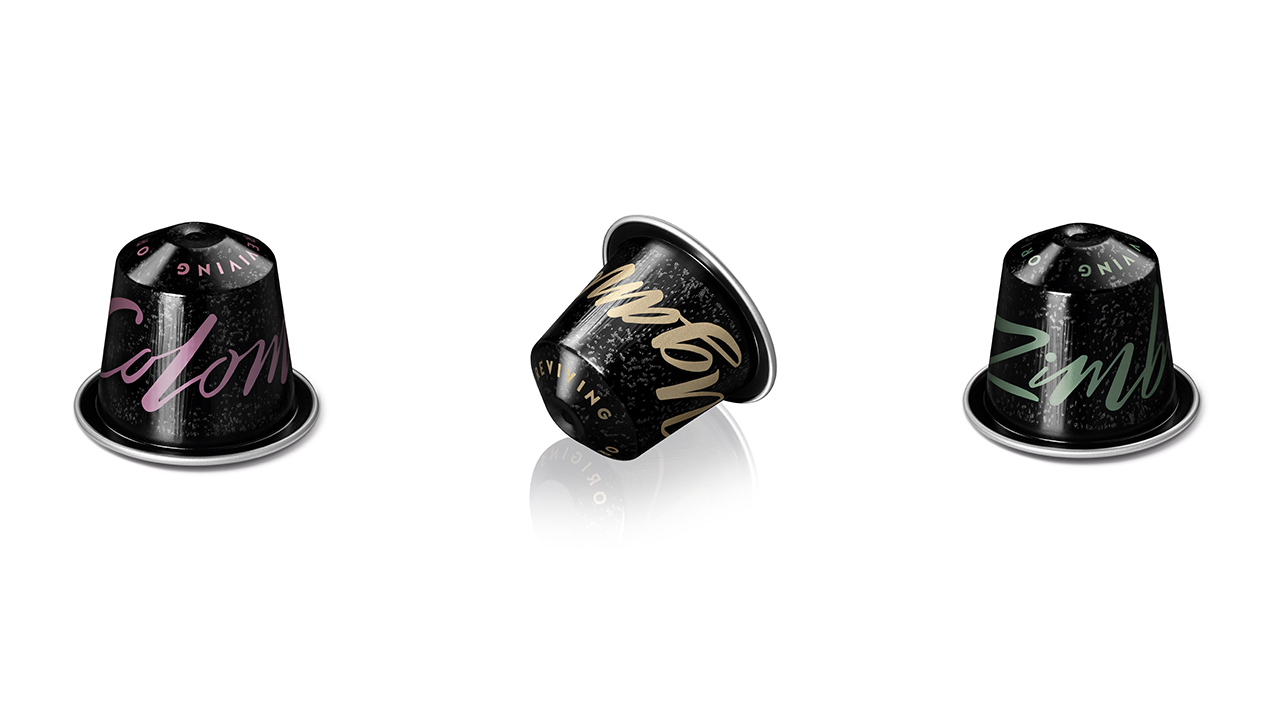 Displaying its commitment to transparency, Nespresso has taken a step further to enable the data of its AAA Sustainable Quality programme, of which Reviving Origins is a part of, publicly available using blockchain technology. This allows the tracing of Nespresso's AAA-certified coffee, all the way from from farms in Zimbabwe, for example, to the brand's production centre in Switzerland.
"Nespresso's club members have a curious palate and is one of the brand's strengths that drives us. Our ability to bring rare and exquisite coffees while also helping communities resonates with the company and our fans," says Dalziel.