The story of how the giraffe came to be the unofficial mascot for Glenmorangie is a whimsical one. The Highlands distillery, famed for its particularly delicate brand of single malt whisky, owes much of its character to its uncharacteristically tall copper stills—the tallest in the industry, in fact. These were installed in 1887, some thirty years after the distillery's founding, and were modelled after gin stills in pursuit of a more refined, softer spirit. The stills are eight metres tall, and the necks measure 5.14 metres—and 5.14 metres happens to be the average height of an adult male giraffe.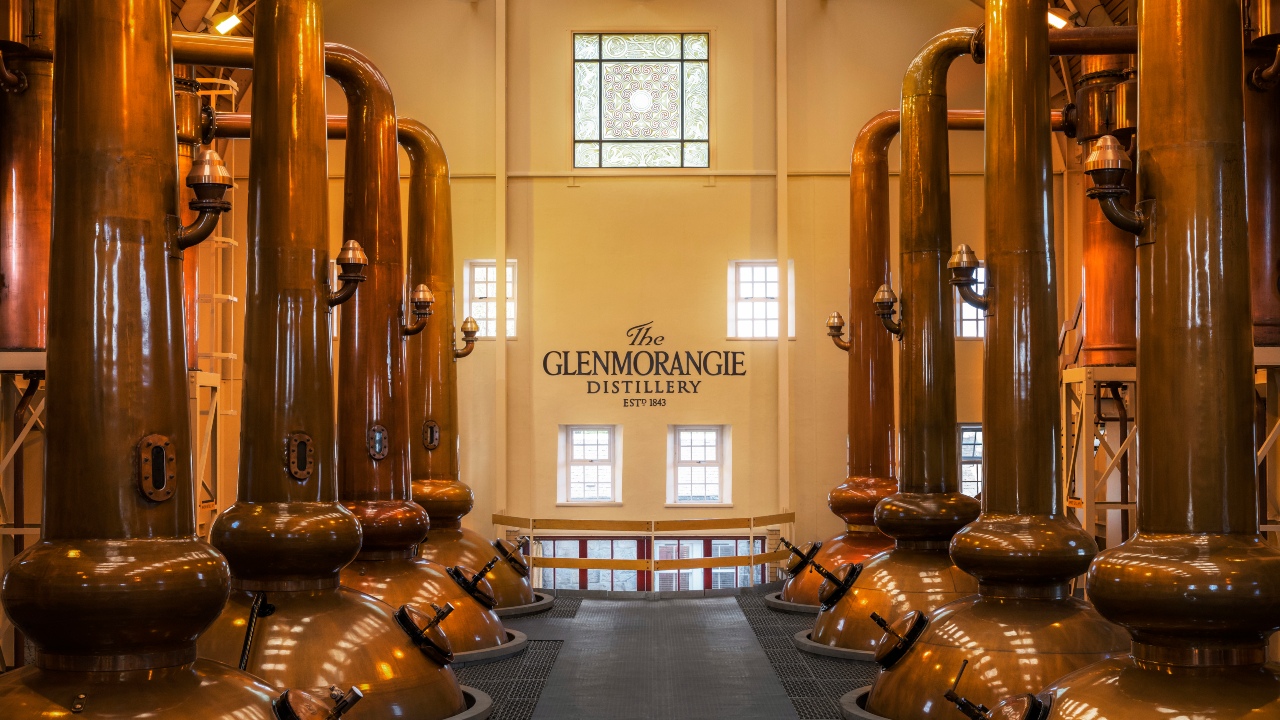 "The giraffe thing never really came up until quite recently," relates Brendan McCarron, Head of Maturing Whisky Stocks at The Glenmorangie Company. "I think it was in the 1990s that someone on a tour… someone said these are 5.14 metres, and they went oh, that's the height of a giraffe. And it stuck!" Giraffes now seem to follow him around the world, but he appears to have embraced it—if his Instagram account is anything to go by. 21 June 2020 is a triply significant day for him—not only is it World Giraffe Day, but also Father's Day and his 40th birthday.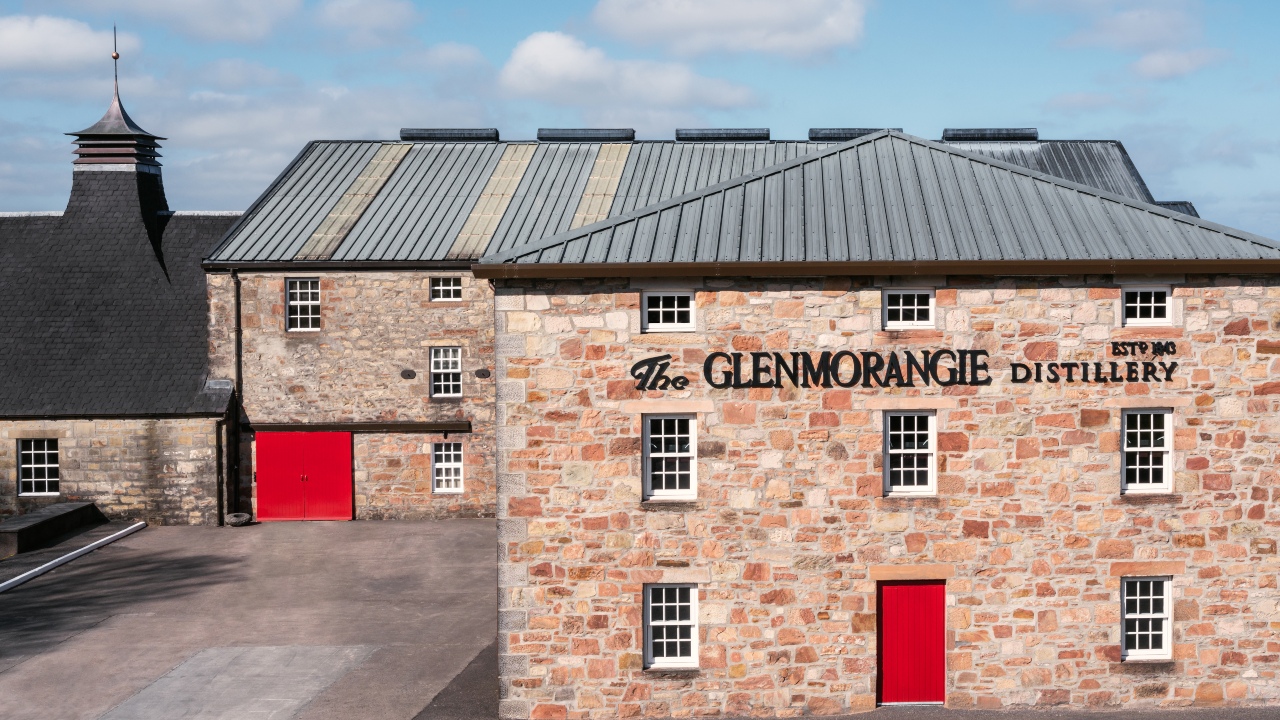 The height of these stills exposes Glenmorangie's spirit to an exceptional amount of copper, which removes the heaviest, oiliest flavours, elevating and enhancing its fruity qualities. In fact, McCarron finds the new make spirit smells of strawberries. "In particular, once the copper has taken effect…to me it smells like strawberries that are being cooked under heat to make a sauce…it's really quite beautiful, Glenmorangie's new make spirit," he says.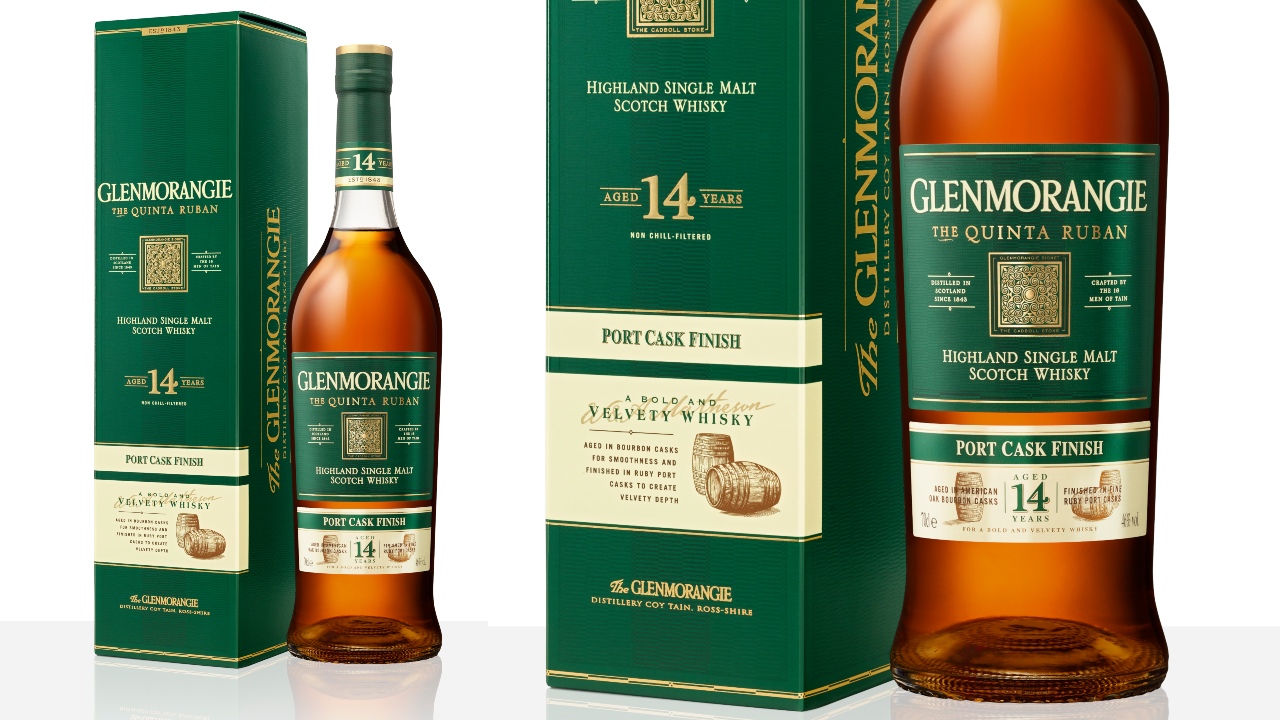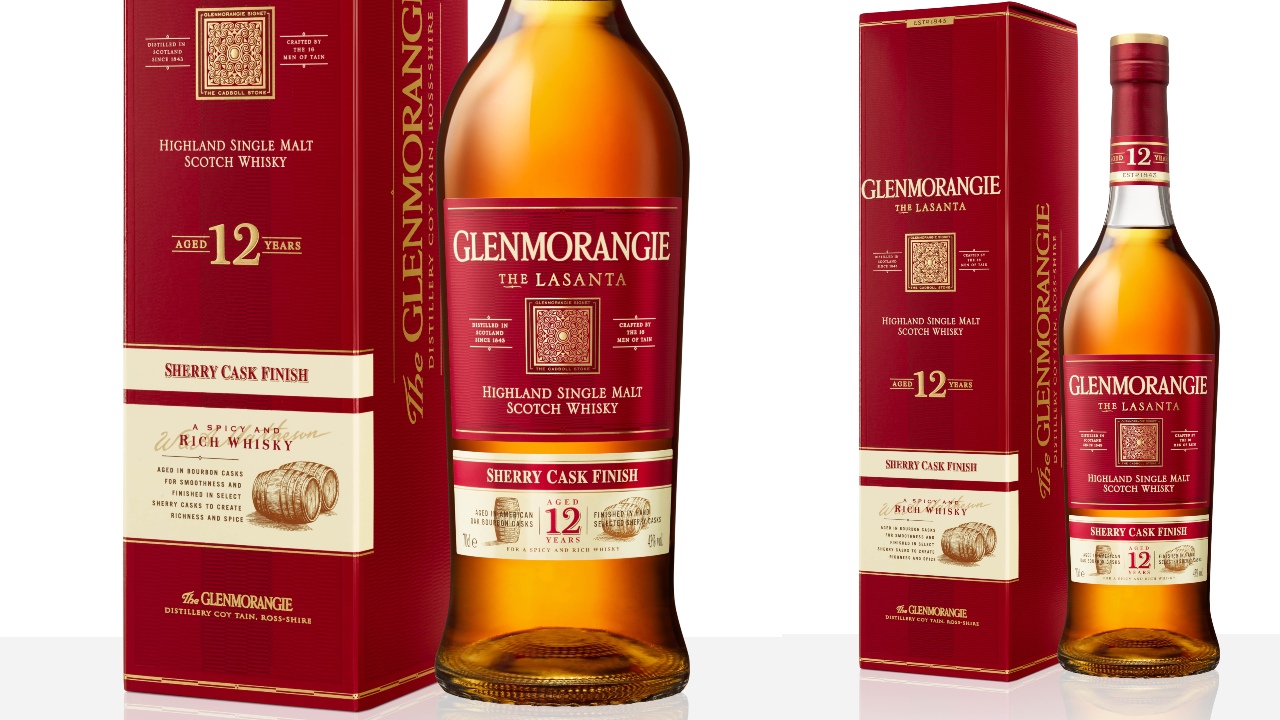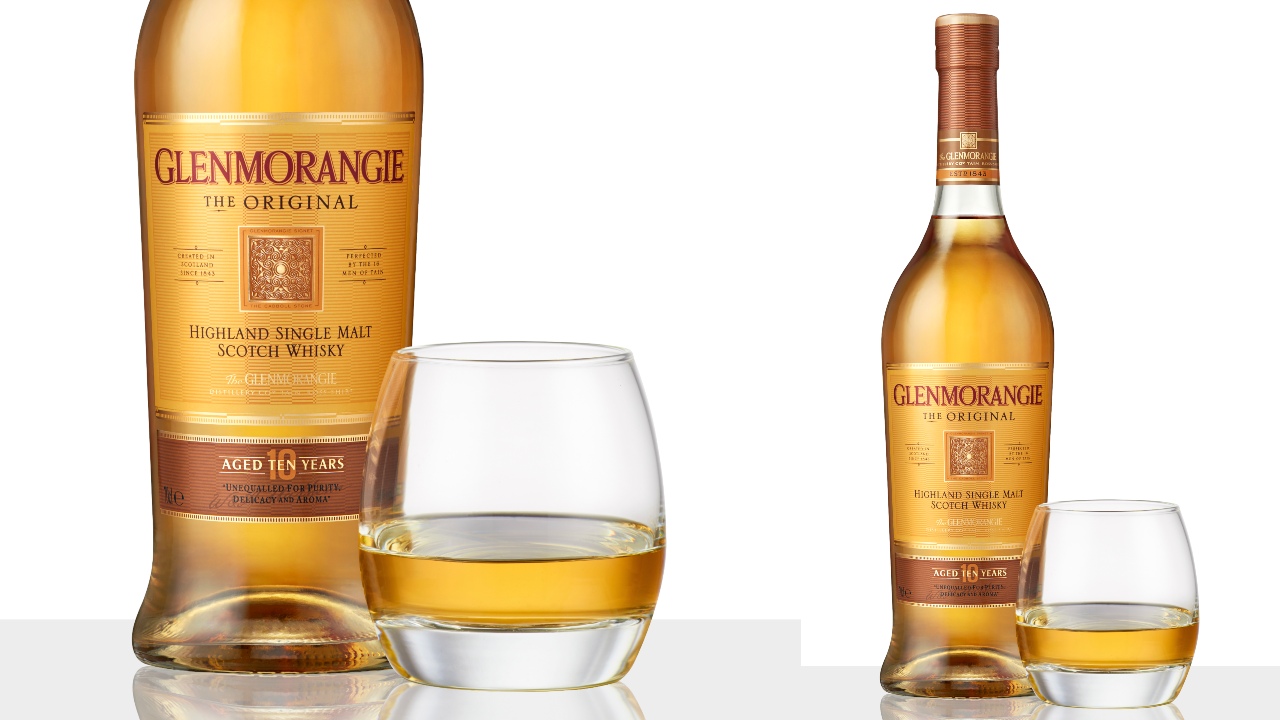 The stills are a key part of Glenmorangie's signature process, others of which include its unique mineral water source, and maturation process in ex-bourbon American oak casks that are only ever used twice. This process delivers the Glenmorangie The Original, the distillery's ten-year-old single malt and still McCarron's favourite: a delicate but complex, fruity that acquires butter candy, vanilla and honey notes and a creamy texture from the oak. Glenmorangie also pioneered the cask finishing process nearly 30 years ago, and today it rounds out the rest of its core range with offerings such as the sherry-finished 12-year-old Lasanta and the 14-year-old port-finished Quinta Ruban.
Glenmorangie is also a supporter of the Giraffe Conservation Foundation, an international organisation aimed at a preserving a sustainable future for giraffe populations. Today's giraffes number approximately 111,000, a drop of nearly 30% since the 1980s. The International Union for Conservation of Nature (IUCN) designates the giraffe as 'vulnerable,' with three of the nine recognised subspecies as 'endangered' or 'critically endangered.'
---
Lead photo from Unsplash