With over 15 years in haute horlogerie, David Keel's appointment as Managing Director Asia at one of the watchmaking's world most coveted independent brands, De Bethune, was a natural evolution. Following stints at the watchmaking giants of Richemont and Audemars Piguet—the de facto reference for independent watchmakers all over—Keel began his storied path with the modern independents working with a slew of brands, revamping a ladies' cult brand Bedat & Co when it was acquired by Tan Sri Francis Yeoh and solidifying the Asian footprint of the pioneer of fluidic horology HYT. 
He now joins a star-studded team and helmed by De Bethune CEO Pierre Jacques. The team also comprises Keel's close friend—someone whose last name (and first name) needs no introduction in the world of watchmaking—Jorg Hysek Jr. who functions as the brand's International Sales Director, as well as master watchmaker and co-founder Denis Flageollet.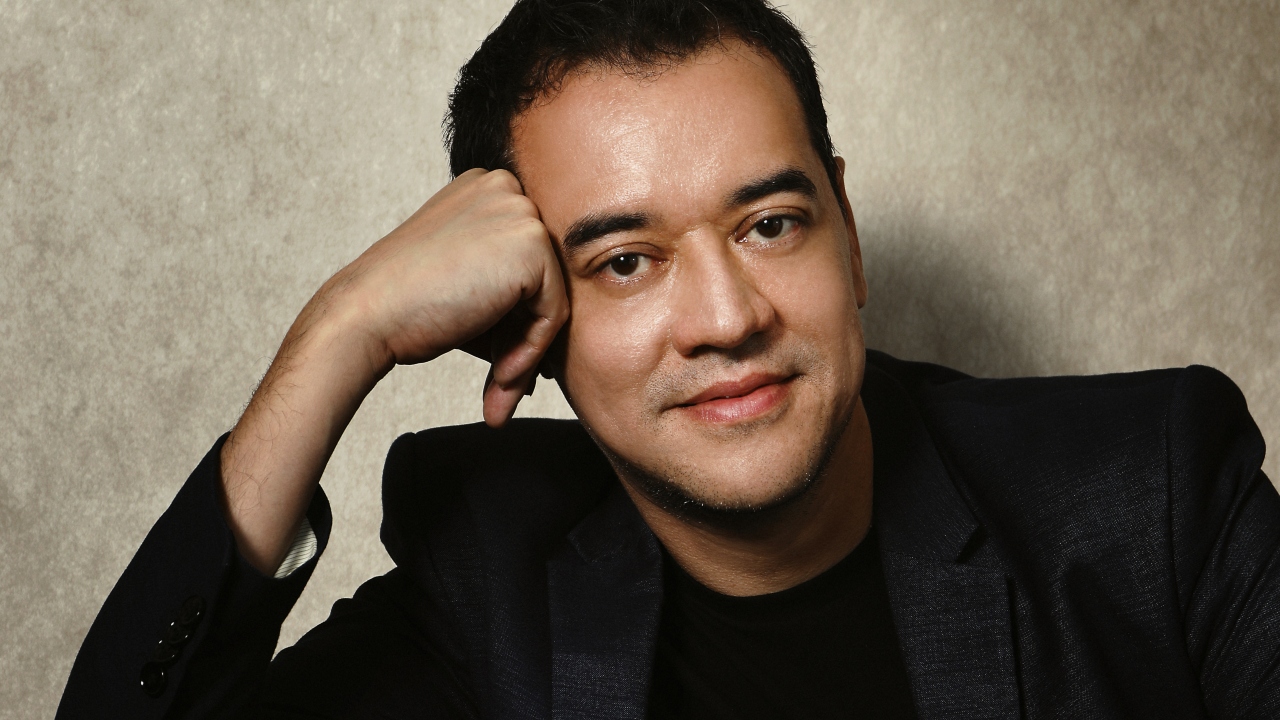 Keel, 46, who is fluent in six languages including Japanese, brings his knowledge of the Asian market to a two-decade-old space age brand which has earned multiple accolades at the Fondation du Grand Prix d'Horlogerie de Geneve (GPHG—watchmaking's equivalent of The Academy Awards—seeking to consolidate its stature in the Asian continent with the opening of new markets.  
I've had my inclination towards niche independent brands for the art that they put into their pieces. It's always amazing how their creativity results in different ways of telling time, and in the process, creates a piece of art on your wrist. One of the most intriguing points of my job is in explaining the complication to customers and seeing how they connect with this love and passion for watchmaking. 
At big brands, you have many ways to interact with partners, retailers and you understand better the market perspectives on a global level. A big brand gives you the reliability and legitimacy through its long market reputation. With an indie brand, you refocus your network on a smaller scale with real watchmaking enthusiasts. You have to prove yourself more, and let the passion show to the customers.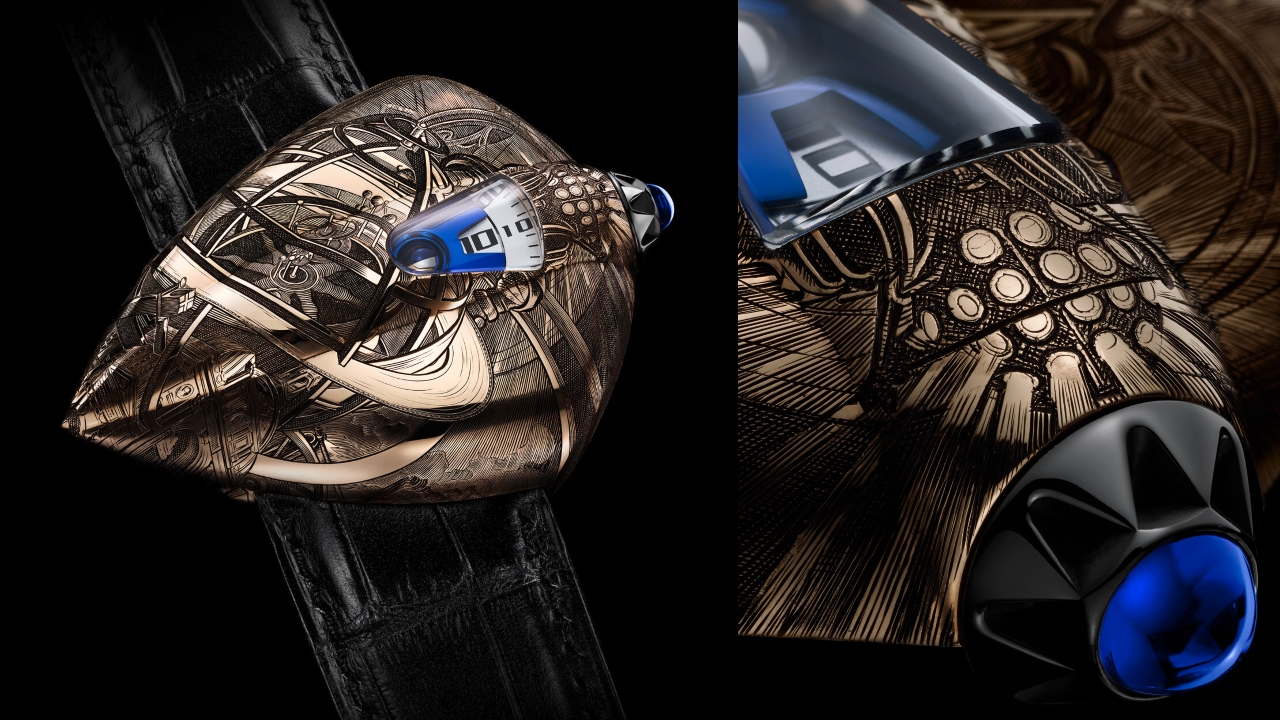 De Bethune possesses a real watchmaking legitimacy among collectors with its outstanding movements, and beauty of finishing. All of these are combined in a daring design which gives it a clear identity. For me, this was a logical and consistent move from fluid technology back to traditional watchmaking. 
It is great to reconnect with Pierre [Jacques] who is a great person and good friend. He has a great sense of market perspectives and is very close to customers. He's also a man of his word and his great PR is a valuable asset to the brand. I believe that this duo with Denis Flageollet is very complementary – excellent sales and marketing skills mixed with pure, creative and technical watchmaking.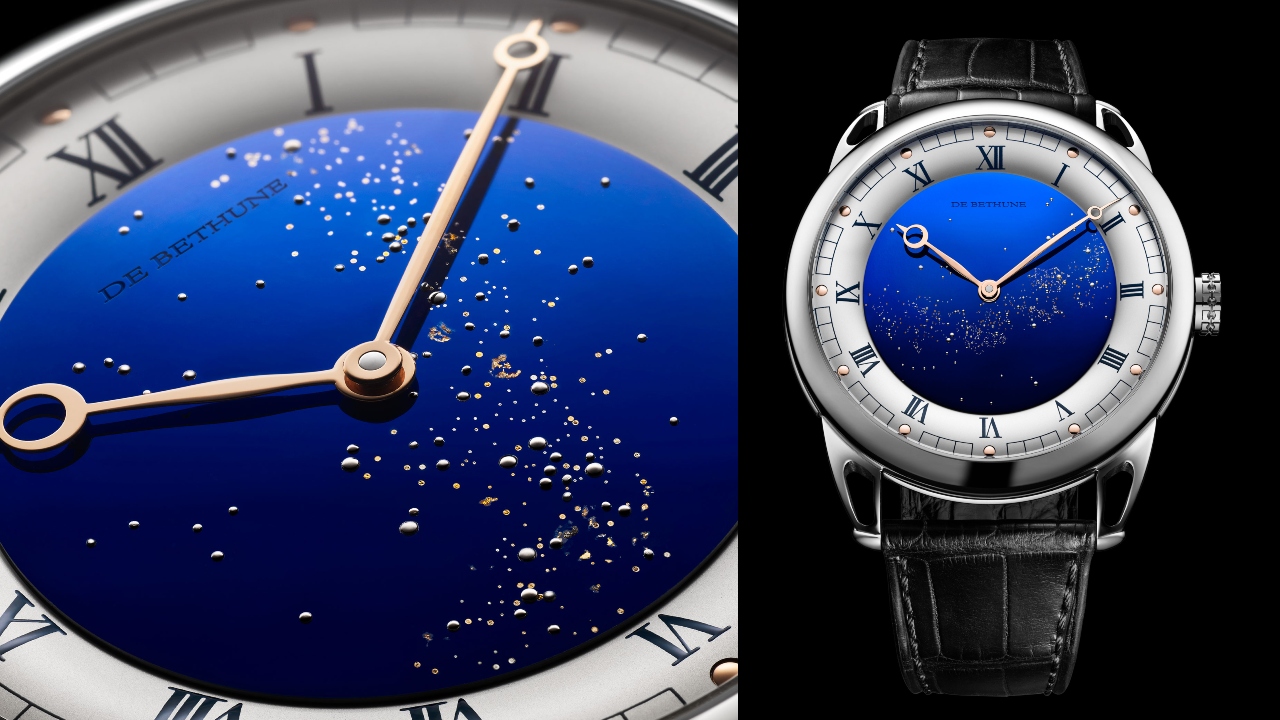 For the Asian market, the Starry Varius will always be a fascinating timepiece; customers can customise the constellations on the dial to represent the night sky from a location of their choice. Very few brands are capable of this level of personalisation. 
In this post-Covid-19 landscape, we will have to adapt to the different circumstances; finding ways to speak with customers and partners through social media and video calls. We just have to move fast to adapt to these changes and anticipate the new ways of business. However, the customer base remains the same, connoisseurs looking for uniqueness, real watchmaking content, timeless classic pieces, and bespoke opportunities. 
Since the start of the lockdowns, I have been completely unplugged. It was a good chance for me to enjoy some of the music which I love such as Lauv, who does very cool lyrics – very meaningful and deep. 
One of my favourite places in the world which I hope to revisit soon is Tokyo. I love the Omotesando and Odaiba districts, and Daikanyama (Catwalk) especially those narrow streets where you can have amazing Sunday brunches!
---
Photography: Marcus Wong / MV Perspective