Even if the impact of the coronavirus and subsequent border controls have impacted the hospitality industry, the Shangri-La hotels have channelled their energies towards the most disadvantaged margins of the community by partnering with Diversey – a leading global hygiene and cleaning company as well as Non-Governmental Organisations (NGOs) within the country to provide reusable face masks.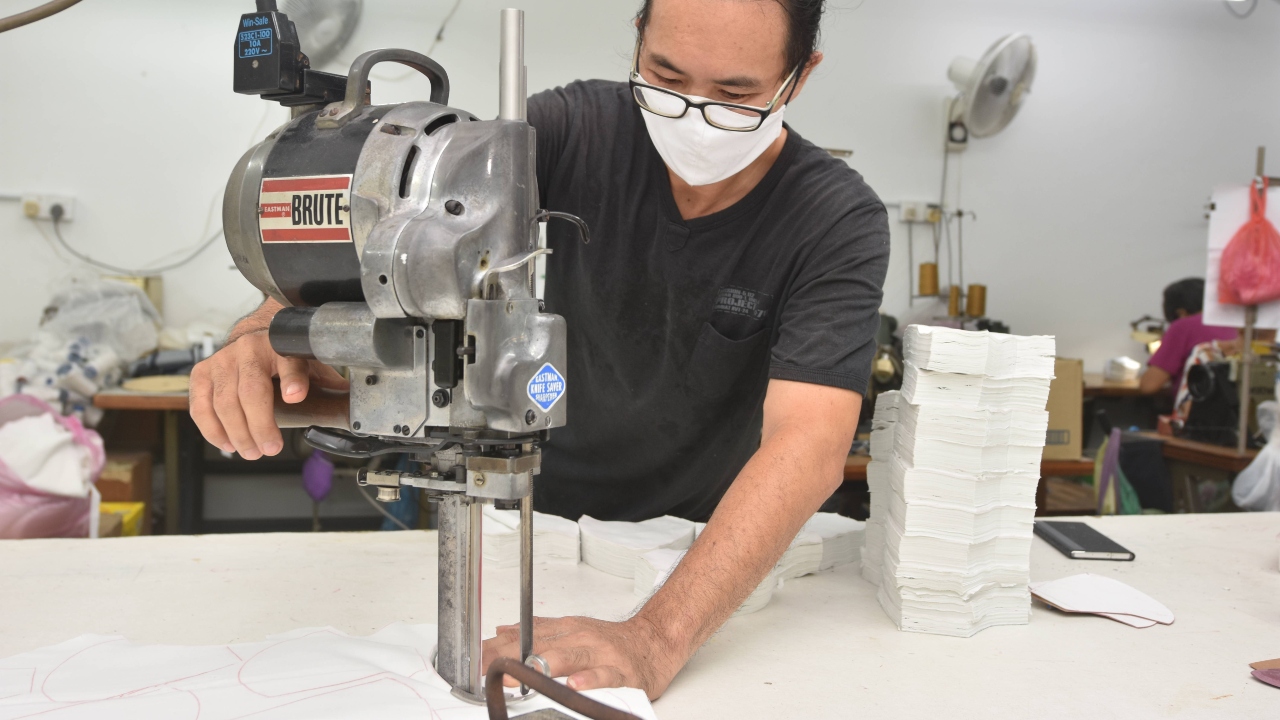 A collection of 21 participating Shangri-La hotels and resorts from across South East Asia and Sri Lanka have repurposed 12,500 kilos of used, clean bedsheets, duvet covers and pillowcases into half a million reusable face masks which are then distributed, with the help of the partner NGOs, to the at-risk communicates. This effort marks a continuation of Shangri-La's partnership with Diversey which has also seen 427 tonnes of hotel soap slivers recycled into 3.5 million new soap bars for the communities over three years.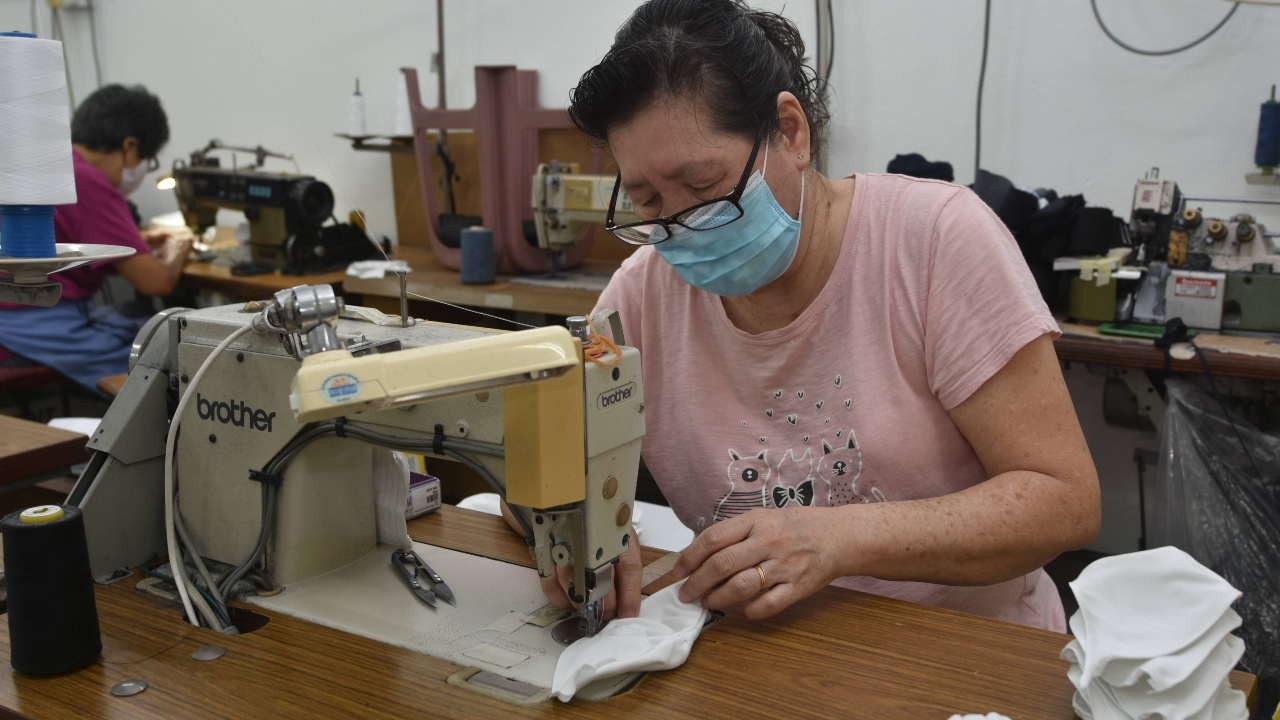 The current efforts of upcycling of clean, used linen has also meant a savings of 60 million litres of water (which would be needed to produce new fabric face masks) as well as reducing a carbon footprint of 150 tonnes of carbon dioxide. Violyn Wong, founder of WHY LovingCare volunteer team in Penang said, "When we learnt about Shangri-La and Diversey starting the Linens For Life Face Masks programme we wanted to join in because we have access to sewing facilities. Our beneficiaries including nearby orphanages have a great need for face masks during the pandemic. We are very happy to be part of this effort with Diversey and Shangri-La hotels and together help vulnerable people in Penang." The same strategic partnership by Hotel Jen Puteri Harbour in Johor Bahru employs women from disadvantaged backgrounds, providing them an additional source of income in the sewing of face masks which are then distributed to poor families and the homeless.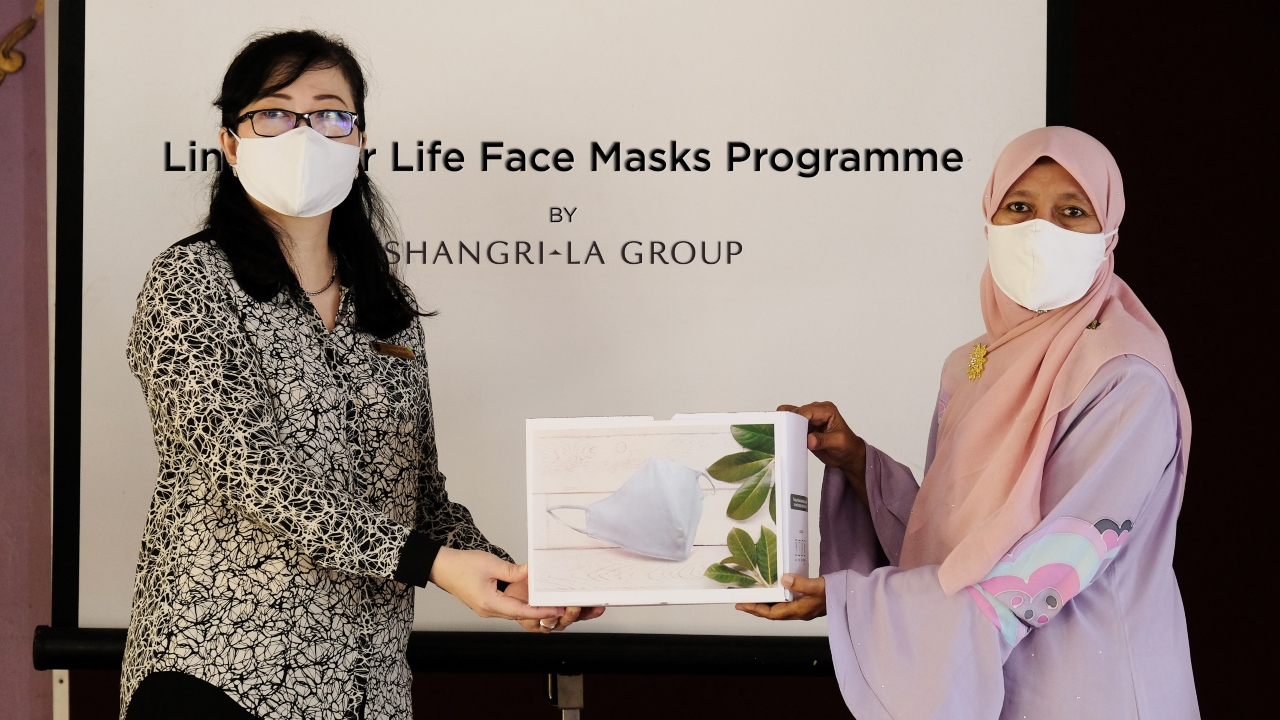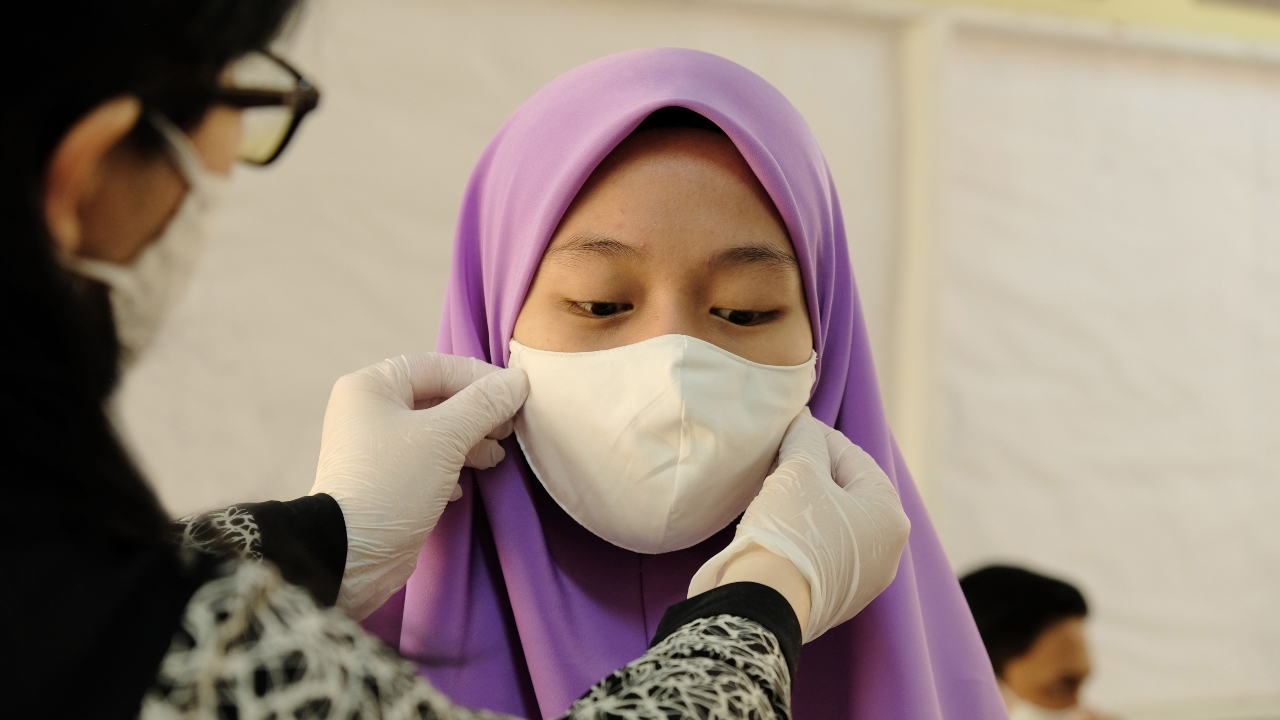 "At Shangri-La, we have dedicated our last 50 years to caring for our guests, colleagues and local communities. Just as we have elevated our cleaning and safety protocols in our hotels as part of our "Shangri-La Cares" commitment to our guests and colleagues, we are heartened to be able to continue helping and caring for the communities around us throughout the COVID-19 pandemic. The Linens For Life Face Masks programme provides clear health, social and environmental benefits for communities during these challenging times," says Chan Kong Leong, regional CEO for Shangri-La Group in South East Asia & Australasia.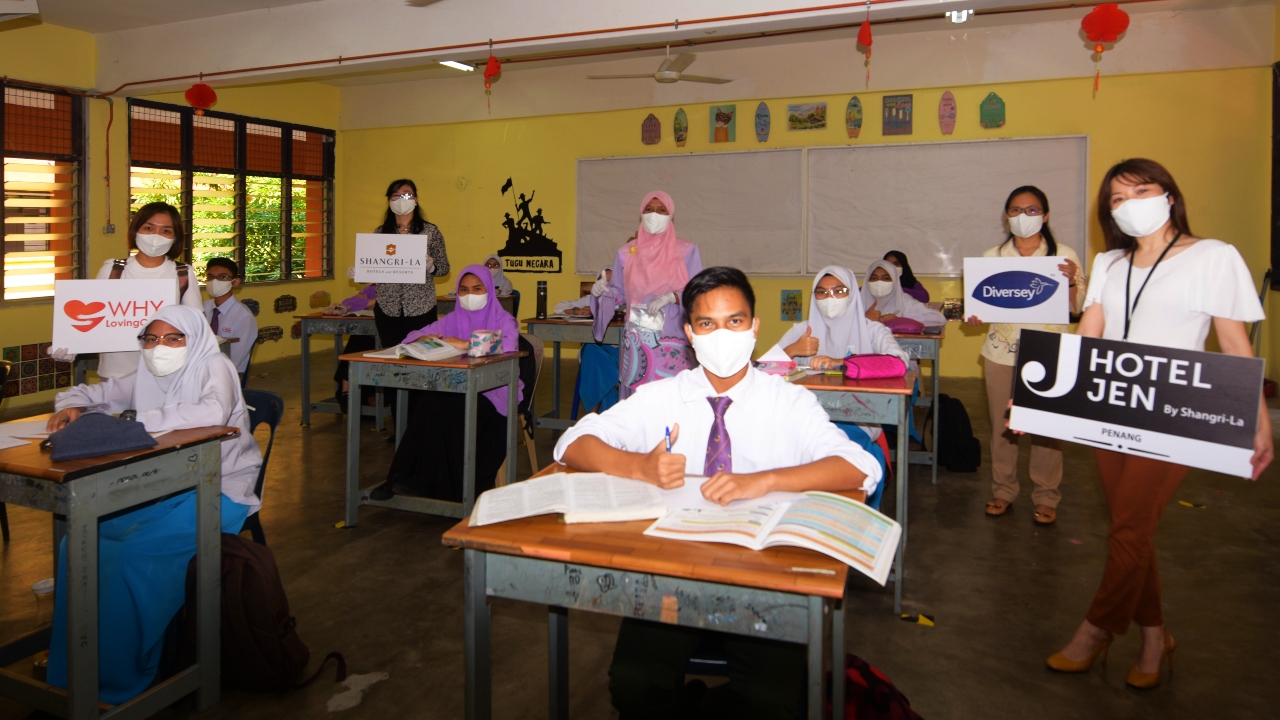 A constant participation by Shangri-La's hotels and resorts across Malaysia during the initial Movement Control Order and subsequent phases has also enabled the use of hotel amenities by and daily food supplies to the police and armed forces personnel stationed at roadblocks adjacent to its properties. In Kota Kinabalu, Shangri-La's Rasa Ria Resort & Spa delivered around 2,000 packed meals to forces in the Tuaran district while its sister property in Kota Kinabalu Shangri-La's Tanjung Aru Resort & Spa orchestrated a one-day blood donation to raise 62 pints of blood to replenish the local blood bank.