In the past few years, the buzz around West London has been on White City and its £8 billion regeneration. The former site of the 1908 Summer Olympics has its name derived from the almost permanent presence of exhibition pavilions and white marble cladding. With the impetus of the local government and private enterprise, the area will see 6,000 new homes and over 20,000 new jobs in the next five years with its growth led by retail, media and education players.
The new White City, announced in 2017, has steadily taken shape and at its heart, renowned UK developer St James is building 2,300 homes set within eight acres of parkland and gardens.  With that came the convergence of world-leading architects, landscape designers and interior experts on this area, realising a vision of 21st-century London.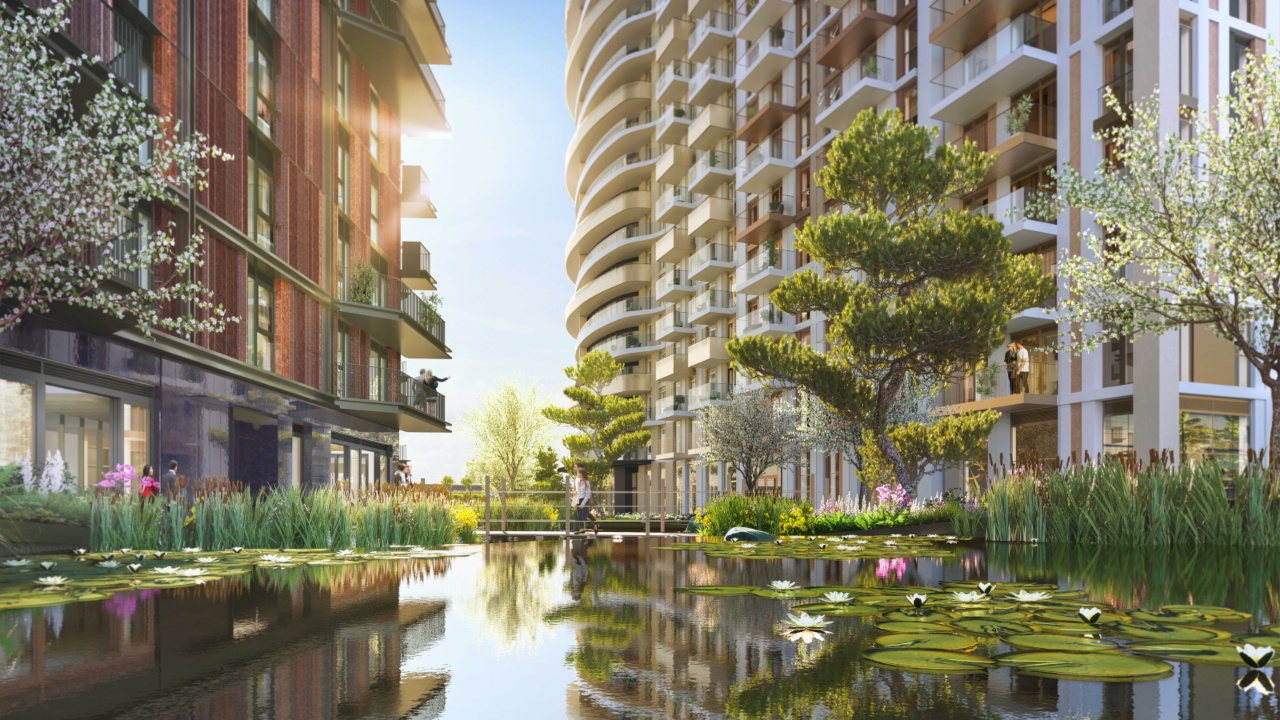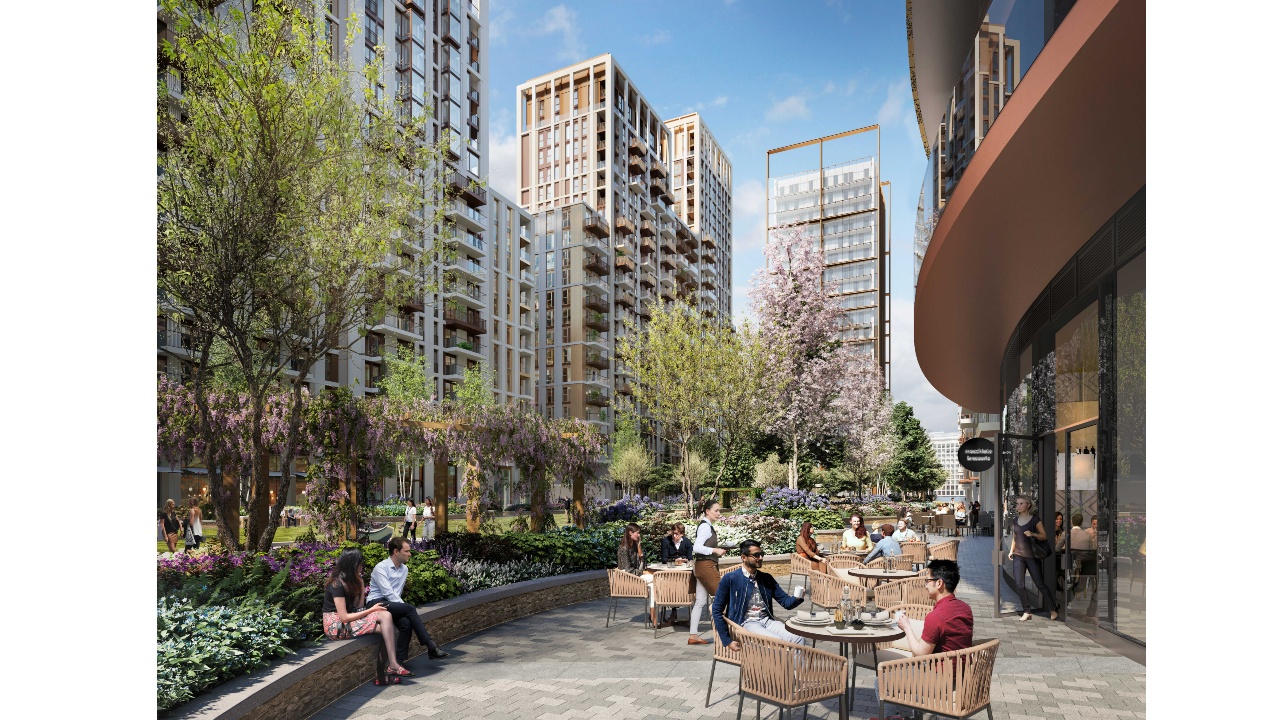 Here, the latest landmark to be launched is the Cassini tower, a curvaceous 35-storey residential tower which commands a majestic view of the lush foliage below, with residents at its upper floors enjoying unobstructed views of the city of London. As the highest point of the White City Living development, Cassini exhibits a contemporary style of interiors, offering three distinct colour palettes to match its choice of one-, two- and three-bedroom units kitted out with Miele black appliances. Its offers one-bedroom units at 549 sq ft (prices from £780,000), two-bedroom at 875 sq ft (from £1,200,000) and a premium selection of three-bedroom units. 
Located at the entrance of two Zone 2 Tube stations, White City has the entire city of London at its doorstep with Marble Arch in 10 minutes, West End in 15 minutes and three of the capital's top five universities (UCL, LSE and Kings College) within 30 minutes.* With Imperial College's vision of a 23-acre White City Campus dedicated to collaboration and research, this area's burgeoning importance for academia has taken shape. Just across from Wood Lane, the White City Place and the former BBC Television Centre reopening of three broadcasting studios will see an influx of employees dedicated to the creative arts.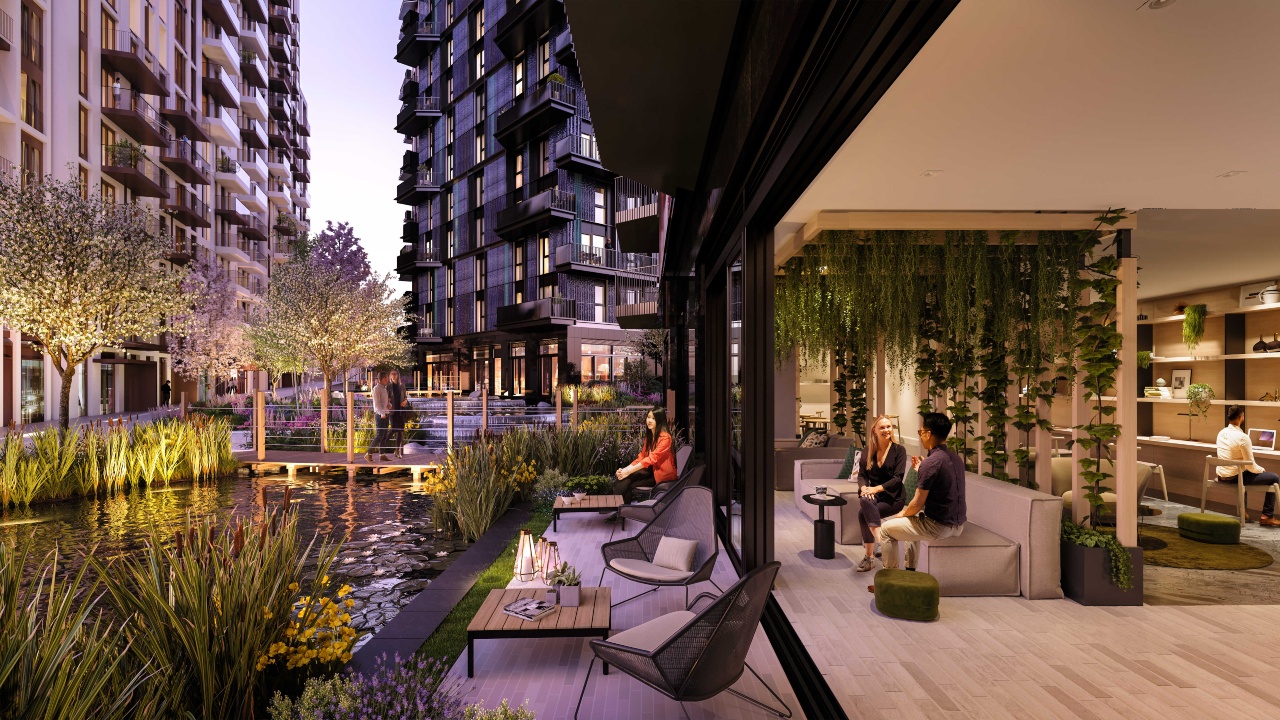 Rising vertically in terraces, White City Living will also be defined by the green it brings. Architects Patel Taylor have conceived a masterplan where 80 per cent of the site will have some form of landscaping anchored by the five-acre public park – the centrepiece to White City Living. This will provide residents with an easy, immediate access to the outside world via balconies and terraces, and of the city beyond. The biodiversity of its park is denoted by over 430 trees, 80 species of plants, four water features and a careful selection of bulbs which flower at different times of the year for pollinators to latch onto.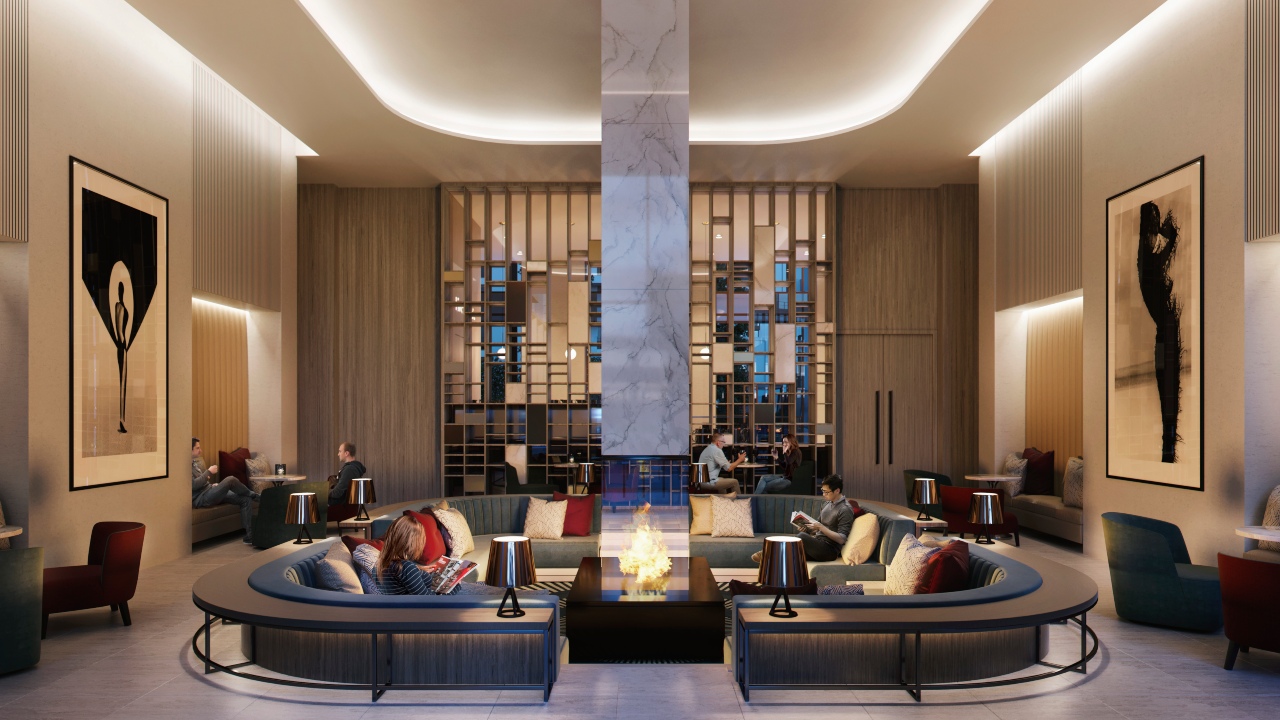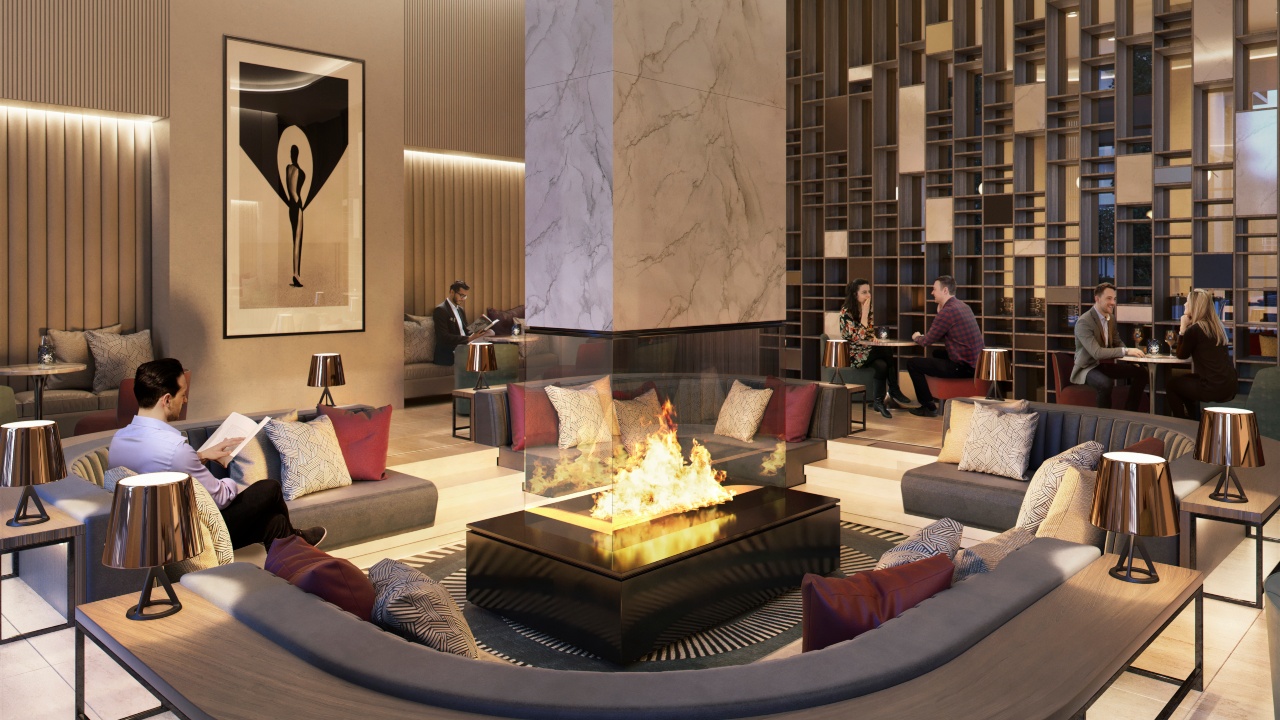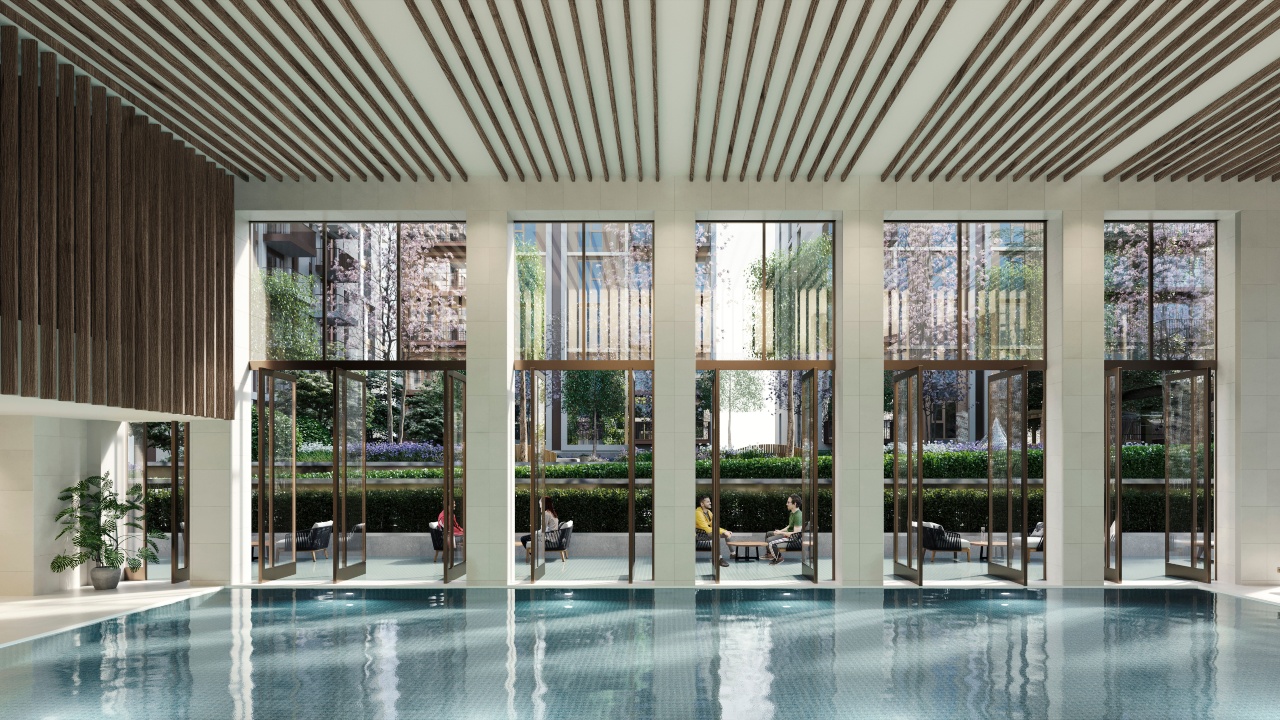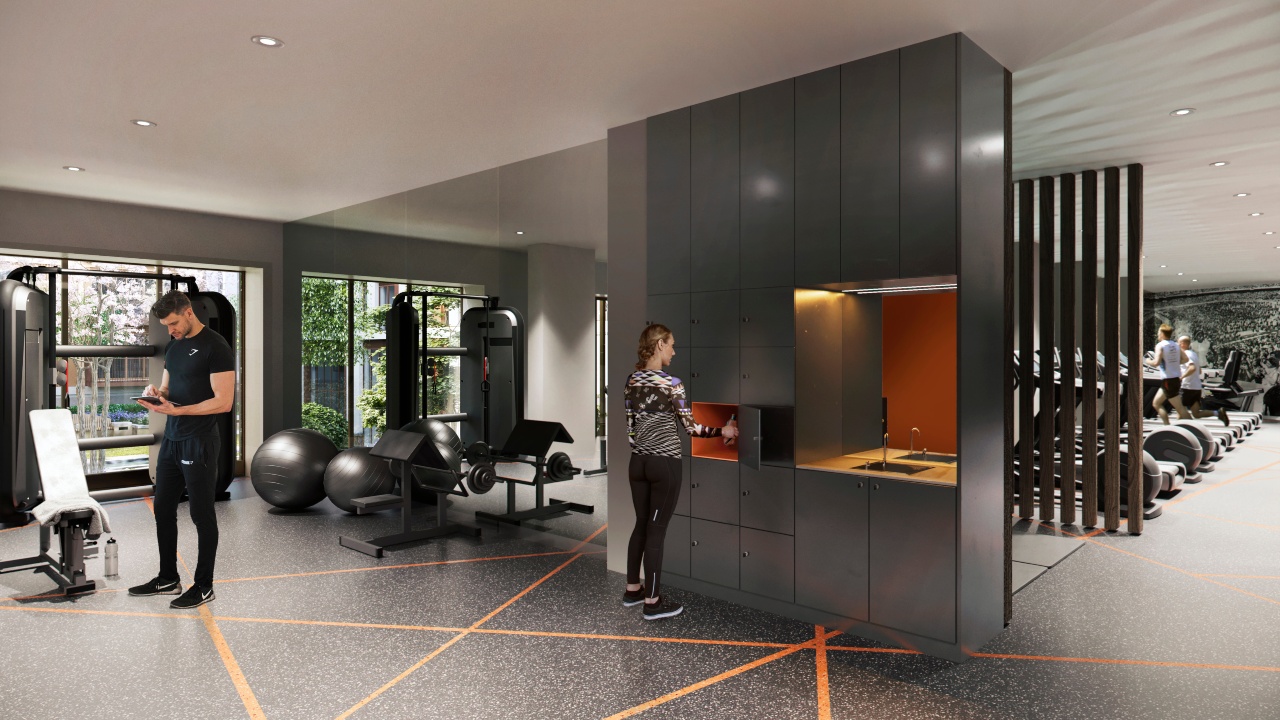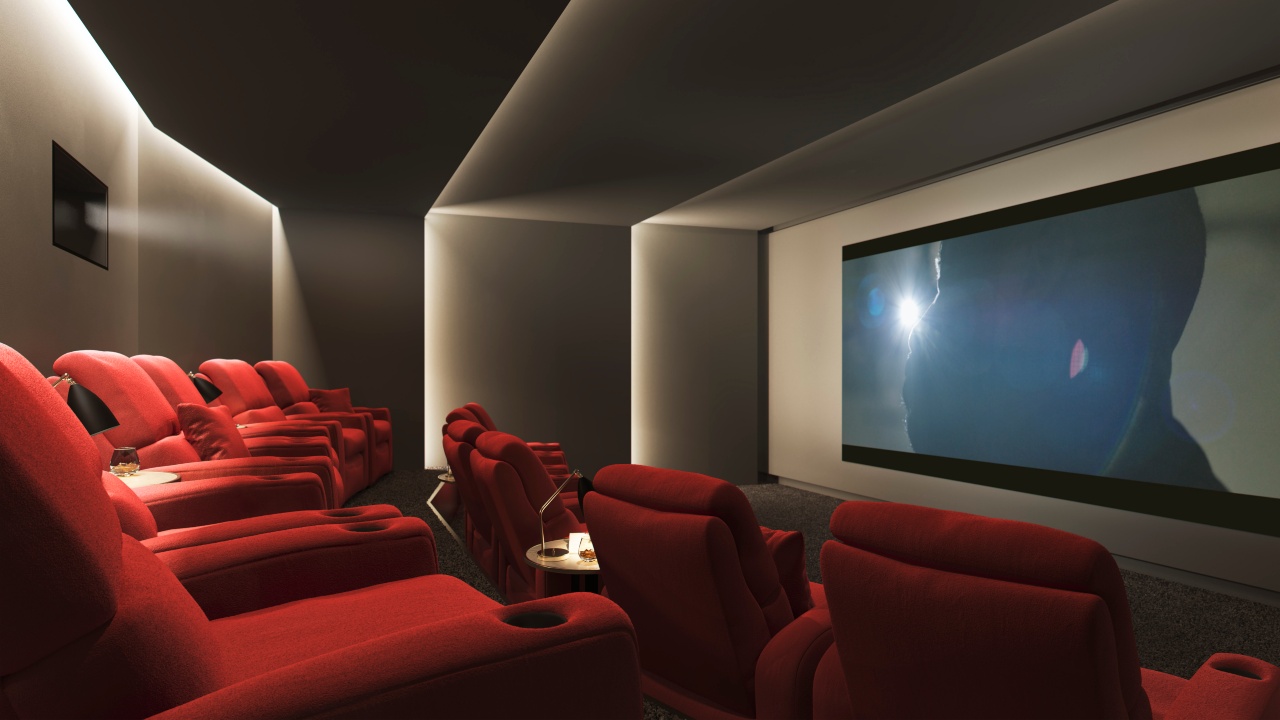 Courtesy of a billion-pound expansion, the adjacent Westfield shopping centre – Europe's largest shopping and entertainment complex – houses over 425 shops, over 60 F&B spots and 17 state-of-the-art cinema screens. Back from a day of shopping, residents will find the Home Club designed by specialist interior designers Arney Fender Katsalidis. They have conceived world-class residents' facilities comprising; 24-hour concierge, a 17-metre swimming pool with an adjoining sun terrace, spa, gym, club and business lounge, hydro-pool, private dining suite and two 12-seat private cinemas with food and drink facilities. Its club lounge boasts a fire pit for wintry months, while the warmer months will offer a green welcome for residents into the Magnolia Garden, directly from the lounge. 
*(Source: tfl.gov.uk)
Cassini, brought to you by JLL Malaysia
Exclusive launch
Interested buyers are invited to attend an exclusive launch (by appointment only).
Date: 15 and 16 August 2020
Time: 10 am to 6pm
Venue: Park View 1, Level 2, The Mandarin Oriental, Kuala Lumpur
Those who sign up at the event will enjoy *legal fee and stamp duty contribution by the developer
*Terms and conditions apply
---
For more information or to arrange a private consultation please fill out the form below: