It's hard not to gasp at the ambitiousness of the kitchen team at The Brasserie in The St. Regis Kuala Lumpur, along with the sheer scale of their imagination. This year's signature Malaysiaku: A Reimagined Malay Heritage Menu, created once again in celebration of Merdeka and Malaysia Day, carries the theme 'Of Folklore & Fairytales', delving into traditional myths and legends alongside the culinary specialities of Malaysia's 14 states.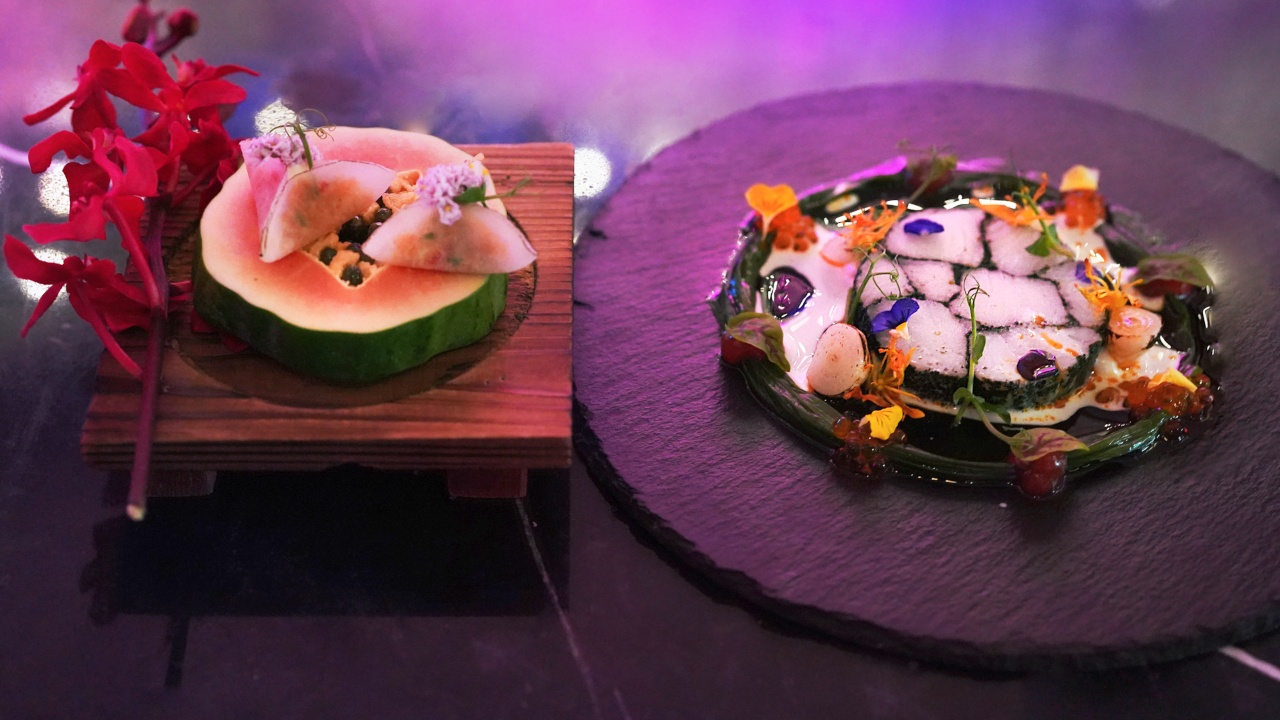 Over a six-course dinner (priced at RM322 per adult and RM188 per child), diners will be presented with dishes centred around local Malaysian folktales, which dazzle and delight through their visual richness. (For those who've forgotten those old stories, fear not – you'll receive a charmingly illustrated booklet that guides you through the menu and provides a synopsis of each tale.) Executive sous chef Norazizi bin Taslim, banquet chef de cuisine Mohd Ridwan bin Mohamed Rasit, and pastry sous chef Azizul bin Bistaman have done an exemplary job of transforming fairy tales into highly memorable dishes.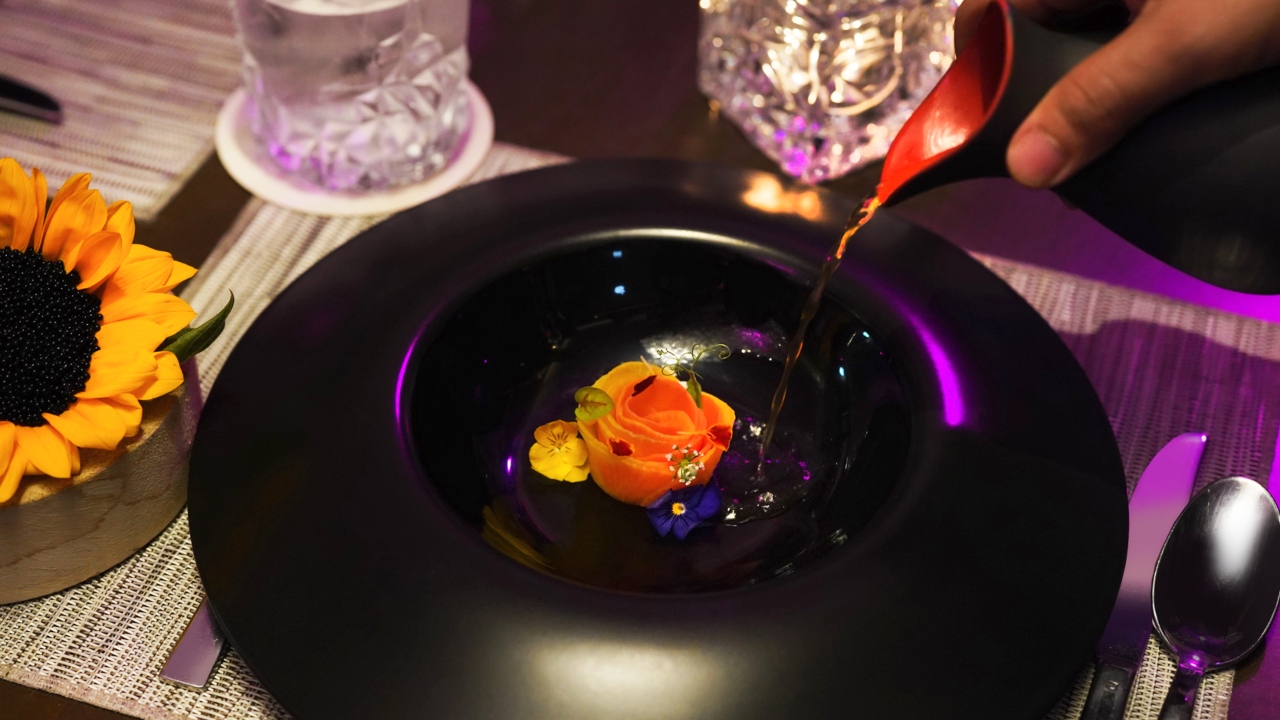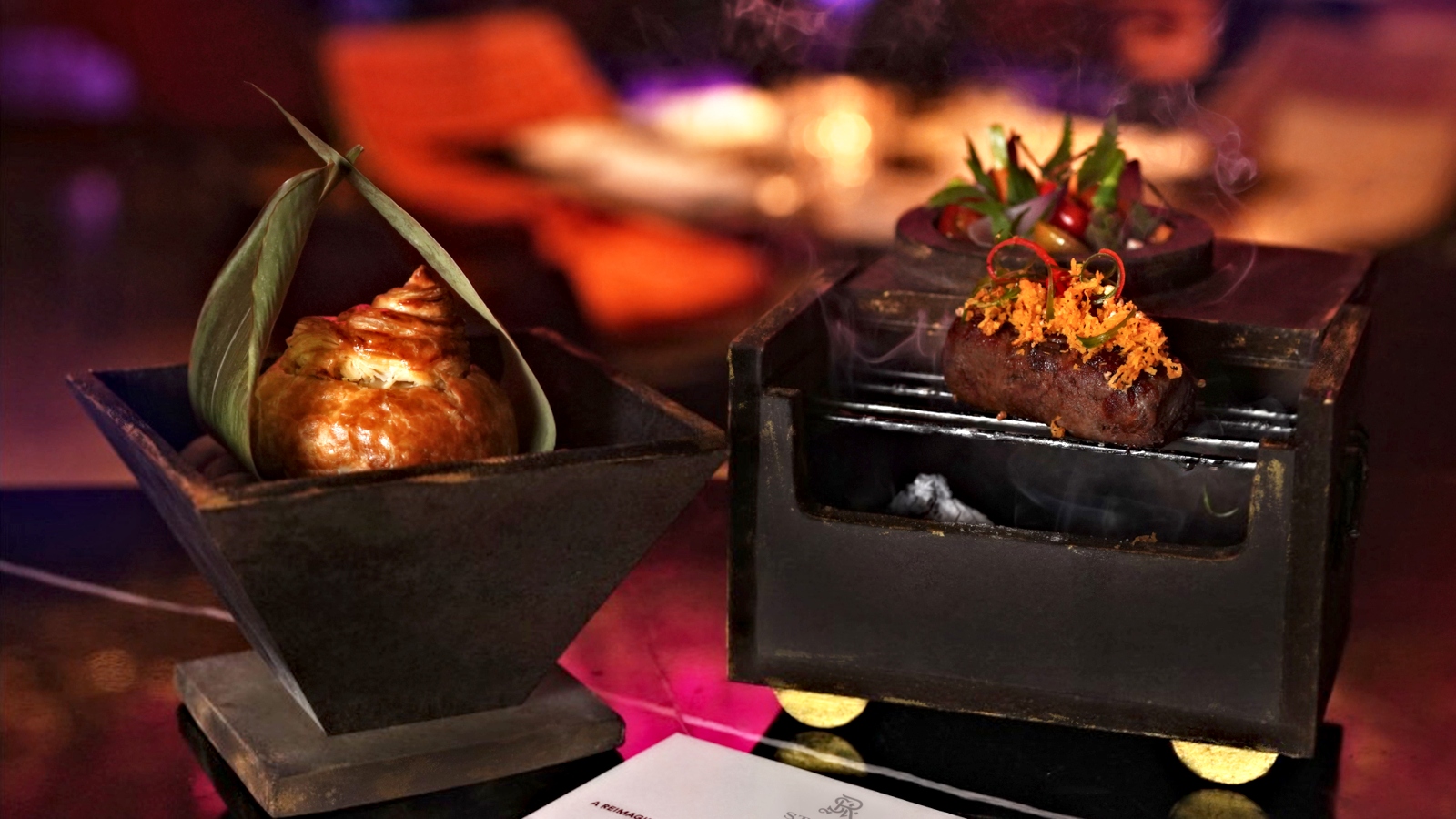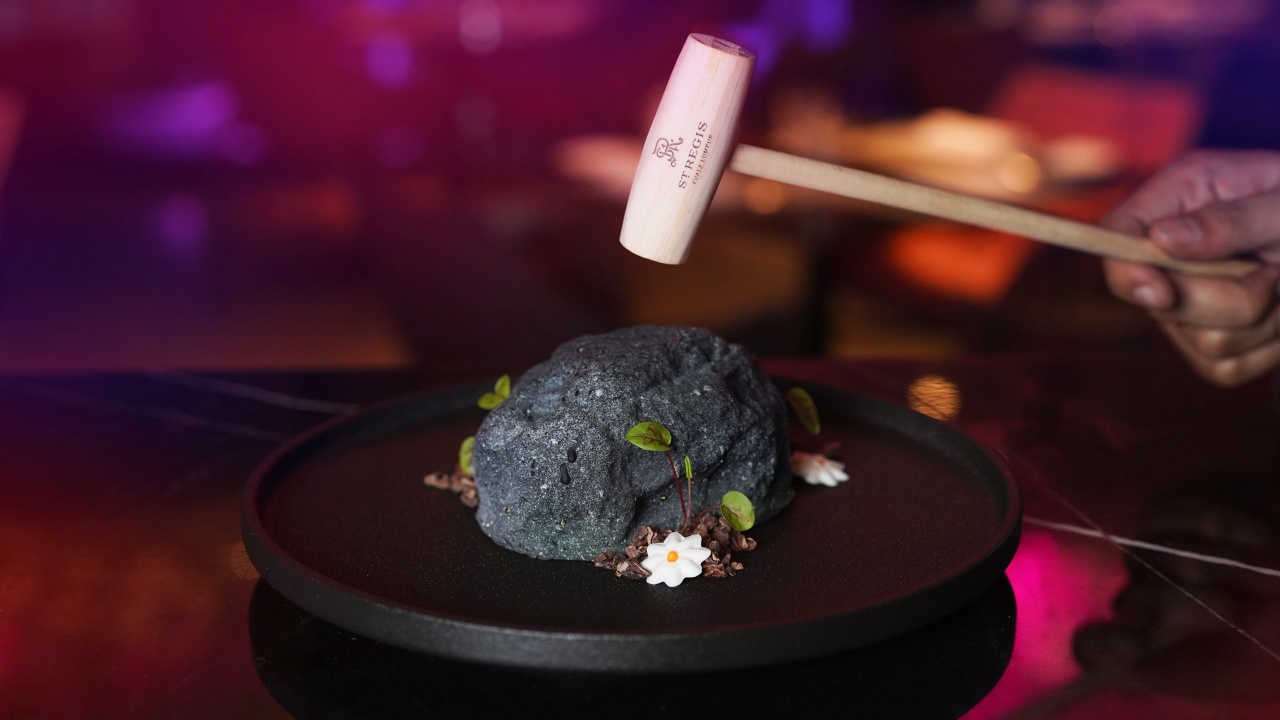 An elaborate set of amuse-bouches, representing the seven requirements for the fairy princess of Gunung Ledang's hand in marriage, arrives on a tree crafted by the hotel's very own carpenter. A cup of Sultan's blood becomes red otak-otak, mosquito hearts take the form of anchovy dust on a ringed grissini, and a mound of stuffed beancurd touched with gold leaf stands in as a bridge of gold. A clear singgang ketam flower crab soup, based on the story of the cursed crab princess, is accompanied by a sunflower with an edible disc of caviar and crab meat, while a chocolate gramophone plays the much-loved folksong Rasa Sayang.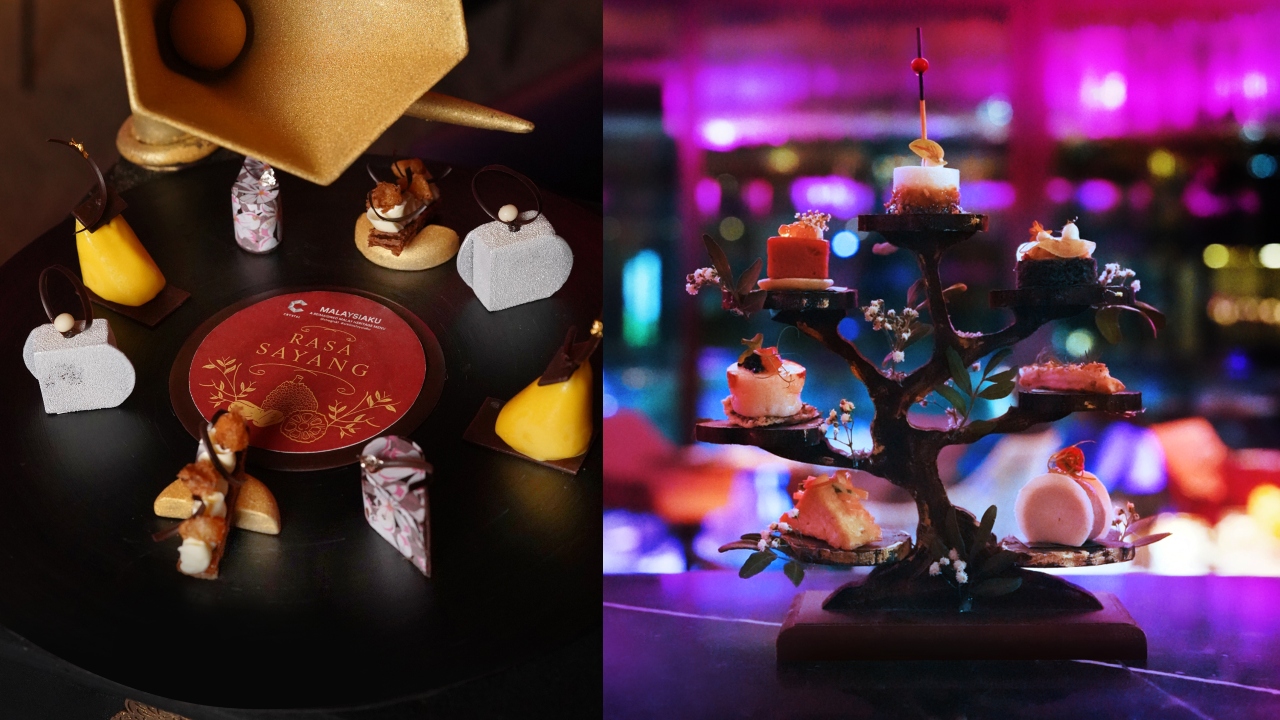 Those who enjoy a dining experience with theatrical nuances will get a kick out of tucking into rice-crusted roast beef served over smoking charcoal or hammering their way through a chocolate rock (formerly the unfilial captain Si Tanggang) to get to dessert. The St. Regis Kuala Lumpur's Malaysiaku: A Reimagined Malay Heritage Menu will be available at The Brasserie on the evenings of 7, 20, 31 August and 16 September. For those who prefer to dine at home, the menu is available for takeaway and delivery from 8 August until 15 September.