Few jewellery designers have been as successful as Jean Schlumberger at capturing nature in all its glory – and distilling it into mesmerising bejewelled creations. From 1956 to the late 1970s, Schlumberger created an astonishing series of designs for Tiffany & Co. while installed in his special design studio at their flagship store on Fifth Avenue in New York City. Many of his creations are now recognised as iconic pieces, even outside of Tiffany's high jewellery canon: over the course of his career, Schlumberger immortalised wriggling fish, outstretched starfish, entwined berries, and most famously, a bird perched on a rock.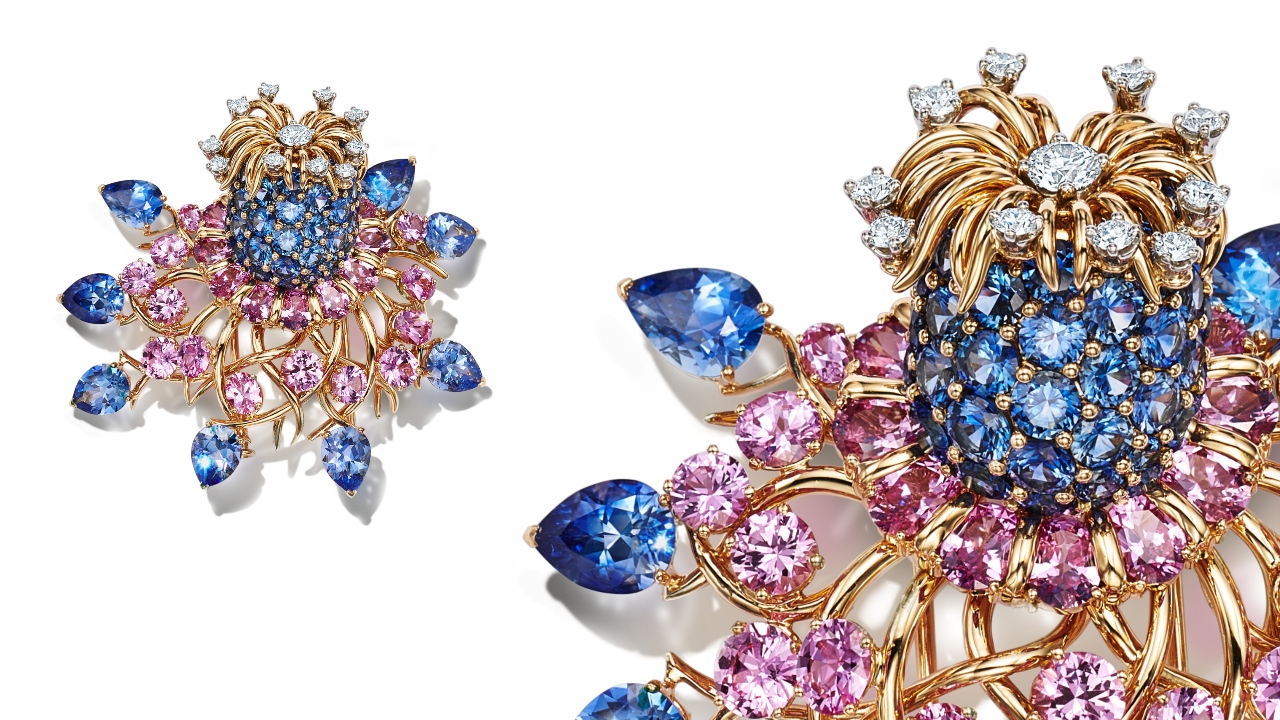 "Jean Schlumberger's designs take the familiar and transform it into something extraordinary," remarks Victoria Wirth Reynolds, Tiffany & Co.'s newly appointed chief gemologist. "The key to his jewellery designs is that Tiffany craftspeople who create these works must also be artists. He was a draftsman first, who could convey the feeling of movement – for example, a breeze rustling leaves – and he imbued this feeling into his designs." The creative spirit of the French jewellery designer and former vice president of Tiffany & Co. lives on in The Legendary Designs of Jean Schlumberger – a new high jewellery collection that made its debut in Malaysia from 1 to 16 August this year.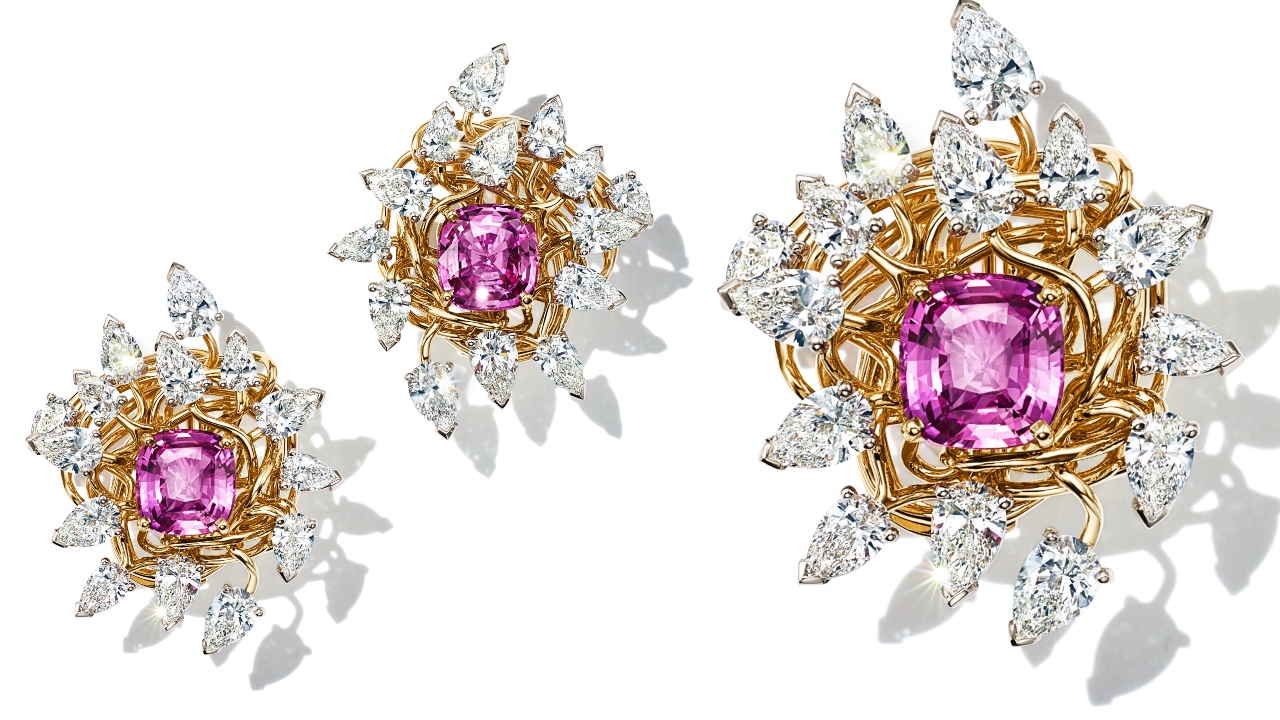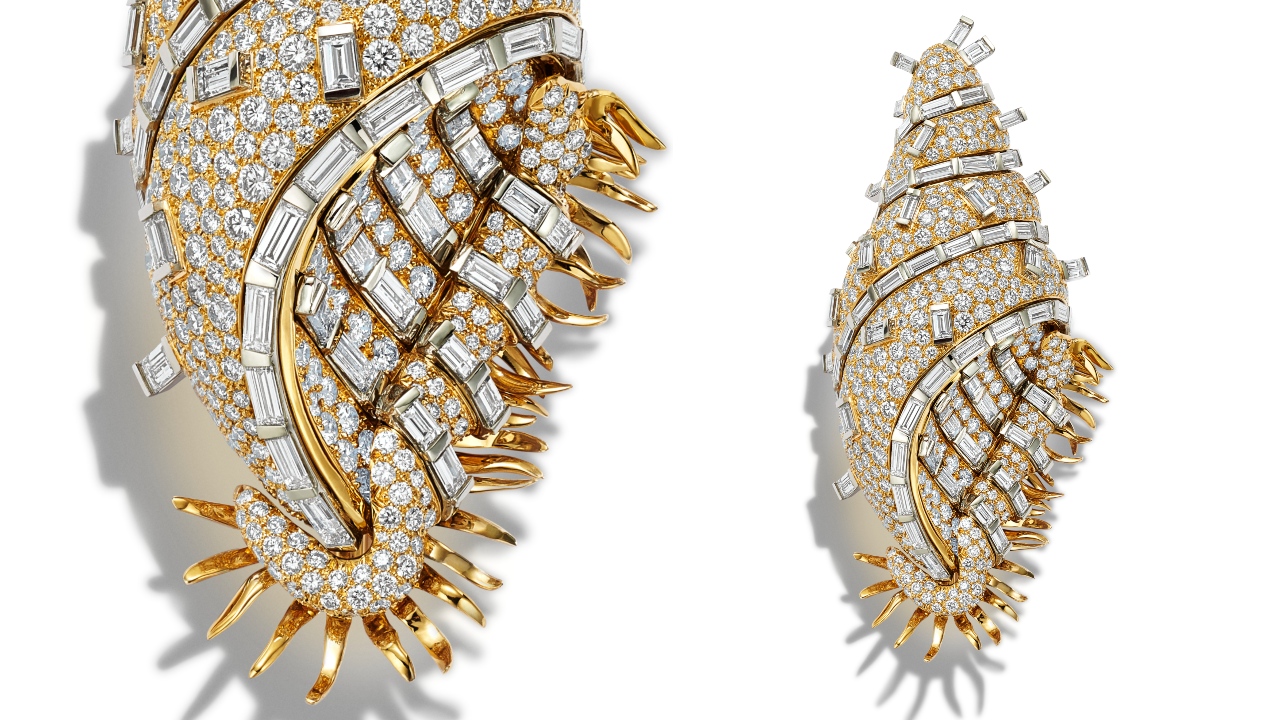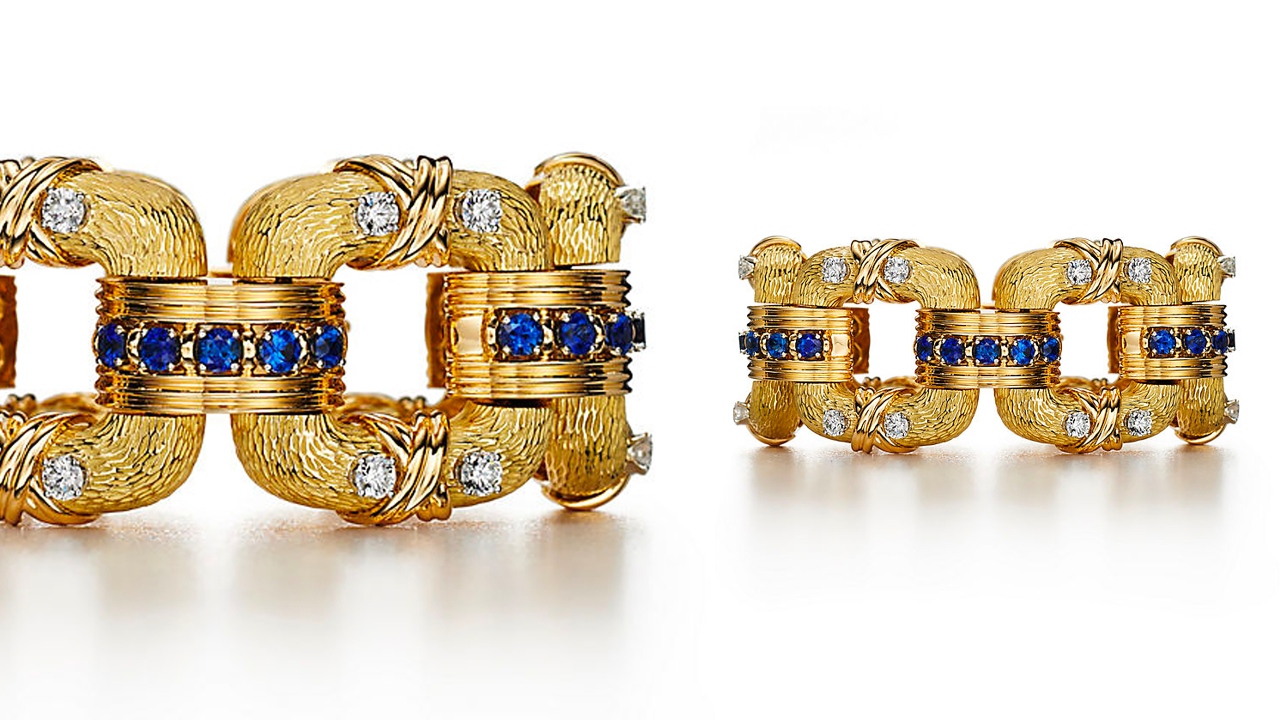 Among the pieces available were showstoppers such as the Baguette Fringe Necklace (priced at RM3.7 million), the Shell Brooch (RM1.2 million), and a pair of Nest Earrings (RM795,000), which illustrated Schlumberger's skill as both an artist and jeweller. "All of Schlumberger's jewellery designs were conceived as drawings, and we craft every piece in the manner which he envisioned them. He had such a unique way of integrating coloured gemstones and diamonds into his creations," says Reynolds. True to form, a closer look at the Baguette Fringe Necklace revealed an artful combination of 23 carats of baguette diamonds, 62 carats of round brilliant diamonds, and a blue sapphire clasp.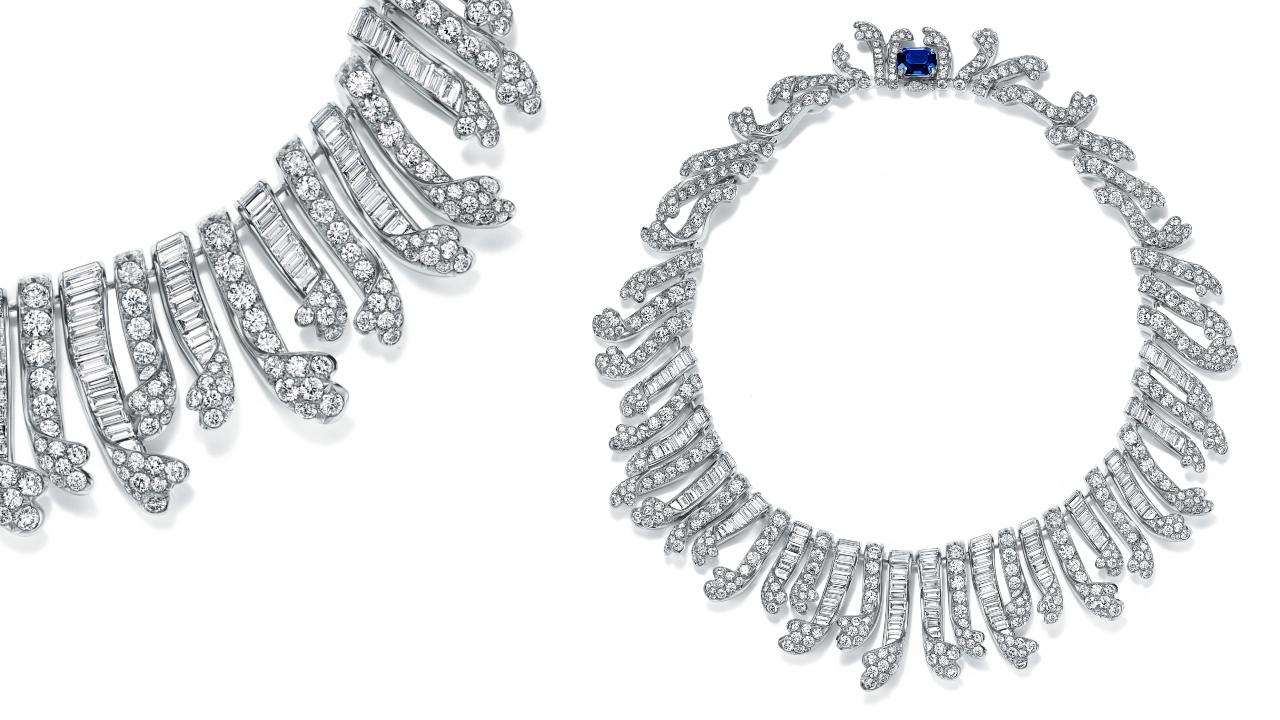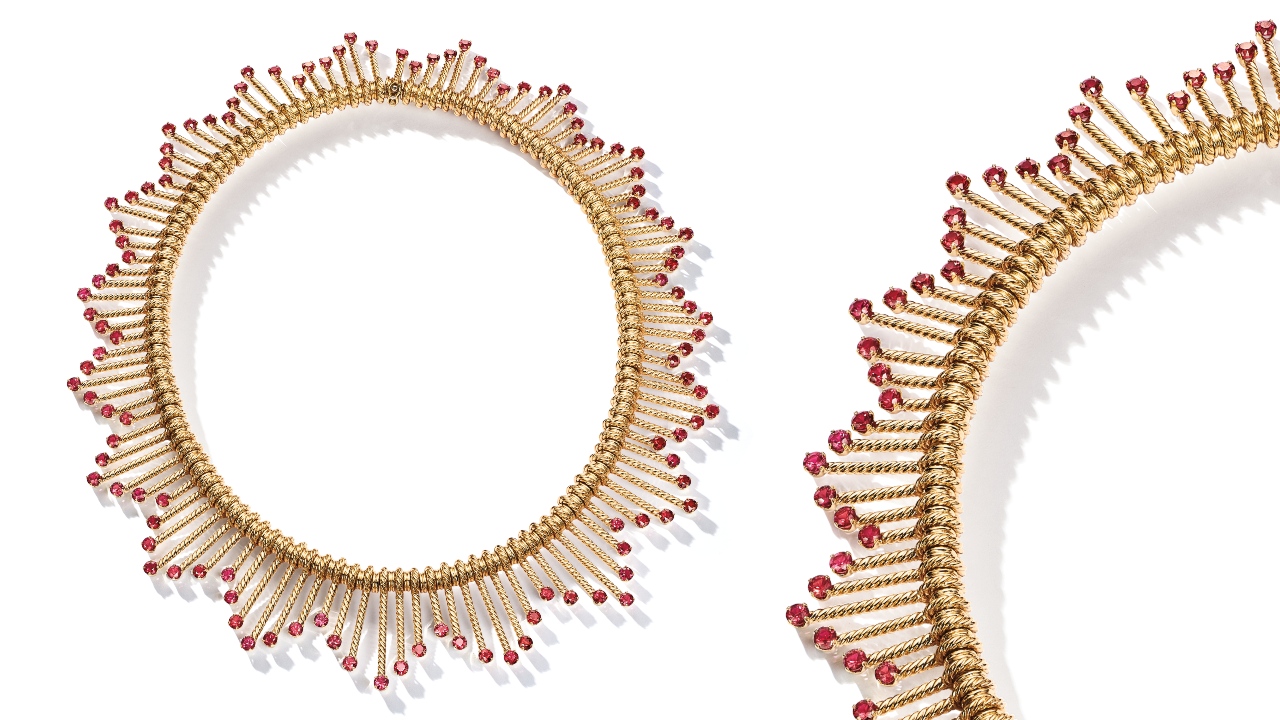 "This impressive display of brilliant diamonds also features a five-carat, emerald-cut sapphire at the clasp that was carefully integrated into the mechanism," Reynolds explains. "It's such an unexpected touch that really makes the piece exceptional. Additionally, the conch Shell clip in platinum and 18-karat yellow gold is a fantastical representation of the designer's ability to recreate the extraordinary beauty found in the sea. It's such an indelible Schlumberger motif that we are dedicated to renewing it." Renewal and reinvention also came in the form of new gemstone combinations, which she described as allowing the Tiffany & Co. team "…to realise his vision from a modern perspective. Bird on a Rock – an iconic design from 1965 – has been recreated with an array of coloured gemstones since its inception. This year, we've featured a green tourmaline over 40 carats, which is stunning."