Twelve industry leaders put South East Asia under the microscope and tell us what's needed for the region to fully unleash its potential in the near future. Here's Scott Neal from Gulfstream.
Read the full series The Future of South East Asia.
---
The current crisis makes the case for business aviation in the future and Gulfstream leads the industry. Our large-cabin aircraft, the G500, G600, G650, G650ER and the new industry flagship G700, are ideal for operations in Asia-Pacific with their advanced technology, outstanding speed and range capabilities, and peerless cabin comfort. The crisis has also helped highlight the strength of Gulfstream and our product line as we continued to sell and deliver airplanes during the second quarter of 2020.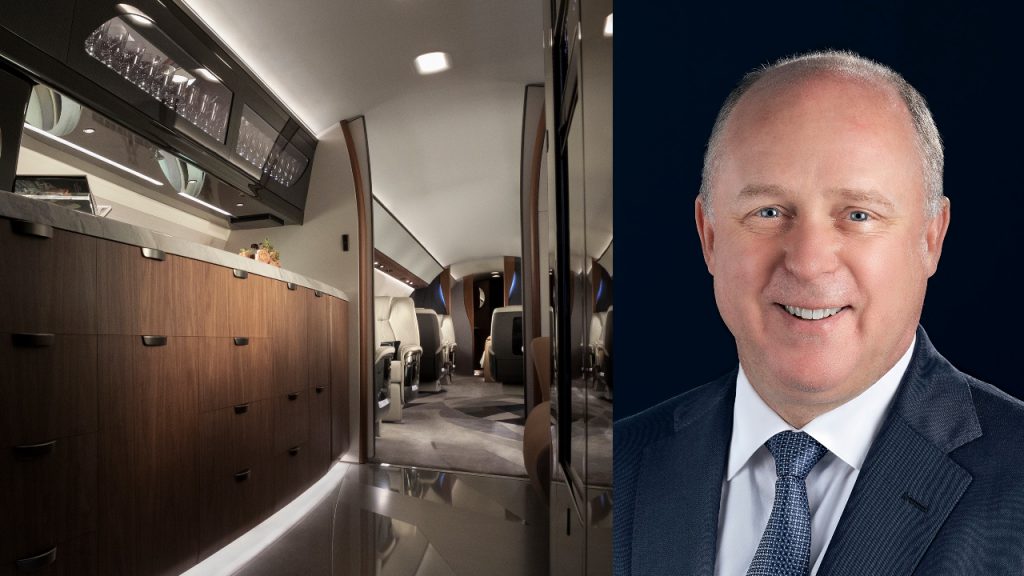 We expect to see more focus on the health benefits of business aviation and the cabin experience's impact on wellness. Gulfstream already has the most beneficial cabin environment with 100 percent fresh, never recirculated air, the lowest cabin altitudes in the industry, and whisper-quiet sound levels. Gulfstream's panoramic oval windows – the largest in the industry – allow natural light to flood the cabin, which has myriad health benefits. The focus on the cabin environment will likely grow,and Gulfstream is committed to delivering optimal wellness and continuing to innovate for our customers' health and safety. 
Adaptability is essential. For years, customers have been drawn to Gulfstream because of the adaptability of our aircraft – whether it's the ability of our cabins to seamlessly transition from business to personal spaces or the aircraft's performance capabilities. In a Gulfstream, passengers can easily travel around the world with one stop and reap the benefits of a secure, healthy cabin environment while doing so. Whether you need to adapt to virtual meetings on board the aircraft or last-minute travel plans, Gulfstream remains a reliable and safe way to pivot yet still stay the course.
Certainly, the pandemic has presented some challenges, the biggest of which have been travel restrictions around the world. Personal (now, socially distanced) interactions with our customers are important to us. We still see a great deal of interest in Gulfstream in the Far East, including South East Asia, and we are optimistic about the market in the region. 
---
Scott Neal is senior vice president of worldwide sales for Gulfstream, a leader in the business jet market. Its new G700 – launched last year with first deliveries in 2022 – is the world's biggest private jet with the tallest, widest cabin in the industry.