Going along with the popular saying that 'health is wealth', The Oriental Group serves a series of dinners over late August and early September centred around the culinary skills of two Malaysian master chefs and nutrition-packed Chinese superfoods. This year's annual guest chef event brings together chefs Yap Poh Weng and Chung Kuy Fai, who boast a combined total of 60 years' experience in the kitchens of luxury hotels and restaurants in such regions as Macao, Hangzhou and Guangzhou.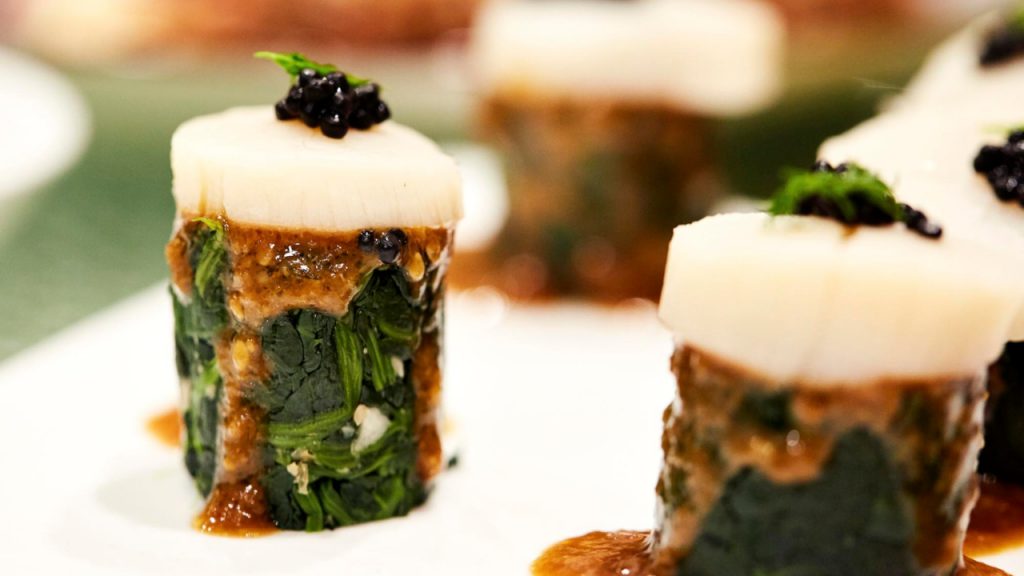 Both chefs are Malaysian-born, but have gone on to carve out impressive culinary careers overseas. Yap's expertise in dim sum has earned him top positions in Yan Yu in Guangzhou and Whampoa Club in Beijing and Shanghai, while Chung – an Ipoh-ite who began cooking in hawker stalls – has been recognised by China's Black Pearl Restaurant Guide. It is this expertise, polished to a fine sheen in the glamorous capital of Macau, that has gone into constructing an eight-course menu for The Oriental Group's From Macau to Kuala Lumpur dining event.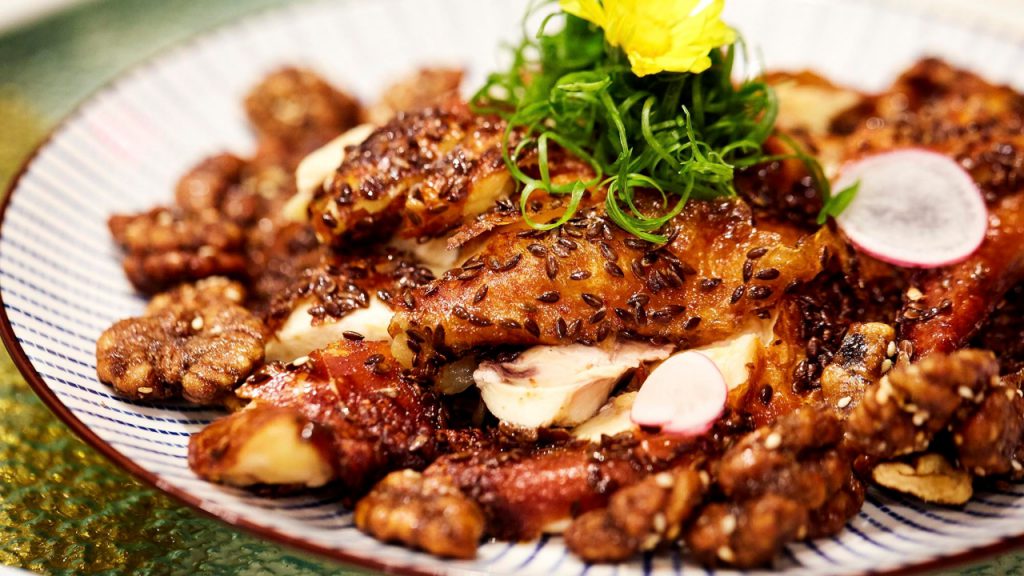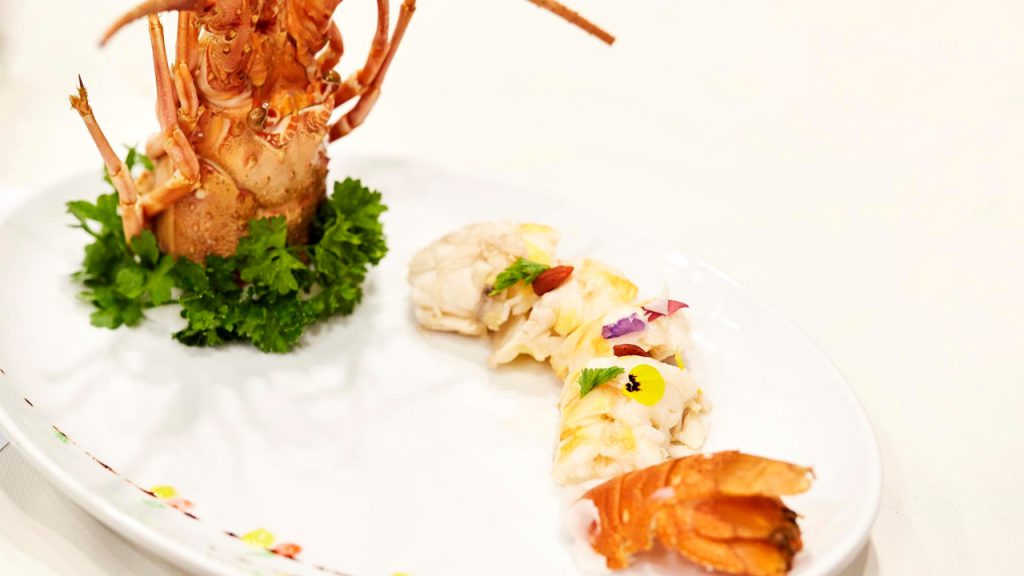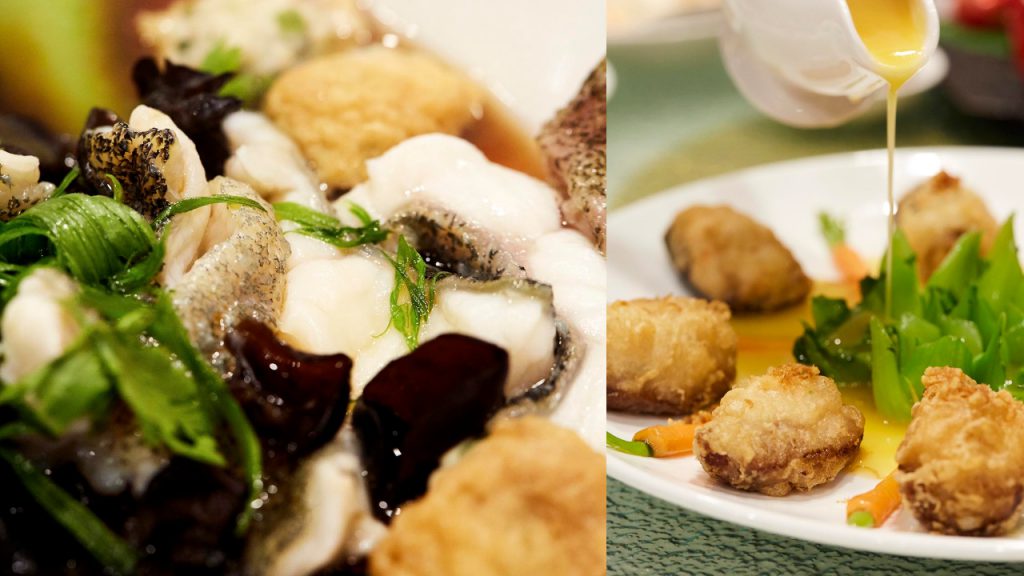 Priced at RM288 per person, the dinner uses Chinese ingredients prized for their wholesome, strengthening properties and employs traditional cooking techniques like braising, double-boiling, and steaming to thoroughly extract as many nutrients as possible. At the same time, Yap, Chung, and The Oriental Group ensure that the concept of healthy, immunity-building food never eclipses the importance of taste. As a result, diners can look forward to barbecued chicken coated with a generous sprinkling of flaxseeds; a restorative double-boiled soup of black garlic and Roxburgh's Jewel orchid; and gelatinous sea cucumber expertly deep fried until its exterior becomes crisp.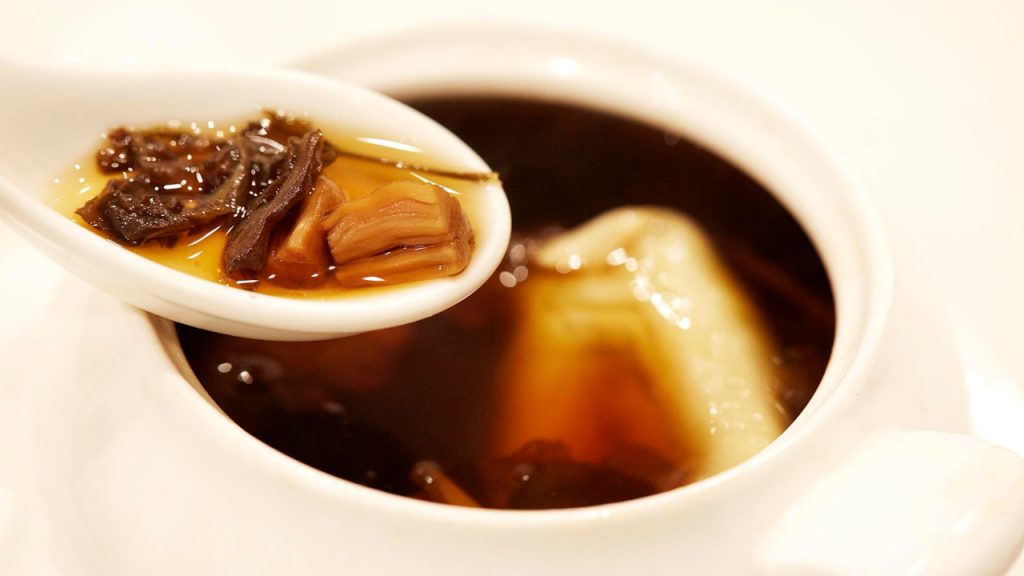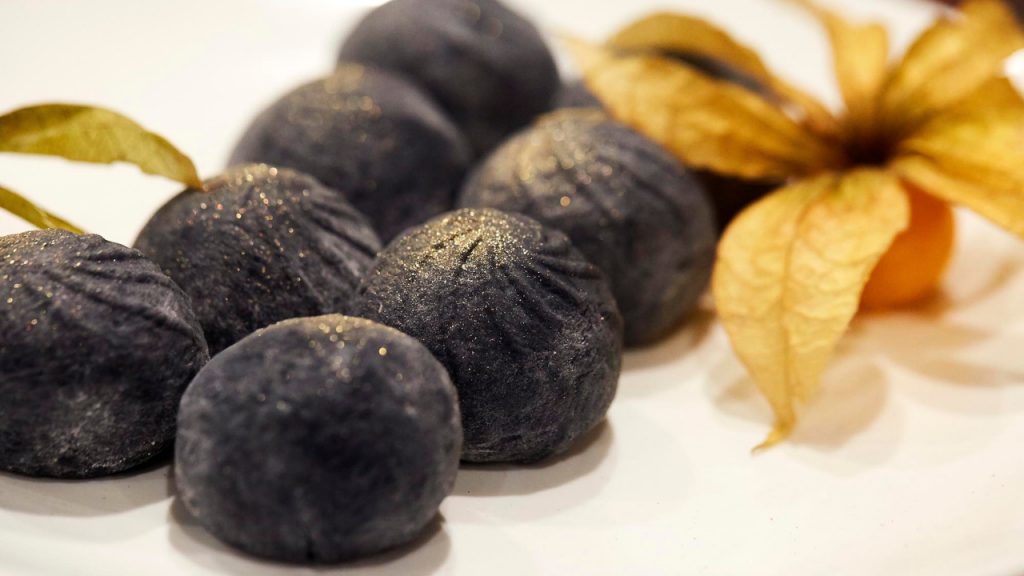 Other lavish treats to look out for on the menu include Suzhou-style crunchy fried eels, poached lobster, steamed ocean garoupa served with luffa melons and supreme soya sauce, and a glutinous rice dumpling with an aromatic Black Thorn durian filling. Upcoming dinner dates for The Oriental Group's From Macau to Kuala Lumpur with Master Chefs Yap Poh Weng and Chung Kuy Fai series are as follows: 4 September at Oriental Pavilion, 5 September at Oriental Treasure, and 8 September at Noble Mansion.
---
Photos by Law Soo Phye