Twelve industry leaders put South East Asia under the microscope and tell us what's needed for the region to fully unleash its potential in the near future. Here is Datuk Kenn Yam of the Council of ASEAN Fashion Designers.
Read the full series The Future of South East Asia.
---
The Covid-19 pandemic swamped the world quickly and furiously, hitting the global fashion industry, among many other businesses, hard. South East Asia's fashion industry was not spared, especially with the region being a substantial contributor to the world apparel supply chain. South East Asian independent fashion designers were hit the hardest because most of them were unprepared for the next steps.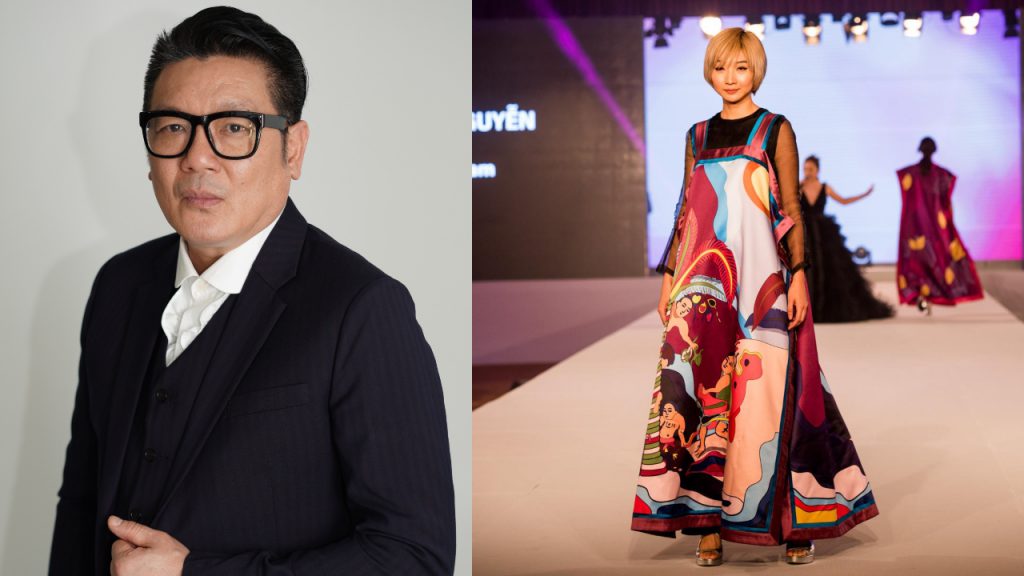 If there is one word that these independent fashion designers have to observe, it is 'reboot'. The Council of ASEAN Fashion Designers (CAFD) sees this pandemic opening up windows of opportunities for the independent fashion designers to rethink, reinvent and regenerate their passions and businesses. 
The answer lies in riding the tide of awareness in quality and durability – offering reasonable pricing for long-lasting tailor-made designer wear. In short, with consumers being more cautious and more sophisticated in what they wear, the future trend will rely heavily on how the designers are able to connect with this savvy, discerning generation of consumers.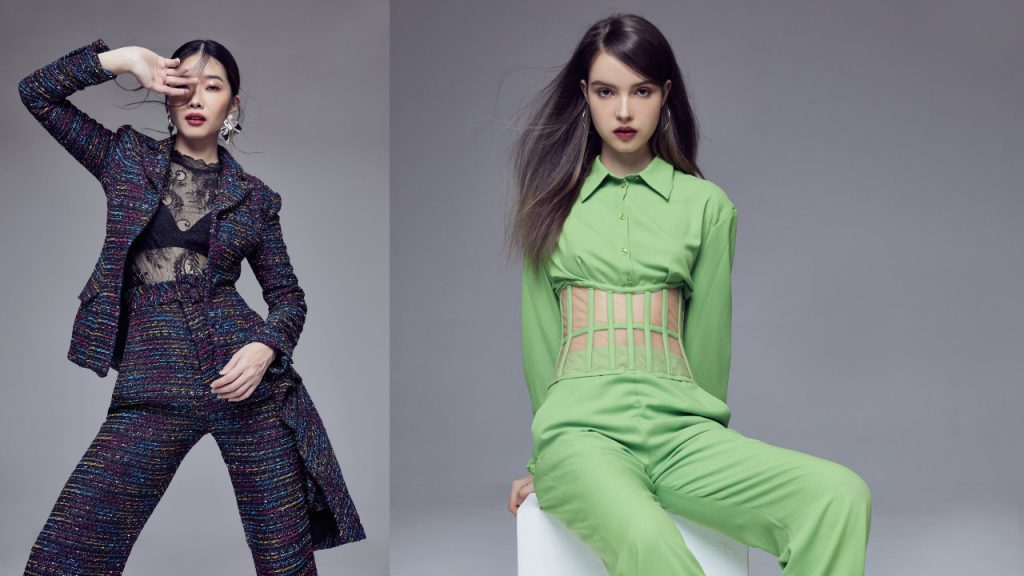 Many independent occasion-wear designers will find that there will be fewer or no big events in most countries. This is why CAFD has launched a series of campaigns around our rallying cry to rethink, reinvent and regenerate – to encourage ASEAN designers to evolve and carve a niche for themselves in the new normal.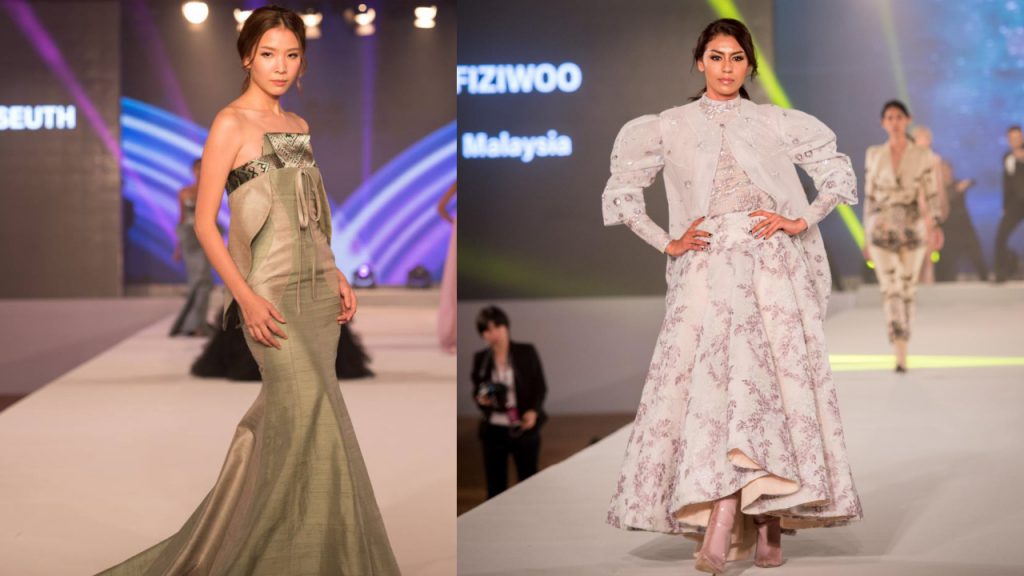 'Sustainability' has become a very cliched word in the fashion industry. But CAFD looks to translate this into real action. In our #wearwhatsfair mission statement, we are touting fair practices as the first key to sustainability. Being the only fashion trade council in ASEAN to be acknowledged by the ASEAN secretariat means that we are able to promote ASEAN independent designers en-bloc. Ten jointly, with the power of one. Hence, our main committee that comprises top technopreneurs, media professionals, fashion industry names and senior government officials helps us to navigate the global economy and provides a rich network of support. With ASEAN being one of the fastest-growing regions in the world, coupled with rising incomes and a young population, there is definitely a future for fashion beyond this point. 
---
Datuk Kenn Yam is the honorary president of the Council of ASEAN Fashion Designers, which was founded to promote South East Asian fashion designers to a global marketplace through innovative ecosystems and digitalisation.