Twelve industry leaders put South East Asia under the microscope and tell us what's needed for the region to fully unleash its potential in the near future. Here is Paul Harris of Rolls-Royce Motor Cars.
Read the full series The Future of South East Asia.
---
We are entering a recession. What strategies are installed to remain one step ahead?
Paul Harris (PH): Many entrepreneurs and successful Rolls-Royce clientele have a mixed portfolio, so they have some areas of business that may be struggling and others that are doing well. Luckily for us, we are quite well-spread and well-covered. I wouldn't say we are ring-fenced from the impact, but what does happen in times like this is discerning luxury will continue, while frivolous luxury will fall by the wayside a little bit.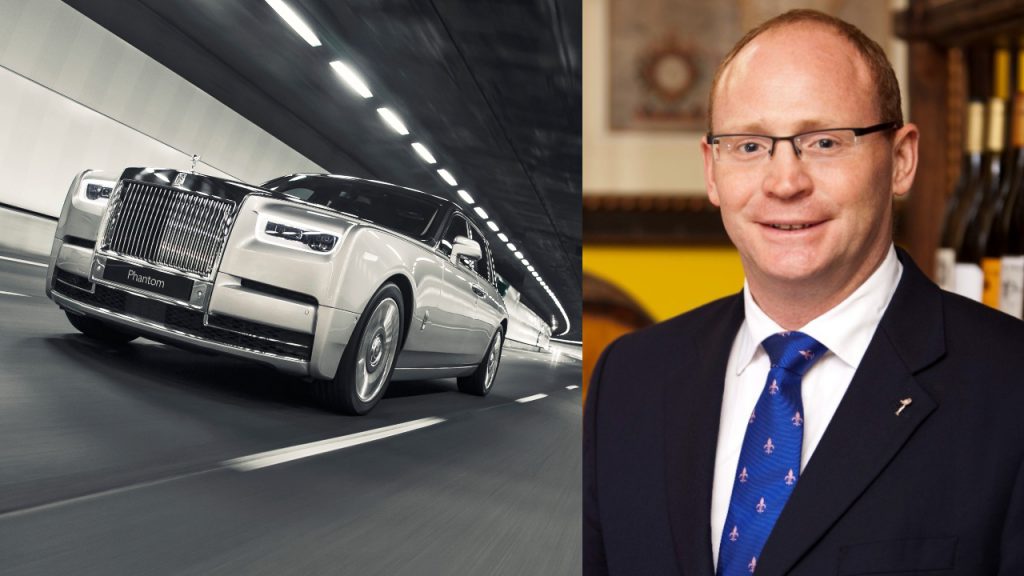 Has the pandemic changed the way Rolls-Royce defines luxury?
PH: I don't think it's changed. I think we were on a journey of change before the pandemic and I think that maybe the pandemic has amplified that to a certain extent. 
We see a development in what we call a less opulent, more pragmatic but functional under-the-skin type of luxury. That doesn't mean being surrounded by hundreds of buttons and things like that. It means having all that capability closeted in a very luxurious surrounding that's effortless for the user; anything we can do that makes the magic carpet ride and minimisation of effort.
There's a lot of hope for the future in terms of transport – flying cars and self-driving vehicles. But what would be the reality that we can all look forward to?
PH: I think we have made it very clear that we are on a journey of electrification. Within this decade, you will see Rolls-Royces become electrified; the hybrid is too much of a compromise. It's a natural thing for the brand because we've always had this near-silent magic carpet ride. 
You will also see even higher levels of autonomy, but it would be autonomy that you can decide whether or not you wish to use. We are finding more people wanting to engage with driving a Rolls-Royce, so the luxury of driving is just as important. That's one of the main reasons why we developed the Black Badge concept, so as to attract a younger, more dynamic and edgy audience which we haven't had access to before.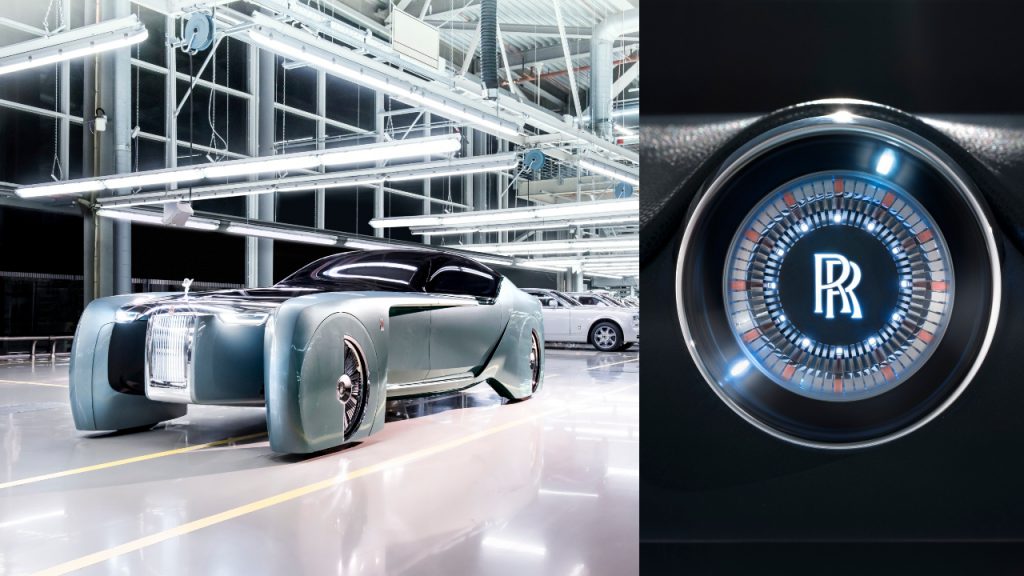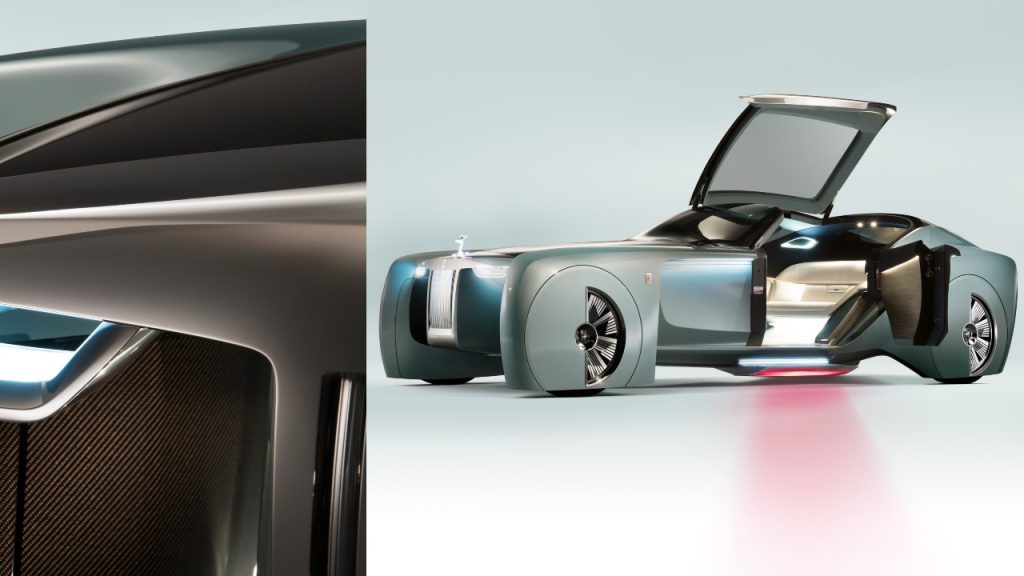 How does Rolls-Royce intend to bring anything new to the table in the next five years?
PH: We are on the verge of launching a new Ghost in the fourth quarter. So you will see a move towards a trend in simplification; the purity of Rolls-Royce in terms of the product proposition that started with the Ghost in the first place. It is our most popular model and the most successful modern Rolls-Royce, and I think the new Ghost will be a continuation of that as well.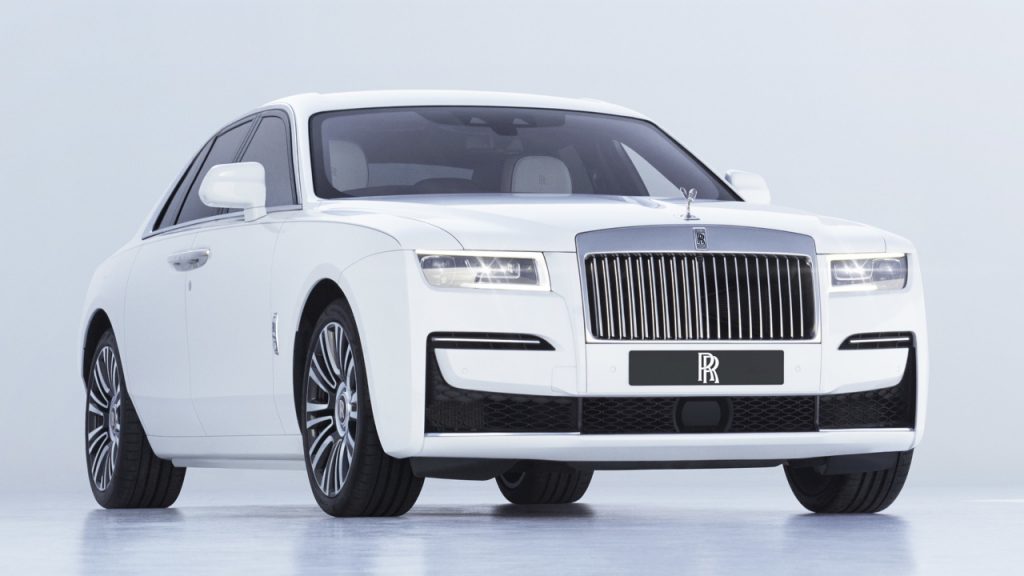 How can a company create lasting value for customers?
PH: If customers can see that the brand they are engaging with has a similar value as themselves, then I think you have sort of a magic formula. That's probably one of the most important engagement points. 
A high degree of personalisation is also going to be key because people are going to be more discerning in what they do and how they treat themselves.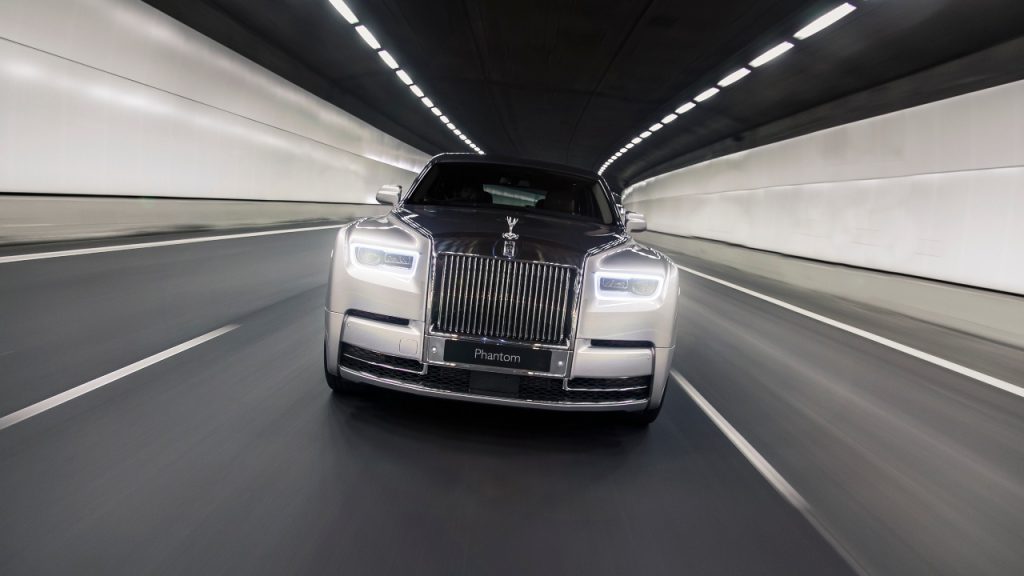 What do you reckon are the benefits for a company to be displaced from its comfort zone?
PH: I think this displacement gives you the opportunity to look at things you probably didn't have an opportunity to look at before, be it business efficiencies or communication. 
How will Singapore and Malaysia rebound as a market in 2021? 
PH: We have a discerning steady demand, I don't see that changing significantly in either country.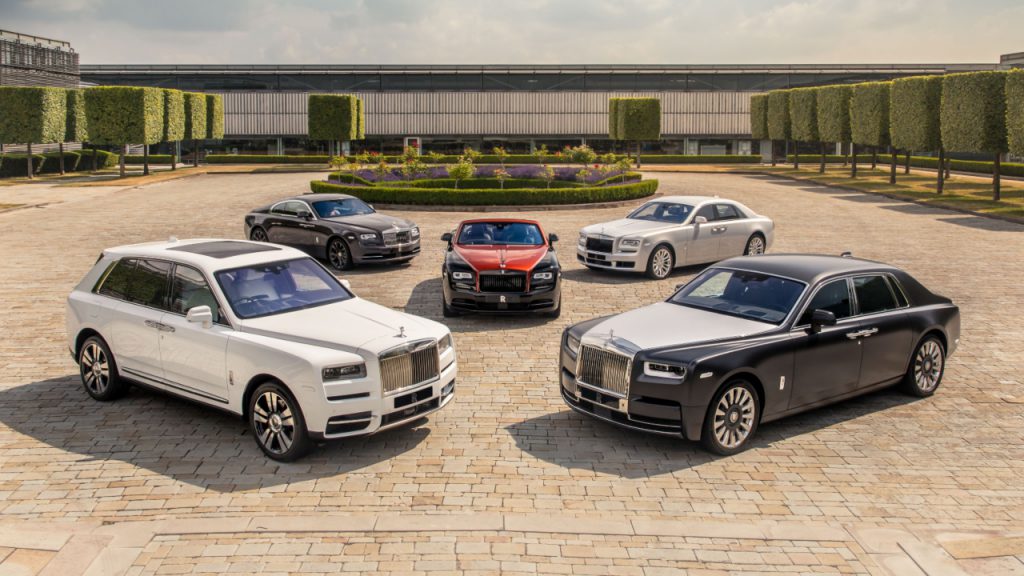 What will success mean to Rolls-Royce, truly?
PH: I think it is seeing a range of new clients who haven't had the privilege of having a Rolls-Royce before, and the return of those who understand and wish to repeat with us. 
We want to remain relevant and we want everyone to understand that Rolls-Royce really does mean the ultimate pinnacle in luxury.
---
Paul Harris is the regional director of Rolls-Royce (Asia-Pacific). He has 30 years of experience from within the BMW Group, previously holding significant roles in the UK and Europe.