Argentinian beef is something of a rarity in Malaysia where the market is more accustomed to meat imported from closer pastures. So it's somewhat of a rare treat that in September till the end of October, one of Kuala Lumpur's top steakhouses will be offering this exquisite cut of meat which was awarded a silver award for its grain-fed rib eye at the World Steak Challenge 2019.
Prime, at Le Meridien, which has long set the standard in steaks in the city of Kuala Lumpur, boasts an Argentinian Chef de Cuisine Ramiro Moya who hails from Buenos Aires. Small wonder then that he chooses to work with the purveyors he knows best, in this case the famous Azul Natural Beef S.A. a leading producer of cattle raised on the sweet grass of the Pampas. ""The team at Prime understands that the perfect recipe starts with sourcing the highest-quality meat and seasonings, and then carefully grilling it with close attention to detail," Moya says. "We have been liaising closely with the Argentinian Embassy of Malaysia with regards to the distribution of Argentinian beef to Kuala Lumpur and we were absolutely ecstatic when we found out that we were the first steakhouse in Malaysia to secure exclusive rights to promote this internationally-renowned beef."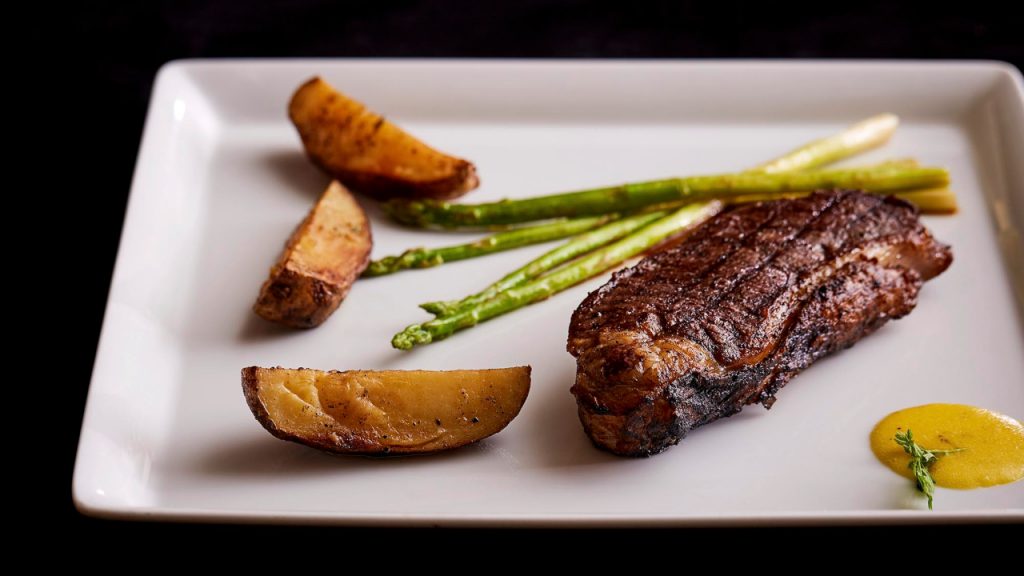 Moya points out that the Bavette (the French name for flank steak with great marbling) and Matambre (a thin cut taken between the skin and ribs) – which are rarely found in Malaysia – will be among the choice cuts making an appearance on this month-long limited menu. Devesa beef has its beginnings in Argentina that date back to 1840 and its cattle production takes place at the heart of the pampas region in Argentina, where 12 ranches provide both world-class pasture and top-notch grain resources for the cattle. The carefully prepared feed is designed to produce a rich flavour and achieve an international standard of marbling for its demanding export markets such as the European Union, the US, Brazil, China and Switzerland.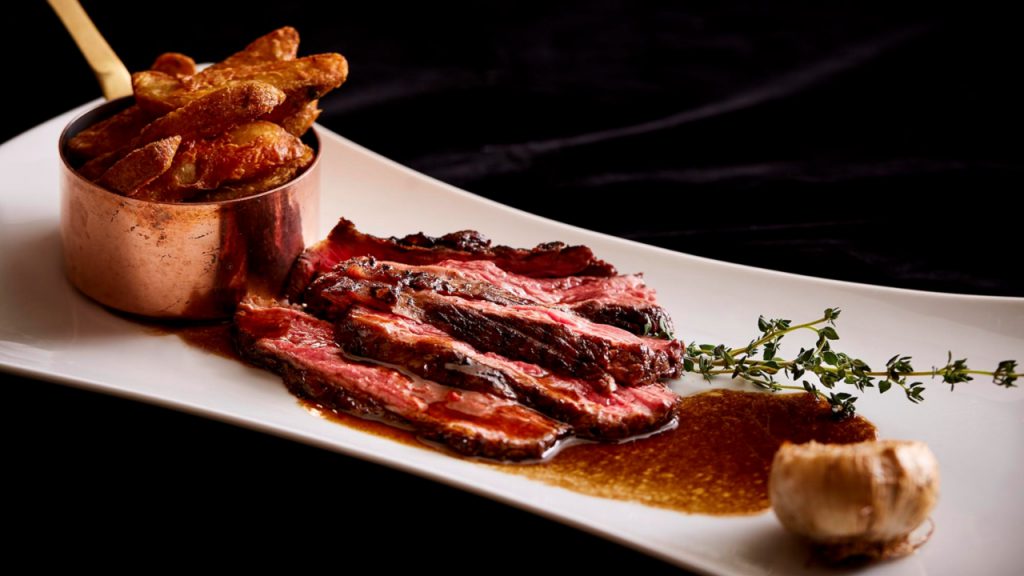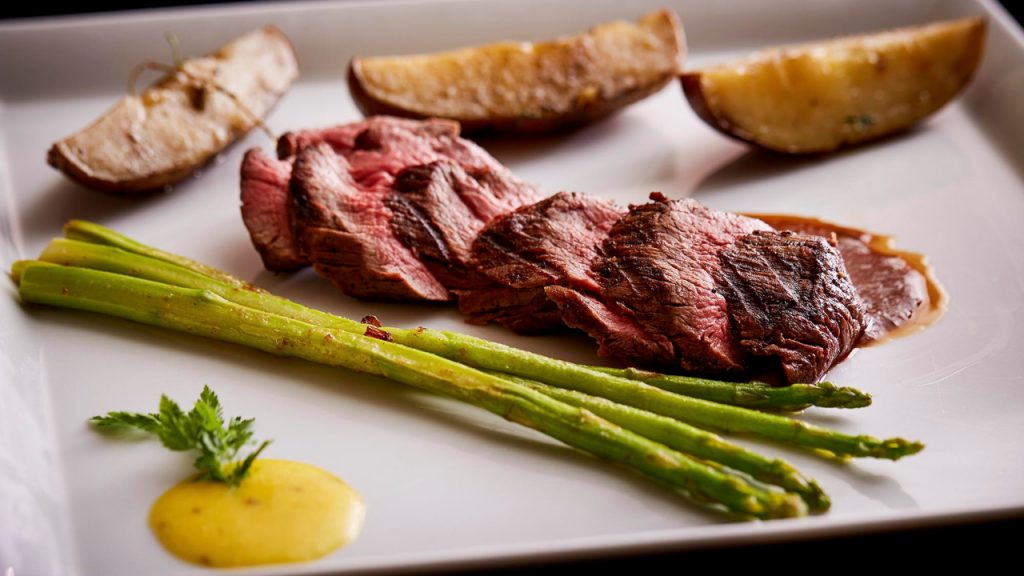 This Devesa Argentinian beef promotion will include a charcoal grilled 120-day grain fed beef in cuts of grain-fed tenderloin (RM250nett for 220g), rib eye (RM230 nett for 340g), sirloin (RM200nett for 340g), Bavette (RM200 nett for 600g), tournedos rossini (RM280 for 220g) and a 24-hour marinated Matambre (RM180 nett for 340g). A wine-paired option is also available with the steaks which naturally includes the Malbec varietal. 
---
Photos by Law Soo Phye