Twelve industry leaders put South East Asia under the microscope and tell us what's needed for the region to fully unleash its potential in the near future. On the future of luxury yacht industry, here is Simon Theseira of Simpson Marine.
Read the full series The Future of South East Asia.
---
With the restrictions on water movements, boating activities have come to a near halt. What we do see now, with the relaxation of the lockdowns, is that our boat owners are starting to take their boats out once again, especially families as well as chartering, catching up on maritime activities that they were deprived of during the lockdown.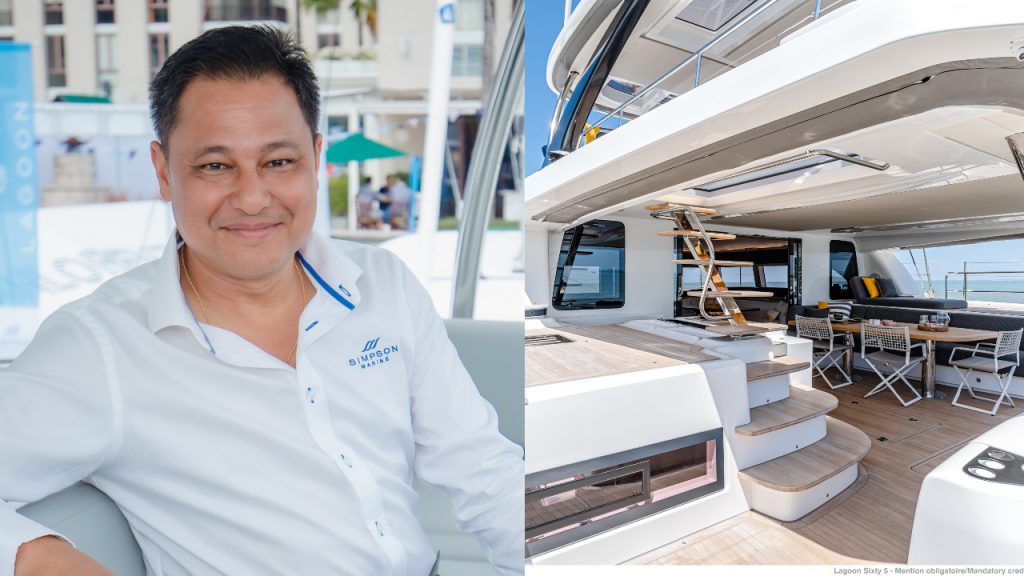 While the impact of this crisis has been bad, Simpson Marine has been in the industry long enough to recognise the various challenges. Many of our owners have expressed keenness to upgrade or buy a new luxury yacht despite the international border controls still in place. They know that yachting is a perfect haven and an ultimate getaway. We even see entry-level yacht owners appreciating boating even more now. 
Due to that, we see an uptick in interest for the sports cruisers such as the Beneteau outboard and a Fairline F//Line 33. Some of the more experienced ones are looking into upgrading to a larger boat, like the Lagoon Sixty 5, Lagoon Seventy 7 and Aquila 70 Power Catamaran for the catamaran lovers, and the Fairline Squadron and Sanlorenzo range for the more discreet owners. That has been a silver lining for us.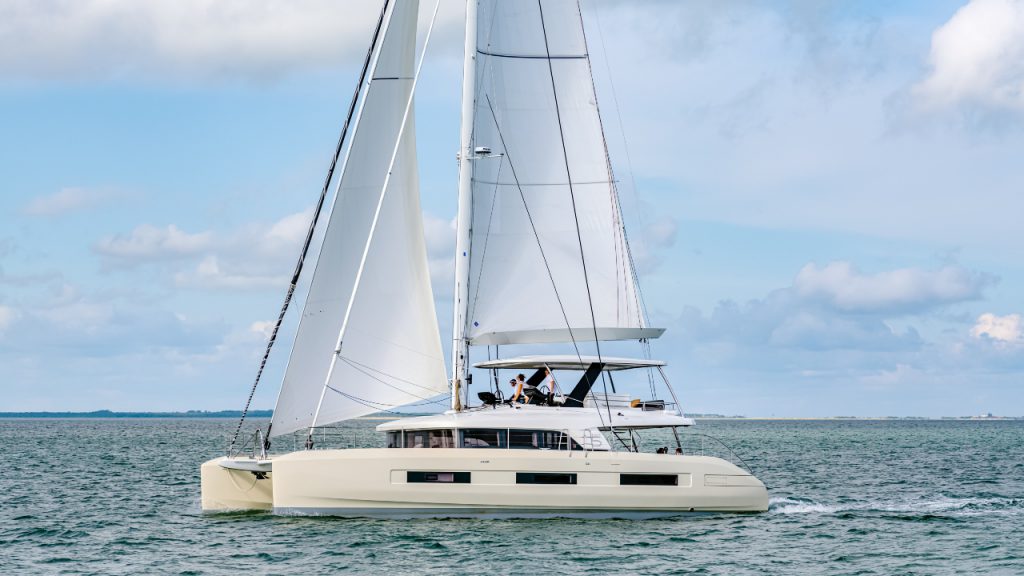 This pandemic has proved a real learning experience, where we see beyond work and other commitments to appreciate family time and nature more. Some of the habits that we see forming now among our owners include weekend fishing and exploring nearby islands with water toys. That new norm is, in fact, an old norm that is returning. 
With that, we see the future of yachting in Singapore and Malaysia to be positive. The market has picked up immediately post-lockdown and we have registered a number of luxury yacht sales scheduled to arrive later this year and in 2021. Among the highlights: the Aquila shipyard is launching their largest catamaran, the Aquila 70, this year together with a brand-new Aquila 54. We are also expecting the arrival of a new Lagoon 50 to South East Asia this year. Among the serious negotiations that are taking place, owners are also asking us to recommend their next on-water bungalow – another sign of the positive market trends for us which have developed out of this crisis. 
---
Simon Theseira is the country manager for Malaysia and has overseen the sale of more than 150 boats across his 20-year career at Simpson Marine, Asia's number one sailing specialist and yacht broker.