One bright morning, I find myself within the wild, jungle-framed grounds of One&Only Desaru Coast, attempting to ascend a rope connected to a towering 60-year-old pulai tree. Even with the help of One&Only's tree-climbing team, it's tough work on the arms and legs – but if I clamber up to the seven-metre-high platform waiting above me, I should be able to peek through the branches. To one side is the South China Sea, breaking upon the powdery sands of the resort's 1.5-kilometre beach, and to the other is One&Only Desaru Coast itself, spread out over the rest of the 52-hectare estate.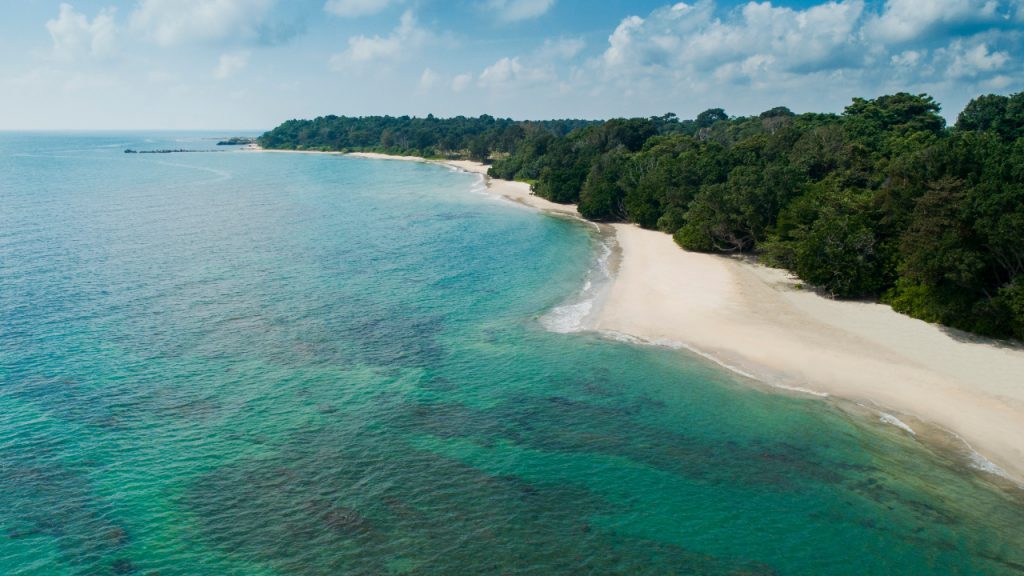 The most striking feature of the resort is arguably its turquoise infinity pool, which stretches 50 metres to the very edge of the jungle, offering a tree-framed vista of the ocean beyond – a sight that greets each newly arrived guest. Consider it the gateway to One&Only's distinctive brand of ultra-high end hospitality, which – thanks to the phenomenally hard work of General Manager Jerome Colson and his team – brings a new dimension of sophistication to the Malaysian hospitality scene. Here, you'll discover experiences that are entirely worth journeying an hour from Senai International Airport by the resort's Tesla Model X, especially because you won't find them anywhere else in the country.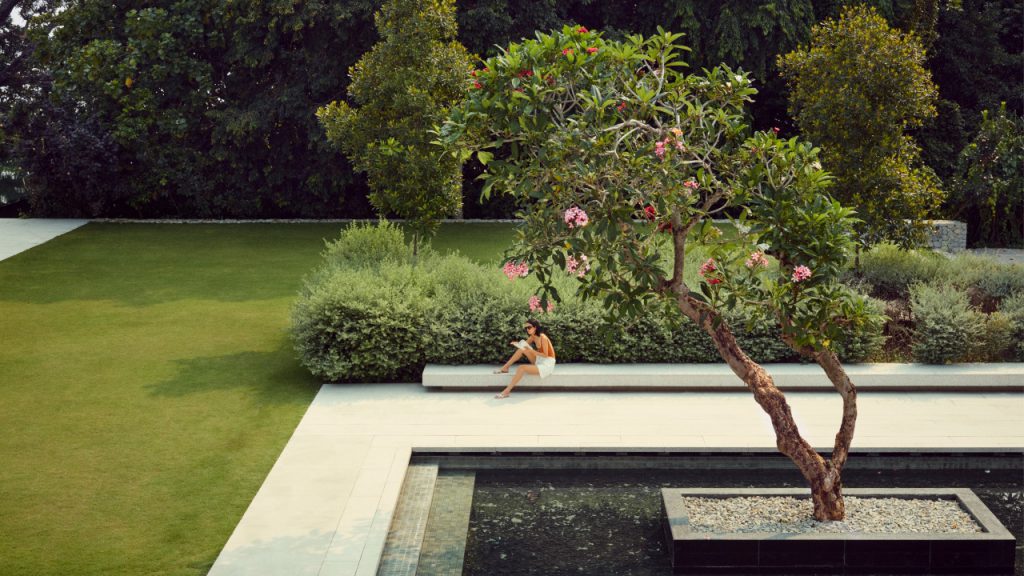 Take, for example, Ember Beach Club – the first of its kind in Malaysia – which easily matches the slick, sexy shoreside party vibes of Bali and Ibiza, and comes with a flame-licked menu devised by chef Andrew Walsh of Cure Singapore. At the resort's Japanese restaurant, Hoshi, the charismatic and spectacularly talented Uzbek chef Aziz Abduraimov (a rising star from Zuma Dubai and New York) conjures up dazzling omakase dinners. One&Only Desaru Coast is also home to the first Chenot Spa in Asia, offering a range of vitality-boosting treatments and programmes tailored by Swiss wellness experts Chenot, who pride themselves on their scientific research-led approach.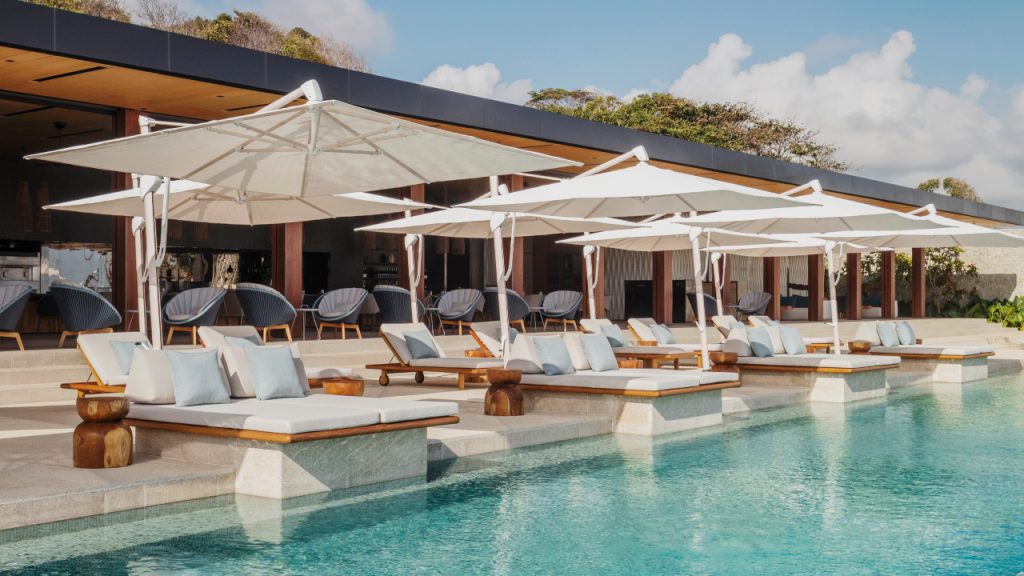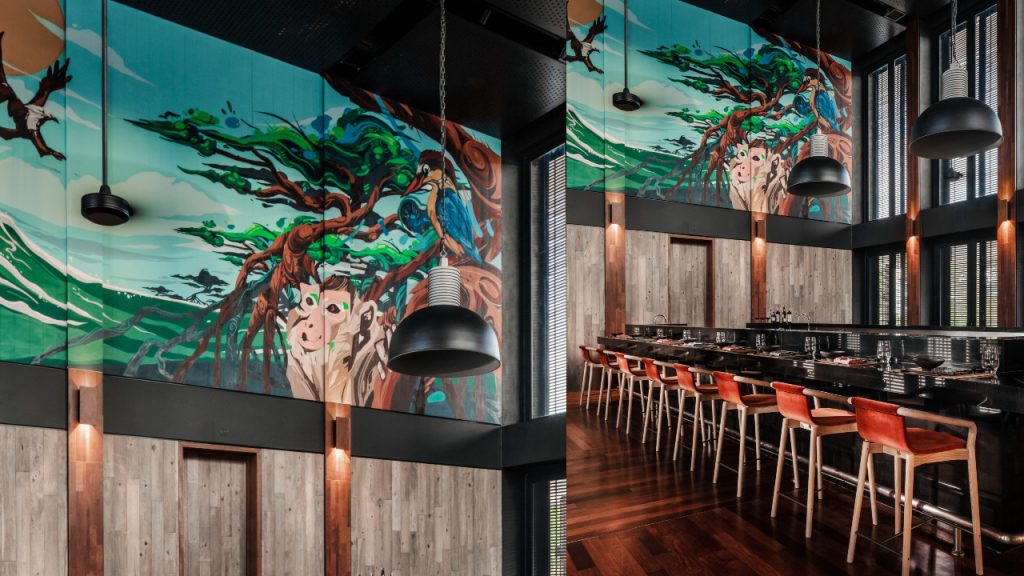 Throw in Tesla airport transfers, a fleet of beautiful bamboo bicycles to explore the property on, and an adidas padel court (another Malaysian first – the sport is a hybrid of squash and tennis), and you've got a national staycation unlike any other. Meanwhile, the sleek, refined language of Kerry Hill Architects' designs echoes through all 44 of One&Only Desaru Coast's suites and its 1,500 sq m four-bedroom residence, Villa One (prices start from RM49,740 per night). Inviting private pools, intimate courtyards ideal for shy sunbathers, open-air living spaces shielded by timber screens, and clever touches like cooling, plant-laden green roofs ensure you feel as at home outdoors as you do inside.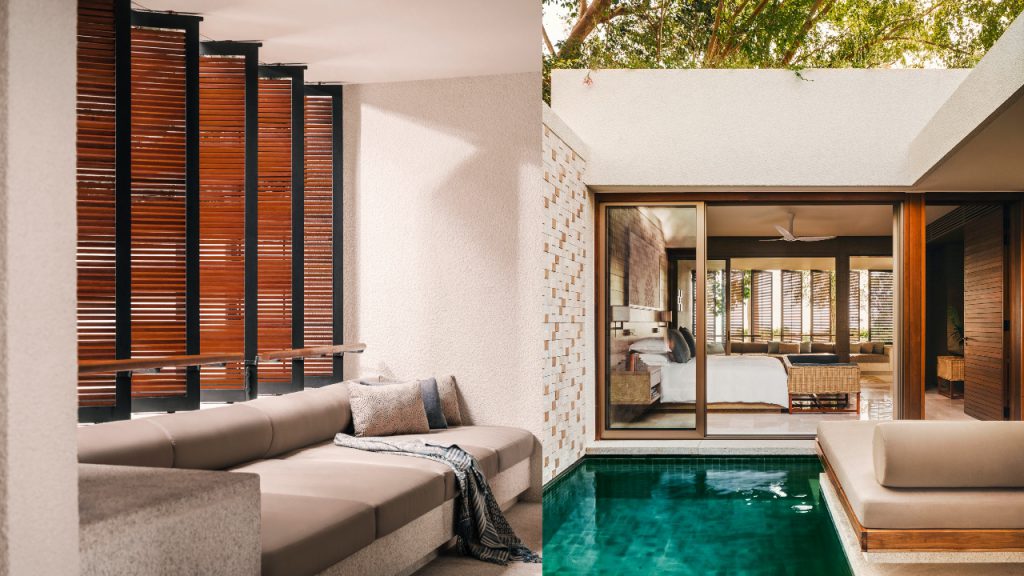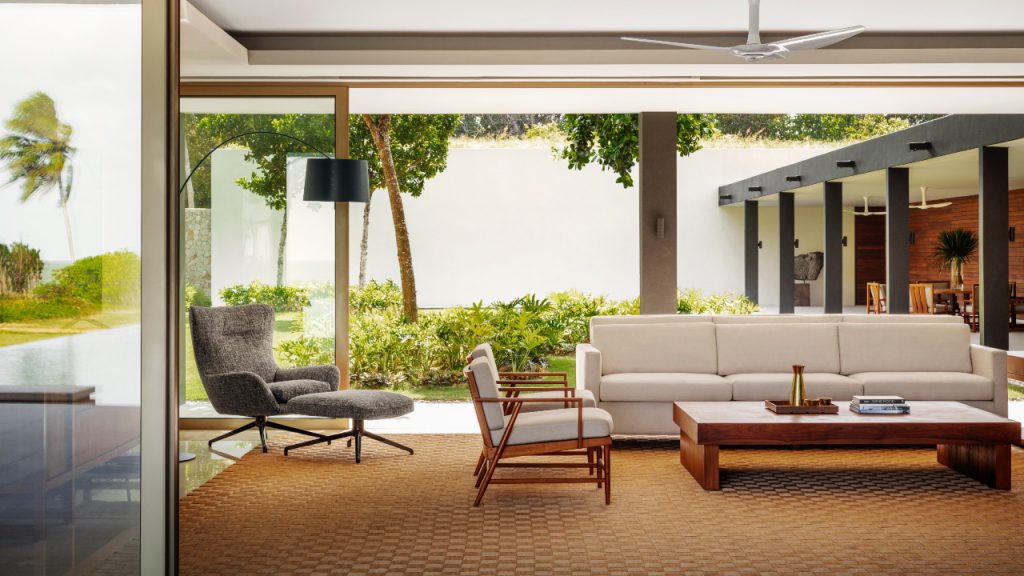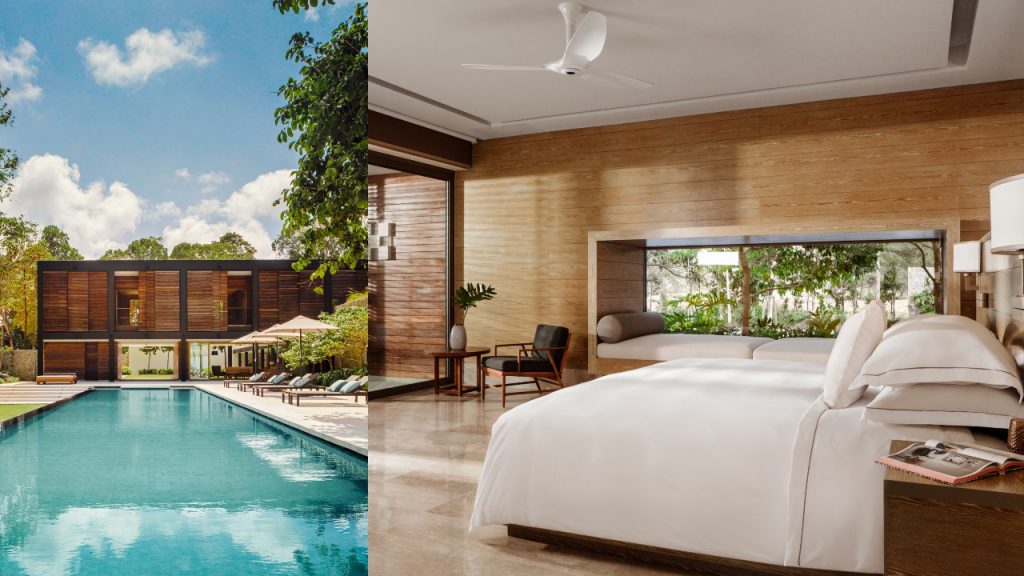 But the resort has a habit of luring you outside, if only to make you admire its almost untamed landscaping, savour the sea breeze, or to seek out the hidden beach swings that hang from enormous tree boughs. The brave and agile can get rigged up to a climbing harness and follow the vertical path of an expert arborist into the jungle canopy, as I did, with the promise of a splendid view of One&Only Desaru Coast. As with so many other One&Only experiences, it's a fitting reminder that life's sweetness lies in the discovery of new perspectives.