Hennessy commemorated the 150th anniversary of Hennessy X.O, the most emblematic product from the House of Hennessy, in its typical sumptuous fashion. At Brick Studio, an event space in Petaling Jaya, invitees were treated to canapes and Hennessy X.O while they perused exhibits dedicated to the history of the brand – and that of the two creator highlights of the evening: American architect Frank Gehry, and Chinese fireworks artist Cai Guo-Qiang. Revealed on the night was an extraordinary edition, limited to 150 bottles worldwide: the Hennessy X.O Frank Gehry Masterpiece of which its Malaysian allocation will be offered for auction via private showcases across the country. Designed by the architect himself, this release sees the iconic X.O decanter presented in a gold-dipped bronze sleeve. Its crinkled, flowing form is scintillating as it catches the light, and suggests a moment captured of molten time. It is a sure conversation-starter – but then, those familiar with the 91-year-old's portfolio would expect no less. Gehry is one of the most renowned of contemporary architects, and his work is invariably experimental, genre-defying, and thought-provoking. His career spans over six decades, and includes more than a few momentous buildings, such as the Guggenheim Museum Bilbao in Spain, the Walt Disney Concert Hall in Los Angeles, the United States, and the Louis Vuitton Foundation in Paris, France.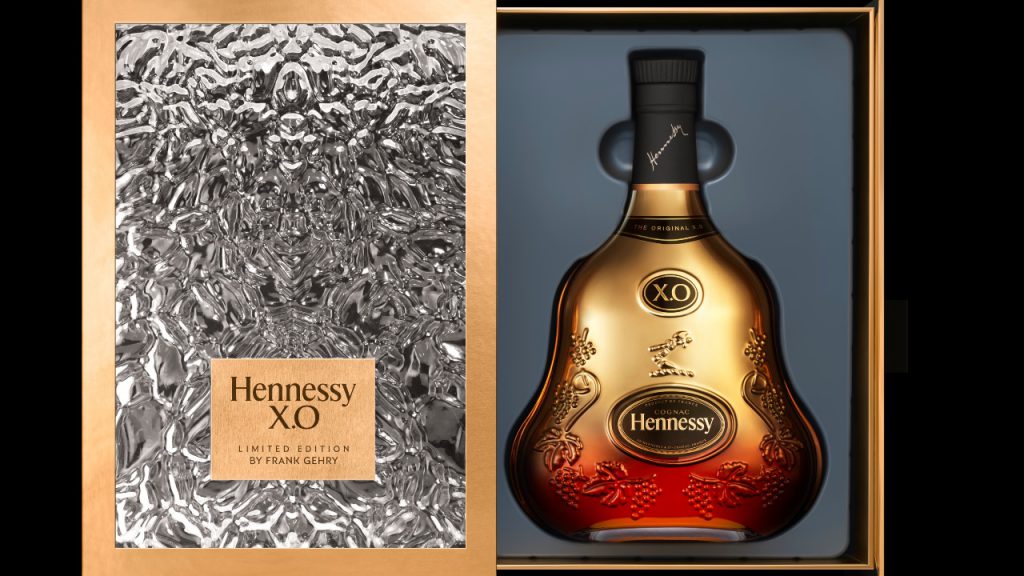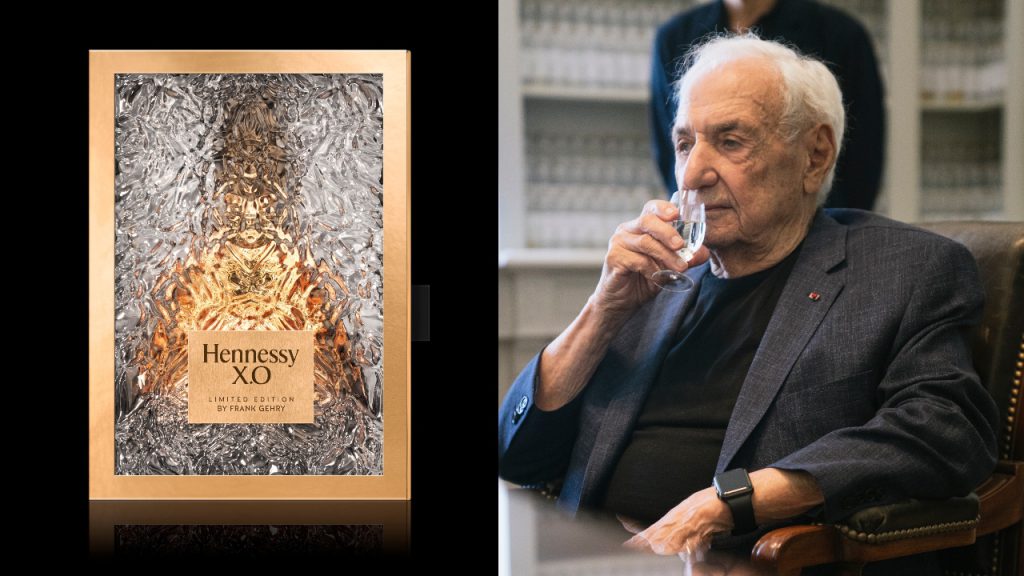 Also revealed was the Hennessy X.O Frank Gehry Limited Edition (RM1,088), which sees a wider release than the masterpiece. It is presented in a giftbox with a textured, partially transparent front that expresses Gehry's inspirations of liquid and light.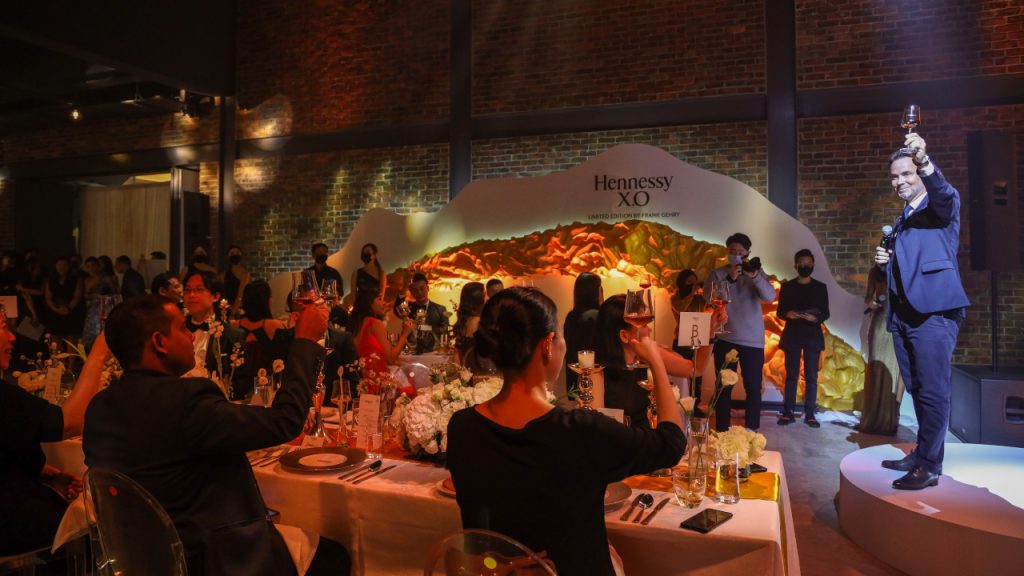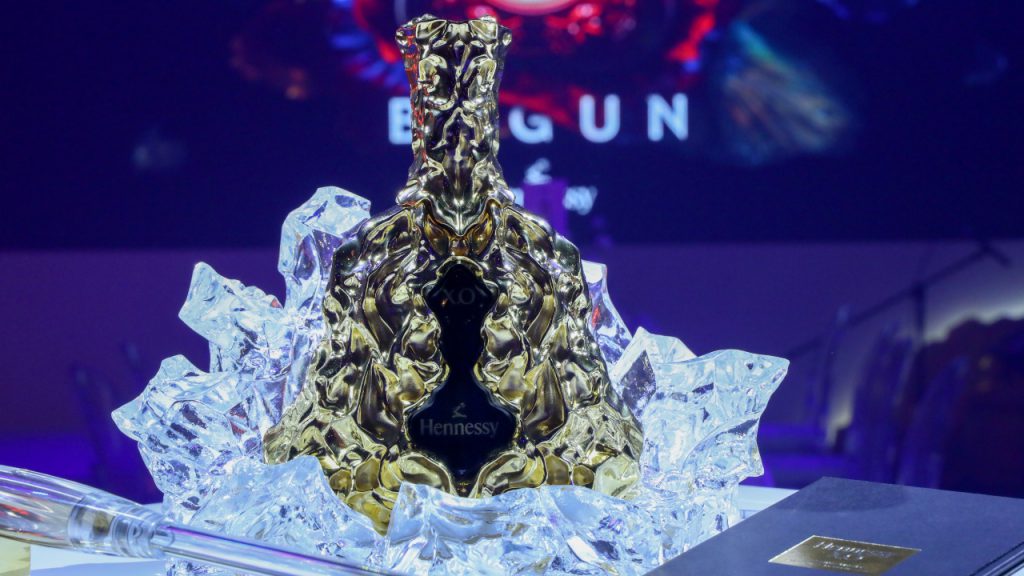 The evening's entertainment was capped by a livestream from Cognac, France – there, it was a sunny afternoon, even as the Malaysian attendees were settling into their dinner. On the Charente river, with the Hennessy headquarters as a backdrop, Cai Guo-Qiang had created a fireworks spectacle to mark the 150th anniversary occasion. Cai's work tends to be ambitious – he was, after all, in charge of the visual effects for the opening and closing ceremonies of the 2008 Beijing Olympics – and here he opted to launch his medium from 150 oak barrels floating on the river. Cai, with the help of a translator, narrated the 15-minute show himself, which proved to be equal parts colourful and contemplative, and a memorable way to cap the evening.