In the past 12 years, Dato' Sri Daniel Chiang has undertaken a variety of responsibilities within Bonia Corporation upon joining the company founded in 1974 by his father Chiang Sang Sem. What began then as a manufacturer of top quality handbags and luggage – a direct consequence of the elder Chiang's decades in craftsmanship – is today a group with business interests across fashion, fragrances, F&B and property holdings. In the past decade, Chiang has worked to expand the reach of Bonia across the Asian continent with over 800 points of sales and over 100 boutiques, spanning the continent from Saudi Arabia and Oman to China and Japan. In a very unique year, Chiang details his response to the global events and also reveals his favourite article of clothing in his wardrobe.
---
Since 2008 till now, my biggest lesson has been to find the right people. It's easier said than done but it is a challenge worth the time. With the right team, plans and ideas can be executed and the pieces will naturally fall into place.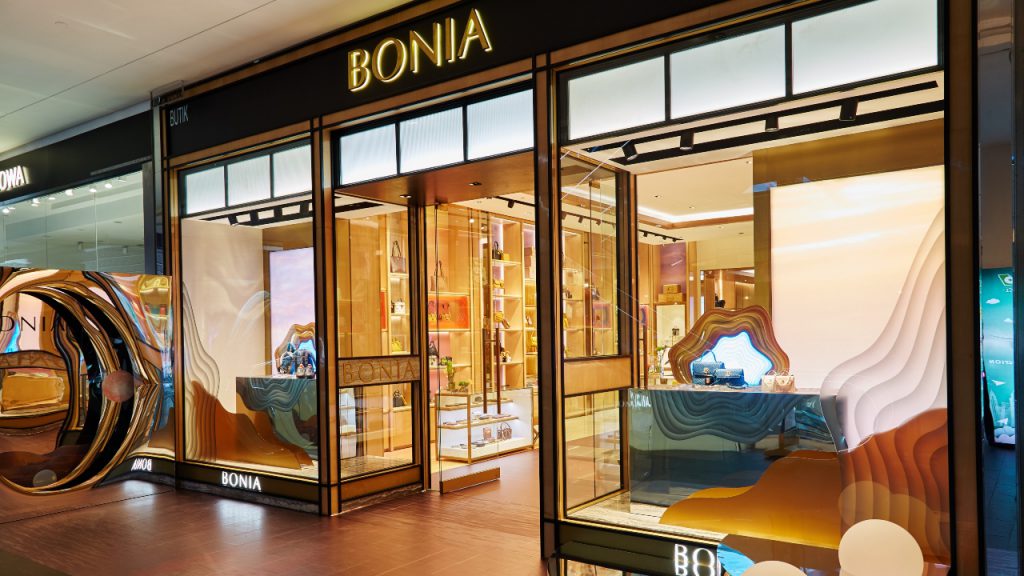 When the pandemic hit, it was apparent that we had to keep the business ecosystem running as smoothly as possible – each segment was adapted to be more flexible to better survive and thrive. Our priorities didn't change so the work we put in helped to place us in a better state now than even before the pandemic.
We understand that in our business, one has to take calculated risks. Staying on top of shifting trends is important, without losing sight of our heritage and tradition. Both the Neu B logo and Neu Romantic collection is modernism encapsulated by tradition. We gathered home-grown talents to envision the 'Neu' Bonia, from the art director and 3-D artist to models and production team. Being bold in their design choices, without neglecting our craftsmanship heritage, is an evolution of our aesthetic; the result is bolder colours, patterns and designs which will appeal to a younger audience with adventurous spirits. 
On our Neu Romantic collection (inspired by Donce Floristry's otherworldly arrangements and the 3-D rendering of artist Chong Yan Chuah) we have reinvented our corporate identity, reinvigorated our campaign approach and updated our social media strategy – much of this can be attributed to our new creative director Jonathan Liang. 
After a long day, I enjoy boxing which I do five days a week religiously. It is one of the most efficient form of workout in my opinion, you don't lose nearly as many calories on a treadmill or elliptical as you do with an intense hour of hardcore boxing. 
In my free time, I enjoy meeting people over a good cup of coffee. Everyone has a story to tell and experiences to share – I value knowledge above all else.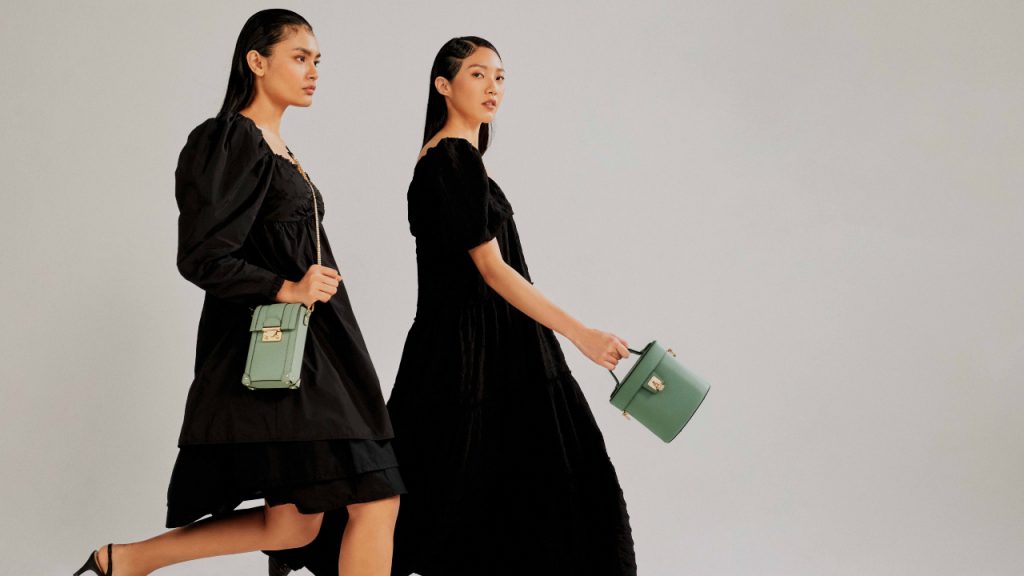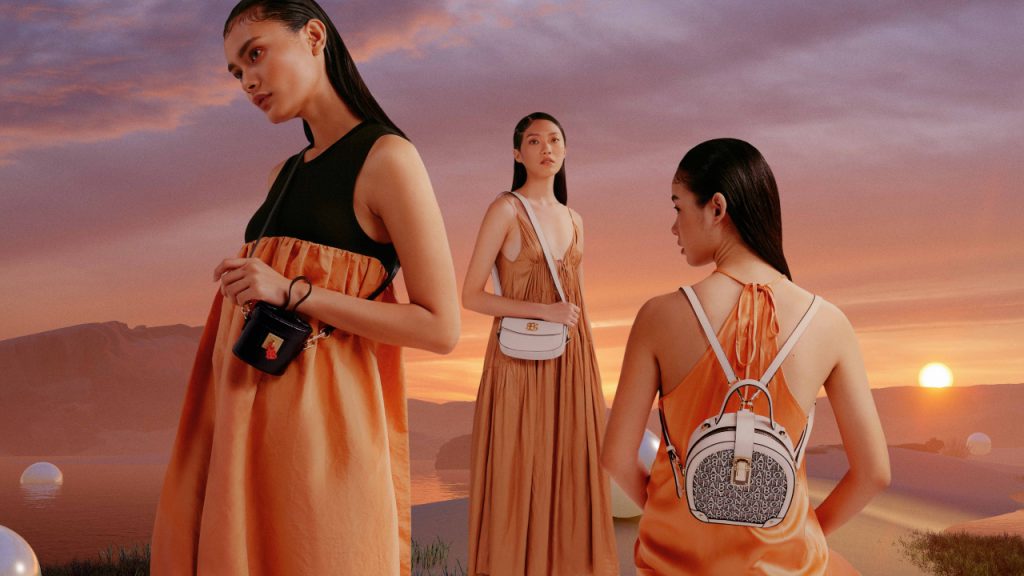 It may sound a little sentimental but my most indispensable wardrobe piece is a tie that my wife bought me at the beginning of our relationship. We have been dreaming of Paris and would love to be there again once borders are open. I would want to learn and be inspired by the city like how my father was in Italy decades ago. I would certainly like to visit the restored Notre-Dame, Sacre-Cœur and Luxembourg Gardens.
---
Photos: Marcus Wong/MV Perspective