The caretakers of The Macallan are very particular about their casks. That is why their pursuit of excellence has taken them across continents in search of the finest woods for whisky-making. In the case of the Double Cask collection, oak from America's heartland is essential; from here, hand-picked woods are shipped across the Atlantic to Jerez, Spain, where The Macallan's own cooperage resides. There, it is united with its European oak counterpart – just as rigorously selected – that makes up the rest of the Double Cask character. These woods are handcrafted into casks and toasted with low, sustained heat, before being steeped in oloroso sherry for up to 18 months. The entire process, including the various drying and resting periods, takes up to five years. Only then are they sent to The Macallan's Speyside estate, where they will be ready to receive the distillery's new make spirit.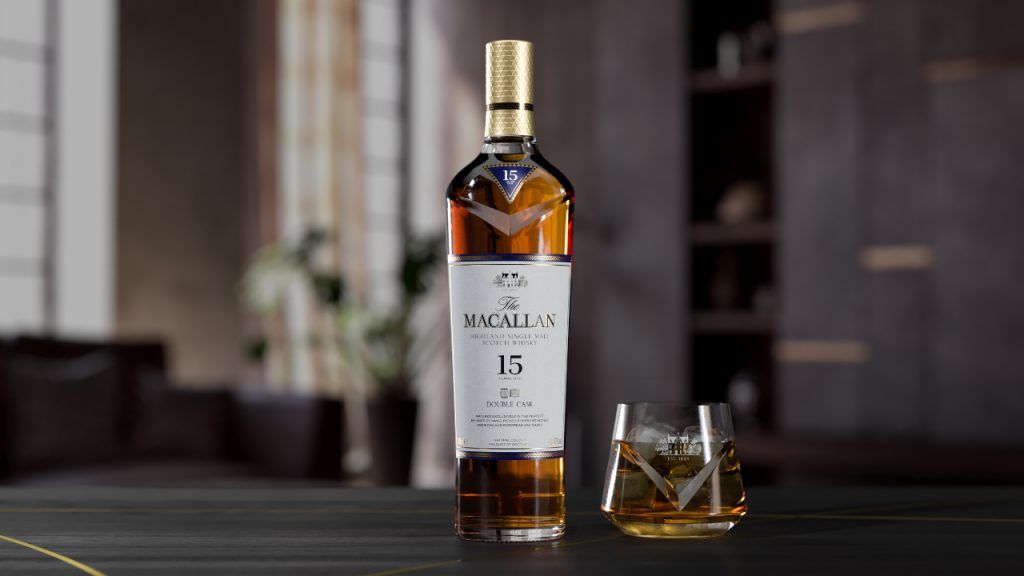 The combination of the two casks allows The Macallan to precisely tune the flavours of the Double Cask series. Both are seasoned with sherry, but each type contributes its own personality. European oak casks emphasise classically sherry – and classically Macallan – flavours of fruit and spice. American oak casks have a more delicate touch centred around vanilla, citrus and butterscotch.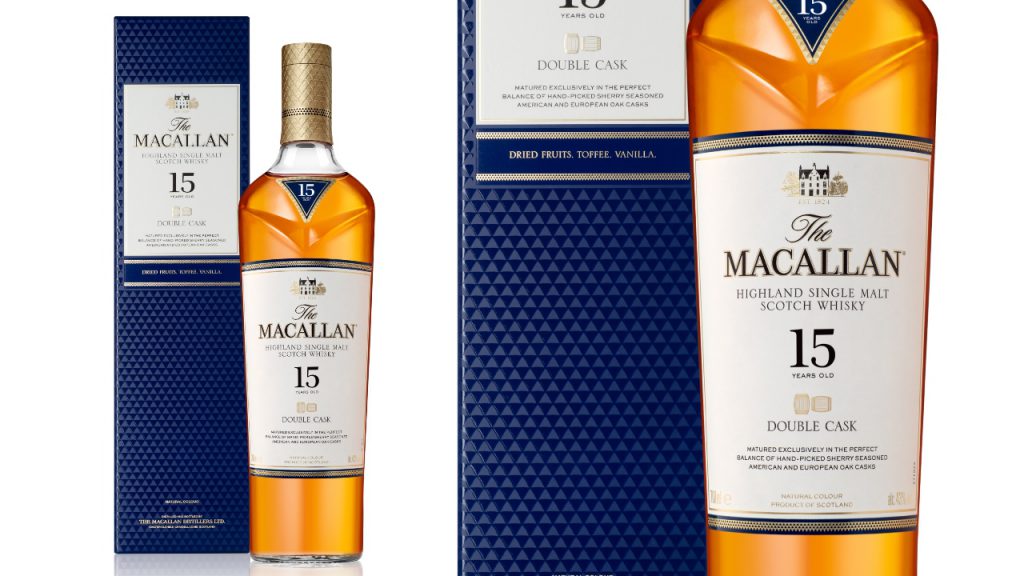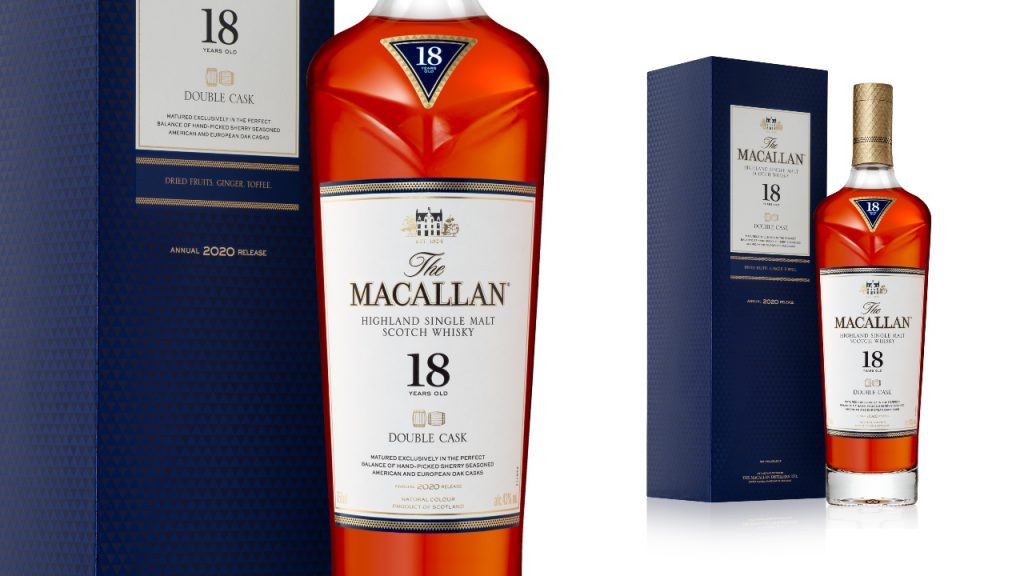 The resulting balancing act is evident in the three expressions of the Double Cask range and the varied experiences they put forth. The 12-year-old is unafraid, fruit-forward and presses bombastically with its sherried nature, but the American oak influence then steps in to smoothen the edges. 
The 15-year-old is a bit of a departure – the sherry character is downplayed somewhat, in favour of a buttery silkiness and a lighter, honey-like sweetness topped with raisins and vanilla; it makes for a rounded, more versatile sort of dram, but one that is not so easy-going as to lose its sense of intrigue.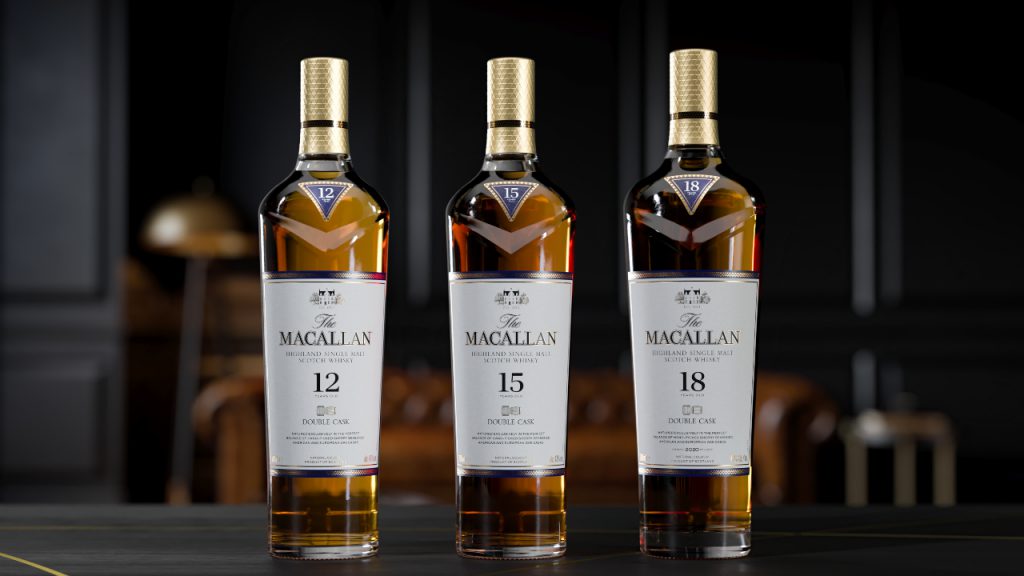 The 18-year-old is something of a paradox. It leads powerful and complex, through dried fruits and ginger spice – almost dessert-like in its sweet nature. But said sweetness is not cloying; instead, it gives way to a surprisingly delicate, but lengthy finish that rewards a thoughtful palate in a way that only older whiskies can.
The Macallan's new 15-year-old and 18-year-old expressions are now available for online purchase here.
For more information and updates, please follow The Macallan Malaysia on Instagram.