It's a well-known fact that when it comes to assessing diamonds, the greatest attention is paid to the four Cs; colour, clarity, cut, and carat weight. There is, however, a fifth C that has emerged over the past two decades and become just as much of a priority for today's educated and ethical jewellery buyers: conscience. For a global luxury jeweller as selective as Tiffany & Co. who famously accept just 0.04 percent of the world's gem-grade diamonds, acquiring high-quality, conflict-free diamonds with integrity might sound like an additional challenge, but when it comes to diamond traceability, it's one they've embraced entirely.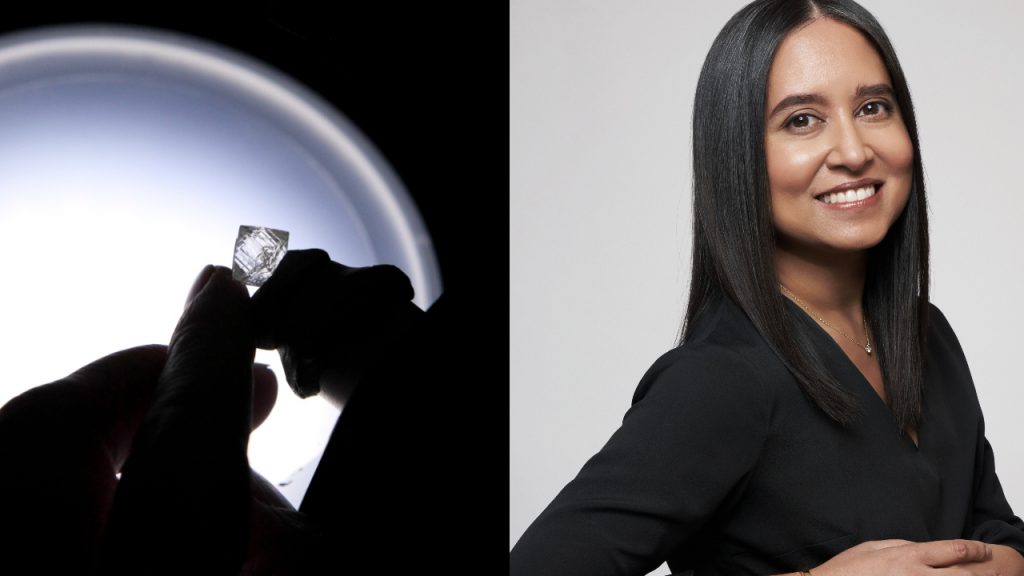 In October, Tiffany announced that they would make the full provenance and craftsmanship journey of their newly sourced, individually registered diamonds (those that are 0.18 carats or larger) available to customers. This initiative in diamond traceability, where Tiffany is able to disclose the regions or countries in which each stone has been crafted and set in jewellery, is an unprecedented step and an industry first. As Anisa Kamadoli Costa – Chairman and President of The Tiffany & Co. Foundation and Chief Sustainability Officer at Tiffany & Co. – explains, it is an entirely necessary development that the brand is extremely proud of.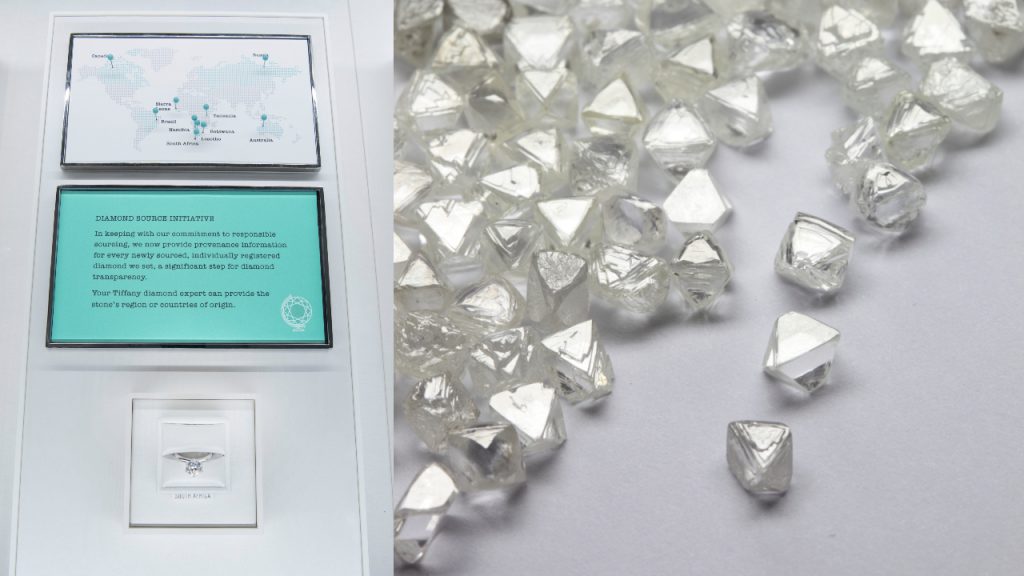 "For consumers, knowing the journey of the Tiffany diamond is a critical piece of information that enables an informed purchase decision, grounded in environmental and social responsibility," she says. "Not only are we are serving a socially conscious clientele who care deeply about where their most precious possessions came from, and how they came to be. We are raising awareness among those who might not otherwise have considered the importance of diamond traceability. When choosing a diamond, that includes not only knowing its country of origin, but the conditions and care with which it was crafted."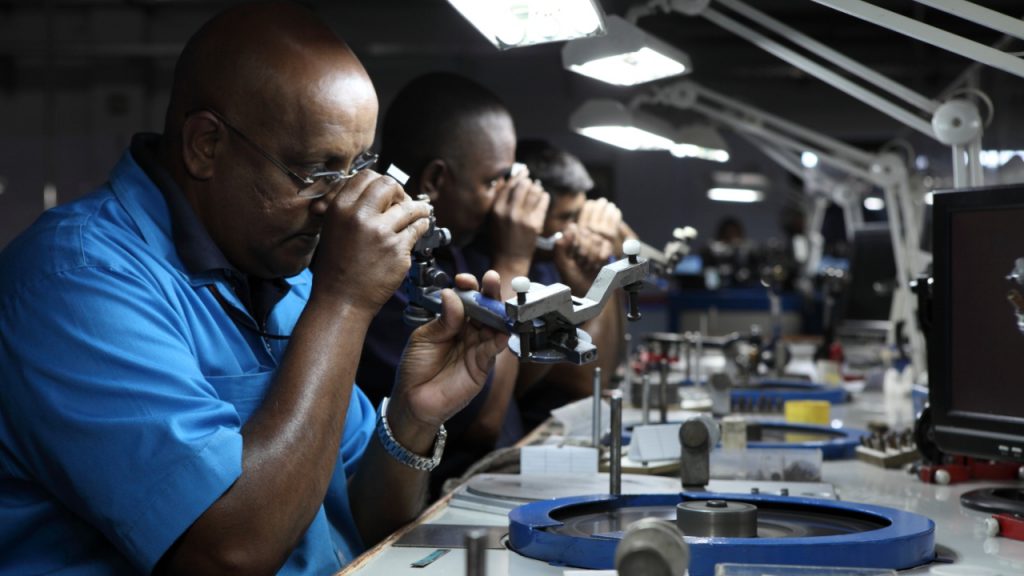 The discussion around diamond traceability has broadened beyond obtaining them from mines or suppliers that respect the protection of human rights and the environment. The way the communities along the diamond supply chain are treated – from the rough diamond to the finished product – has come under close examination too. Are the workshops responsible for cutting, polishing, and setting those diamonds free from exploitation? Are they structured in a way that grants local communities a living wage and provides a sustainable form of investment?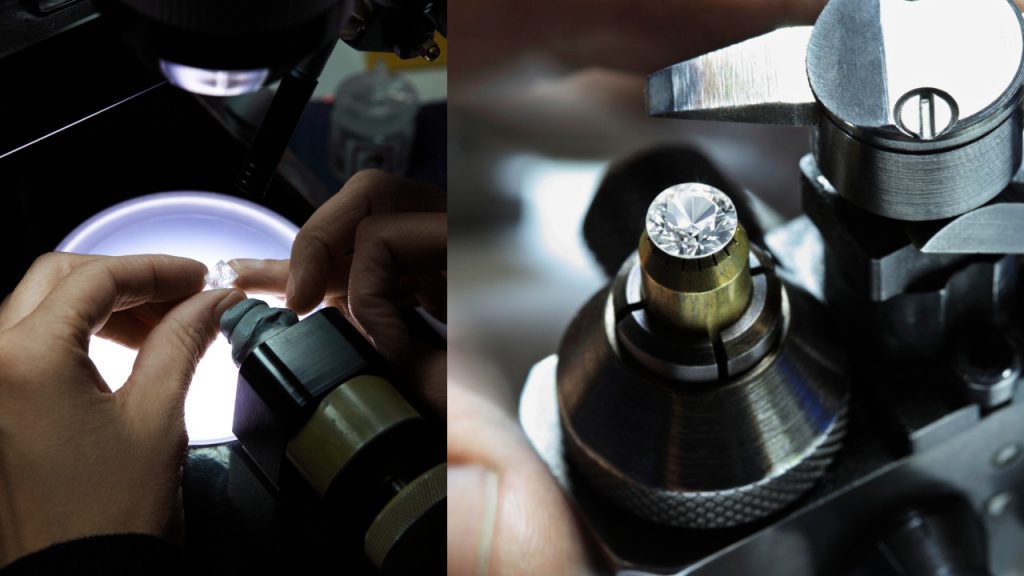 "Within our own operations, our vertical integration model allows us to maintain a strong chain-of-custody throughout our supply chain," is Kamadoli Costa's answer. "Because of this, we can uphold high standards to prevent child labor and other human rights abuses. While many jewellers buy only polished gems on the open market, Tiffany sources rough diamonds directly from responsible sources, cutting, polishing, and setting many in our own workshops around the world. This allows us to both meet our own superlative quality standards, while ensuring a safe and welcoming working environment for our artisans."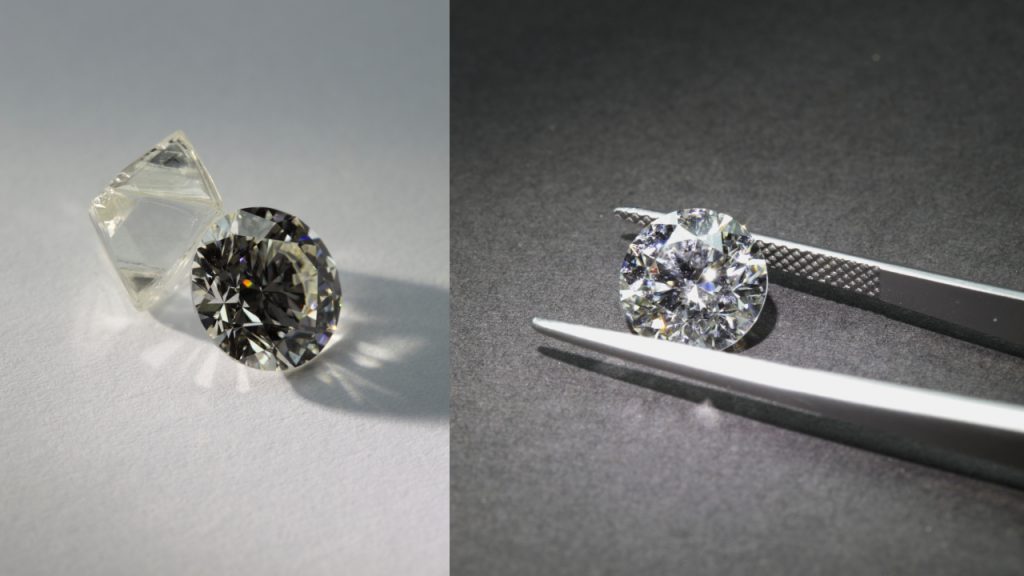 The brand's emphasis on a location-specific living wage and healthy working conditions applies to nearly 1,500 Tiffany artisans at diamond workshops in Belgium, Mauritius, Botswana, Vietnam and Cambodia. Add to that The Tiffany Gemological Laboratory in New York and five jewellery manufacturing workshops in North America, and it's clear that Tiffany is serious about the welfare of those who handle their prized diamonds. "My hope," says Kamadoli Costa, "Is that consumers will come to expect to know not only a diamond's provenance, but where it was crafted and finally set in jewellery. As more and more ask, the industry will evolve and adapt to satisfy rising demands for transparency."