Those who fondly remember the Tim Burton-treatment of the Caped Crusader back in 1989 – and the manic energy of The Joker played by Jack Nicholson – will want to get their hands on this new release; the 2,363-piece Lego DC Batman 1989 Batwing (RM849.90). Making its debut this November, the Lego Batwing is a faithful reproduction of the one from the movie, with its twin miniguns, missile launchers and the recognisable nose which Batman used to remove The Joker's giant parade balloons filled with Smylex gas.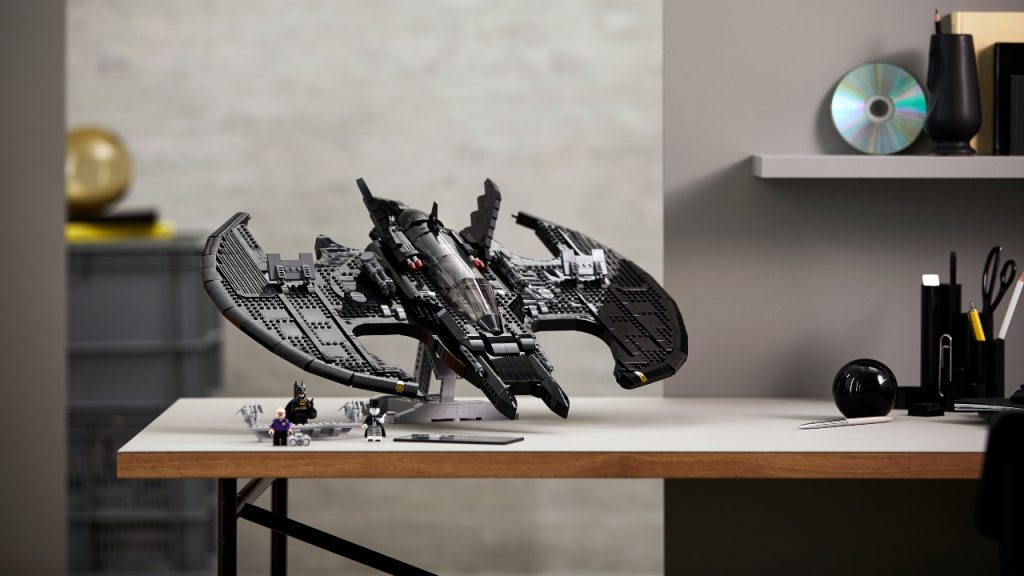 It gets better with the removable canopy and full interior which houses the Batman minifigure or, if you have a fiendish streak, that of The Joker which is also included in the set. Incredibly detailed, this Batwing set even includes surprise Easter eggs for builders with a screen featuring the balloons from the parade scene, and a Bat Engine label.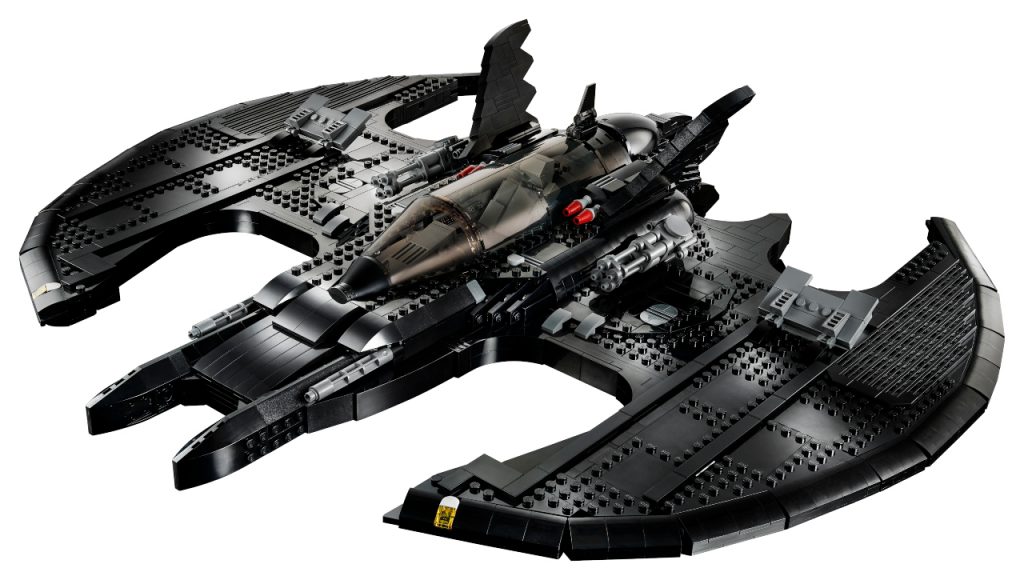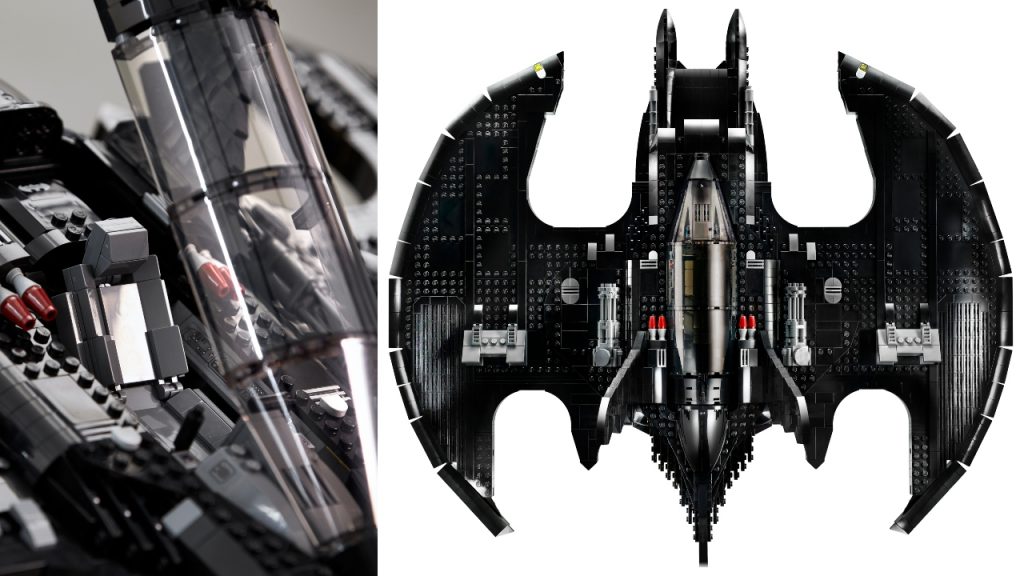 In the conceptualisation of this gothic-designed construction, Lego's creative lead Jesper Nielsen said: "The emblematic set truly takes fans on a journey, as they immerse themselves into Gotham city and get hands-on with the set, using Batman, The Joker and Boombox goon minifigures to relive their favourite moments from the film. Fans can even create the infamous scene when The Joker barges in on the Dark Knight and utters his classic words, 'Have you ever danced with the devil in the pale moonlight?'"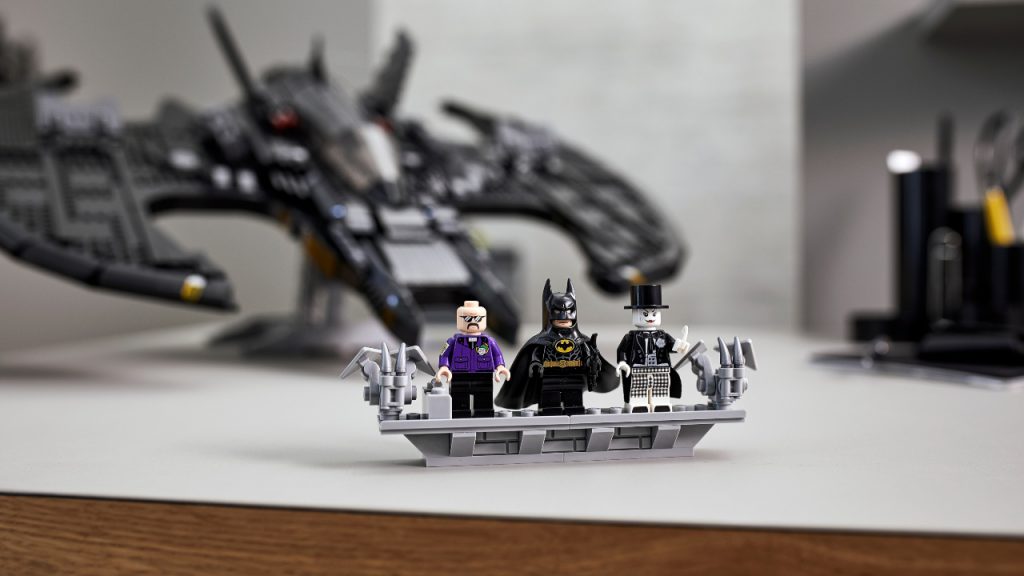 This one, clearly, is a model made for adults, many of whom may likely have watched the Batman movie for the first at cinemas 31 years ago, making it the highest-grossing film that year with a box office of approximately US$251 million (its packaging bears an 18+ advisory). When fully built up, the Lego Batwing measures 11 cm high, 52 cm long and 58 cm wide with posable aerodynamic flaps. It can also be mounted on the wall, using an inclusive special brick, which will make for a moody, dramatic display in your home. It may also lead visitors to make the same remark which The Joker made after Batman rescued Vicki Vale and eluded him using a zipline gauntlet, prompting The Joker to quip: "Where does he get those wonderful toys?"
For more information or to purchase this collectable check out the Lego e-store here.