"Bonjour!" cries an exuberant thumb-sized chef after he pops out of a book sitting on the dining table. "I would like to welcome you to my restaurant…I am Le Petit Chef." And so begins a whirlwind trip across the globe, departing from the determined little chef's homeland of France to follow in the footsteps of another adventurous European: the Venetian explorer Marco Polo. The journeys that unfold before your eyes are, in fact, visual projections that employ three-dimensional mapping to spirit you away on a 90-minute gastronomic tour while you dine in the Grand Hyatt Kuala Lumpur.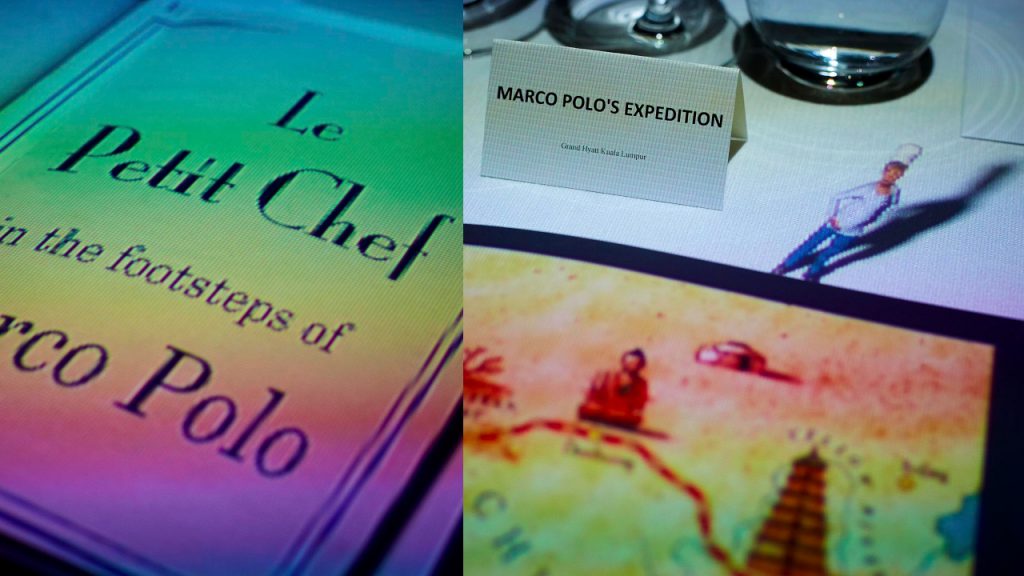 The food, of course, is entirely real – Le Petit Chef's six-course menus are prepared under the guidance of the hotel's Executive Sous Chef, Matteo Fracalossi. (Marco Polo's Journey is priced at RM399, while the more extravagant Marco Polo's Expedition is priced at RM599, with the additional option of wine pairings ranging between RM239 and RM339.) As you travel through Arabia, India, the Himalayas, and China with Le Petit Chef, you'll feast on mezze platters, curried king prawns, a kaffir lime sorbet as frosty as Mount Everest's peak, and braised eight-head abalone in XO sauce.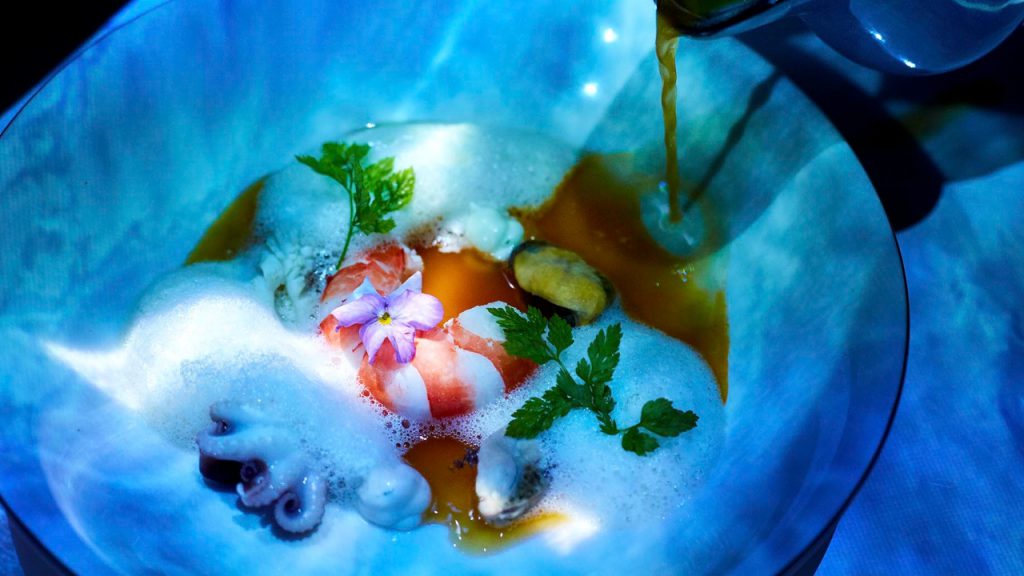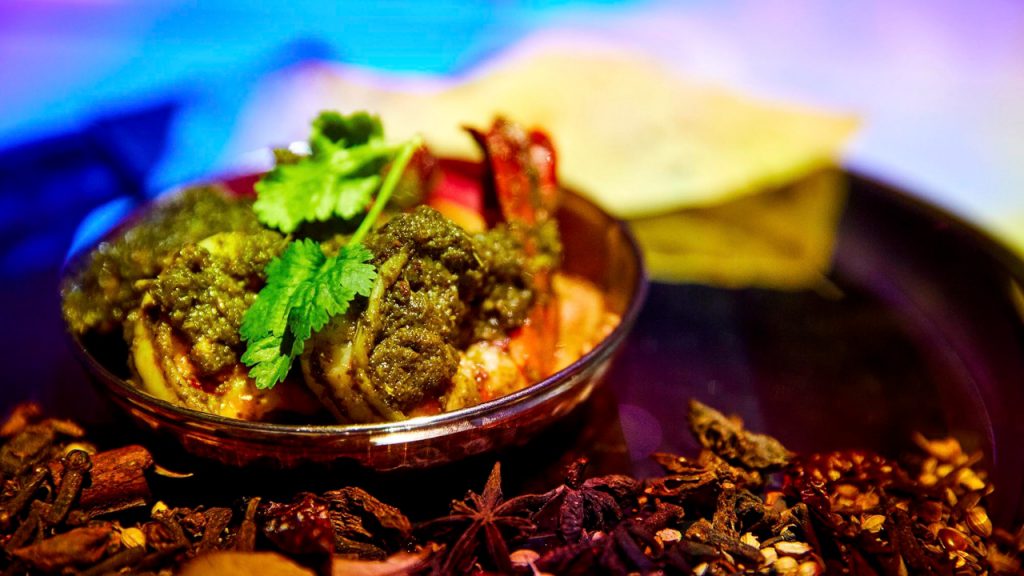 At a time when venturing overseas feels like a faraway prospect, lunch or dinner with Le Petit Chef feels all the more exciting, adding a dash of escapism to fine dining turned fun dining. Slickly staged by Grand Hyatt Kuala Lumpur and 2Spicy Entertainment, this unique dining experience is scheduled to run until the end of this year, with regular showings on weekdays and multiple showings from Fridays to Sundays each week.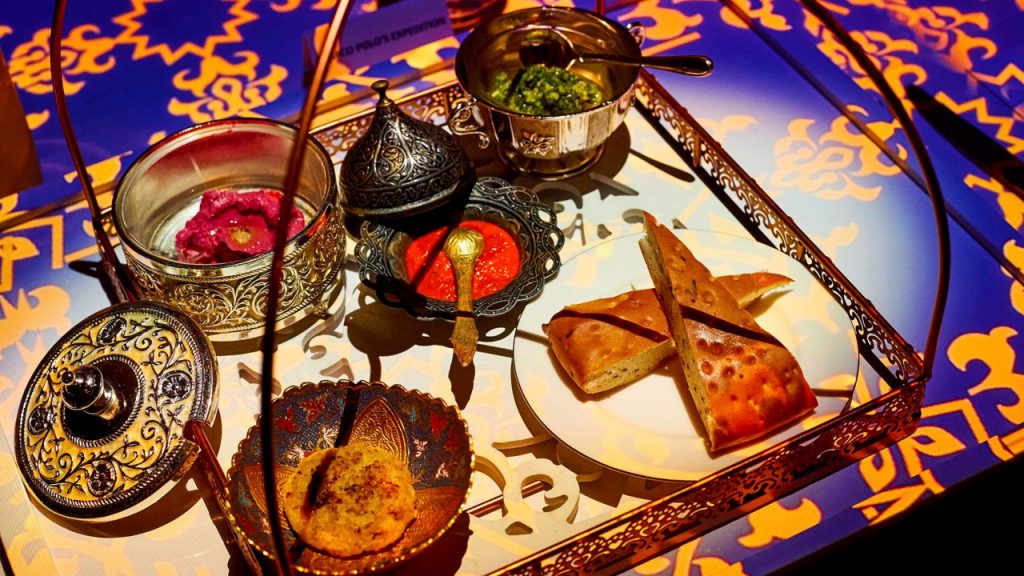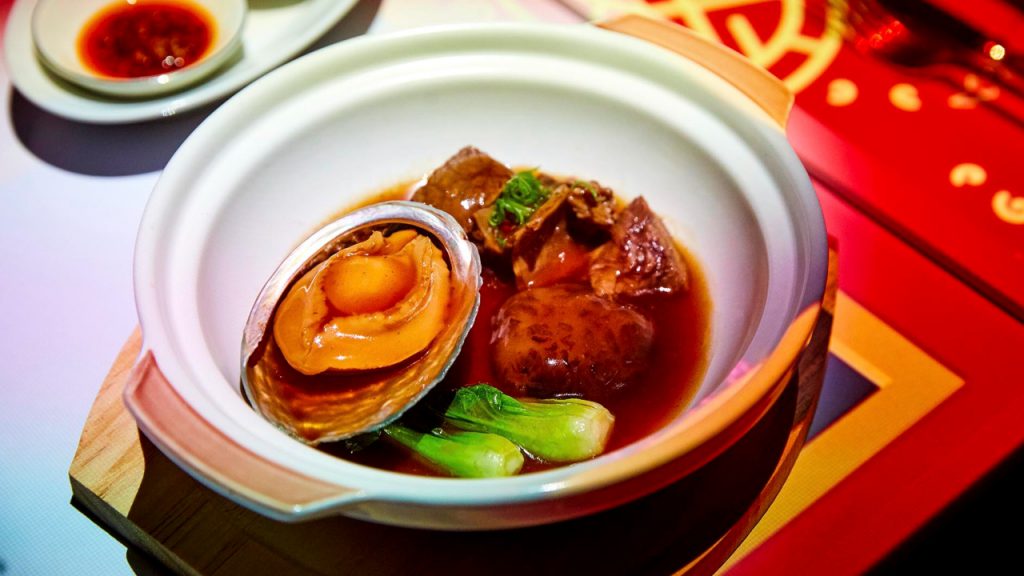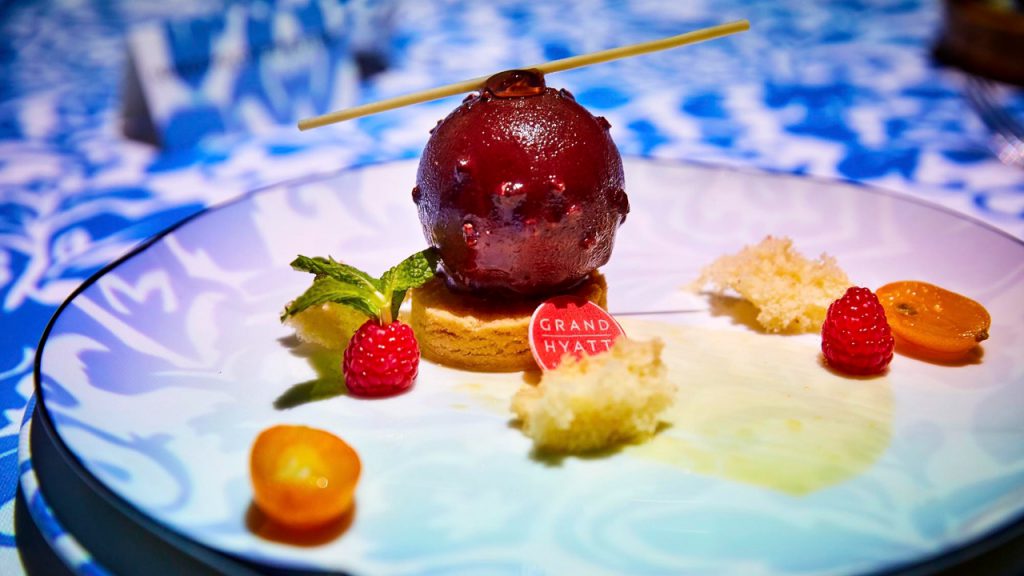 ---
Photos: Law Soo Phye