Pork enthusiasts in Kuala Lumpur are a fiercely enthusiastic and loyal crowd, and for well over a decade, Leonardo's Dining Room & Wine Loft has served as a porcine haven ever since restaurateur Ed Soo installed it on Jalan Bangkung. Ever the savvy gourmand, Soo has worked to shift Leonardo's towards a new menu that offers a more casual and straightforward style of dining. To accomplish that, he's brought in Executive Chef Toni Valero, who hails from Catalonia and is innately familiar with a creating a relaxed, communal atmosphere where people can share their dishes or pick and mix from the menu.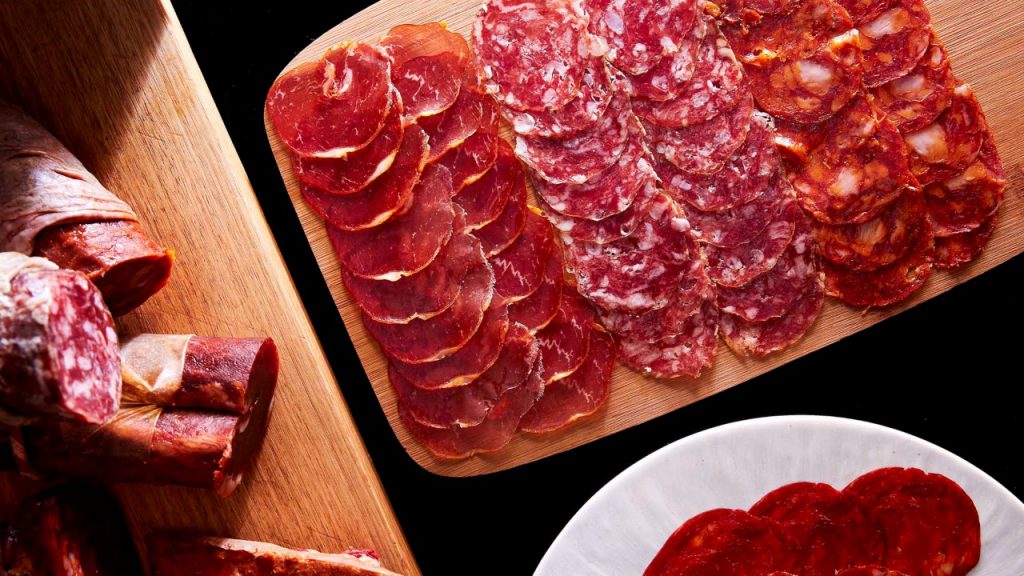 Longtime, die-hard customers who've stuck with Leonardo's from the very beginning needn't worry – old favourites such as Ranjit's aglio olio pasta, Hokkien mee, and their homemade walnut brownies are still there. But Valero's expertise has brought a distinctly Spanish character to the menu, most noticeably in the form of Ibérico cold cuts, a roasted Ibérico suckling pig, and a smattering of tapas-style dishes such as tumescent white asparagus and grilled Padrón peppers. As a black-hoofed joint of acorn-fed Señorio de Montanera Ibérico jamon is sliced at the table by hand with a theatrical flourish, Valero suggests that the best way to eat it is "off the knife".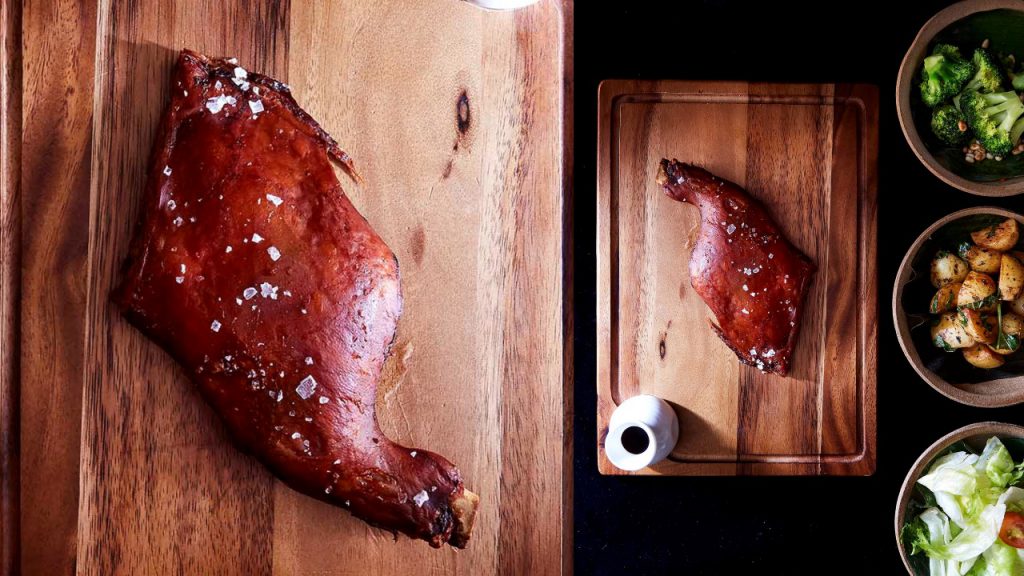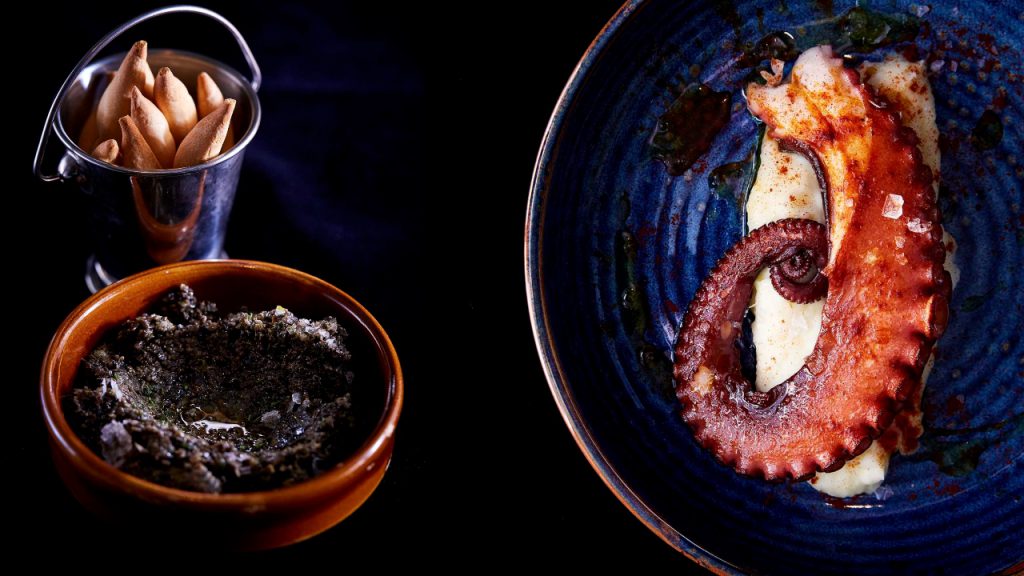 So extensive is Leonardo's list of cold cuts that first-timers might as well run their finger along the entire list and acquaint themselves with all of them, from the paprika-infused Ibérico sobrasada de Mallorca to the temptingly marbled salchichón. Add to that some cured beef tongue, Italian prosciutto ham, Catalan-style toasted pan con tomate bread with tomato, creamy croquettes stuffed with Ibérico pork, and you've got yourself quite a party already. All you need to top off the evening is a portion of oven-bronzed suckling pig, with acorn-fed flesh that's so tender, it can be cut  up – as Spanish tradition dictates – with a ceramic plate.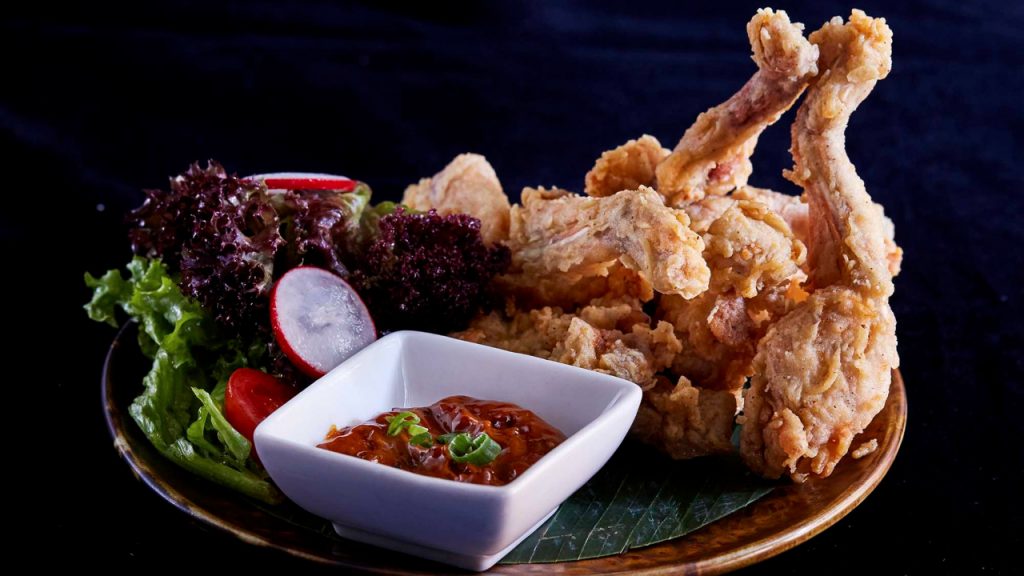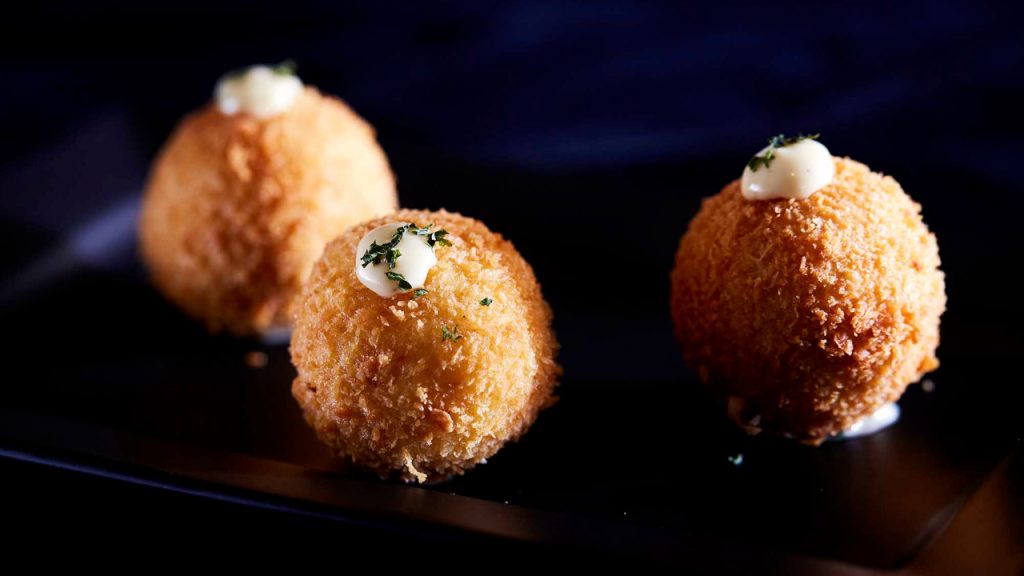 If Spanish fare isn't quite your scene, another prominent feature of Leonardo's menu is a selection of pork dishes from around the world. Waving the flag for Malaysia, there's Klang-style Ibérico bak kut teh and grilled pork satay, while Mexican pork carnitas, Texan barbecued ribs, and liberally spiced Indonesian babi guling (those unable to get their fix in Bali will rejoice) also make an appearance. As for the non-pork eaters, the crispy Kentucky fried frog legs stand out as one of the most moreish items in the restaurant, along with an octopus risotto flavoured with smoky Pimentón de la Vera paprika. That being said, perhaps once they see the glistening cuts of Ibérico suckling pig, they might change their stance on matters porcine.
---
Photos: Law Soo Phye