Ferrari's second major launch of the year – still digital by necessity – revealed the SF90 Spider, the retractable hard-top version of the paradigm-changing SF90 Stradale that launched in 2019. This makes the SF90 Spider the first Ferrari production spider with a hybrid powertrain – the same one as found on the SF90 Stradale, that mates an award-winning turbocharged 4.0-litre to three electric motors along with a new 8-speed dual-clutch transmission and brake-by-wire system.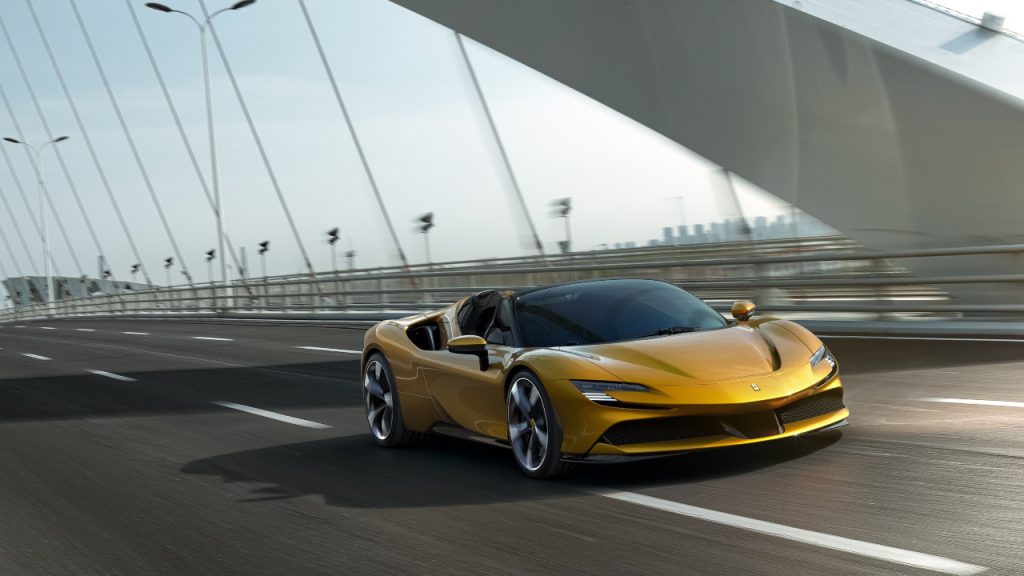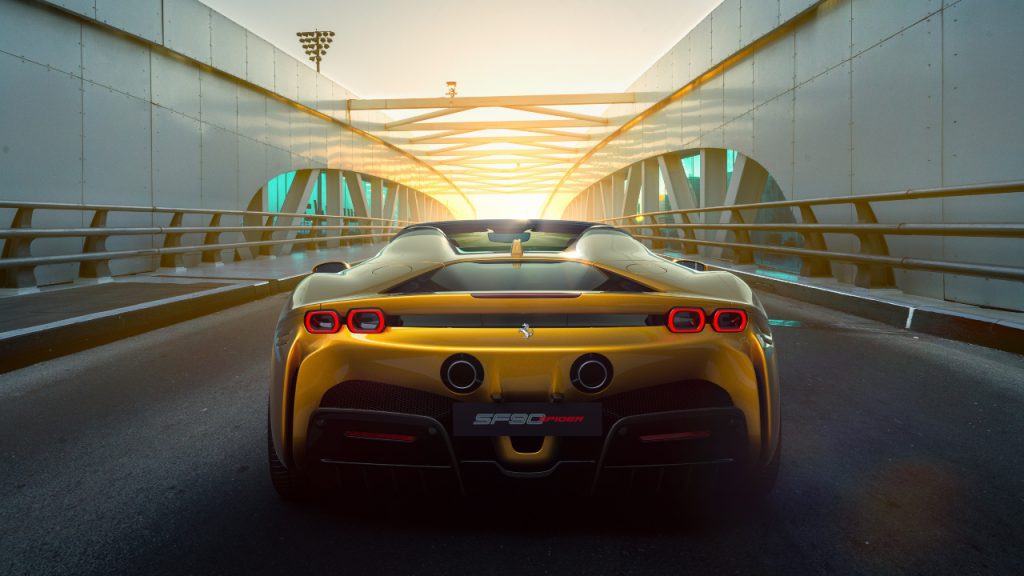 Performance is barely compromised. The 986bhp combined power output is the same as it was, while the Spider is just 100 kg heavier than its coupe counterpart. The 0-100km/h time is identical at a blistering 2.5 seconds, as is the top speed of 340 km/h, while the 0-200 km/h time is just three-tenths of a second slower at 7.0 seconds.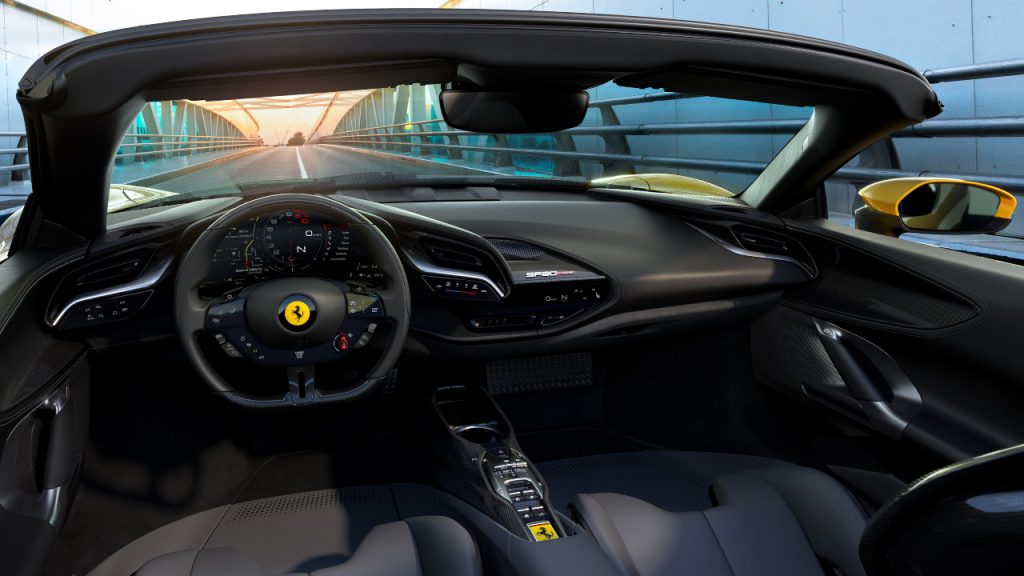 Most of the added weight is due to the roof mechanism. It deploys in just 14 seconds, and the Spider sports an additional central trim between driver and passenger that channels airflow away from the head. The external profile with roof closed is remarkably similar to the Stradale, with the buttresses behind the passenger head rests the only obvious giveaway.
"If you talk about the stiffness and rigidity of the car, we have sustained the performance of the coupe," said Michael Leiters, Ferrari's chief technical officer, during the unveiling. "This is why we already considered the spider version during the coupe's development." Of the weight increase, Leiters explained that approximately 80 percent is attributable to the retractable hardtop and its operating system—which allowing the roof to open or close in just 14 seconds—while the remaining 20 percent or so is due to "damping materials used to increase the rigidity of the spaceframe."
Also introduced is a plug-in-hybrid-specific selector gauge on the steering wheel (in Ferrari-speak, the "eManettino") which offers four modes: eDrive, allowing for all-electric operation; Hybrid, for optimised use of the V-8 and electric motors; Performance, which prioritizes the V-8; and Qualify, mating full power from the electric motors with the combustion engine.
READ ALSO: Meet The Stradale, The Most Powerful Ferrari You Can Legally Drive On The Road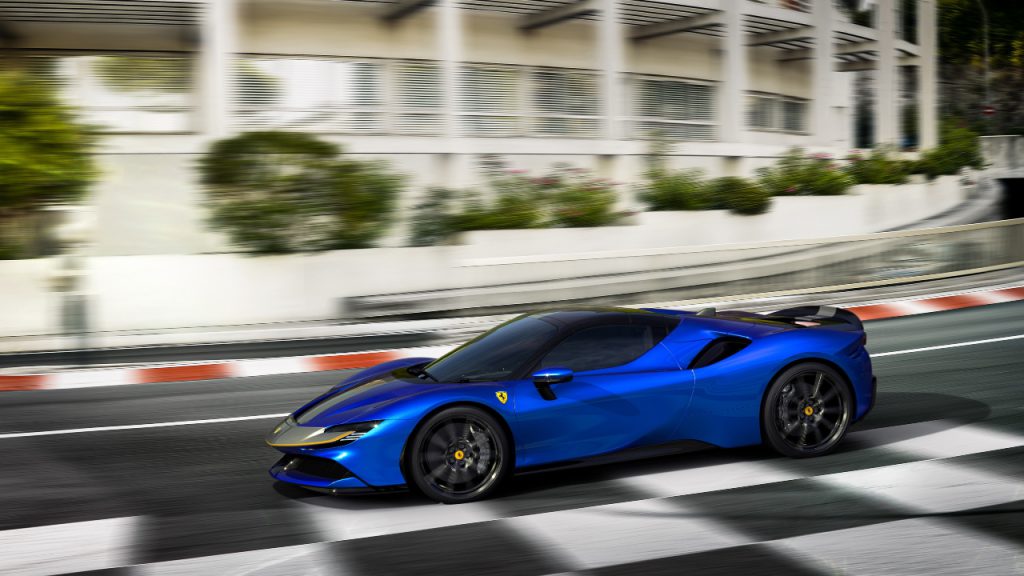 As is the SF90 Stradale, the SF90 Spider is also available with the track-focussed Assetto Fiorano package, with perks such as upgraded shock absorbers and the use of carbon fibre and titanium substitutes that shave off 21kg.