'Adapt or die' are the words engraved into one of Joeri Timmermans' large steel knives – one of several laid out on the kitchen counter of Bar Iki-Ya this November evening – and by the taste of things, he's an expert at avoiding death. It's the start of Timmermans' second round of his pop-up dining series, Deadset Arvo (priced at RM550 per person, including a five-cocktail pairing), where the venue and menu remain a secret to guests until their reservations have been confirmed.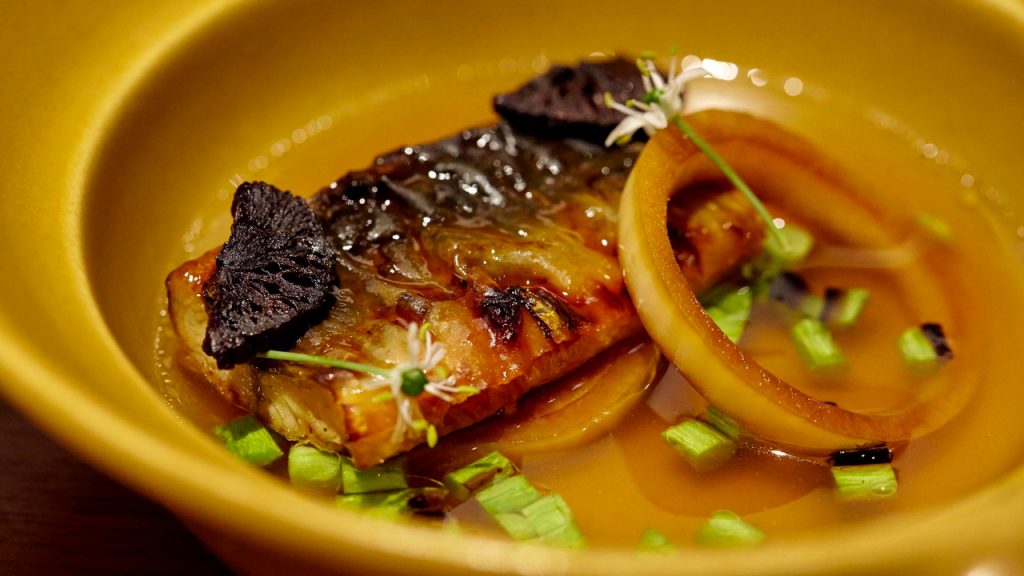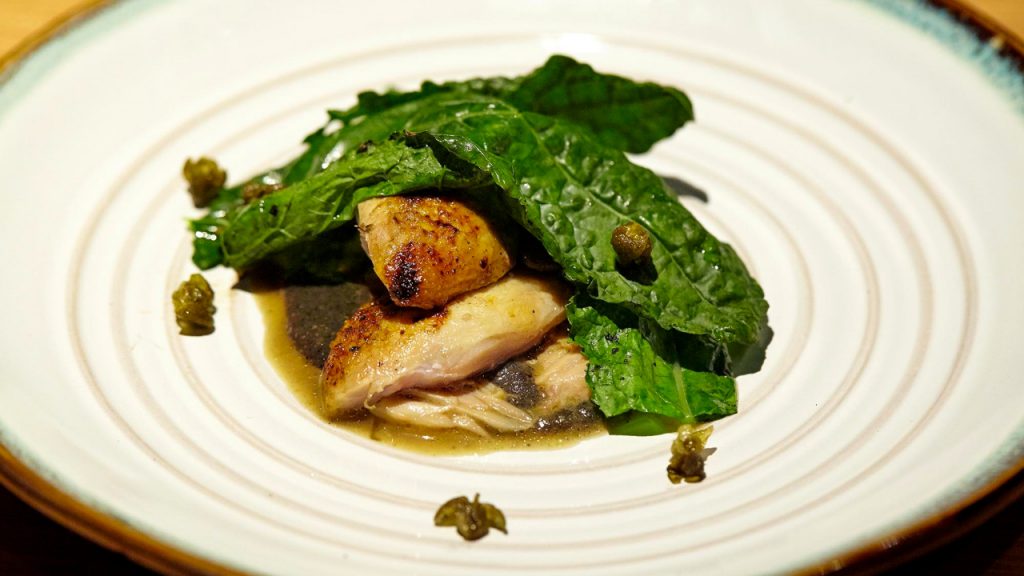 Toying with notions of fun, impulsiveness, and the unexpected, Deadset Arvo is a breath of fresh air for those who've spent the best part of a year under lockdowns of varying degrees, chafing at the bit. The sense of spontaneity extends to Timmermans as well, who's sourced the majority of his ingredients from Little Farm on the Hill, allowing them to dictate what reaches the table. Of course, it's up to the Dutch chef – who spent time in the kitchens of David Chang's Momofuku Seiōbo and Automata in Sydney before becoming head chef of Blackwattle in Singapore – to determine their forms and flavours.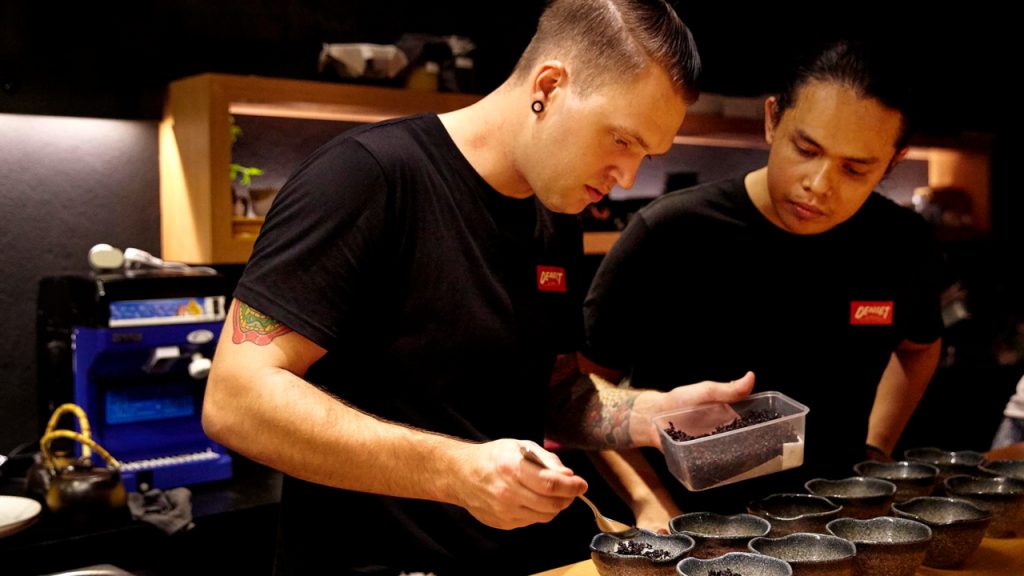 So adapt he does, and with tremendous skill. Darting nimbly around the open kitchen of Bar Iki-Ya in Empire Damansara, which suits Timmermans' rock 'n' roll persona to a T, he comes up with ingenious combinations in his dishes that shouldn't work – but they do. "Eating out should be memorable and fulfilling – it should be a journey of culinary discovery," he remarks. "I'd like to create a pleasant surprise rather than instilling preconceptions or expectations." In the spirit of the venue, he incorporates Japanese influences into the seven-course dinner, matching a selection of cocktails created by mixologist Joel Poon, which includes a sakura-infused Bamboo Blossom and a potent Suntory Kakubin highball.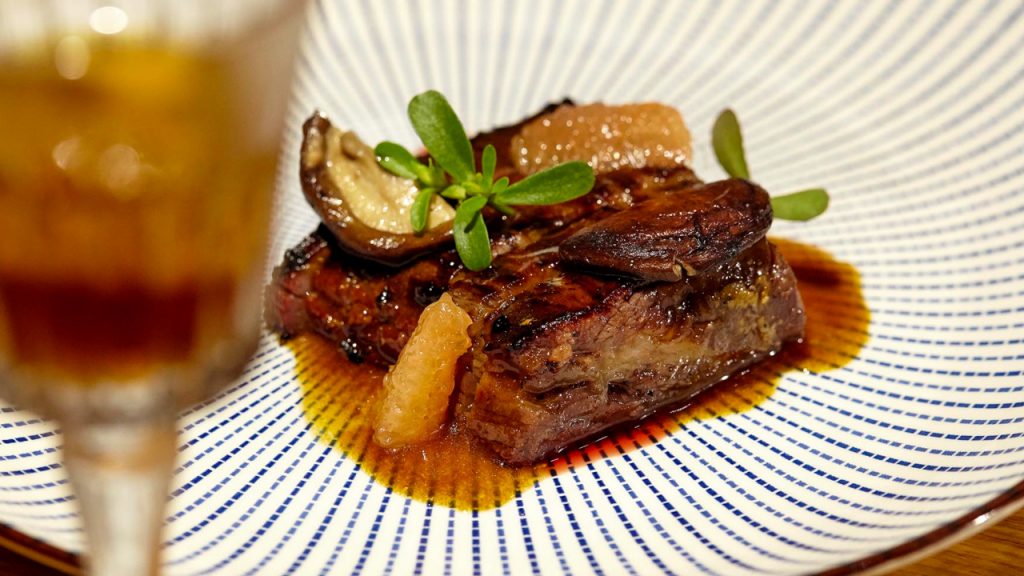 To kick things off, Timmermans fills a tin with grainy pumpkin seed mousse, then contrasts its nuttiness against the umami undertones of T'lur caviar, Venus clams, and seaweed. Kingfish sashimi comes bathed in macadamia milk, lightened by roasted herb oil, peppery nasturtium flowers, and delicate sacs of pomelo. Even eel that's been grilled over binchotan charcoal, topped with malt-pickled onions and immersed in onion dashi – all potentially disagreeable elements – comes across as surprisingly unaggressive, having had its vinegary notes tempered with crunchy French beans and softened black garlic.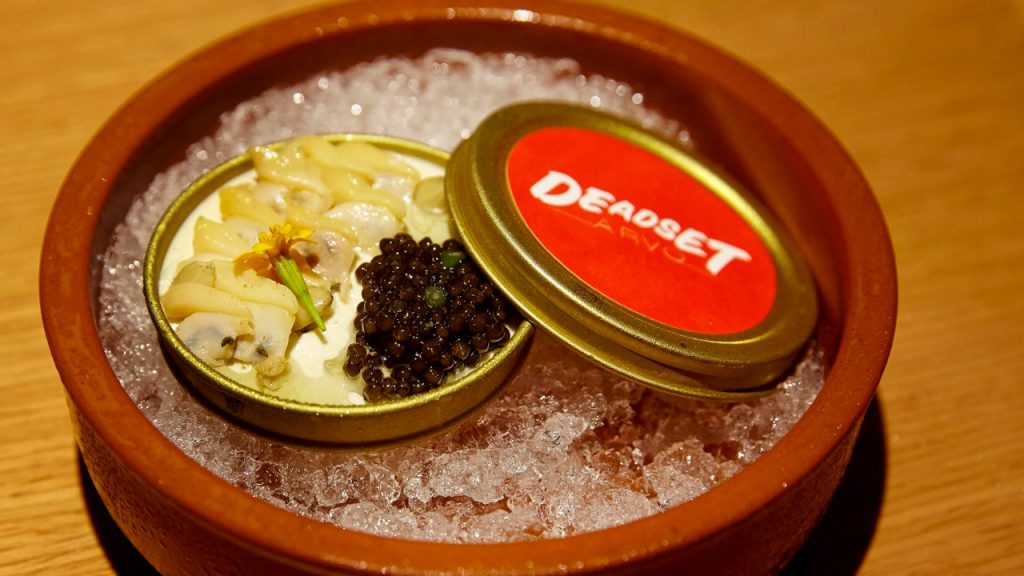 But it's the next three courses that really drive home the message of just how superbly talented Timmermans is: first, a piece of steamed Scottish cod blanketed in a silky, sensual mentaiko emulsion, kombu butter, and a sheet of laver. A pear – burnt, blackened, and blended – becomes the gritty accompaniment to a confited quail leg, draped with forest-green dinosaur kale and sprinkled with lightly fried capers for crunch. Wagyu flank from Queensland's Darling Downs, marinated in kōji for 12 hours, acquires burnt caramel aromas and a sensational tenderness while retaining the cut's characteristic bite, making it a joy to eat with tamari brown butter sauce and purslane.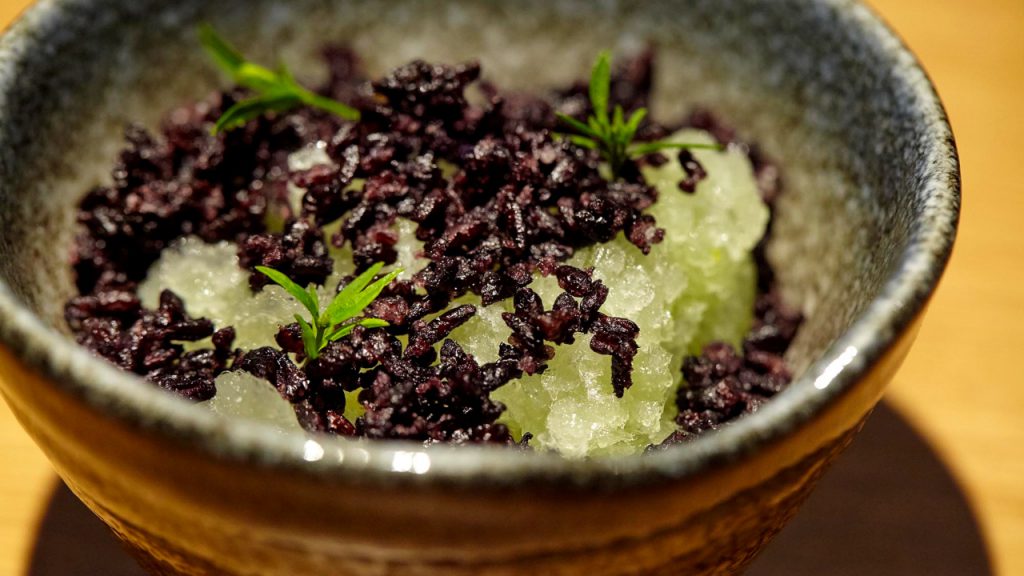 Dessert is no less unusual: persimmon compote hidden under a celadon-coloured chayote granita and puffed wild rice, presenting yet another startling pairing that surely no-one else could ever have thought of. If this is just the beginning of Timmermans' entrance into Kuala Lumpur's dining scene, then it appears that we're in for a treat. There are, most likely, several more instalments of Deadset Arvo to come before a long-term residency at a permanent location comes to fruition. Follow their Instagram account for upcoming dates.
Deadset Arvo
---
Photos: Law Soo Phye