The original explorer yachts were either barebones trawlers favoured by retired sailors or square-hulled, aluminium vessels that resembled commercial fishing boats. Fifteen years ago, a few builders unveiled a new category, the mini-explorer, with smaller boats that were long on function but similarly short on looks. These just-launched versions, however, not only have ocean-running hulls but panache to spare in the form of artistic interiors, open sterns and fashionable profiles. It's a whole new way to discover the world—this time, in style.
Azimut Magellano 25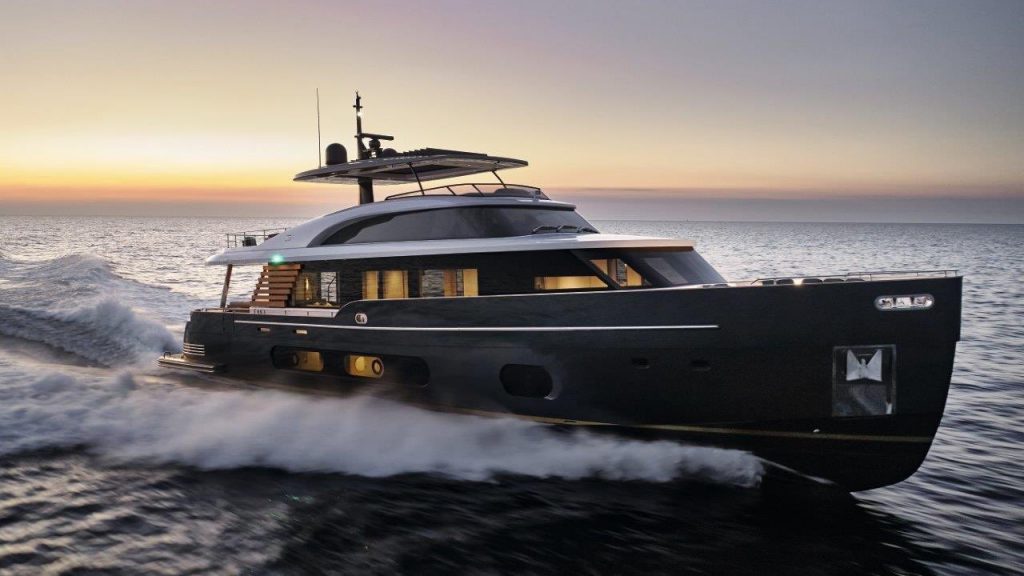 With its dual-mode running surface, the new Magellano 25 can cover vast distances at a leisurely cruise or whip along at 25 knots. The 83-foot hull is a prime selling point, but the interior is the real breakthrough. Vincenzo De Cotiis, known for his award-winning residential design, incorporated fibreglass in a novel way, mixing it with a bronze powder and spreading it strategically across the interior to complement Verde Alpi marble, walnut, polished brass and two original pieces of his artwork. This very un-explorer-like interior also has four staterooms, contiguous banks of windows in the salon, an air-sanitising system developed by NASA and crew quarters for three.
---
Numarine 32XP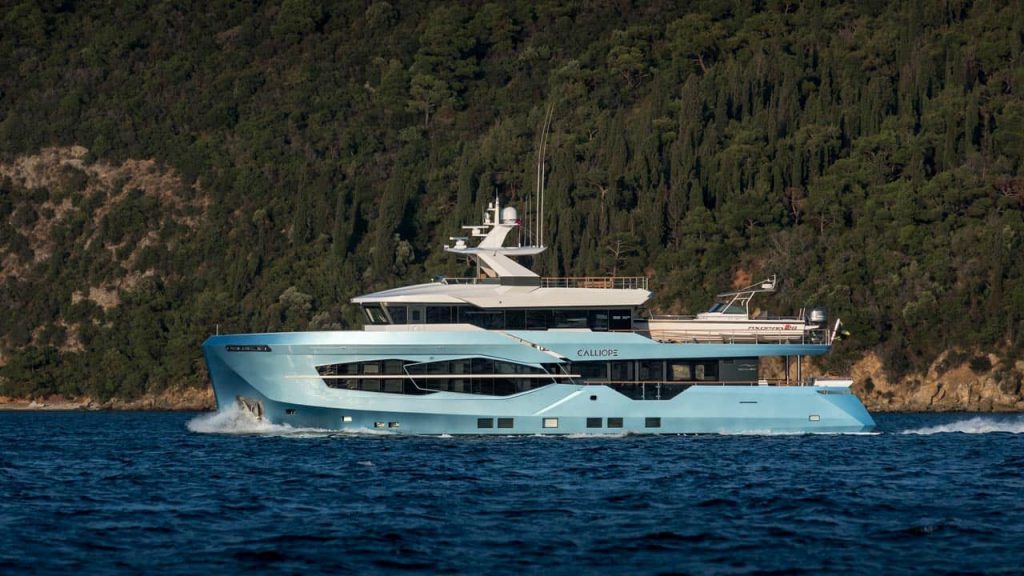 A creative interior by Italian design firm Hot Lab is one of the prime differentiators between Numarine's 32XP and its last-gen explorer series. The 105-footer has nearly 6,500 square feet of interior space, which Hot Lab used to great effect to create an open salon with oak floors, loose furniture and floor-to-ceiling windows. The master suite on the upper deck, VIP cabin on the main and four suites on the lower deck are also uncharacteristically elegant for an explorer. The aquamarine exterior and zigzag window patterns may be flamboyant, but the vertical bow and 4,000-mile transatlantic range mean the boat is built for serious business.
---
Ocean Alexander 27E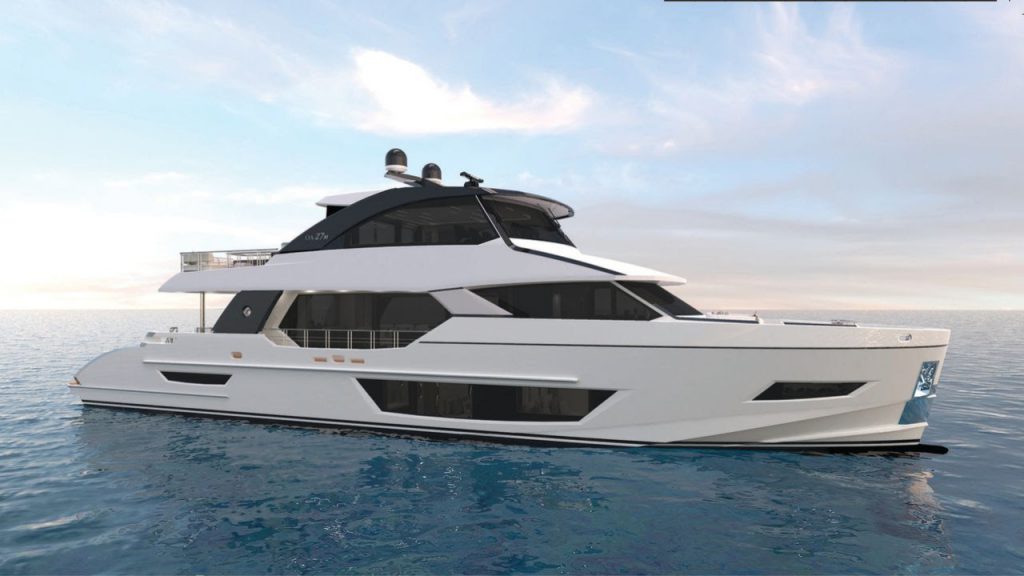 While only explorers of 150 feet or more have open transoms, at 89 feet the 27E has adopted that stern to hold a Jet Ski,a tender and gear. Though the yacht's profile is different from the other explorers, its designers had the same familiar goal: maximise interior space while incorporating open layouts and expansive windows. With all four staterooms on the lower deck, the main deck has ample space for socialising, extending to gathering areas on the top deck and foredeck. The 2,100-nautical-mile range means the 27E can get from Miami to Barbados with ease, while the three-foot-nine-inch draft allows it to cruise in shallow waters like the Bahamas.
---
Previously published on Robb Report.