In a series of experiences designed to cater to Robb Readers and their never-ending quest for connoisseurship, Robb Report Malaysia turns the lens towards appreciation of something easily accessible from the comfort of home or among the company of friends. Pu'er tea, long coveted for its ageing potential, became the star of the first 'Robb Recommends: Fridays edition', which promises many more luxurious discoveries to come.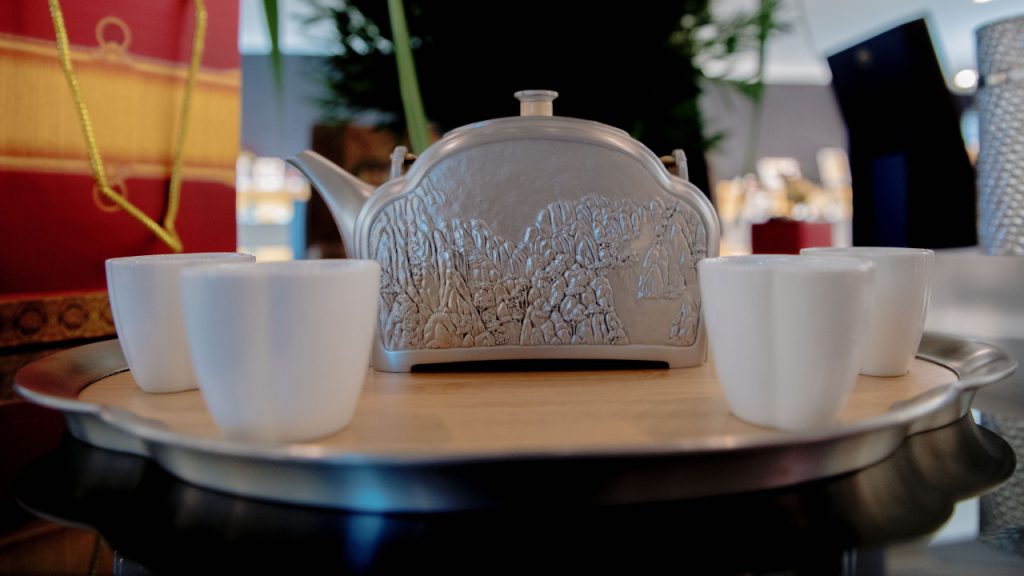 Held at the beautiful Royal Selangor Visitor Centre, this pu'er appreciation event saw the participation of one of Malaysia's most renowned pu'er experts, Polygreen, which possesses decades of experience purchasing the prized pu'er tea from Yunnan province – the only provenance which produces pu'er – and maturing it in its warehouses here in Malaysia. The reason for this is Malaysia's constant climate which provides an evenness in the ageing process, making for the best possible aged teas which are then shipped back to China where they fetch a premium.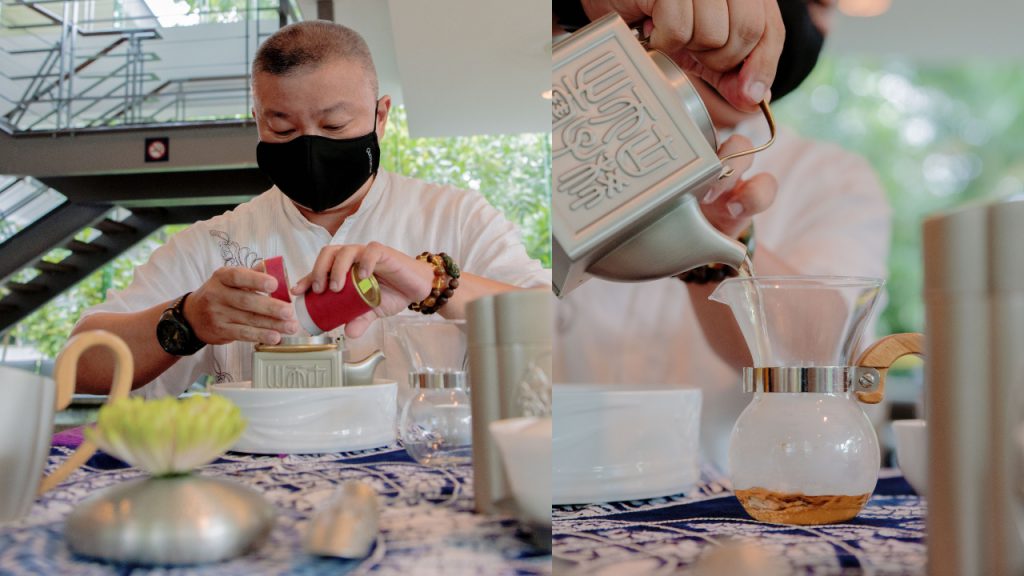 This particular afternoon began with a tour of the visitor centre where guests enjoyed a walk through history, observing the development of Malaya – and latterly Malaysia – through the lens of Royal Selangor, a four-generation family business which is now the largest pewter maker and produce in the world, with over 135 years of heritage.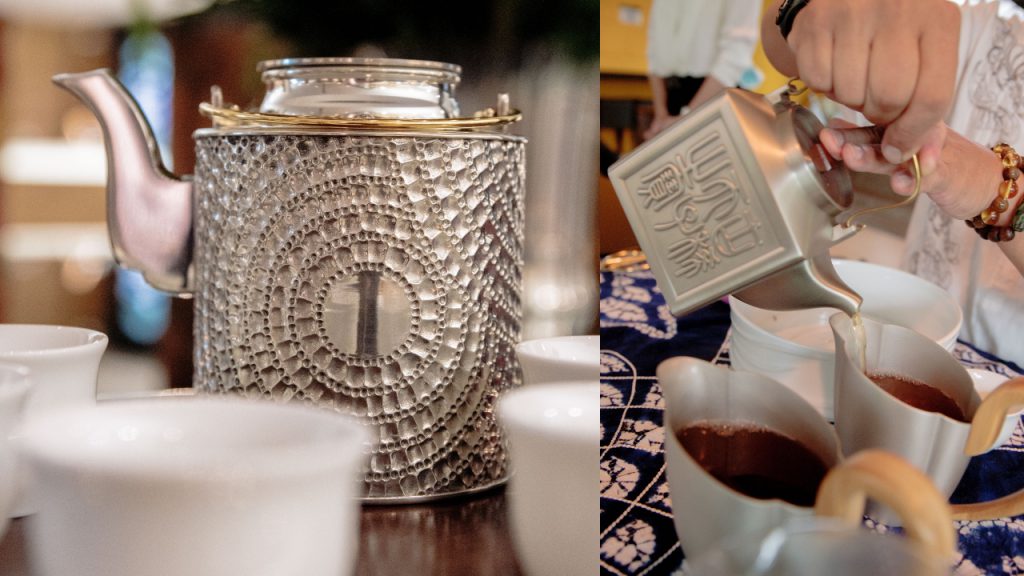 Then it was on to the tea tasting of four different variants, from a raw pu'er seven years of age, to a ripe pu'er aged to 16 years. The difference between the first, second and third fill of each tea was clearly discernible, with the last of the trio offering the height of scent and taste, before it descends its aromatic plateau. To fully express the character of these teas, boiling water was used to unleash its full range of complexity, with Royal Selangor's melon pots the perfect vessel for this regard, with its clever spout construction which minimises dripping. Special packages of pu'er teas and Royal Selangor tea caddies were also offered to guests who could personalise the latter with their own letter engravings.
---
Robb Recommends Fridays continues with adventures in sake tasting in January. For more information, please email [email protected] for more information