Making full use of the year that was, an RM7-million investment at The Club Bukit Utama has resulted in the recent December opening of the newly constructed and fairly epic Platinum Ballroom. This pillarless space offers a capacity of 116 tables for grand dinner functions with banqueting services from one of the country's top three halal-certified caterers.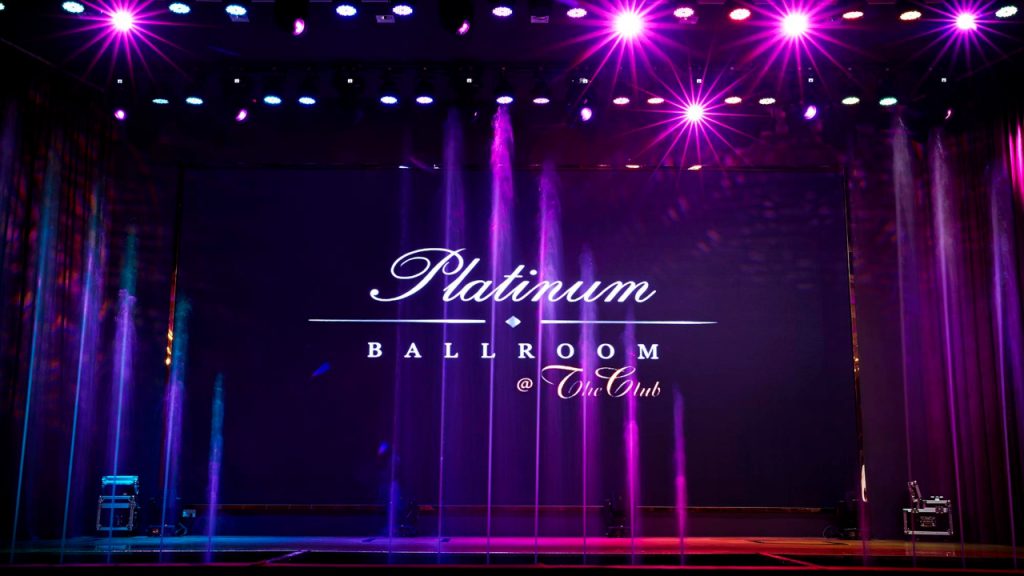 The cherry on top for those choosing this venue has to be its magnificent dancing fountains located at the front of stage, with jets of water arcing above up to 10 feet, synced the music which range from Hans Zimmer's rollicking Pirates of the Caribbean fanfare to the all-time favourite Canon in D by Johann Pachelbel. A corresponding lighting system transforms the fountain and indeed, the entire ballroom into variable settings; dreamy, exciting and romantic.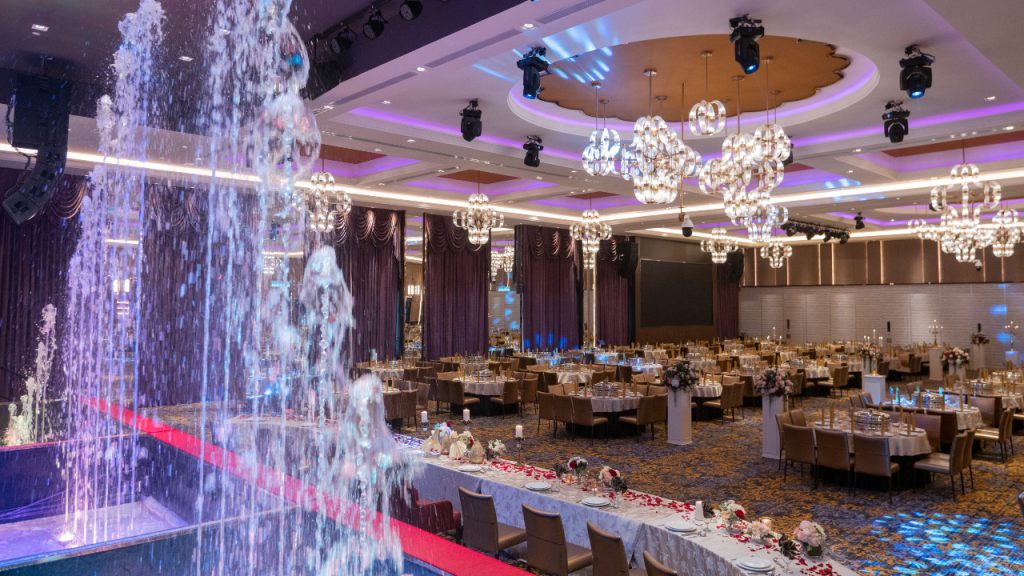 With its all-new interiors, furniture and ornate lighting fixtures, this state-of-the-art space becomes the ideal venue for events ranging from large seminars, business conferences and of course weddings and other celebratory lunches and dinners. Its accompanying grand foyer provides plenty of pre-event opportunities with the adjacent 800-bay car park providing easy and nearby convenience for self-driving guests. The ballroom also overlooks the cool blue swimming pool of The Club @ Bukit Utama, and the verdant green beyond for a soothing respite.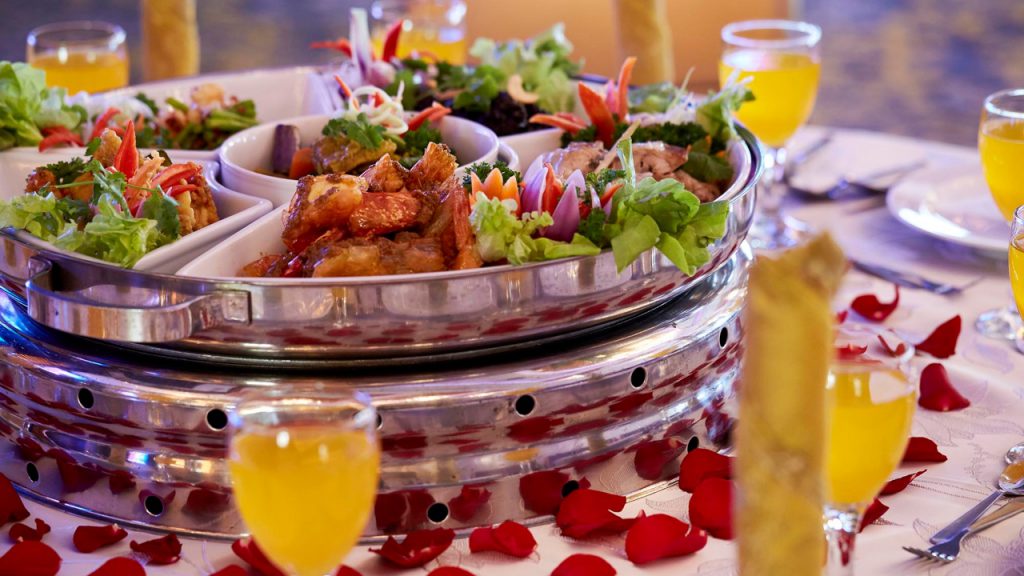 While the Platinum Ballroom is brand new, its appointed banqueting service Tuk Tuk has had a 10-year track record as a halal-certified caterer overseeing up to 5,000-large conventions for various international brands and property developers. One only has to sample some of the items on Executive Chef Mohd Saribudin Kadir's repertoire to understand why they have achieved such widespread popularity. His Nasi Briyani with quail egg is fragrant, fluffy and light while the Rendang Prawns is both fresh and moreish with an adroit use of spice.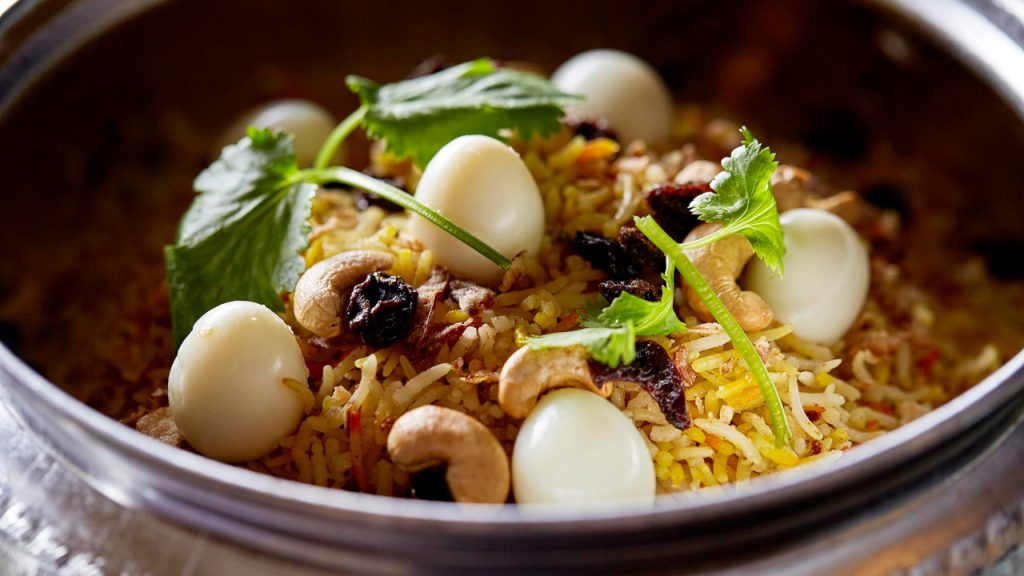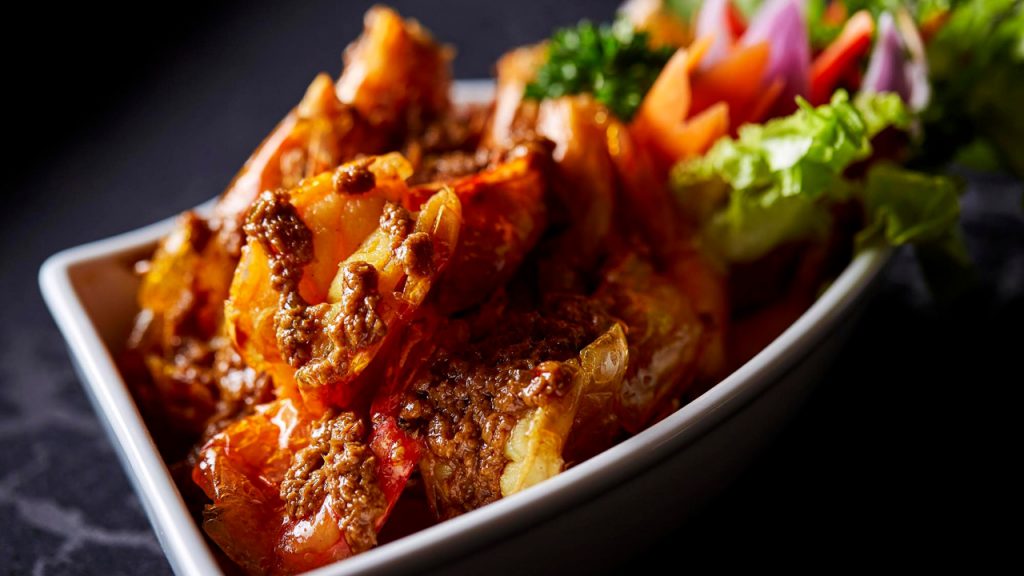 "In over two decades of cooking, I believe that the most important thing to strive for is simply delicious food," Chef Mohd Saribudin says. A typical premium dome service of six mains with appetisers and dessert would feature the aforementioned biryani and rendang together with the Daging Masak Hitam, Red Snapper Belada, Lamb Loin Dalca, Asparagus and a Kelantanese-styled Ayam Perchik. Chef Mohd Saribudin puts his own twist into the dishes, using the creamier Kelantanese-styled sauces for the chicken, and making the typically Malay Belada sauce of different chillies from scratch to achieve a wonderful texture and taste. Tuk Tuk's repertoire also includes various other menu presentations from international buffets and seminar packages to halal-Chinese and halal-Western menus. To book the Platinum Ballroom @ The Club, contact Tuk Tuk at +603 7876 0011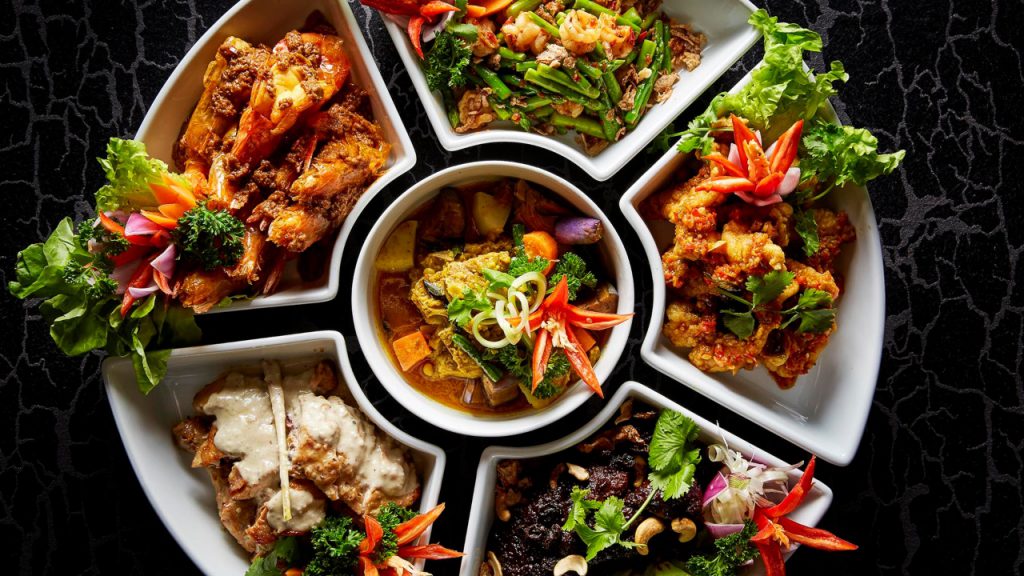 ---
Photos: Platinum Ballroom and Law Soo Phye