At The Starhill Dining, which reopened its doors in December last year, its team of Tastemakers – industry professionals responsible for every detail within the subterranean dining space – quite clearly call the shots. As might be expected at a venue situated in The Starhill, which has styled itself as 'a visionary monument of modern luxury', The Starhill Dining's Tastemakers have made every effort to ensure the triumphant unveiling of its outlets, both familiar and new.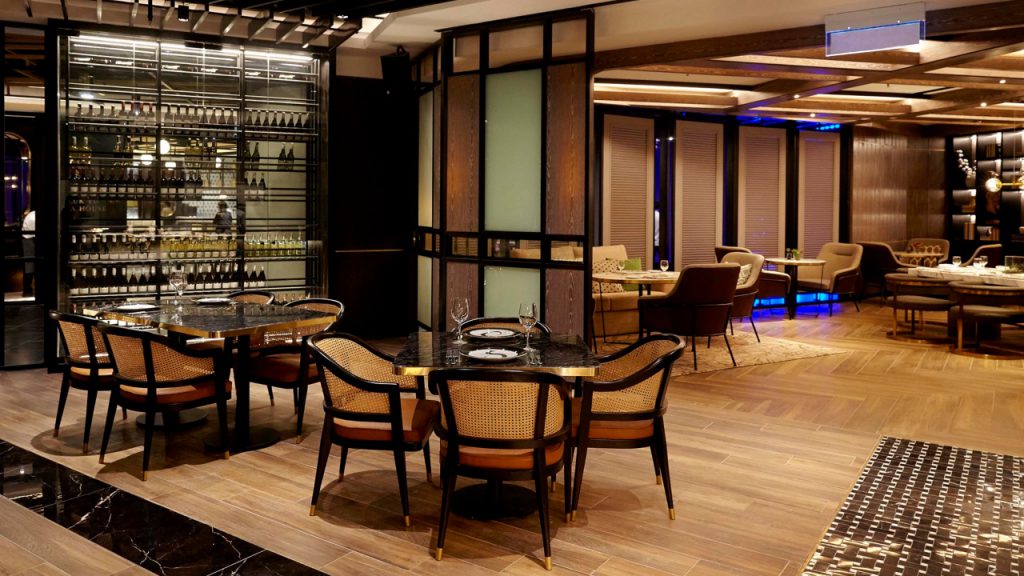 Those who know Bukit Bintang well will no doubt remember Shook! from its Starhill Gallery days, both for the vast variety of dishes available at Shook!'s buffets and its memorably theatrical dining experiences. It now returns to Kuala Lumpur's restaurant scene in gleaming, polished form, with dove-grey banquettes and chairs that diners can ease into for the evening, muted gold panels on the ceiling, and paths of basketweave marble tiles that guide new guests in.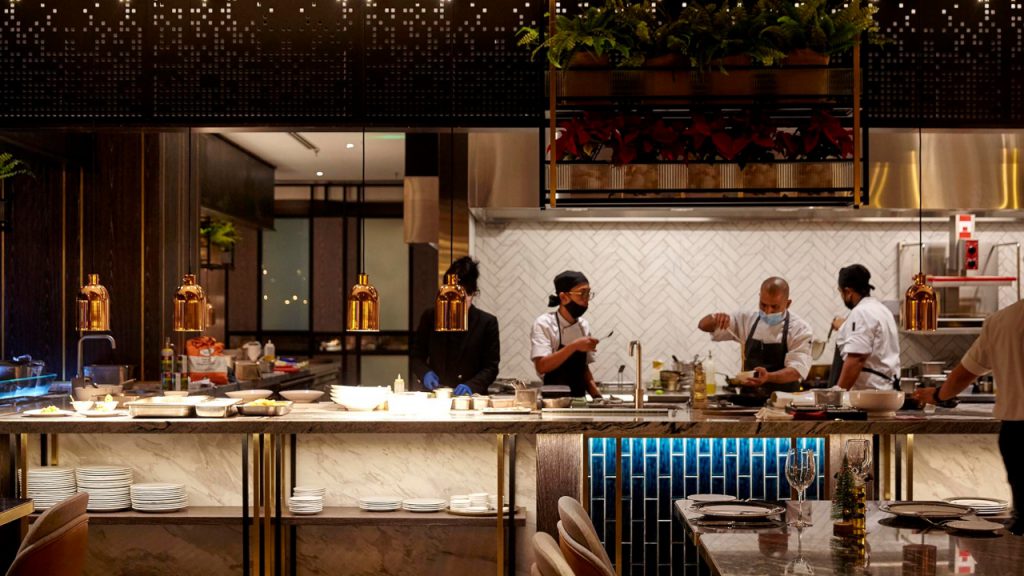 Chefs Mohan Deligannu and Rafizan Abdul Rahim are the two Tastemakers who've re-injected Shook!'s new menu with its characteristic diversity, which stems – in part – from their combined experience of multiple years spent with the YTL Hotels group. Having cooked in the kitchens of such properties as JW Marriott Kuala Lumpur and The Gainsborough Bath Spa, both chefs are entirely proficient at getting Shook!'s culinary team to whip up dishes from faraway lands and close to home.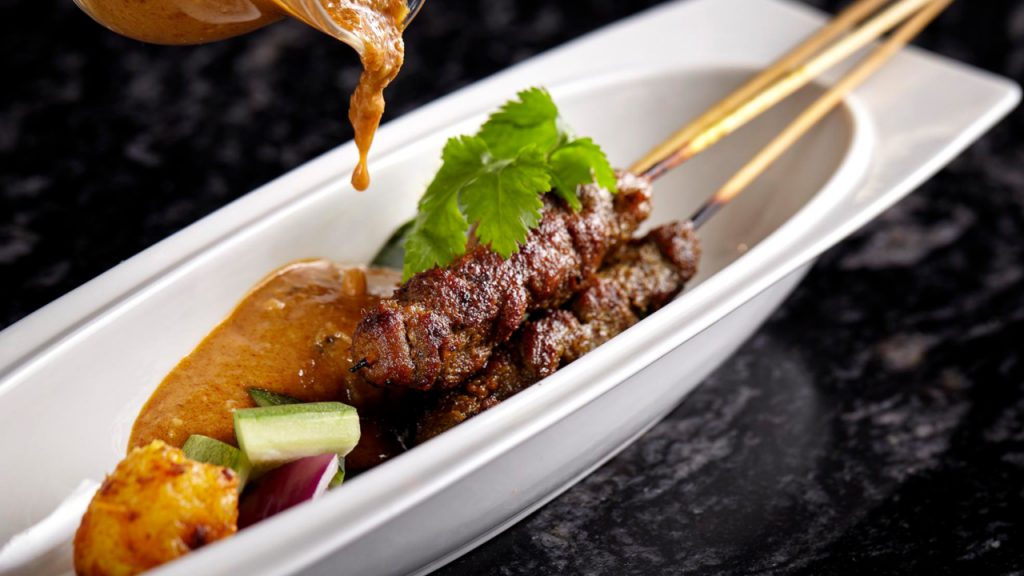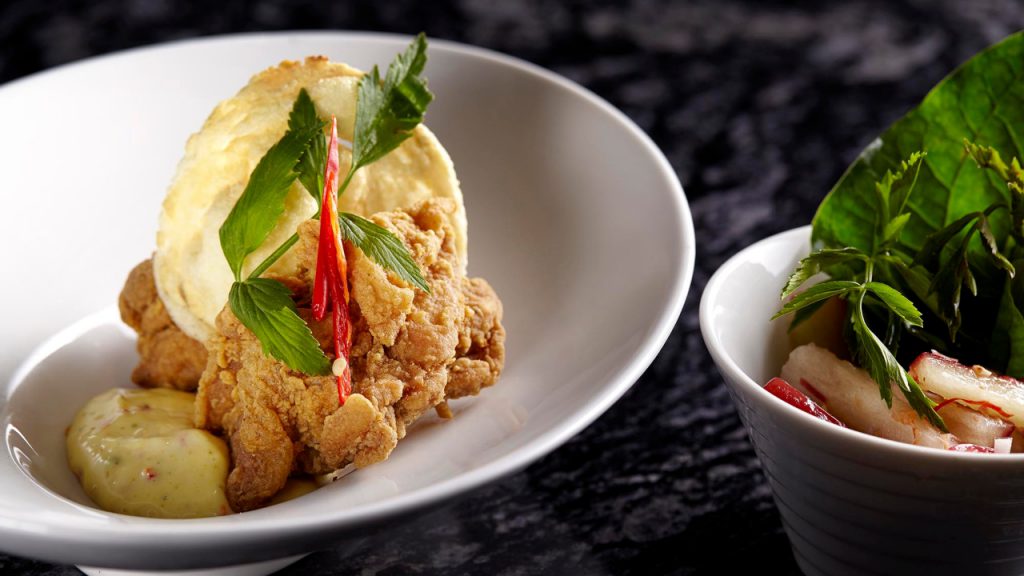 In a single sitting or at one table, a meal at Shook! can feel a little like a dash around the world: a rich, warming seafood chowder soup with charred sweetcorn and crispy seaweed crackers, then linguine with miso-marinated rock lobster. Those longing for a taste of home will find comfort in Chef Rafizan's classic Malay flavours, such as his coal-grilled chicken, beef, and lamb satay enak or the ayam goreng DJ istimewa, served with a piquant accompaniment of water apple kerabu.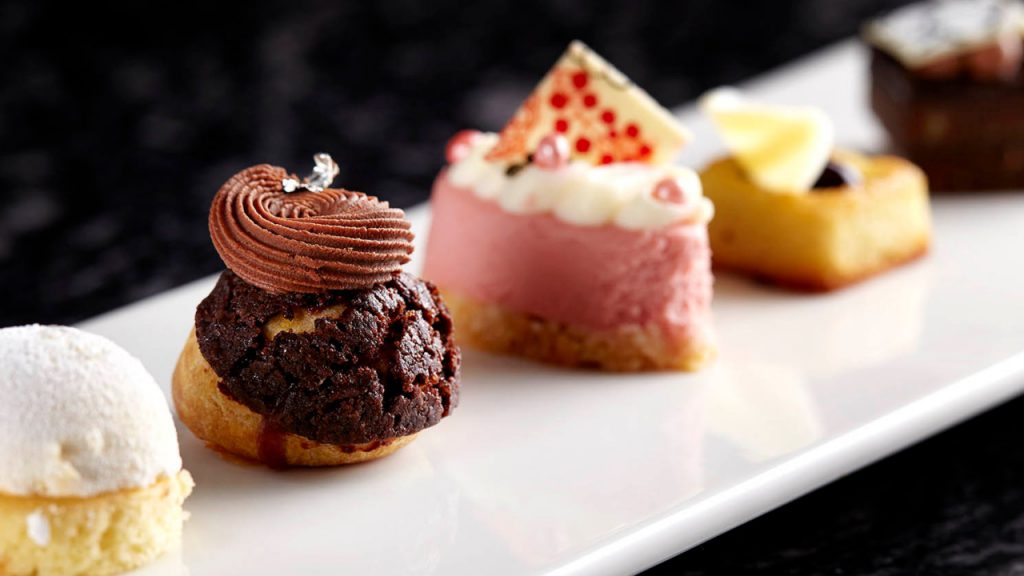 Dinner is best ended with Shook!'s assiette of desserts – a selection of miniature brownies, frangipanes, profiteroles, and coconut cake – given that variety is very much the spice of life at The Starhill Dining.
---
The Starhill Dining is currently closed for MCO and will reopen after 26 January. Please check their website for updates.
Photos: Law Soo Phye