Timed with its launch of the new Samsung Galaxy S21, the Galaxy Buds Pro (RM799) represents its most premium offering of wireless earphones to date. The Galaxy Buds Pro is developed with an 11mm woofer for deeper bass and 6.5mm tweeter for a crisp treble with minimum distortion. The result is an elevated and detailed audio experience on morning runs, podcasts and everything in between.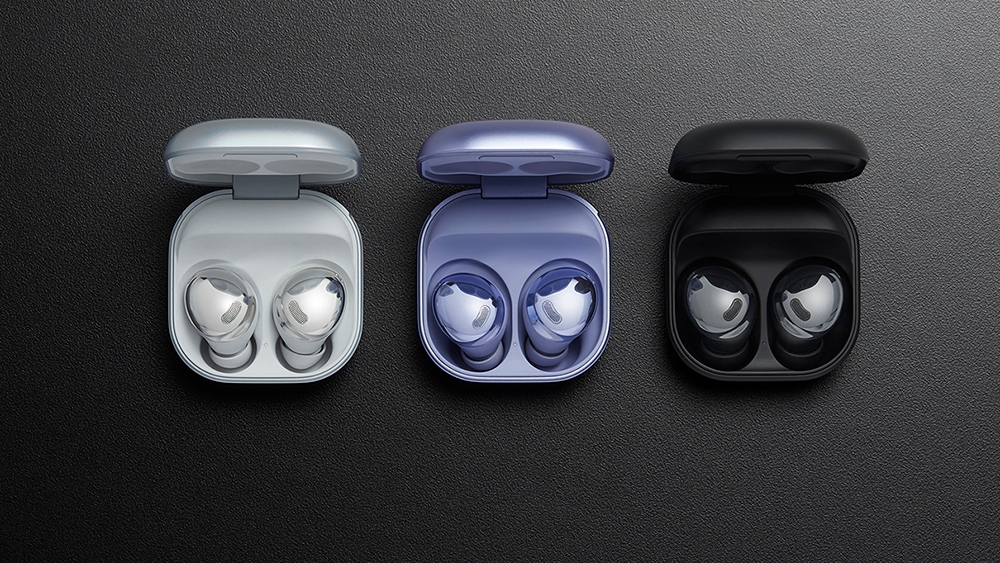 "As people look for technology that helps them adapt to new routines and lifestyles, the market for true wireless earbuds has expanded substantially, and consumer expectations have risen," said TM Roh, President and Head of Mobile Communications Business, Samsung Electronics. "With Galaxy Buds Pro, we're making a big statement with a small device, offering users a one-of-a-kind audio experience that makes even everyday tasks truly epic."
These everyday tasks include the work calls where a combination of three microphones in the buds and a Voice Pickup Unit ensures you are heard clearly. Background noises are eliminated on the outer microphones and a new 'Wind Shield' technology minimises wind contact area with mesh filters to reduce wind interference. All this leads to a 99 per cent reduction on background noises, while the Ambient Sound – when deployed – is capable of amplifying nearby sounds by more than 20 decibels for when you need to also stay alert to environmental conditions such as traffic. Both these features work in sync, even when you have the music on.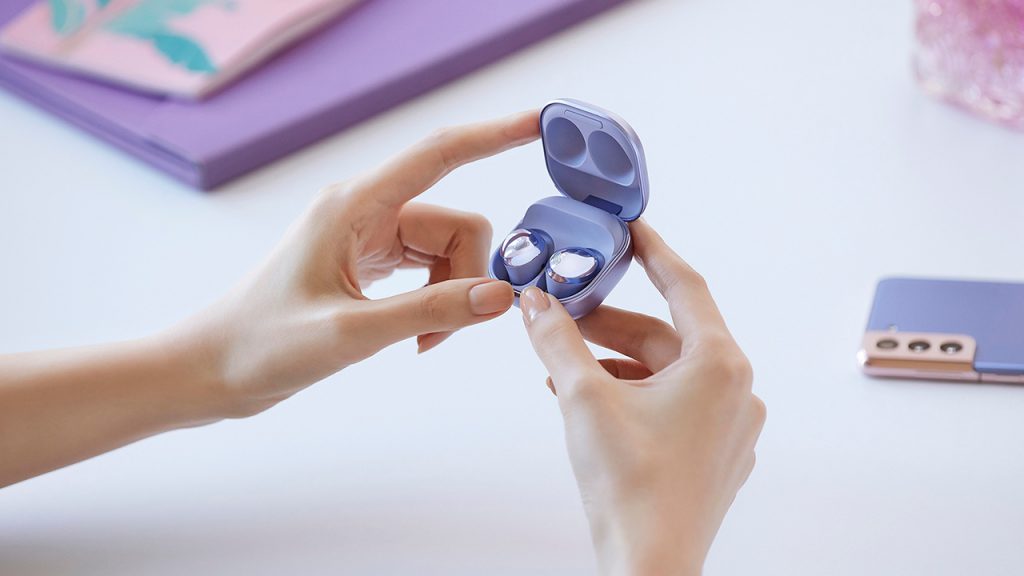 Its functions are best shown with the Galaxy S21 which is developed to fully showcase the buds' capabilities including a Game Mode to reduce audio latency. Meanwhile, its 360 Audio with Dolby Head Tracking technology positions you in the centre of the audioscape, so you may enjoy the sound with even greater clarity, detail and depth. This function is also available on Galaxy tablets with One UI 3.1 or above. Each charge offers up to eight hours of playback with another 20 from the wireless charging case.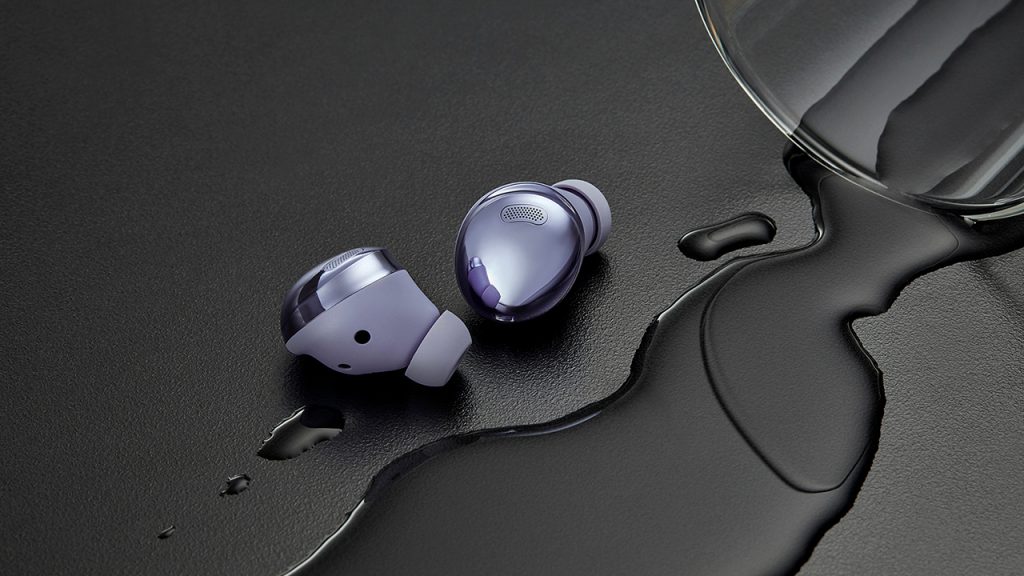 Designed to take on a more ergonomic form factor, the buds are intended to be less protrusive, and feel more natural in the ears, reducing contact areas and minimising the clogged-up feeling. It comes with the highest level of water resistance in the Galaxy Buds line and with SmartThings Find, you can easily locate it even when misplaced in a distant location. Its three colours; Phantom Violet, Phantom Black and Phantom Silver are matched to the trio of colours on the new Samsung Galaxy 21 and the current pre-orders include a complimentary Wireless Charger Pad (RM239). Even better, a pre-order of the Galaxy 21 will include a pair of Galaxy Buds Pro as a gift.