The buzz around Samsung's new Galaxy S21 release on 14 January 2021 centred on how the famed Galaxy has been enhanced to serve a mobile-first lifestyle. Its "Galaxy Unpacked 2021" virtual event was a snazzy production which offered the entire world a chance to understand the depth and intelligence of new features especially its pro-grade camera that instantly boosts your photography skills. 
A trio of new models were introduced with 256GB storage; the 6.2-inch screen Galaxy S21 (RM3,699), the 6.7-inch screen Galaxy S21+ (RM4,299) and the top-of-the-line 6.8-inch screen Galaxy S21 Ultra, which is also made for the S Pen (RM5,299 for 256GB and RM5,899 for 512GB). 
Having gotten our hands on the flagship Galaxy S21 Ultra, we offer a first-hand and up-close impression of what we have learned and its standout features of a smartphone which promises to pushes the boundaries of what can happen.
Case In Point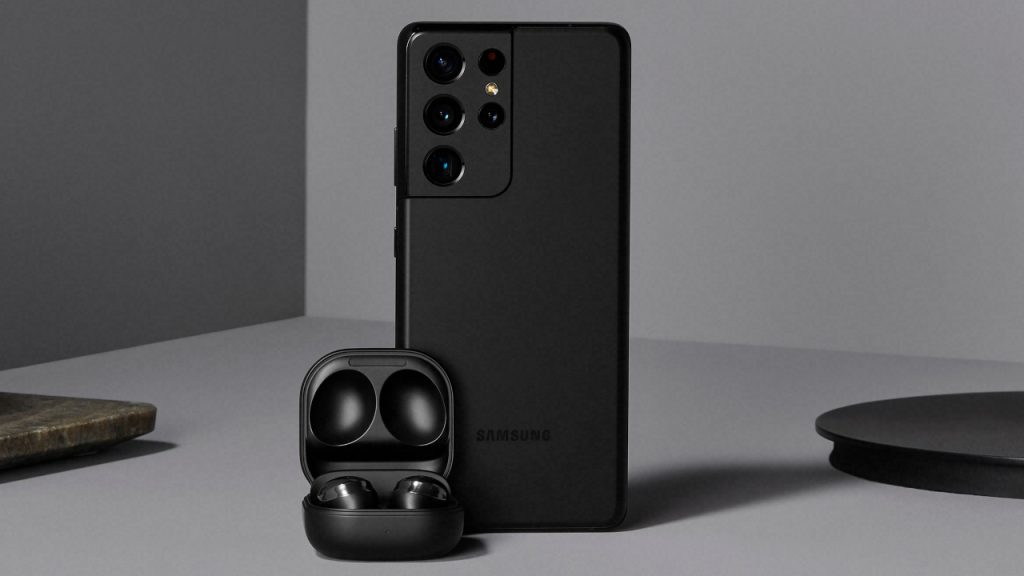 On the Galaxy S21 Ultra, the most obvious visual cue is its back which comes with quartet of camera lenses (versus three on the S21). The lenses (ultra-wide, wide and dual tele-lenses) are fitted into what Samsung calls a Contour Cut Camera housing which melds into the rest of the metal frame, like a money clip almost on a sleek metallic card-carrying case. The haze finish on the casing gives it a nice sleekly matt character, which doesn't leave fingerprints showing or touch marks. 
A Studio Assist 
The advancement of AI in photography has elevated the S21 Ultra's performance and results of imaging and videos like never before. Its quad rear camera comes with a 108MP pro sensor to capture 12-bit HDR photos for richer colour data and more dynamic range. Aided by its ability to shoot 4K in 6fps, this means you can alternate your perspectives and still maintain the same quality without the graininess that comes when zooming in. In fact a 100x Space Zoom – which sounds like the stuff of science fiction a decade ago when the Galaxy first launched – is now a reality on this Galaxy S21 Ultra.
What's even better, is its Bright Night sensor, which marks Samsung's biggest advancement in low-light photography. How much you ask? Consider dimly-lit rooms, and night landscapes which are now considerably easier with its 12MP Nona-binning technology, as shown in the picture above.
Big Is Beautiful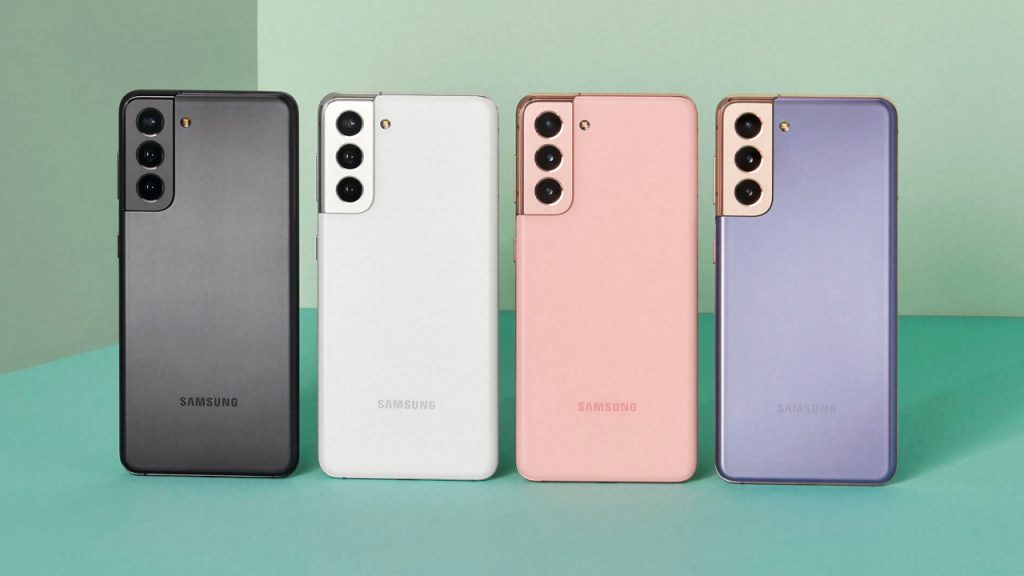 As the largest member of the Galaxy 21 family, the S21 Ultra offers a glorious 6.8-inch real estate made of Corning Gorilla Glass Victus – the toughest Gorilla Glass yet. A whole bunch of stuff is in operation from a Dynamic AMOLED 2x display, to a 120Hz refresh rate and a Quad HD+ display. All this combined means you get brightest every screen on a Samsung Galaxy, as we as crystal-clear and super-smooth playback. 
All-In Performance
Powered by the fastest chipset in a Galaxy device, the S21 Ultra offers advanced computing and faster speeds, giving you more energy efficiency. A 30-minute charge will bring its battery levels up to 50 per cent. It is Ultra-wideband equipped for when networks are optimised for 5G, so you will already be able to seamlessly adapt without a hardware upgrade. 
The S21 Ultra is also one of the first smartphones in the world to support Wi-Fi 6E which makes video downloading, conferencing and streaming much quicker. For those who enjoy their S Pen experience, the phone is enabled for S Pen usage from an existing Galaxy Note or Galaxy Tab, ideal for when you need to edit photos, sign documents or adding notes and drawings for the creative types. 
Easier Than Ever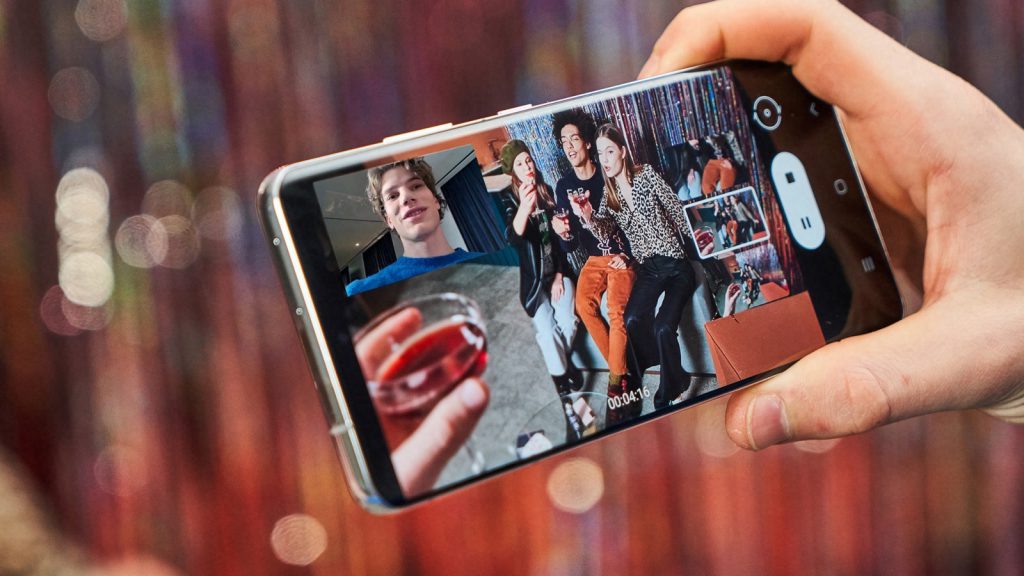 The Ultra S21 is easy on the eyes not just with its form factor, but also from a new Eye Comfort Shield which reduces eye fatigue. It's also kitted out with SmartThings on Android Auto so that you can control your home's smart devices from your phone, or connect it with an Android Auto-compatible car so you can manage your home devices even as you are on your way out or back.
---
From now until 28 February 2021, Samsung is running its Prosperous Giving campaign where every Galaxy Smartphone purchase qualifies for its RM318,888 digital "ang pows" starting from eWallet credits of RM8 up to RM388 in weekly prizes. For more information on the campaign and eligibility, please click here https://www.samsung.com/my/prosperous2021/mobile/