What began in 2015 as a conscious decision to discover another facet of himself, has propelled the artist Sherwan Rozan to become fully immersed in his present life as a mural artist. He counts, among clients; property developers, the National Art Gallery of Malaysia, Facebook's regional headquarters in Singapore and even a 'halal disco' based in the United Kingdom.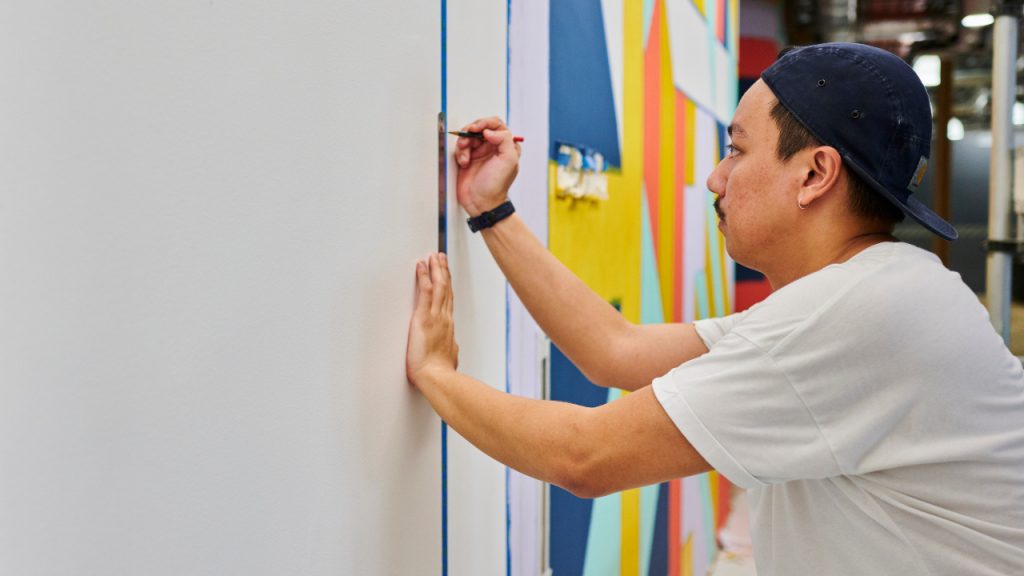 His breakthrough came when he realised he had a story which needed to be heard. "Artists have infinite creative headspace and equally infinite mediums," Sherwan says comparing this to his prior occupation as a graphic designer. "You feel the hunger to go beyond the framework of a design world to embody the consciousness of art."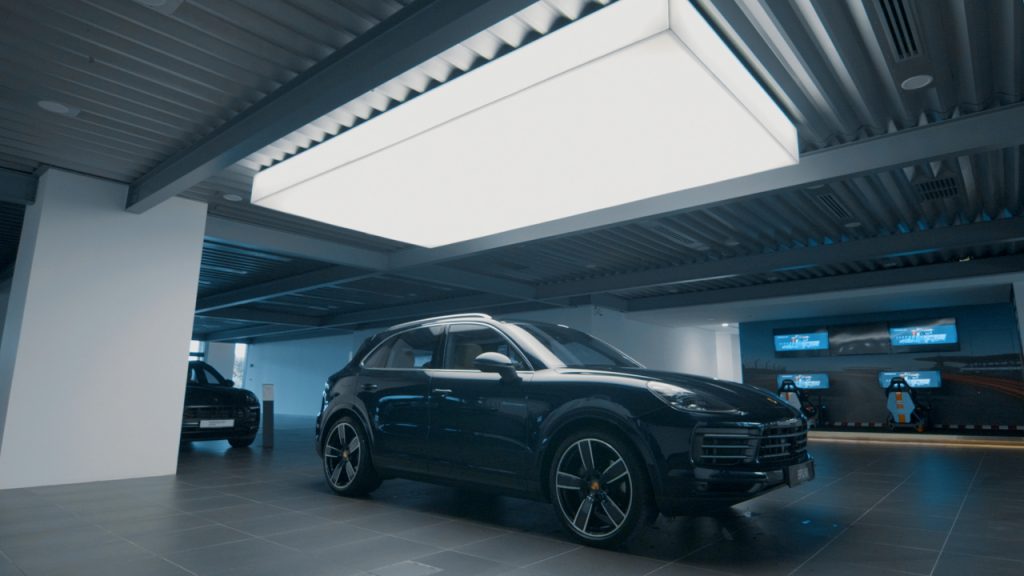 Sherwan's journey contains parallels to the remarkable story of the Porsche Cayenne, which was the trailblazer that paved the way for the high-performance, driver-oriented SUVs of today. Now in its third generation, it is still successfully injecting Porsche's supple, measured, near-predictive handling into a spacious all-wheel-drive platform that is versatile and dynamic enough to complement any modern lifestyle and personality.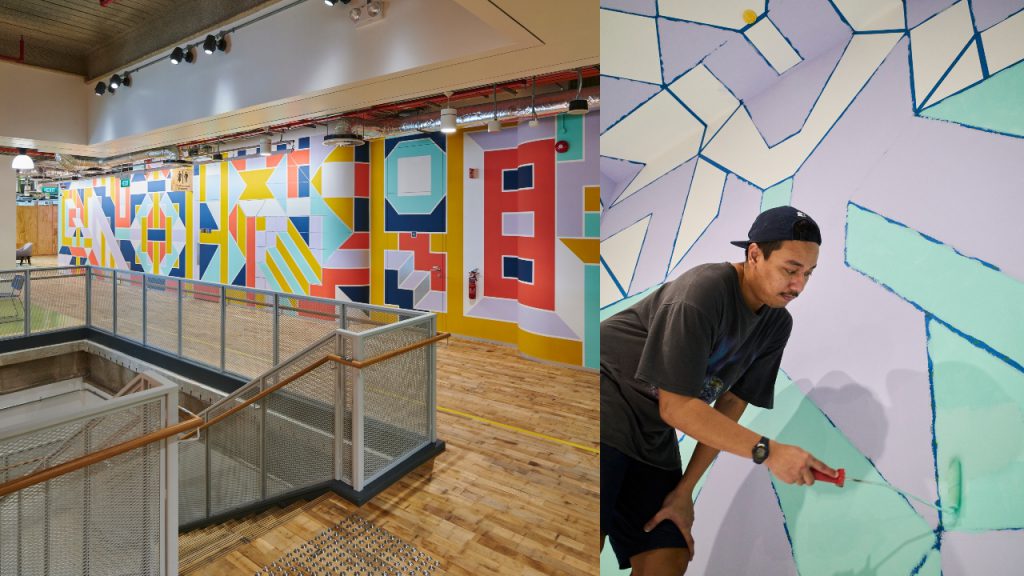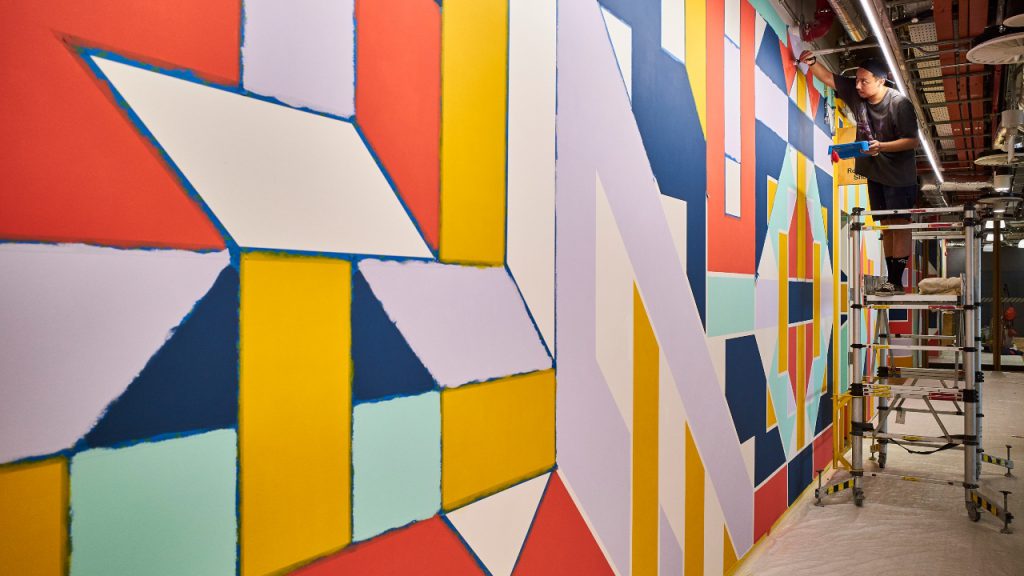 "I travel between cities a lot with my Cayenne. The comfort of its suspension for long-distance driving helps with the hours spend on the road," he says. "Being behind the wheel of a Cayenne, I can feel its sports performance and it has a spaciousness, style and iconic presence making it much more than just an SUV for getting around – I feel that the automobile has become part of my identity as a young artist."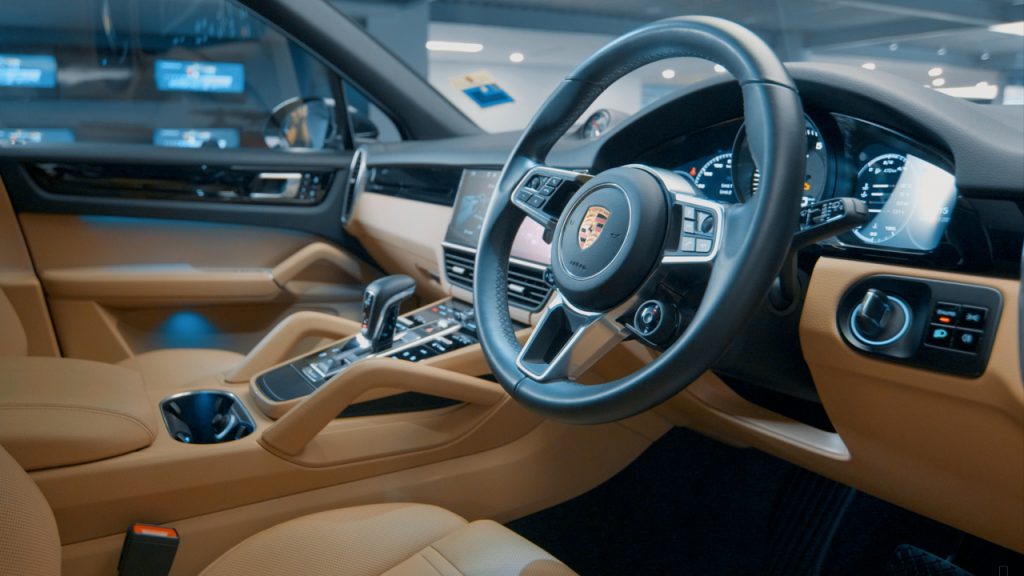 ENGINE 3.0-litre, V6, turbocharged
POWER  340hp at 5,300 – 6,400rpm
TORQUE 450Nm between 1,340 and 5,300 rpm
0-100KM/HR 6.2 seconds
TOP SPEED 245km/h
TRANSMISSION 8-speed Tiptronic S
BOOT SPACE: 770 litres (1,710 litres with rear bench seats down)
PRICE RM680,000 (base model)
A new enhanced Cayenne Premium Package announced in October 2020 includes (at no additional cost);
ParkAssist with reverse camera and Surround View

14-way electric front seats with memory package

Ambient lighting package

LED headlights with Porsche Dynamic Light System (PDLS)

Adaptive air suspension including Porsche Active Suspension Management (PASM)

BOSE® Surround Sound System

21-inch RS Spyder Design wheels