Conservation and luxury may seem like mutually exclusive concepts except in Batu Batu, located within the protected Johor Marine Park off the state's eastern coast. This intimate resort harbours big dreams of promoting tourism that treads gently on the environment while supporting biodiversity and the local community. Co-founder of Batu Batu, Cher Chua-Lassalvy, has deep sentimental ties with this unspoilt island. Her father, corporate figure Dato' Chua Jui Leng, had procured a substantial part of the island in the 1990's and she grew up on its pristine beaches, dreaming of the resort she would build someday.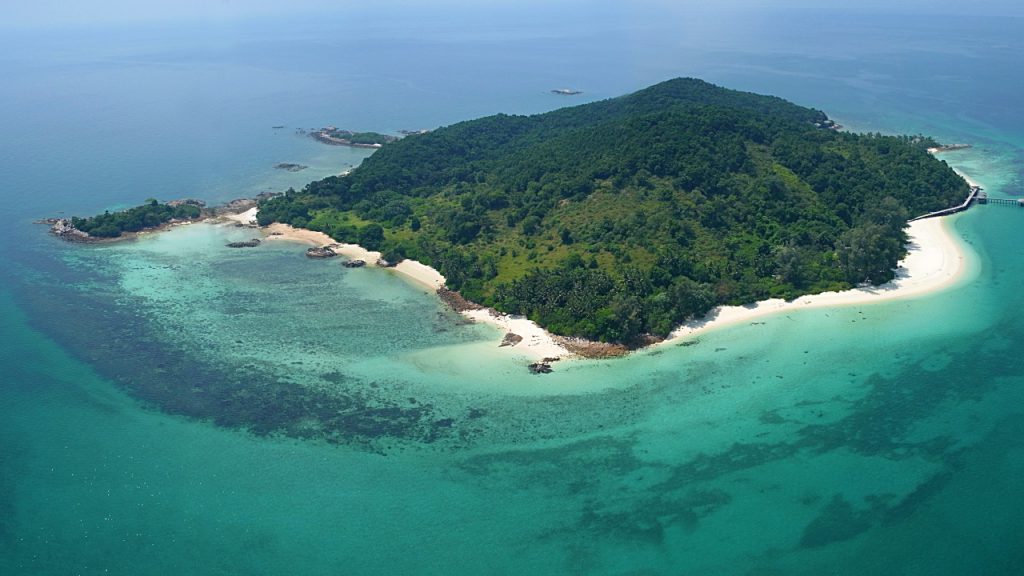 Studying social anthropology at Cambridge nurtured a healthy social consciousness and after a stint in London's financial milieu, Cher and her husband, Laurent Lasslavy, returned to bring her dream to life. Cher's vision of a resort was inspired by the Soneva group whose resorts celebrate rare guest experiences while holding fast to a peerless sustainable ethos.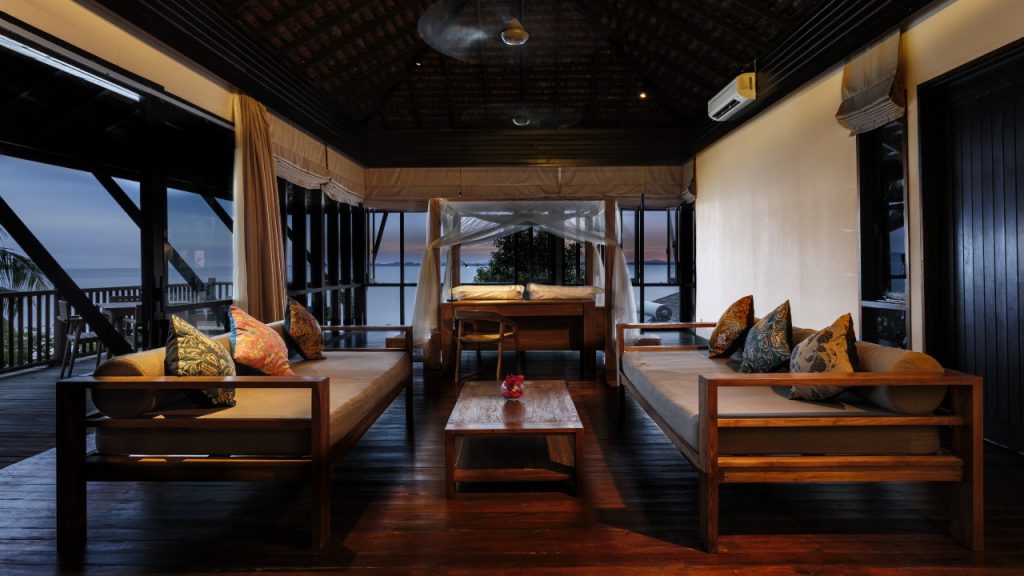 For starters, the decision was made to build only 22 villas – this kept the resort exclusive while ensuring it was manageable. Malay vernacular architecture supplied cues to ensure the villas blended with its surroundings. Pitched roofs provide high ceilings while expansive balconies embrace the glorious views – all built by local craftsmen from hardwoods sourced from an experimental plantation the family had acquired in the 1970s.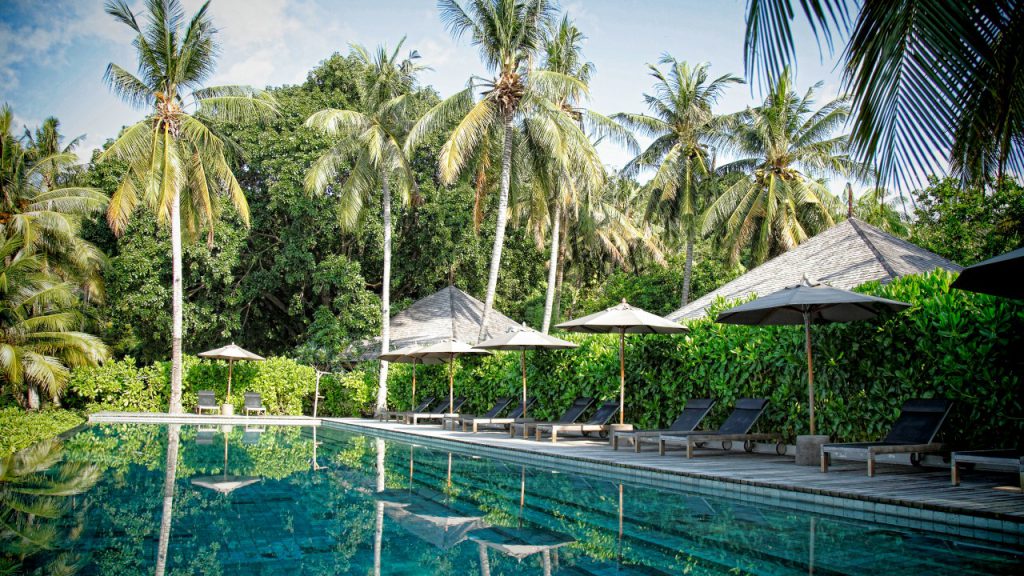 Cher, an avid traveller, wanted the guest takeaway to be one of barefoot luxury; thoughtful touches abound from dreamy four poster beds with pristine high thread count sheets, to large stonewashed bathtubs overlooking wall-to-wall windows. Indeed while the main event at Batu Batu is Pulau Tengah's beguiling environment, the villas (starting from RM1,760 for its 95 sq m Jungle Villa up to the two bedroom poolside villa at RM3,200 per night excluding board and transfers) are a seamless part of the experience.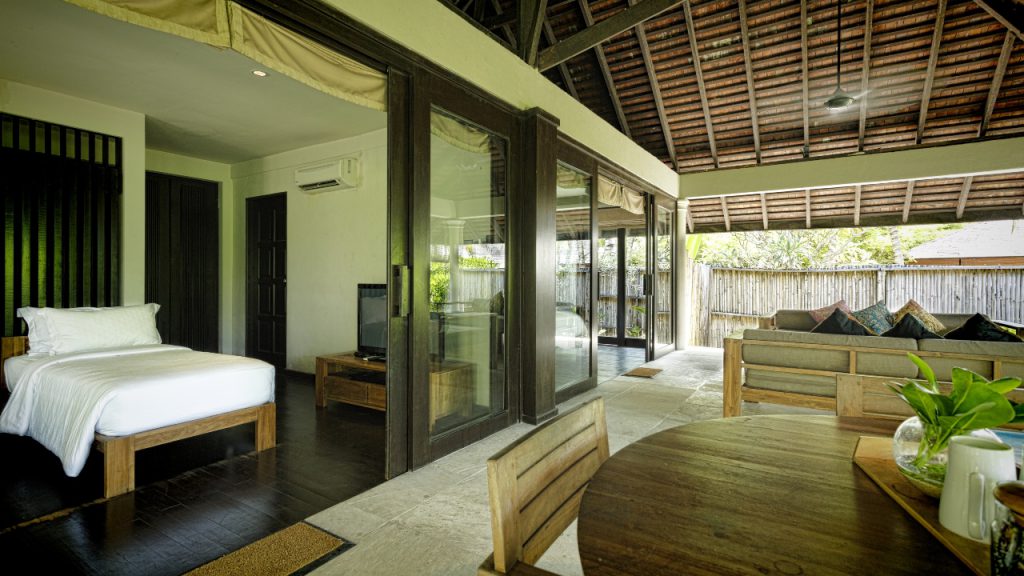 The private island has eight beaches across a three km perimeter, each with its own personality so even at full capacity, it's very easy to feel as if you have the whole island to yourself. Activities on the island are typically outdoors driven whether it is snorkelling in one of its many lagoons, diving at surrounding coral reefs, trekking around the island or kayaking on the crystal-clear waters. However, for the less active inclined, Batu Batu is the ideal place to do nothing but meditate on the magnificence of nature, especially because one feels so close it here. Meals are an event as the resort provides full-board with local and western options ranging from fragrant curry laksa to hearty lamb shanks, not forgetting delectable desserts like profiteroles and clafoutis. There are two spots to enjoy the cocktail menu specially developed by award winning bartender, Rusty Cerven, the bar adjoining the restaurant and The Beach Bar on Long Beach for languid sundowners.
View this post on Instagram
Not long after it opened in 2012, the resort's dive staff noticed turtle nests were being poached and sold to the local markets. A hatchery was then built by 2014 and this has since grown into an integrated Conservation & Sustainability Department known as Tengah Island Conservation (TIC). Today TIC is led by four full-time scientist and recognised as an independent non-profit organisation in 2019. 
TIC Programme Director, Tanya Leibrick explains that to date, TIC has released over 18,528 critically endangered and endangered sea turtle hatchlings, removed over 25 tonnes of marine debris from local beaches and reefs from 2018 to 2020, worked with more than 500 Mersing children in outreach programmes, and cleaned, mapped and surveyed nearly six million sq m of coral reefs and seagrass beds, covering seven islands. Through TIC's turtle monitoring and environmental surveillance, the team also patrols 85 sq km of seas around various islands as part of its strategic partnership with the Marine Parks Branch of the Department of Fisheries.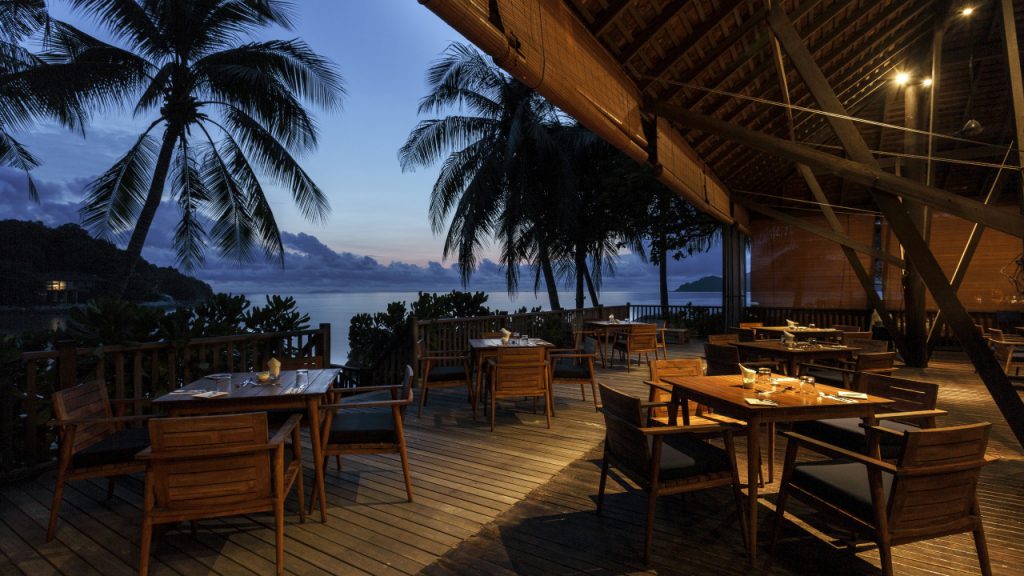 Since its opening, Batu Batu has been something of a hidden gem – whether due to geography or its unique combination of rustic eco-chic, it was better known to expats living in Singapore than to Malaysians. However with border shutdowns, Batu Batu is becoming the destination of choice for the discerning traveller who wants to discover eco-tourism done meaningfully and well – right at their very own doorsteps.