The return of Shawn Chong—one of Malaysia's best-loved and most respected bartenders—to Kuala Lumpur's cocktail scene is a welcome one indeed. Many were dismayed by the closure of Omakase + Appreciate in April at the height of last year's MCO (and on the establishment's seventh anniversary, no less). But with plenty more tricks up his sleeve, Chong has a new concept to present: the Mizukami Collective. And from that comes Mizukami Highball.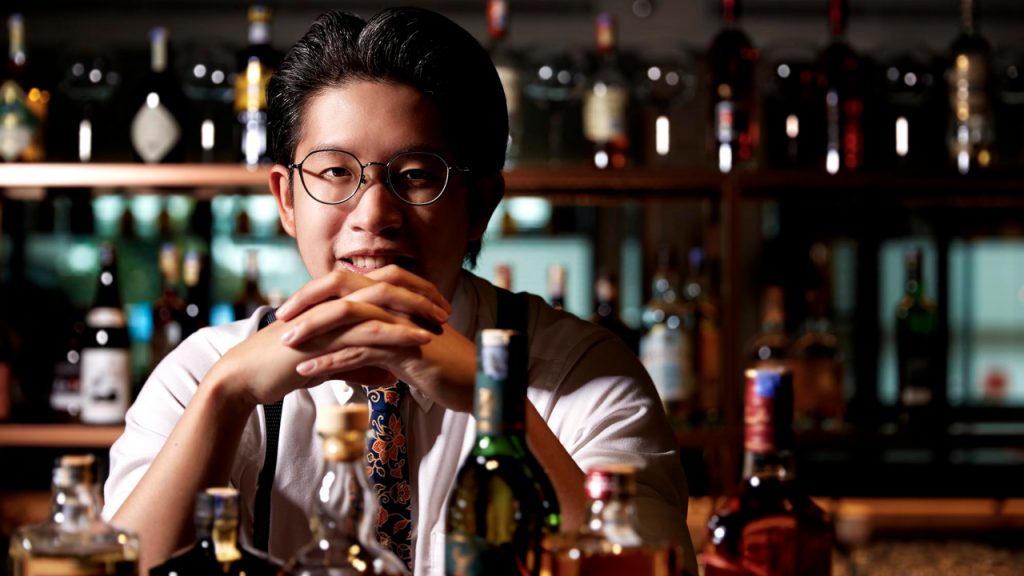 A lifelong admirer of Japanese bartending, Chong's decision to focus on two fundamentals—mixing quality drinks and delivering an unparalleled level of omotenashi or Japanese hospitality—forms the backbone of his multi-venue concept. (Even the name 'Mizukami' employs both the Japanese and Malay languages, with mizu meaning 'water' in Japanese and kami alluding to the Malay word for 'us' or 'our'.) The first of these is Mizukami Highball at MiCasa All Suites Hotel, which forms part of Shiso Dining alongside four other food and beverage concepts – La Terrasse, Shiso, Marché, and Vinifera.
Chong is keen to emphasise that the bar is an altogether different creature from those wild Omakase + Appreciate days, when you could go as off-piste as your imagination (and the bartenders) would allow. "I'm trying to manage a problem I created seven years ago," he chuckles gently. "Omakase made people so comfortable with ordering off-menu that they'd go to other bars and do the same thing, which wasn't fair to those places. A lot of effort goes into creating a drinks menu, and when it's totally ignored, that's disrespectful to the bar."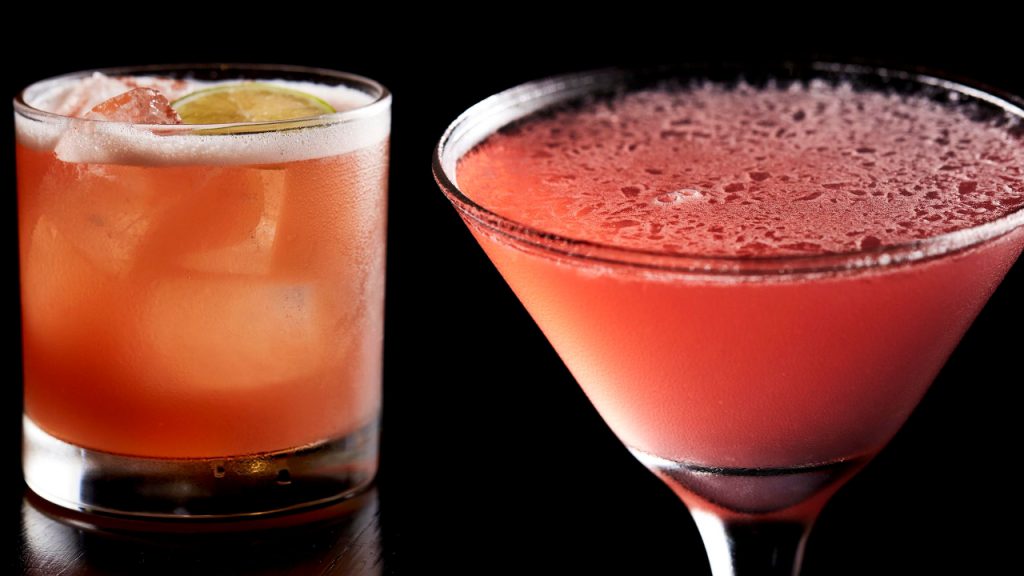 As one might guess from the name, Mizukami Highball is the place to go for a perfectly mixed highball and classic cocktails, where the mixology skills of Chong and his team ensure every drink is expertly balanced. "We're going back to basics. The reason I'm doing this is to simplify things once again," he explains – although with Chong, returning to the basics certainly doesn't imply a step backward. In fact, it means there's no smoke, no mirrors, and no improvisation – just good, old-fashioned bartending.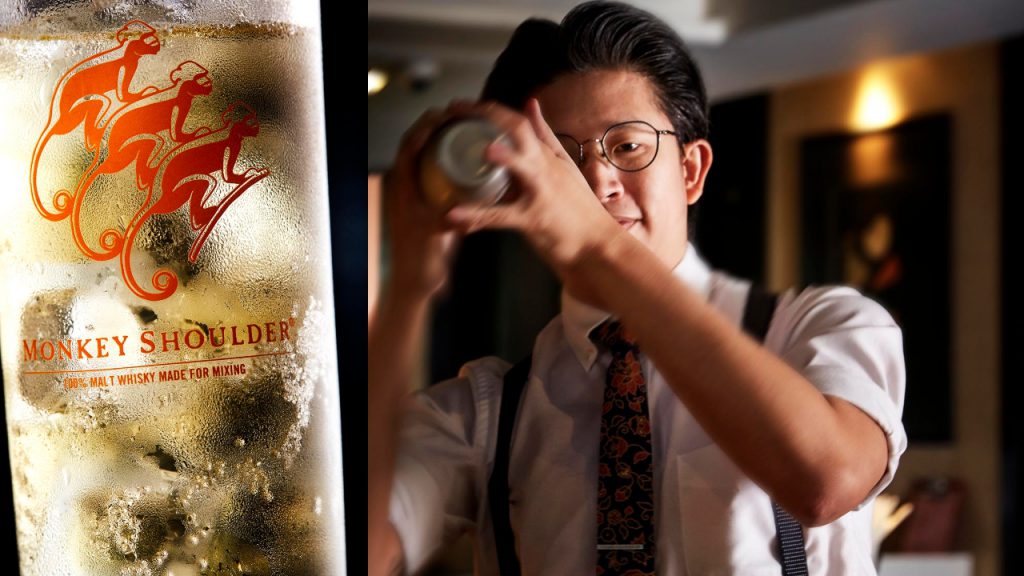 Even a drink as straightforward as a highball demands a certain degree of mastery. "The issue with many bars is that they've made highballs far too complicated. We do it a bit differently here by controlling the elements that go into it. There are only three – whisky, ice, and soda water – so if you control these points, you can make it sublime. We freeze our own ice and our whisky, and control the consumption temperature and the effervescence. There's much more of a thought process that goes into a highball than meets the eye."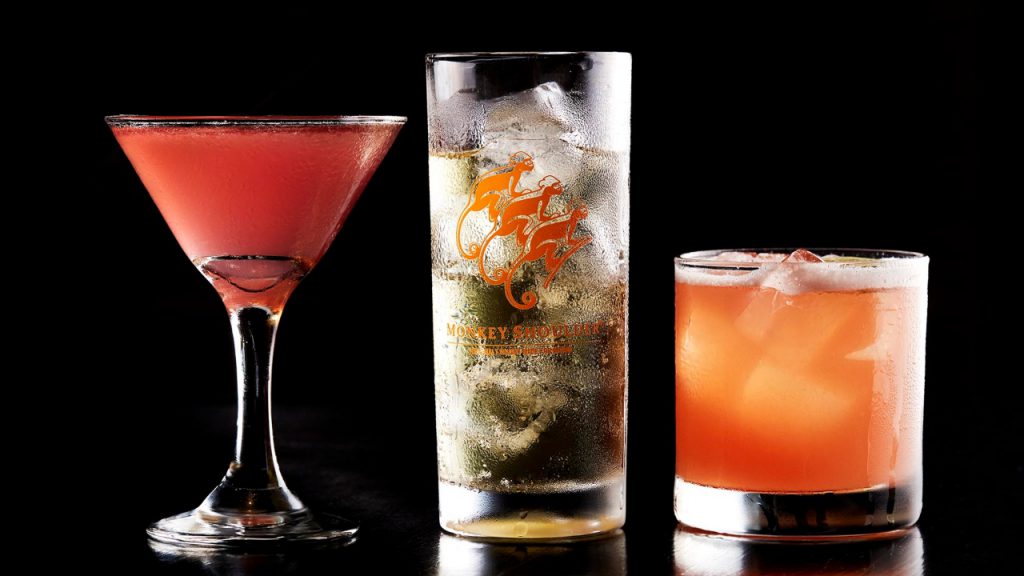 In the same vein, Chong is keep to expand traditional perceptions of the highball, aided by a cleverly selected, whittled-down shortlist of spirits and aperitifs. "In the cocktail world, the highball isn't exclusively made with whisky. Anything made in a tall class can be referred to as a highball, which is why our menu includes gin and tonics, Campari and soda, and rum and Coke." And should the temptation to order a bespoke drink flit across anyone's thoughts, bear in mind that the Mizukami Collective has two more venues coming, including Mizukami Cocktail in Chong's old haunt of Ming Annexe.
---
Mizukami Highball will reopen after the Movement Control Order (MCO) is lifted.
Photos: Law Soo Phye