If you can't go to The St. Regis Kuala Lumpur for your Chinese New Year celebrations, then The St. Regis shall come to you instead. The hotel's sumptuously curated Chinese New Year Reunion Box (priced at RM448+ to serve up to four pax) is available for takeaway and delivery from now until 26 February, and contains a multi-course dinner capable of filling four ravenous diners to the brim. The only effort you'll need to expend is unpacking each box – the contents of which range from traditional dishes such as vegetarian yee sang and a superb double-boiled chicken consommé with abalone, to European-style stuffed onions and buffalo mozzarella salad.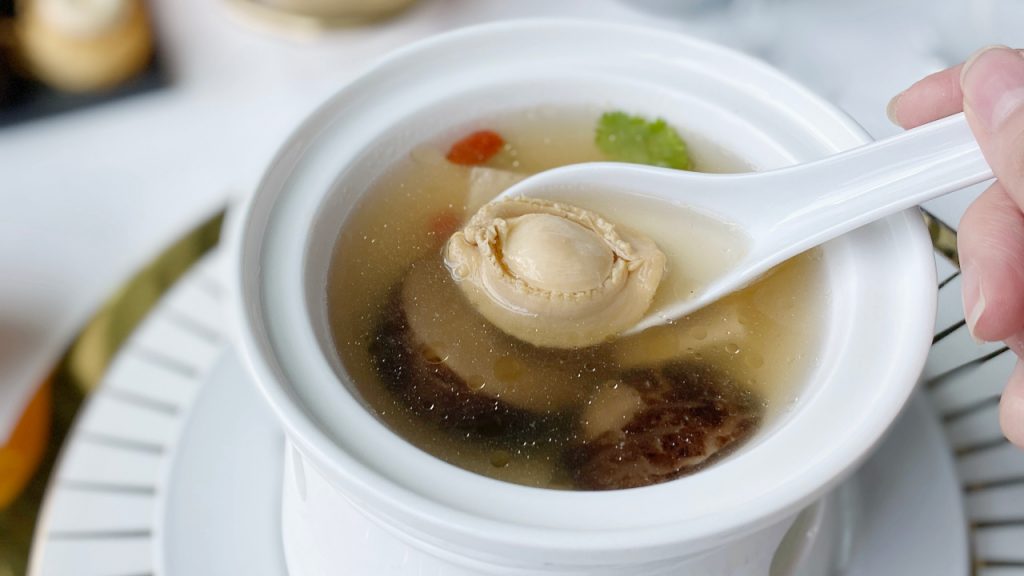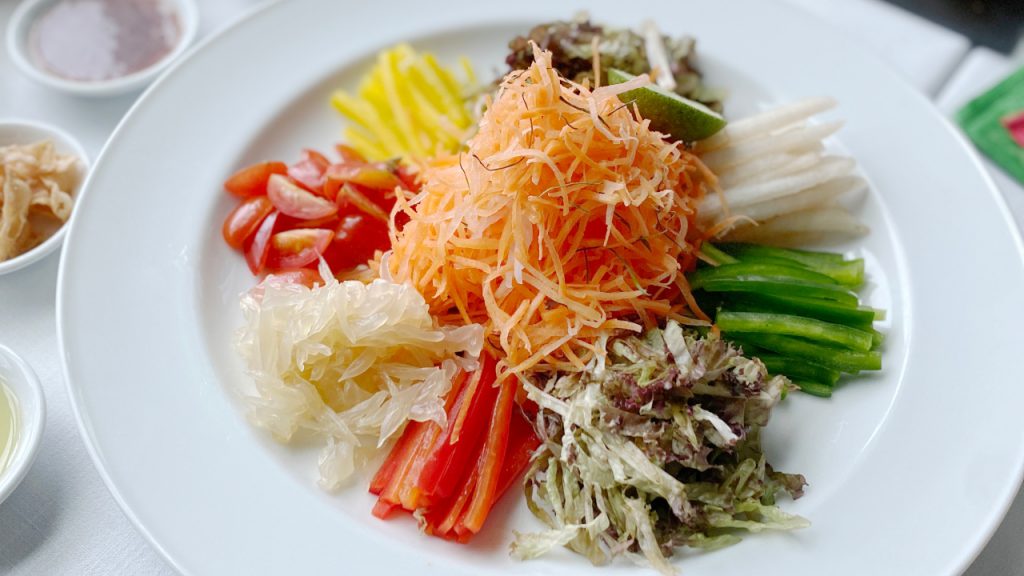 For dessert, The St. Regis Kuala Lumpur's executive pastry chef, Gael Moutet, has pulled out all the stops by creating a magnificent platter of sweet treats decorated with chocolate ingots and coins, mandarin-shaped ginger cakes, and kataifi bird nests. It's also possible to arrange for Moutet's Chinese New Year cakes and pastries – a Valrhona chocolate lantern filled with gold coins (RM118), for instance – to be gifted to friends and relatives up through to 26 February. So delightful are these creations that they'll provide a welcome distraction from any inquisitive relatives' questions about marital statuses or double ang pows.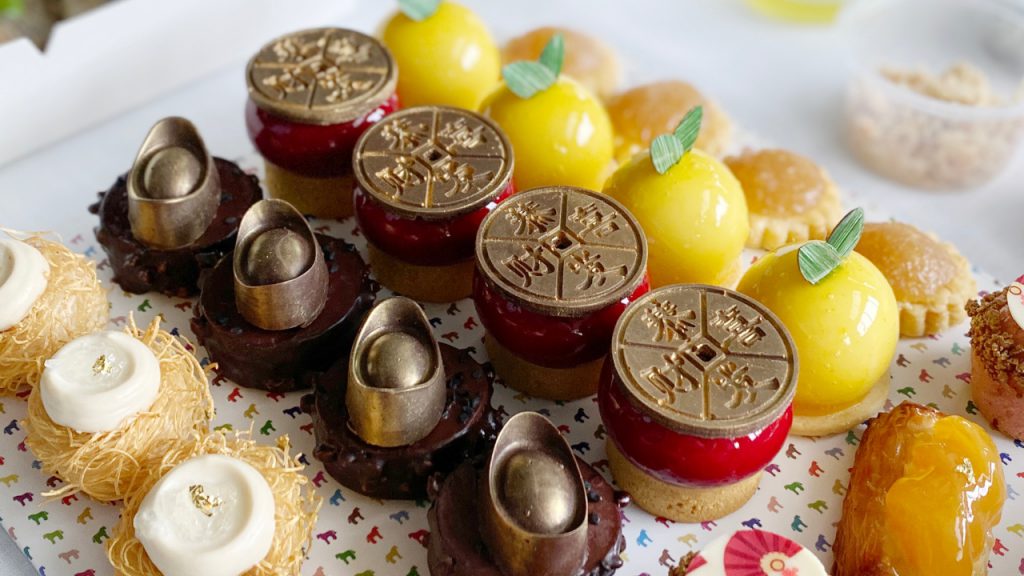 Make it a dinner for them to remember and order your St Regis Kuala Lumpur Reunion Box directly'
The St. Regis Kuala Lumpur Call +603 2727 6696 or Email: [email protected].
Download the Reunion Box menu here.