Simon Theseira is the Malaysia Country Manager for Simpson Marine, a Hong Kong-based yacht sales and services company that is one of the leading purveyors in Asia. Here, Theseira comments on the company's ongoing success on the back of a turbulent year.
---
What is the greatest challenge Simpson Marine Malaysia faced in its history and how was it overcome?
The Covid-19 pandemic and all the restrictions within has been the biggest challenge we have ever faced. It's safe to say that everyone is affected with Malaysia under frequent lockdowns and few possible activities to reconnect with clients. However, my team and I are still optimistic about the future. We are going back to the drawing board, looking into our resources, and taking a different approach to connecting with clients with help of various digital communication tools. We have been receiving regular enquiries on yacht sales, but the current restrictions make it difficult for these clients to go and actually see the yachts in Asia or even within Malaysia.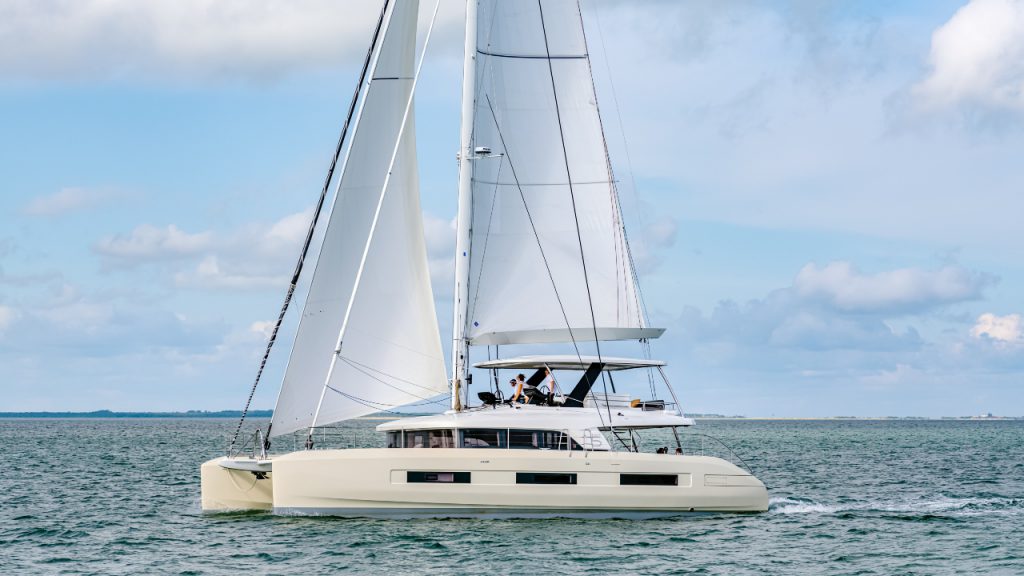 What are the key factors that led to Simpson's Marine success?
Focusing on our mission which is to bring people closer to the sea and helping them enjoy boating in Asia. The whole Simpson Marine team is passionate about the yachting industry and pleasures of boating. Most of us are also sailors, boaters and boat owners. This helps to understand what our customers want and help them to achieve it. It is important to mention our professional approach, business ethics and wide yacht resources.
How has the yacht market evolved in Asia over the last few decades?
We have witnessed a steady growing interest in yachts and yachting lifestyle in the last two decades. We now have a few good marinas to berth yachts with all required logistics and amenities. It is a positive progression that will continue until we reach maturity. We have also noticed a change in client profile with yacht owners now becoming younger and entrepreneurial.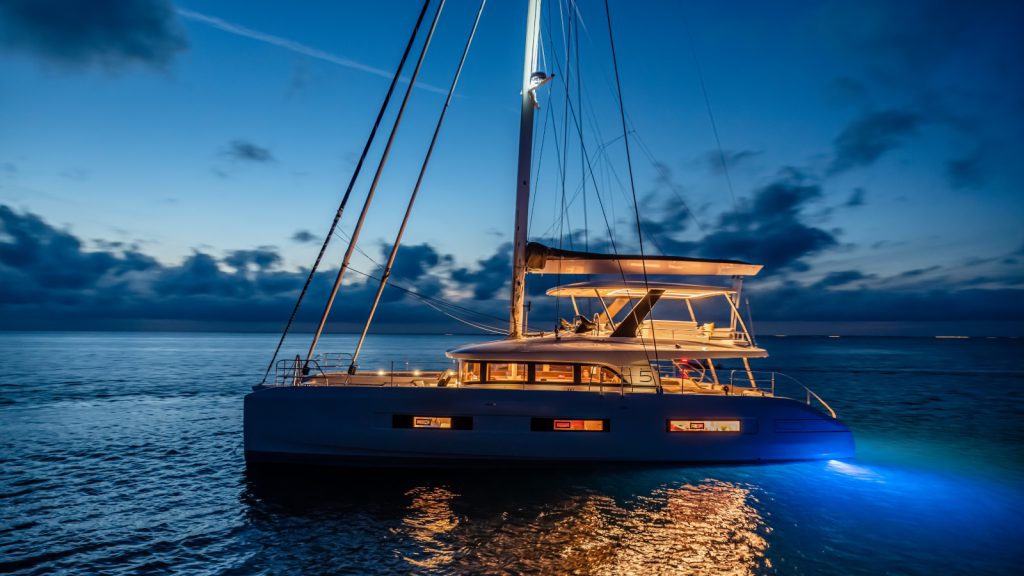 Has the pandemic changed the way people look at yachts?
The pandemic has certainly changed the way that people now think about life and what's important. Most people realised that money isn't everything and that health and happiness is what matters the most. So, they are more willing to invest their funds into something they enjoy doing, like boating. Moreover, yachting is an activity where people can socially distance in comfort and privacy. Malaysia has many beautiful locations for yacht owners to experience throughout the year in comparison to a rather restricted dull city lifestyle during this period.
What are some brands in your portfolio, and why are they popular?
We represent some of the world's most reputed yacht brands that are often leaders in their segments. We offer clients yachts in the range of 5m to 70m+, sailing and power, mono and multihulls.
Sanlorenzo is known for outstanding made-to-measure Italian design, produced according to the owner's specific request, style and preference. The brand offers a full range of yachts with the Sanlorenzo SL78, available for immediate delivery in Malaysia, as the entry range to the superyacht range of up to 70+m.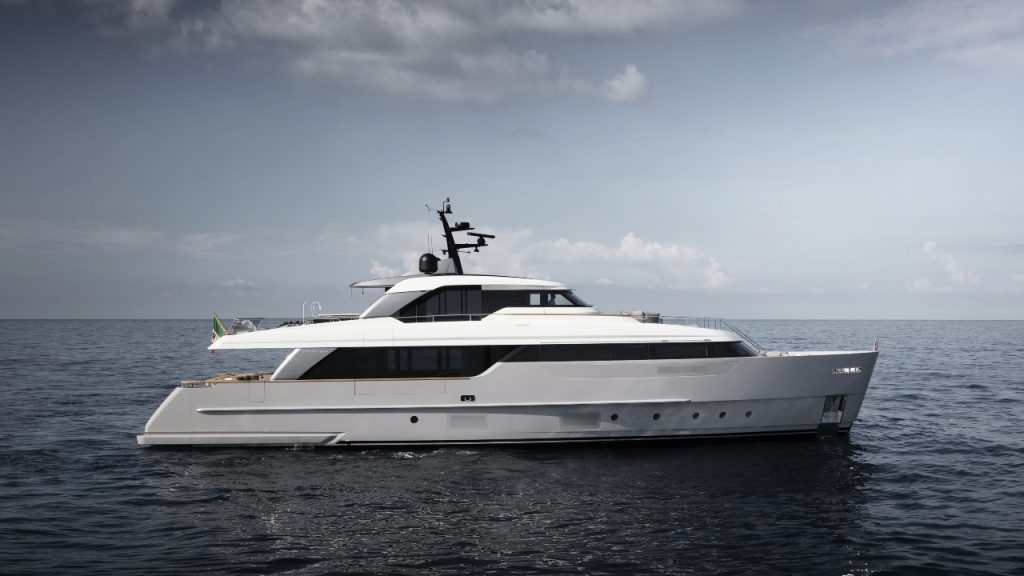 Bluegame is a new brand from Sanlorenzo Group. Designed for true sea lovers, the brand is committed to build yachts to the highest quality standards with innovative layouts. We currently have a brand new Bluegame BGX70 in Hong Kong available for immediate delivery. It represents the brand's revolutionary concept and features a layout never seen before in a 70-foot yacht.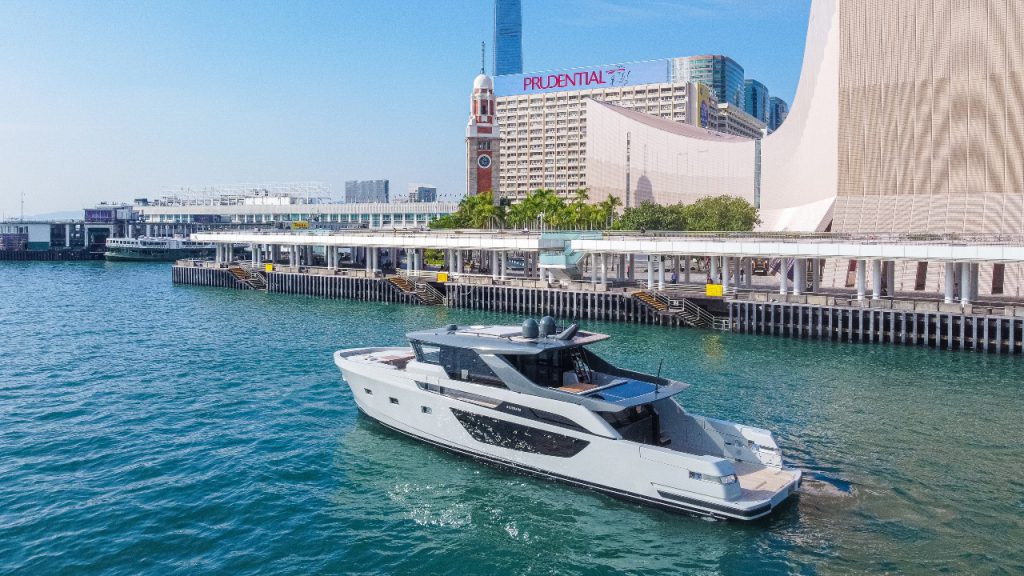 Fairline Yachts from the UK has a long-standing international reputation for its award-winning range of yachts and excellent British craftmanship. The detailing on each Fairline Yacht is distinctive and the brand does not comprise on anything. We have quick delivery secured for Targa 45 and Fairline Squadron 53 which are both great sizes to enjoy around Malaysia's coastline.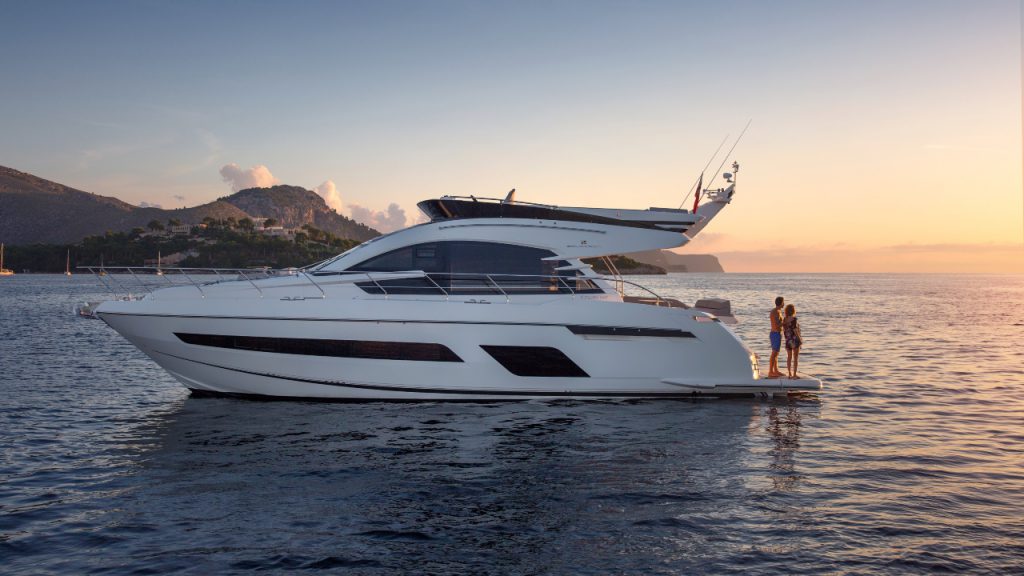 What is your ideal yachting trip like?It would be venturing to the east coast of Malaysia. What's special about this place is its tranquillity, fishing activities, beautiful scenery, fantastic diving spots, and idyllic empty beaches. It's a private coast that is usually not filled with tourists or yachts. My perfect sailing destination. 
What is your favourite food and drink to have while on a yacht?
Freshly caught fish grilled to perfection with a cold drink in hand, watching sunset and being with my friends and family.