Should investing in modern and contemporary art markets this year be a numbers game or a matter of listening to your instincts? Which artists should be on your watch lists, and what are the sales you absolutely shouldn't miss? Our panel of art specialists and experts from auction houses Phillips and Sotheby's, and investment holding firm US Artbank International share their insights.
---
Jasmine Prasetio
Managing Director, Southeast Asia, Sotheby's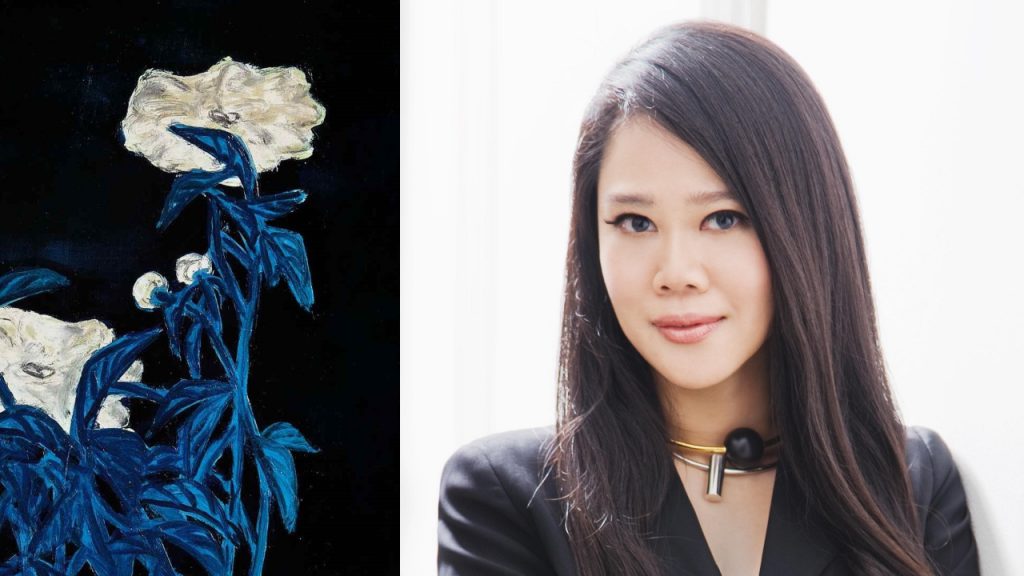 "The beauty of art is that it encounters each viewer in a different way," remarks Prasetio, who has been with Sotheby's for over 16 years. "Its revelation of unique perspectives about the world and society, its ability to resonate with the viewer and how this message is delivered make a work of art stand out. But ultimately, quality and rarity are what spur excitement at auction."
And there's plenty of excitement in spades, especially in this particular part of the world. "Collectors in Southeast Asia have always been astute, knowledgeable, and are often ahead of the curve. The trend now is to focus on quality, be it for collecting well-established and emerging artists, or Asian and Western art, for which we see growing demand."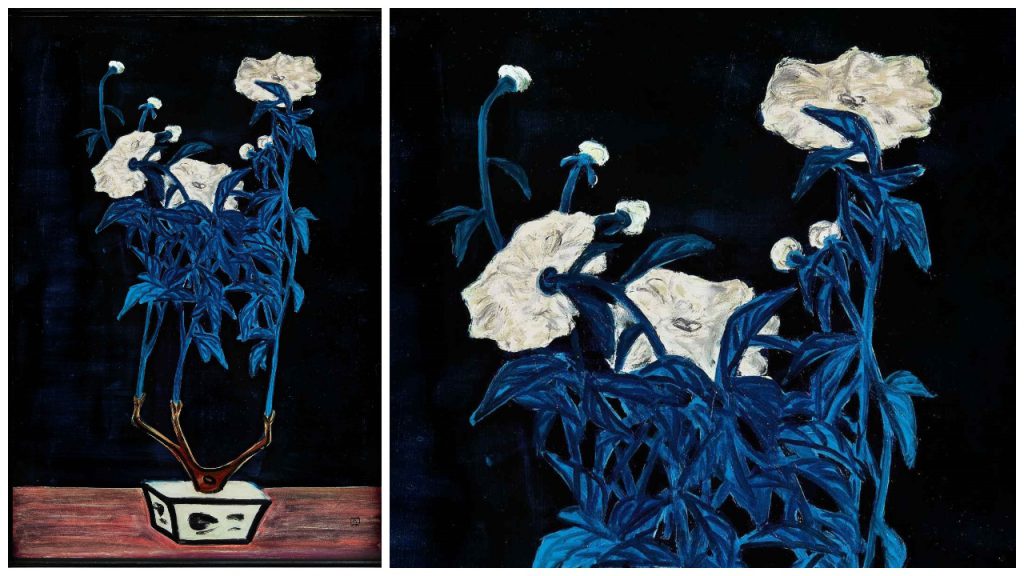 Safe Bets
"Well-established artists who made breakthroughs in art history. In our Hong Kong auction rooms in 2019 and 2020, we saw the market respond dynamically to stellar works by – among others – Gerhard Richter, David Hockney, Yoshitomo Nara, Sanyu, Zao Wou Ki, Wu Guanzhong and Chu Teh Chun. They all surpassed the HK$100 million level."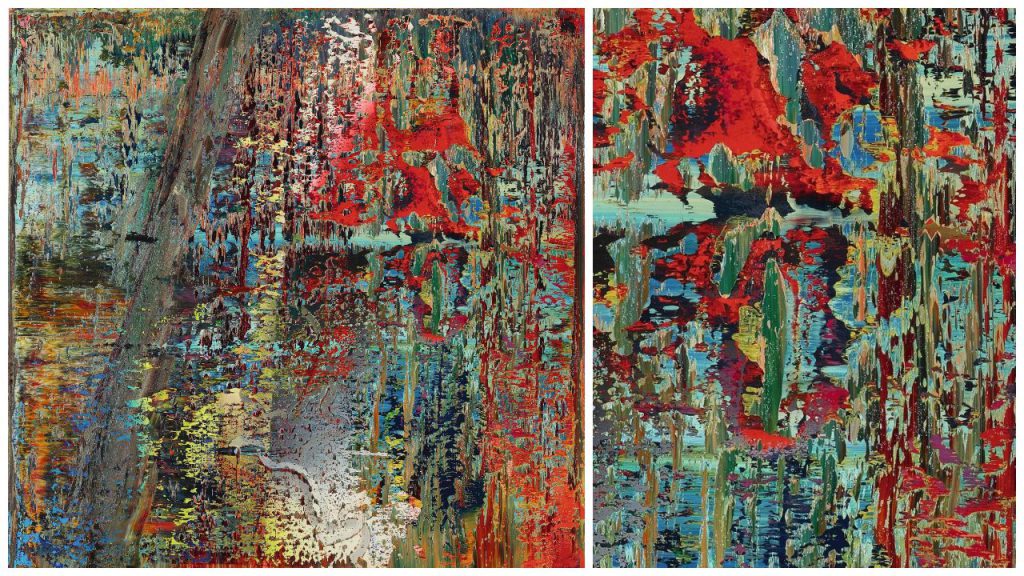 Up & Coming
"Street artists with a secondary market track record, such as Banksy. Beside a continued excitement for paintings by young artists of the African diaspora, Vietnamese modern artists have been increasingly more appreciated by the market: in 2020, the total aggregate doubled that of the previous year."   
Dark Horses
"Female artists. 2020 was a great moment for female artists such as Ay Tjoe Christine as well as Cui Jie and Firenze Lai, both of whom established new auction records last year."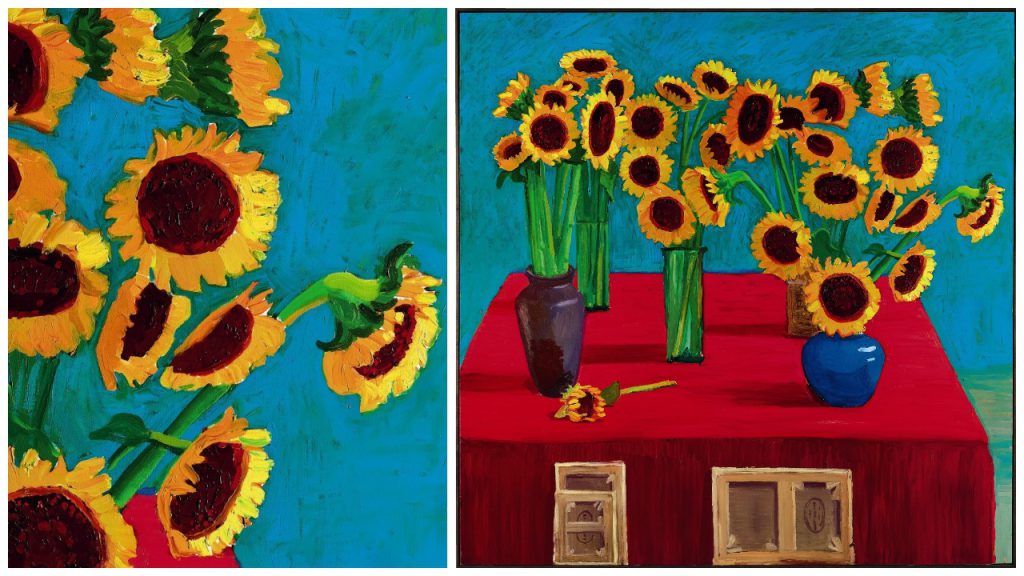 Sales to Follow
"In March, we will hold marquee Contemporary Art auctions in New York and London. Do look out for online auctions in between, where collectors can find prints, editions and edgy works by both established and emerging artists. Then our Contemporary and Modern Art Evening Sales in Hong Kong will be held on 19 and 20 April, respectively."
Top Tip
"Ask many questions – about the artist's background, the artwork's place within the artist's oeuvre, provenance and exhibition history where available, and the artist's track record in the market. Follow your instinct, and if it is something you really love, go for it!"
---
Sandy Ma
International Specialist, 20th Century and Contemporary Art, Phillips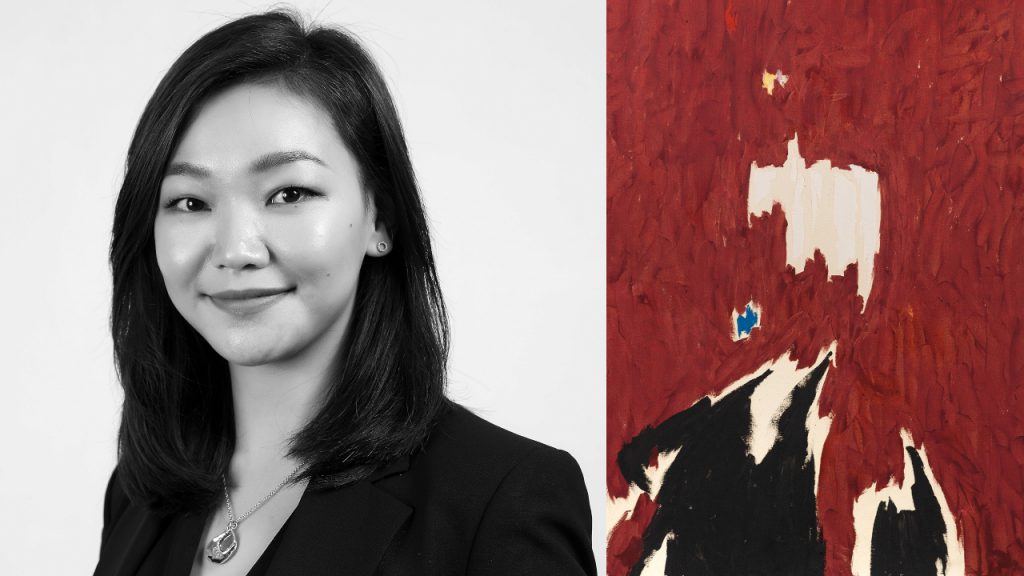 "No matter the media, subject matter, or artistic language, we believe there is room for everyone to explore the myriad of possibilities in collecting contemporary art," Ma affirms. "Collecting is very much driven by personal tastes and interests. Contemporary art is the art of today, and captures the zeitgeist of our times, providing a window to reflect the issues of society that currently concern us. Such interests can be as broad or focused as the collector chooses them to be in order to form a meaningful collection."
From the looks of Phillips' auction results in 2020, voracious demand from Asian collectors for works by Western and emerging artists can only be expected to increase this year. "We saw multiple auction records established in our Hong Kong saleroom for emerging names including Claire Tabouret, Genieve Figgis, Lucas Arruda, and Jonathan Chapline. In addition to Hong Kong sales, we also saw very strong participation from Asian collectors in our global salerooms, vying for Western artworks and works by emerging artists such as Amoako Boafo and Amy Sherald."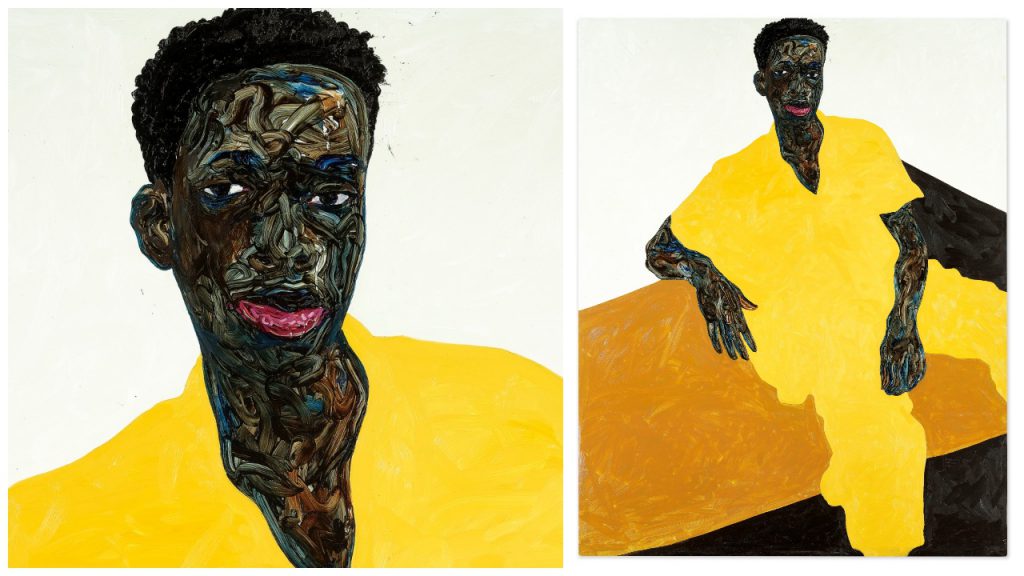 The global pandemic and its subsequent string of lockdowns, Ma adds, might bring collectors' interests closer to home. "With people having spent so much time at home last year, we anticipate there will be more art collectors interested in works of design this year."
Safe Bets
"Yoshitomo Nara, Matthew Wong, Liu Ye, Jean-Michel Basquiat, David Hockney, Banksy, and Gerhard Richter."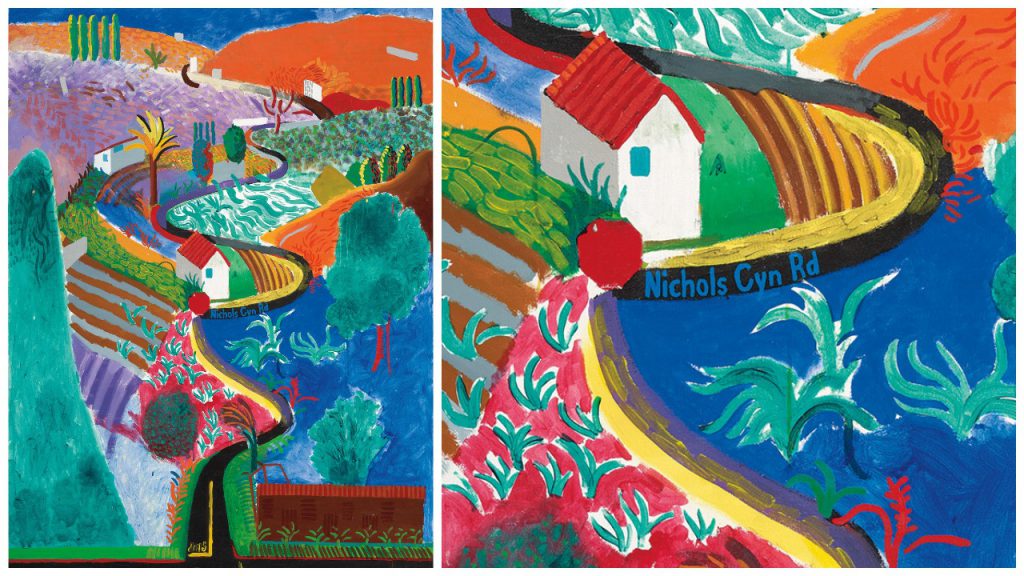 Up & Coming
"Salman Toor, Jadé Fadojutimi, Kehinde Wiley, Mickalene Thomas, Titus Kaphar have all performed extremely well at our most recent global auctions, with some breaking auction records in the past year. These artists should continue to garner interest, especially since many of them have exciting plans for exhibitions this year."
Dark Horses
"My take on this for 2021 would be for Kenny Scharf and Christina Quarles being added to the list as auction darlings, and perhaps historically important Chinese contemporary artists who are also making a comeback."
Sales to Follow
"At the end of last year, we introduced Gallery One, an ambitious new digital auction experience for buying and selling art. Unbound by the traditional auction calendar, each lot is uploaded and independently open for bidding for a period of seven days. This dynamic digital channel streamlines the auction experience to bring fresh works to market with unrivalled privacy and selection, giving clients the opportunity to buy and sell quickly via auction."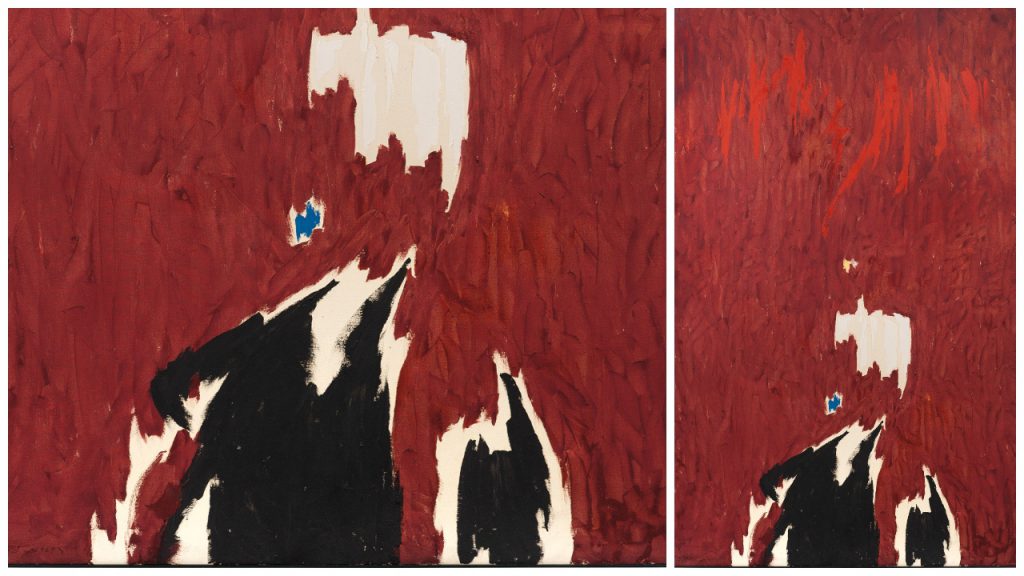 Top Tip
"Continue to adopt and embrace technological tools as well as digital channels."
---
Serena Chiam
Group Executive Director, US Artbank International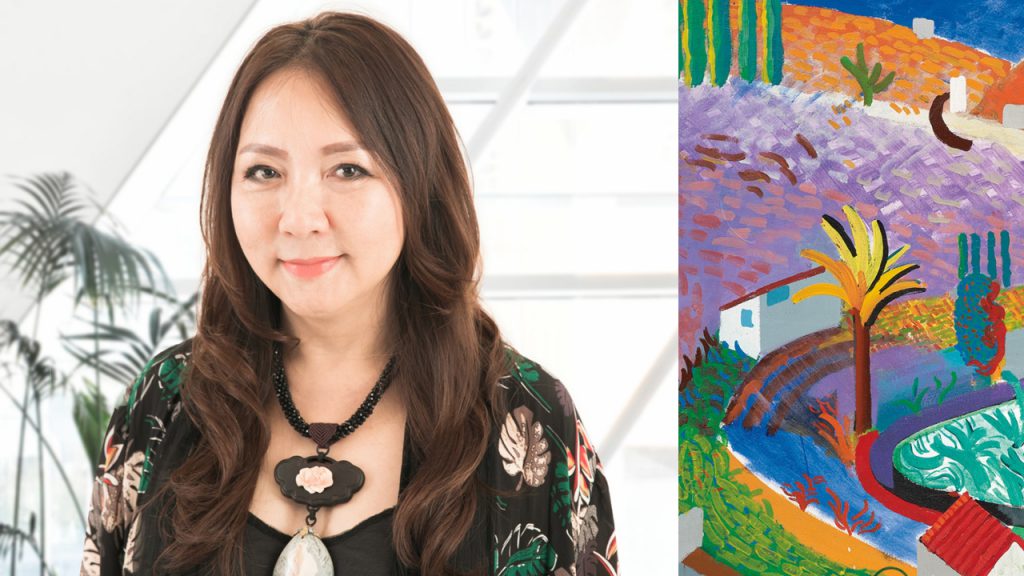 "When you invest in a piece of contemporary art today, you are really buying a piece of tomorrow's history," says Chiam. "It forms a part of our cultural dialogue that transcends borders and races, which is what makes contemporary works so significant." The emergence of US Artbank International as an authority on art investments in Asia comes at a particularly crucial time, given the significant clout that collectors from the East now command.
"In the past," she notes, "If we were talking about auction trends in the global art market, we'd typically benchmark Sotheby's and Christie's auction records in New York and London. In recent years, however, a percentage of the 'most expensive artworks sold at auction" are starting to transact from Asian cities like Hong Kong and Beijing. Skyrocketing prices of these works are fuelled by a surge of interest from Asian collectors, whose spending power is significantly shaping the global auction market."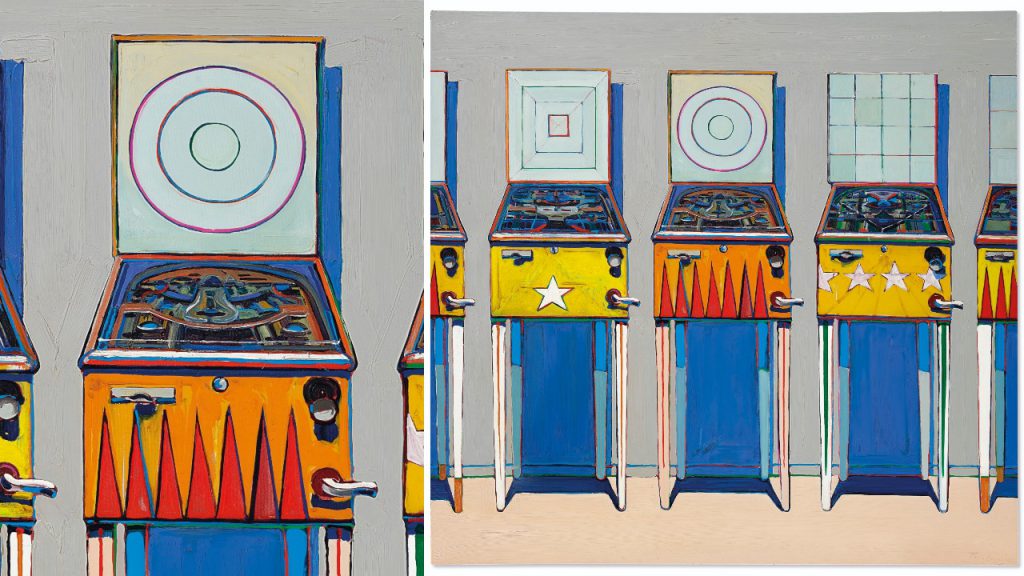 Safe Bets
"One modern Chinese artists who's been performing strongly in recent years is Zao Wou-Ki. His works draw his audiences into a unique dimension that radiates a sense of vigour, yet at the same time, a sense of timelessness. In Malaysia, Ibrahim Hussein remains ever so popular, and continues to command a strong following."
Up & Coming
"With a record of increasing art prices in private sales, gold artist Kim Il Tae is definitely one of the artists that many are watching. There are big plans underway for Kim's lustrous gold art that appeal to collectors and investors as a cross between art and financial asset. Malaysian artists Fauzul Yusri and Michelle Yap have also had some great track records in the international market."
Dark Horses
"Julie Curtiss has been rising in popularity with paintings that offer surreal close-ups of women's hair, along with new names like Huang Yuxing. Over the past five years, Huang's total auction sales have grown a staggering 533 per cent. In the local market, we're upbeat on artist Yap Chun-Yu, who we're promoting and closely following his potential in the neo-pop scene."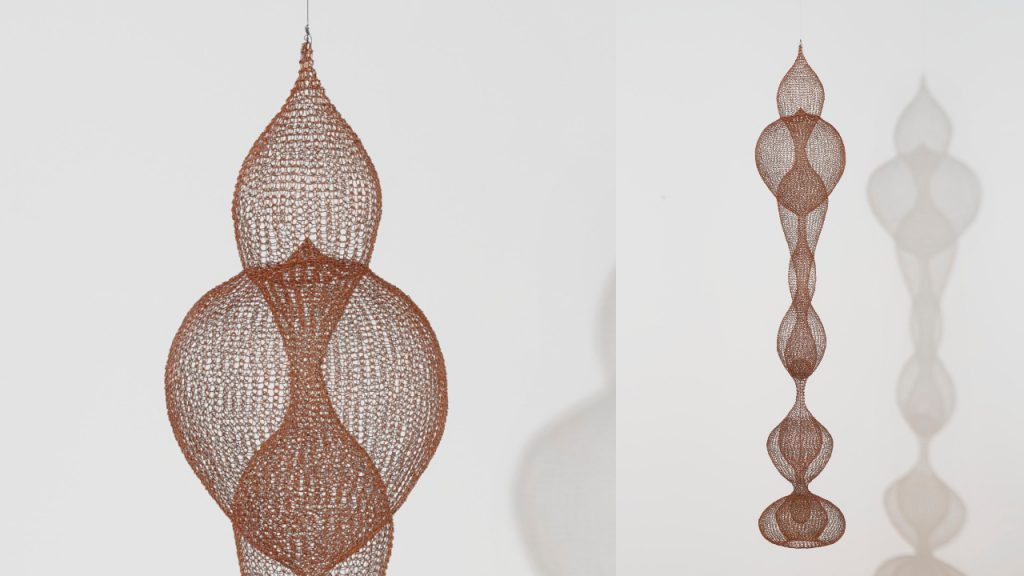 Sales to Follow
"Art Basel Hong Kong will be back in May 2021, followed by Art Moments Jakarta in June 2021 and Taipei Dangdai in July 2021. We're looking forward to these art fairs presenting themselves in a hybrid format, developing both physical and digital programmes to adjust to the current normal. The trend of digitalisation in the art market is expected to stay for a while – great for artists looking to increase their exposure to the art world through digital representation."
Top Tip
"Collectors should get used to being comfortable purchasing a piece through live online bidding and virtual viewing rooms to avoid the disappointment of not bringing the art piece home."