Nils-Arne Schroeder is a big believer in the little things, casting a sharp eye on the finer points necessary for Conrad Hotel and Resorts to thrive, global pandemic notwithstanding. The Global Brand Head for Conrad Hotel and Resorts is also Vice President of Luxury & Lifestyle for Hilton in Asia Pacific, spearheading 60 properties in its portfolio. Most notably, Schroeder is credited for the success of Conrad Seoul as one of the best performing hotel in the region under his leadership as General Manager, and he aims to translate this achievement even further with Conrad's new and anticipated properties including the upcoming Conrad Kuala Lumpur.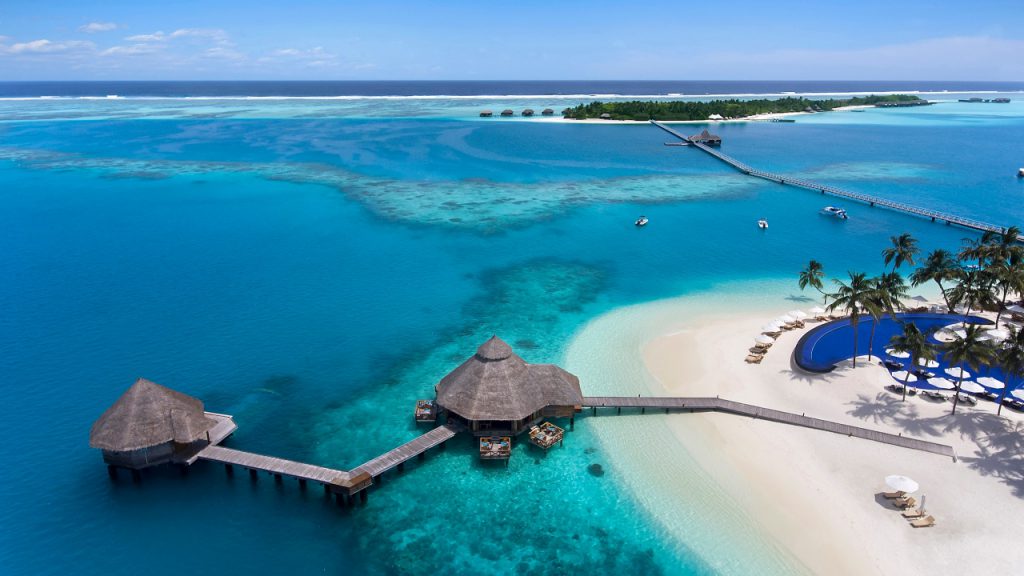 How is Conrad doing things differently in 2021? 
It is imperative that our luxury hotels continue to provide the unparalleled service our guests have come to expect while introducing new safety and cleanliness protocols in a way that is relevant and timely. This remains our focus for this year. 
Being a member of Hilton's luxury portfolio, Conrad introduced Hilton CleanStay in 2020 to deliver a new standard of cleanliness and safety protocols. Many of our properties such as Conrad Maldives Rangali Island, went a step further to ensure guests' peace of mind with in-house clinics that facilitated Covid testing as well as to help guests with their travel requirements to ensure compliance with local government regulations.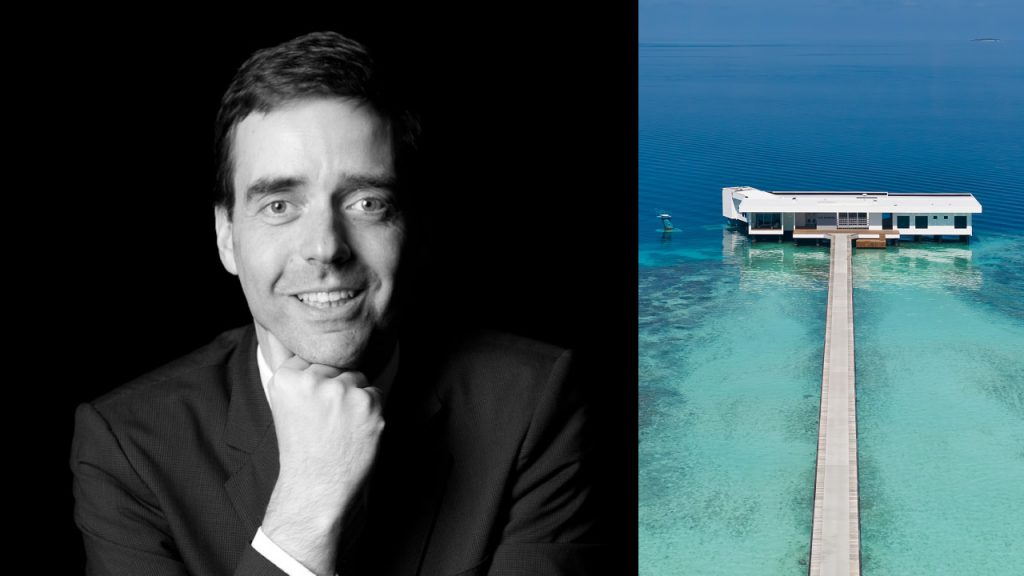 At resorts such as Conrad Bora Bora, Conrad Koh Samui and Conrad Maldives Rangali Island, social distancing happens almost naturally with their remote locations, expansive property size and relatively low guest count. As a result, these properties have been and continue to be extremely popular for guests. In fact, we have observed a heightened demand for ultra-private travel experiences at these resorts and assuring guests complete peace of mind when they travel.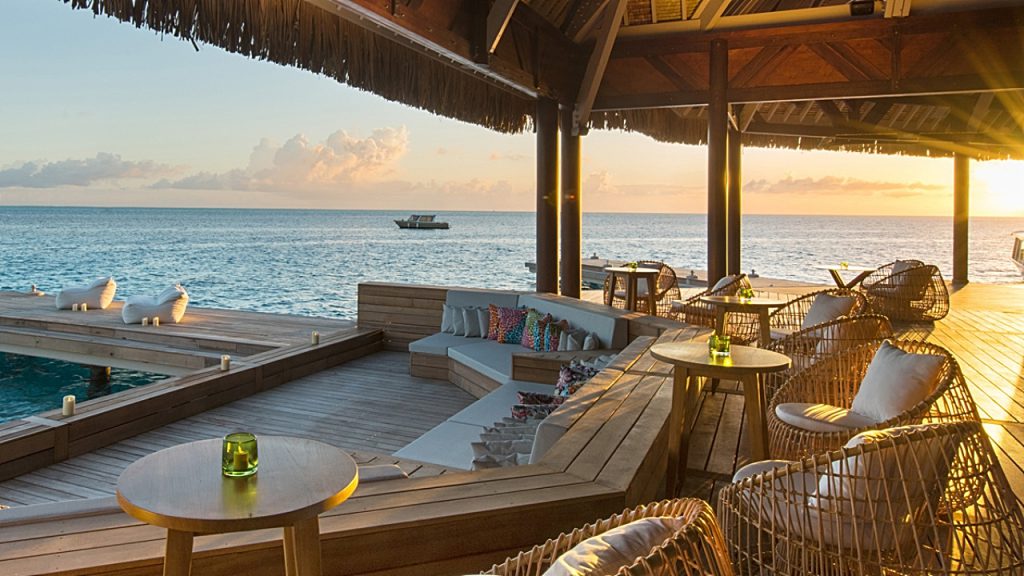 What is it about Conrad that has its regulars coming back? 
I personally believe that our consumers are looking well beyond the basics of price points and surface offerings. A distinctive aspect that truly stands out across all our Conrad hotels is our intuitive service. I believe it's in the DNA of our team members in every one of our hotels to anticipate what our guests need so that each interaction is instinctive, discreet and personalised. Small personal touches, passionate service and overall great experiences matter to our guests. Those small touch points create a huge impact on our guest experiences.
Each Conrad hotel and resort also appeals to the modern traveler with luxurious, contemporary design that is globally inspired and sophisticated in execution. From the 13-story Sol LeWitt painting in the lobby of Conrad New York Downtown to the artwork of Pedro Ruiz and Kiko Kairuz throughout Conrad Cartagena, the brand draws in local influence and is known for compelling design and artwork from an array of internationally recognised artists. In fact, Conrad Centennial Singapore is home to a wide-ranging collection of 3,400 local and Asian works of art.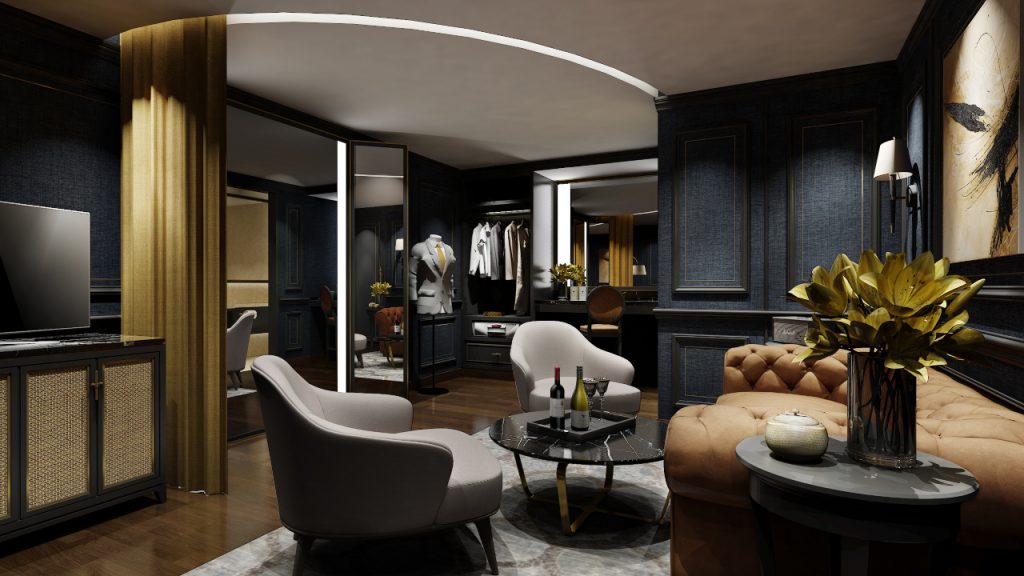 Prior to the restriction in international travel, we also observed a rise in the number of travellers looking to stay at hotels that incorporate sustainability into their operations and have a positive impact on the communities they are within. It's an area I am very passionate about and sustainability continues to be at the forefront of all that we do.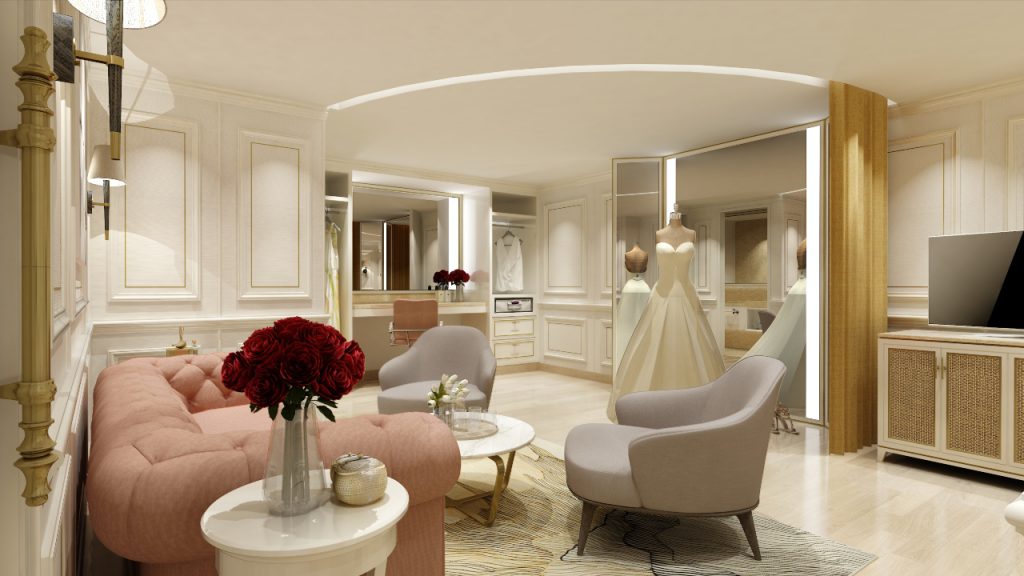 One of the projects I am personally very pleased to have been a part of is in working with Conrad Bali and its sister hotels on the island to support the non-profit organisation Bye Bye Plastic Bags (BBPB) in the production of linen-based, recycled material bags as an eco-friendly alternative to plastic bags. The funds has been directed to building a facility and providing necessary equipment and electricity where women now create re-usable bags from recycled linens that are resold to form the basis of their livelihood, allowing them to thrive in their home village.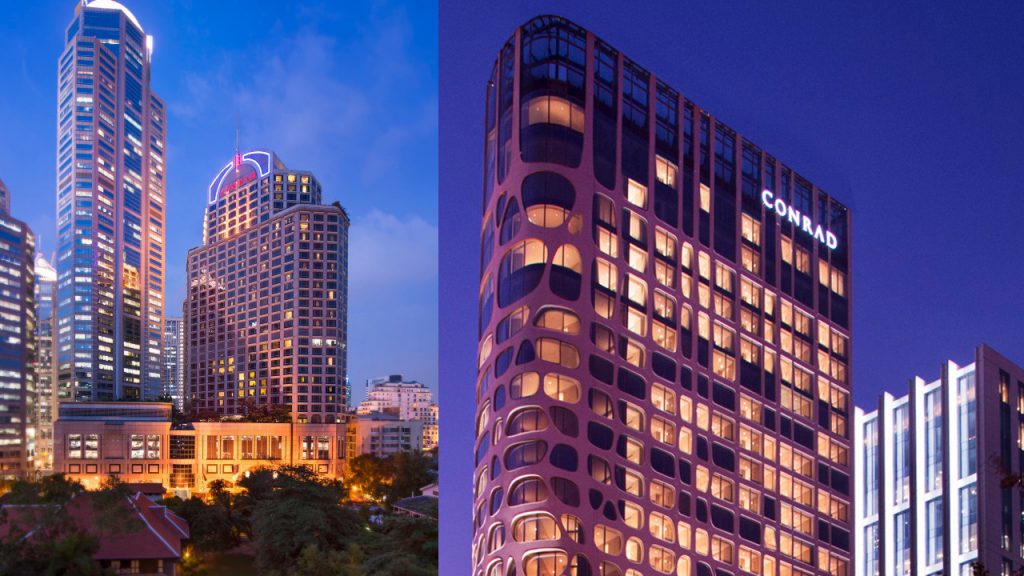 What can we expect from the upcoming Conrad Kuala Lumpur?
Each Conrad hotel and resort is a dynamic reflection of its city and culture, as well as a showcase of striking design and distinct surroundings. As one of the most diverse regions in Asia, steeped in multi-cultural heritage and tropical landscape that make for inspiring backdrops to continue our growth momentum, South East Asia is a natural focus for us as we look to grow the Conrad brand presence around the globe. 
Conrad Kuala Lumpur is expected to open in 2022 and will mark our brand debut in Malaysia. Located within the prime Golden Triangle district in Kuala Lumpur, this new landmark property will be part of a mixed-use development that also includes an office tower. Guests staying at Conrad Kuala Lumpur will be able to enjoy easy access to tourist attractions such as the iconic Petronas Twin Towers and Bukit Bintang, one of Kuala Lumpur's most prominent retail and entertainment belts. Business travellers will also appreciate the convenience to major business districts, as well as transportation hubs such as Kuala Lumpur Sentral.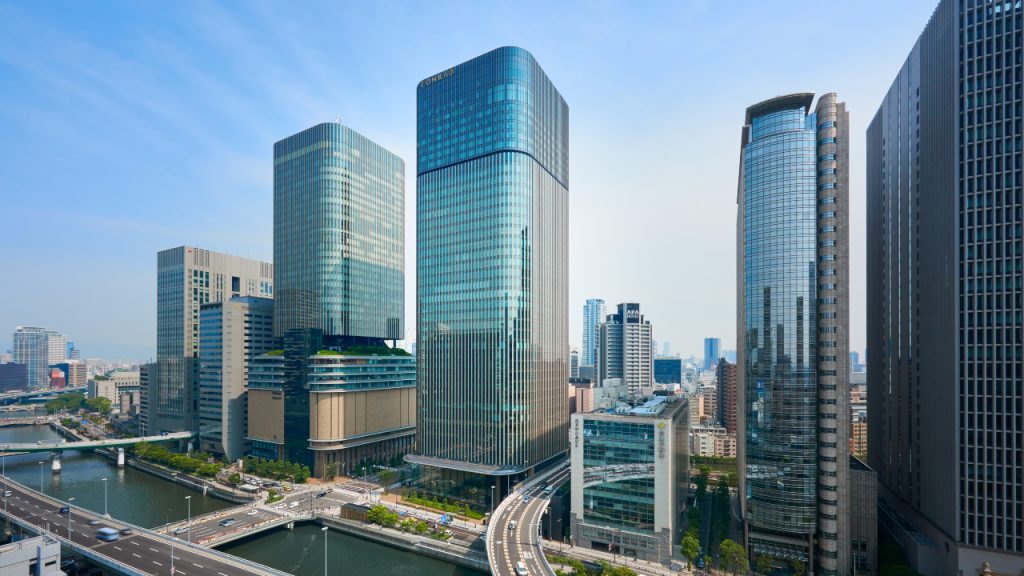 Which other Conrads are notable for you?
At the top of my mind now would be Conrad Maldives Rangali Island. The resort exemplifies many traits of the Conrad brand and is renowned for its pioneering achievements in the Maldives. It debuted the concept of overwater villas built on stilts above the lagoon; was the first to introduce an underground wine cellar that sits two meters beneath sea level, featuring the largest wine list in the region with over 15,000 bottles and up to 950 labels; and is also home to the world's first undersea restaurant – Ithaa, sitting five meters below the surface of the Indian Ocean with 180-degree panoramic views of the vibrant coral gardens surrounding it.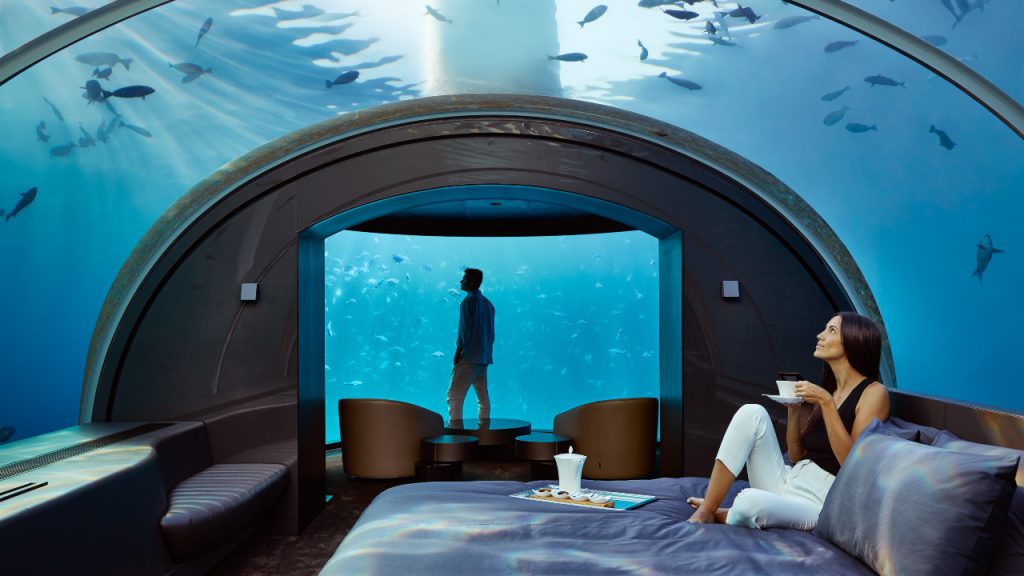 In 2018, the Conrad Maldives Rangali Island resort launched The Muraka, the world's first undersea residence. It marked an innovative breakthrough in underwater technology. The unique, luxurious two-level accommodation features an above-sea residence and an undersea level that is completely immersed in the ocean. Guests can enjoy an unobstructed, 180-degree panoramic view of coral and marine life, in their natural surroundings.
The Muraka is a great example of personalisation in action. Every need is taken care of from the moment guests arrive on the island – from a private VIP fast-track arrival at the airport to 24-hour butler service and a set of specially curated experiences tailored to the guests' preferences. The resort even provides an Instagram butler, who would help guests capture the best Instagrammable (or WeChat) moments.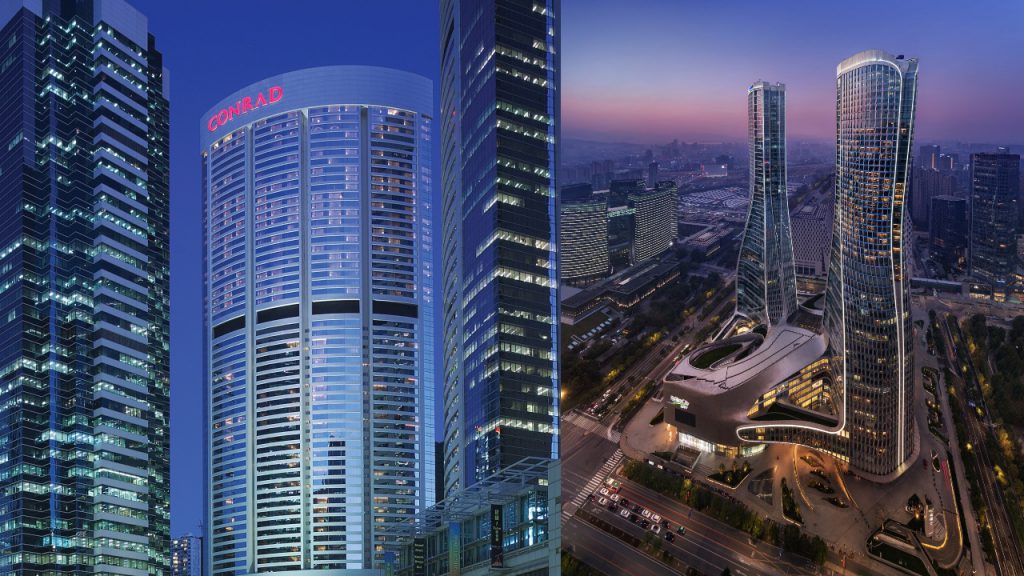 What are some personal Conrad moments you cherish?
When I brought my family to New York some years ago, the team at Conrad New York discovered that my son was an ardent fan of a baseball team. They sprang into action and customised a signature Conrad Bear with the baseball team's uniform. When my son received it, he was completely overjoyed. Until today, he fondly recalls this experience. Conrad Hotels & Resorts truly is a brand that puts their heart behind their actions and I am so proud of our hotels for their unwavering commitment to creating lasting memories for so many guests around the world.