Transfiguring perfume into a series of edible treats is no mean feat, but The St. Regis Kuala Lumpur's superbly talented Executive Pastry Chef, Gael Moutet, has risen triumphantly to that challenge. The St. Regis' signature hotel scent, 'Caroline's Four Hundred', is based on The Mrs Astor – the founding matriarch of the very first St. Regis and the empress of 19th-century American society – and the many flowers that adorned her New York residence.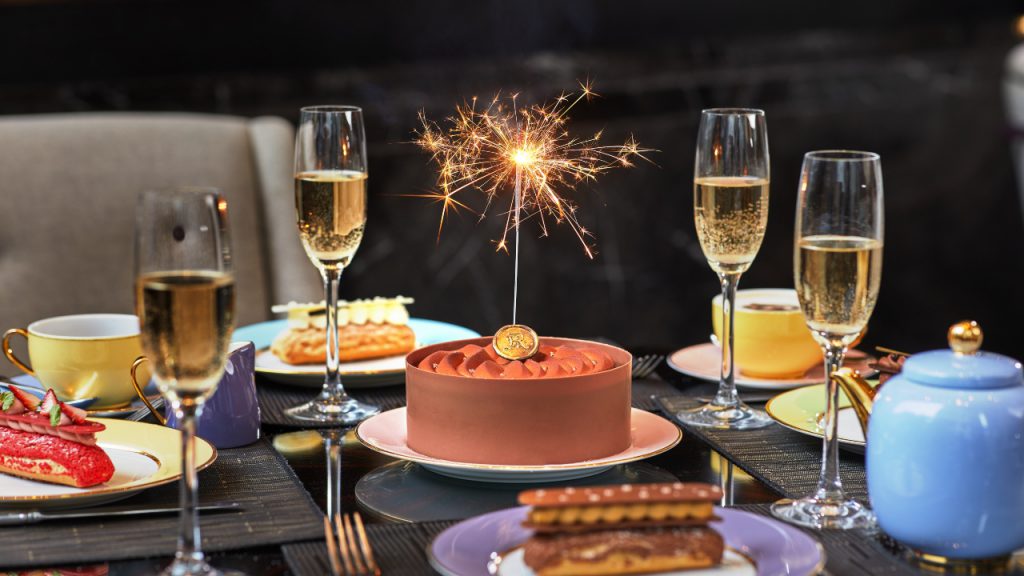 Concocted by scent designer Carlos Huber, the fragrance (which graces every St. Regis hotel across the globe) encapsulates her favourite American Beauty roses, white lilies, sweet quince, and the exotic woods of her ballroom. With Caroline's Four Hundred in mind, Moutet created a new afternoon tea for The Drawing Room (priced from RM148, or RM238 with a glass of Delamotte champagne) that touches on the many opulent elements within the scent.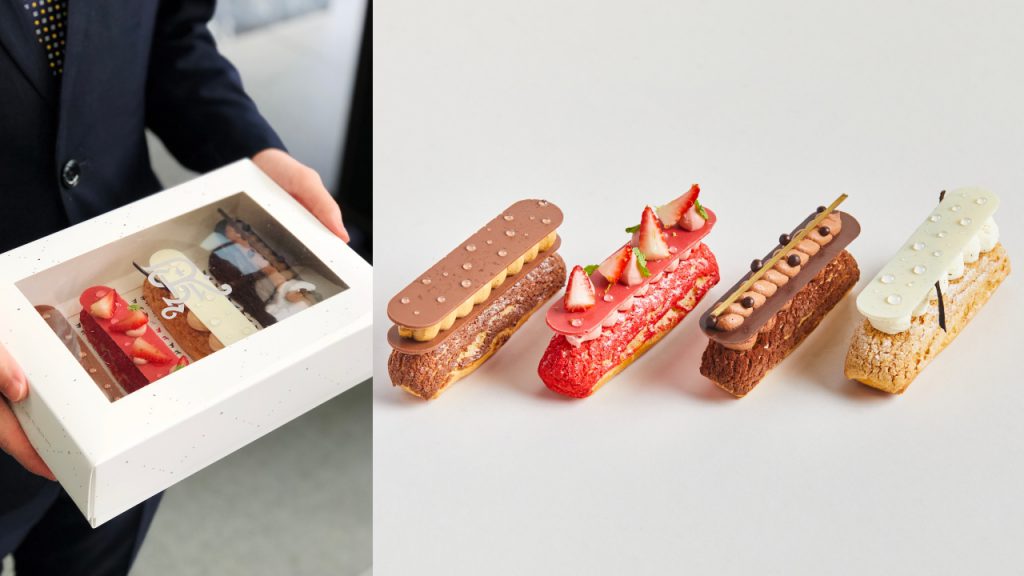 Roses take the spotlight, along with a moreish selection of scones and savoury canapés such as cod fish brandade served between charcoal brioche slices and foie gras rillettes with mango chutney. You will also find charming miniature cakes in the form of cherries, apples, and roses. La Rose – a luxurious mascarpone mousse infused with the surprisingly subtle notes of rose, jasmine, and vanilla – is not to be skipped over, while those with a sweeter tooth will enjoy the New York blueberry-glazed cheesecake and chocolate praline cake.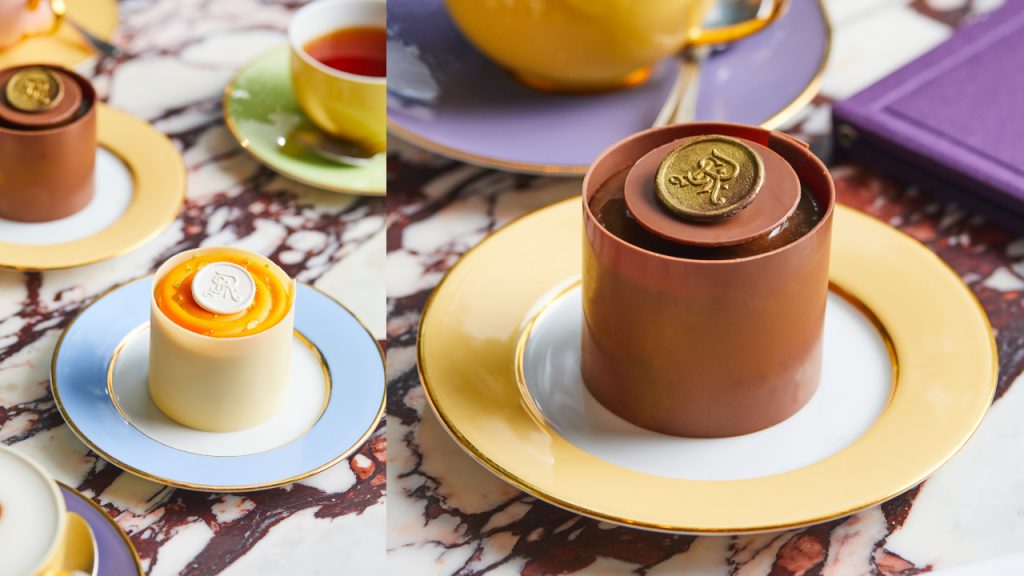 A range of equally exquisite cakes are also available to take away, including larger versions of the afternoon tea set's green apple and calamansi cake, and the Black Forest cherry-shaped cake. Moutet's skill at turning out ravishing, picture-perfect eclairs deserves praise too: his enormous eclairs (RM108 for a box of four) come in flavours of coffee, vanilla, strawberry, and dark chocolate, and taste even better than they look.