There is something for every whisky connoisseur in Diageo's 2020 Special Releases collection. The eight whiskies are drawn from Diageo's considerable portfolio of distilleries. They are all cask strength and non-chill filtered, and so even the younger expressions – from eight to 20 years old, from Talisker, Cardhu, Lagavulin, The Singleton, and Cragganmore – are unique and fulfilling propositions in their own right.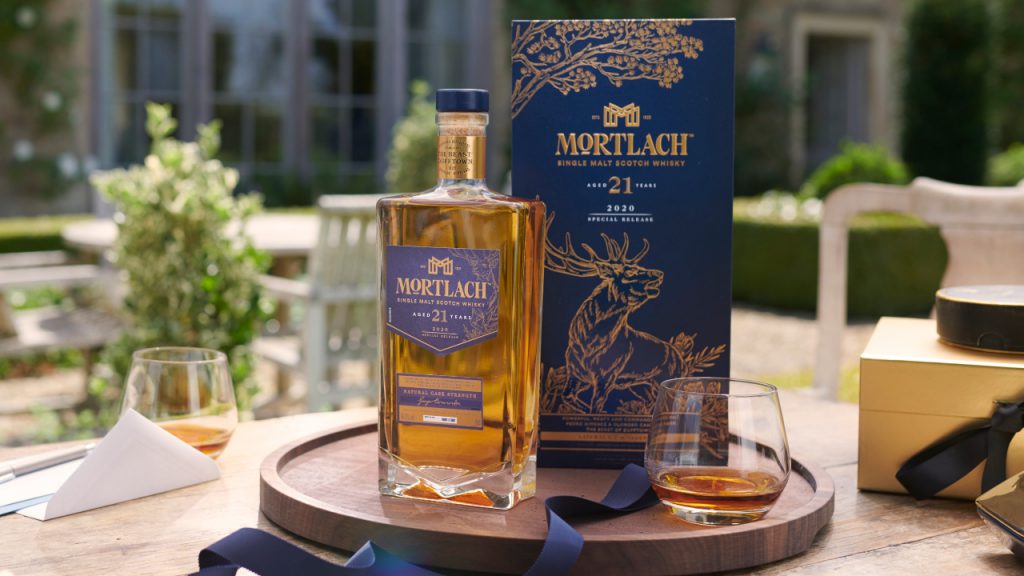 But those craving for an older, more complex dram will be happy to partake in some of the more aged expressions. This Special Releases collection includes a 21-year-old Mortlach, which lives up to the 'Beast of Dufftown' reputation with a powerful sherry aroma courtesy of its PX and Oloroso cask history. On the palate, caramelised fruits coming through in the savoury, meaty notes that is the Mortlach hallmark.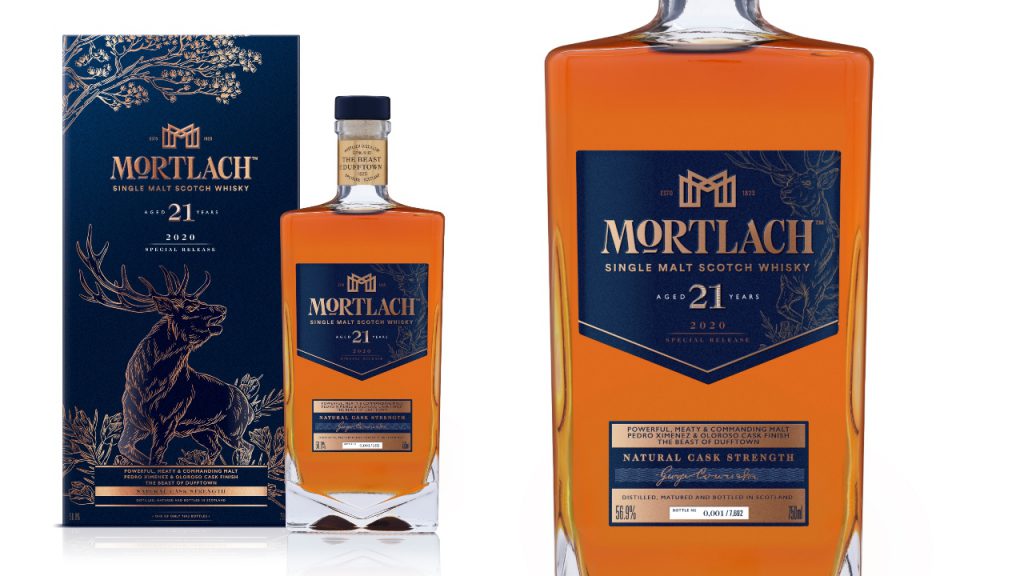 Markedly different is the Dalwhinnie 30 Year Old, which has all the complexity of an aged whisky but surprisingly fine character – delicate on the nose, and extraordinarily balanced and compliant on the palate. This is due to its maturation in a refill American oak hogshead, as the larger size of the cask – relative to the liquid within – results in the wood exerting a subtler influence.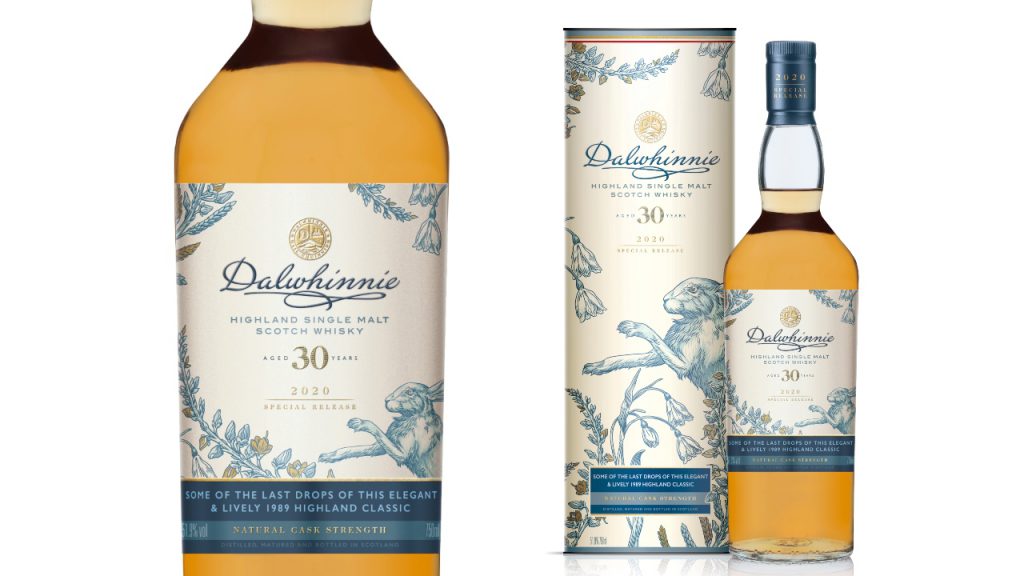 The Pittyvaich 30 Year Old distinguishes itself with its lost origins, as the distillery has been shuttered for nearly two decades. Whiskies from this Speyside distillery were never especially prolific, but it has an unusual, pronounced floral character that is quite evident in this expression – a marked note of dried flowers, akin to potpourri. It is accompanied by a gently sweet creaminess.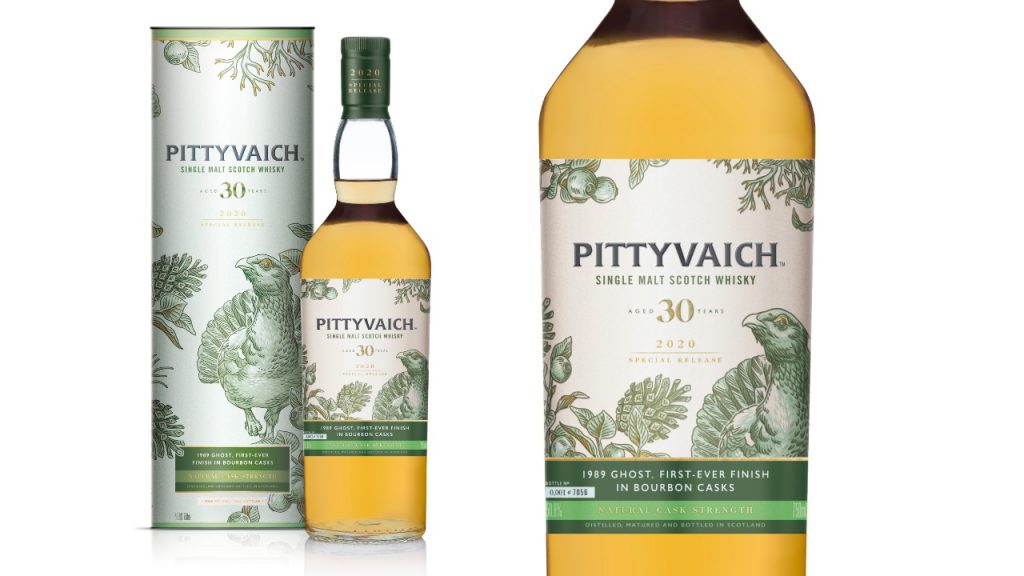 Due to the limited nature of the Special Releases Collection, those interested are advised to inquire directly at Diageo via [email protected].