In a match made in Italian design heaven, the multi-year agreement between Giorgio Armani and Scuderia Ferrari means that its management, drivers and technical team will be kitted out in full Armani clothing. 
"Today, more than ever, we need to pull together as a system to promote Italian excellence, creating a synergic dialogue among different disciplines. Ferrari is a world-renowned symbol of Italy, and I am proud of this collaboration. I have created an elegant wardrobe that the race drivers will wear during their travels, hoping that we can all get back moving, ready for the recovery of our country, all of us together," says Giorgio Armani.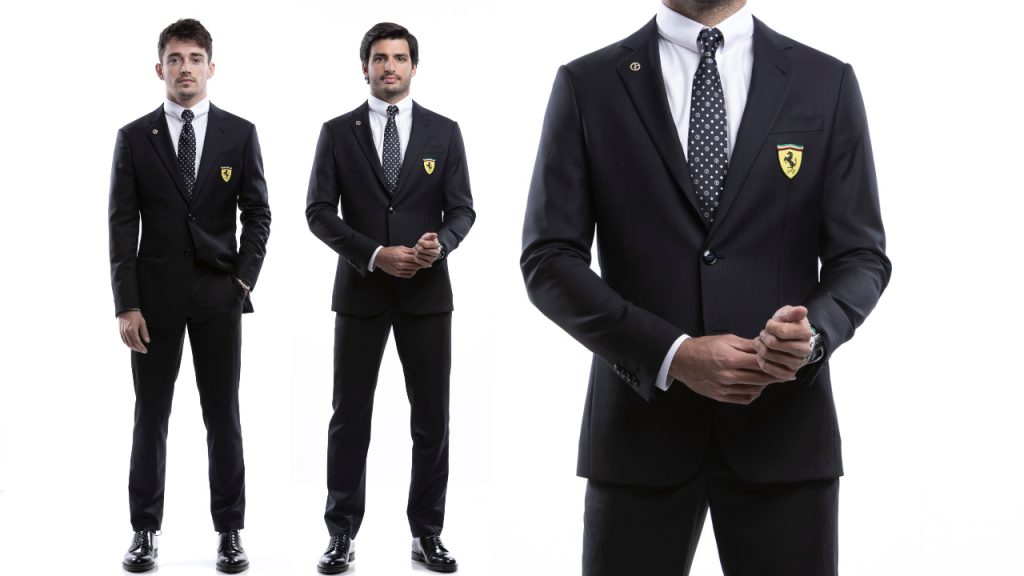 "Armani is synonymous with Italian style and elegance: we share the same pride in representing our country around the world. From today, Scuderia Ferrari and Giorgio Armani are joining one another to be stronger together, on motor racing circuits and beyond", comments John Elkann, Ferrari Chairman.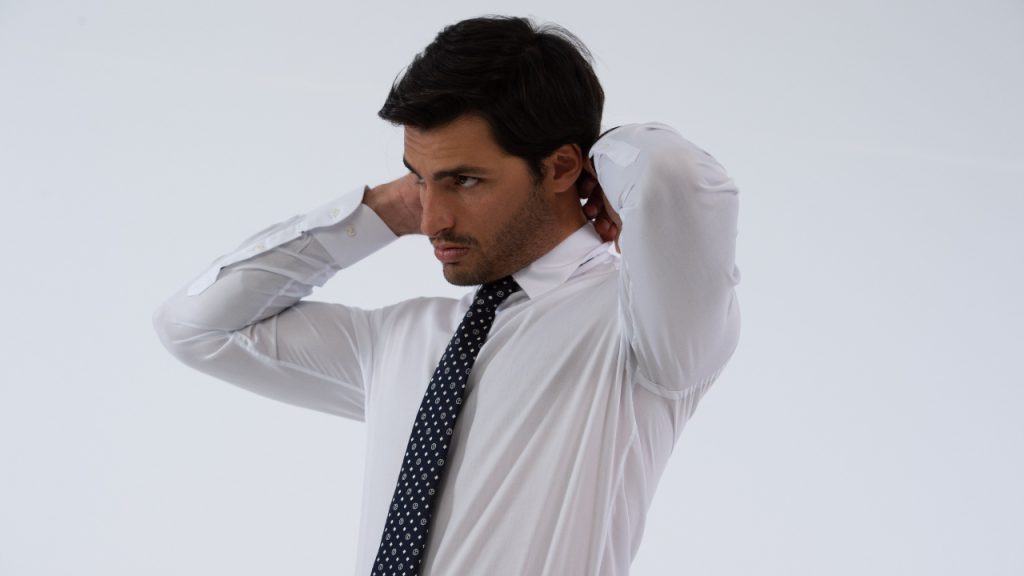 With these two heavyweights from their respective fields teaming up, you can bet that the fashion factor will be ramped up at this year's Formula 1 with the Italian circuit hosting it this month from 16 to 18th. Watch out for highlights from its executive men's wardrobe such as tailored, modern-looking formal suits, white small-collared shirts, water-repellent wool overcoats and accompanying accessories. The ladies of the Scuderia Ferrari team will be dressed in a classic-cut wool suit, crew-neck shirts in double silk georgette, a technical cady overcoat, shoulder bag and nappa leather pumps. Both the mens' and ladies' collection will be in navy blue to offset against the recognisable Ferrari crimson.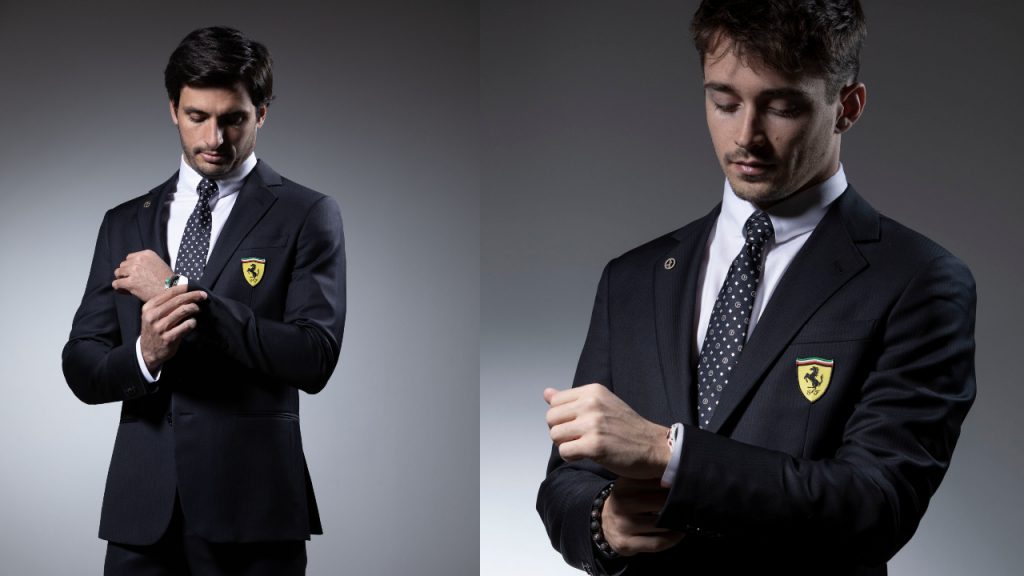 This partnership has also yielded a travel wear selection in the style of Emporio Armani's metropolitan style; with water-repellent outerwear, two-button deconstructed jacket, sporty-cut trouses, polo shirts and shirts. Other recognisable items include sweatshirts, parkas with detachable inner down jackets, windbreakers and a range of accessories; trainers, gloves, hat and scarves, all emblazoned with the mark of the Cavallino Rampante.