After a six-year run at Menara 3 Petronas, the Malaysian outpost of the internationally renowned Nobu restaurant chain has moved into a new home. A fixture of the Kuala Lumpur fine dining scene since 2014, the restaurant – which famously mates classical Japanese with a bold, new-age Peruvian twist – now finds itself at Shoppes at Four Seasons Place, on floor 4A just above the main retail sections. It is easier than ever before to get to Nobu Kuala Lumpur, with the valet services or underground parking of Four Seasons Place just a few floors away. The view is not as commanding as the 56th storey of the old location, but it overlooks the fountains of KLCC Park, which is vibrant with people in the day and a bit of a lightshow at night. The visible skyline includes some of the city's more notable landmarks, such as Traders Hotel, the Grand Hyatt and the Mandarin Oriental.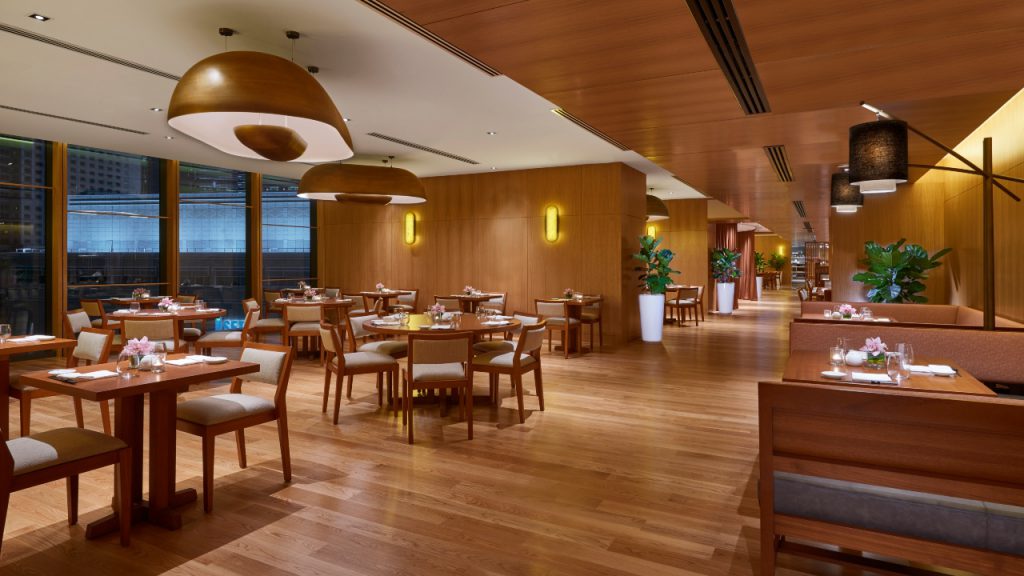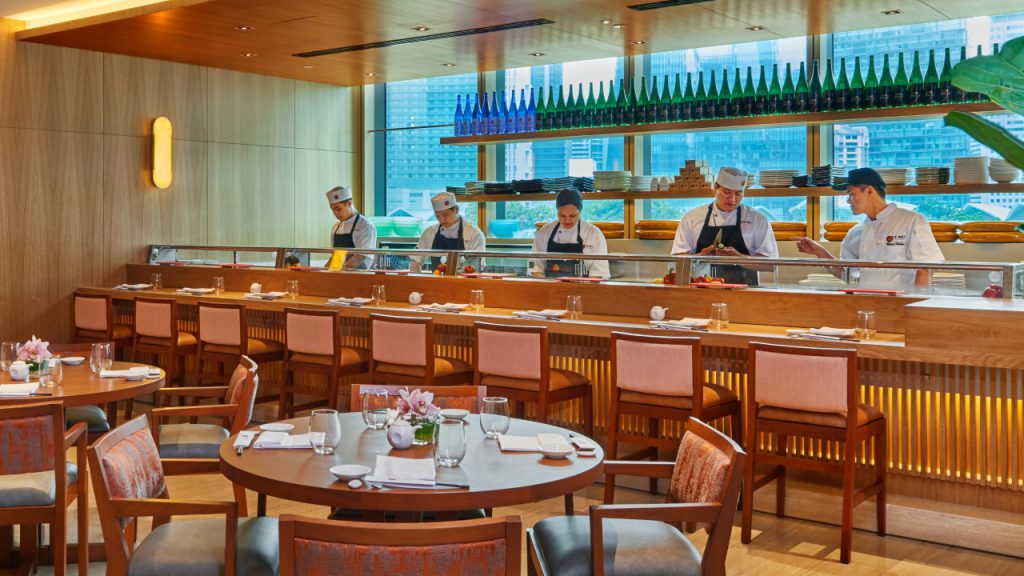 Fans of the old locations will feel right at home. The locale exudes modern Japanese sophistication: an abundance of light-coloured wood complements clean-cut corners and a greater sense of spaciousness than before. The counter showcase of succulent raw fish and the sushi chefs behind them is right where it needs to be. The new Sake Room allows up to 12 visitors to sample some of the sake made exclusively for the Nobu Group, which comes all the way from a brewery in Hokusetsu, Japan. Up to 215 diners can avail themselves to the 8,630-sqft location. The private dining capacity is 60, with up to three spaces able to be sectioned off.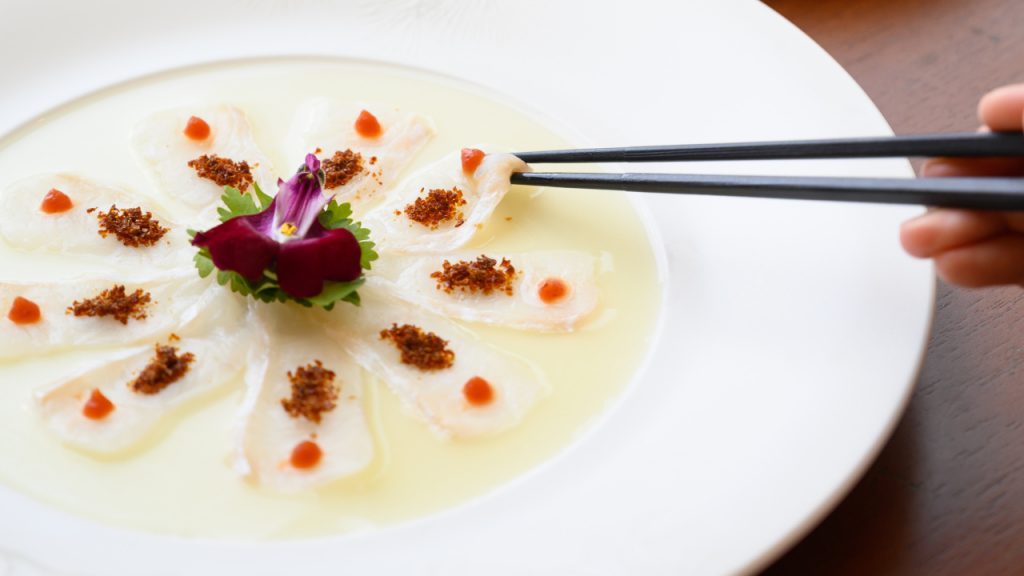 READ MORE: Nobu Kuala Lumpur Walks Down Memory Lane While Preparing For Relocation
Philip Leong, the Ipoh-born executive chef who once trained as an architect, had free reign in the design of the state-of-the-art kitchen at Nobu Kuala Lumpur, allowing his team to be more efficient than ever. The restaurant is also reintroducing a tableside service experience for the more special occasions.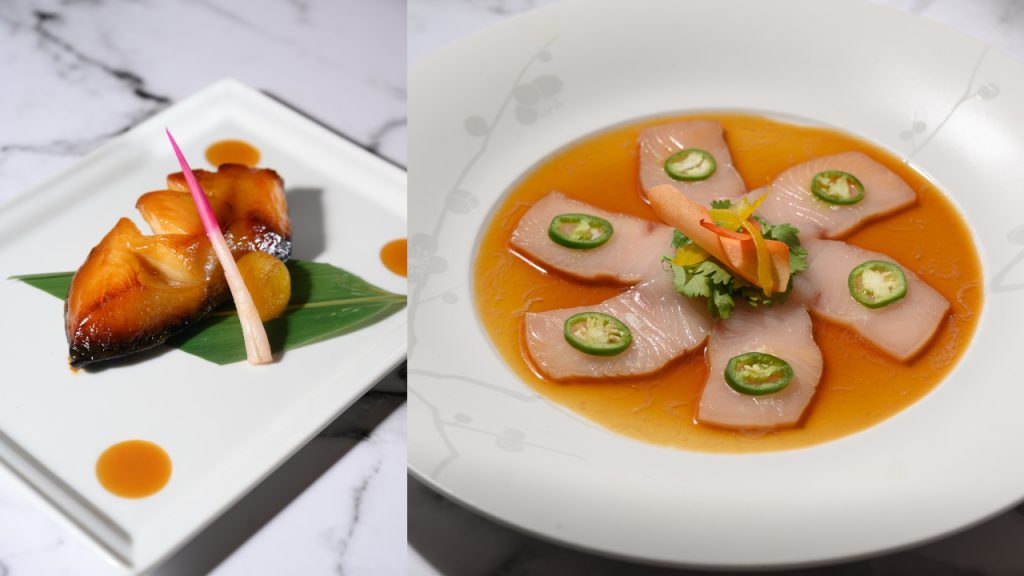 "Nobu Kuala Lumpur was our first location in Southeast Asia. We were very fortunate to have amazing local partners who were instrumental in successfully bringing the Nobu brand to Malaysia," said Nobu Matsuhisa, the celebrity chef and co-founder of the franchise that bears his name. "With almost six wonderful years at Petronas Tower 3, the 56th floor will always be special to us, not just because of the spectacular views, but because of the spectacular team who helped to build Nobu KL. We look forward to continuing the same Nobu standards of high-quality food and quality service in a beautiful setting at our new home at the Four Seasons Place Kuala Lumpur."
Nobu Kuala Lumpur is located here. For reservations call +603 2380 0028 or Whatsapp: +6019 389 5085. Email: [email protected] or [email protected]