There was always something quirky and oddly confident about the Vacheron Constantin Historiques American 1921. The collection arrived in 2008, an anachronism teleported from its namesake year. The cushion-shaped case with 1 o'clock crown was strange enough, but the 45-degree rotated dial was what really made it stand out.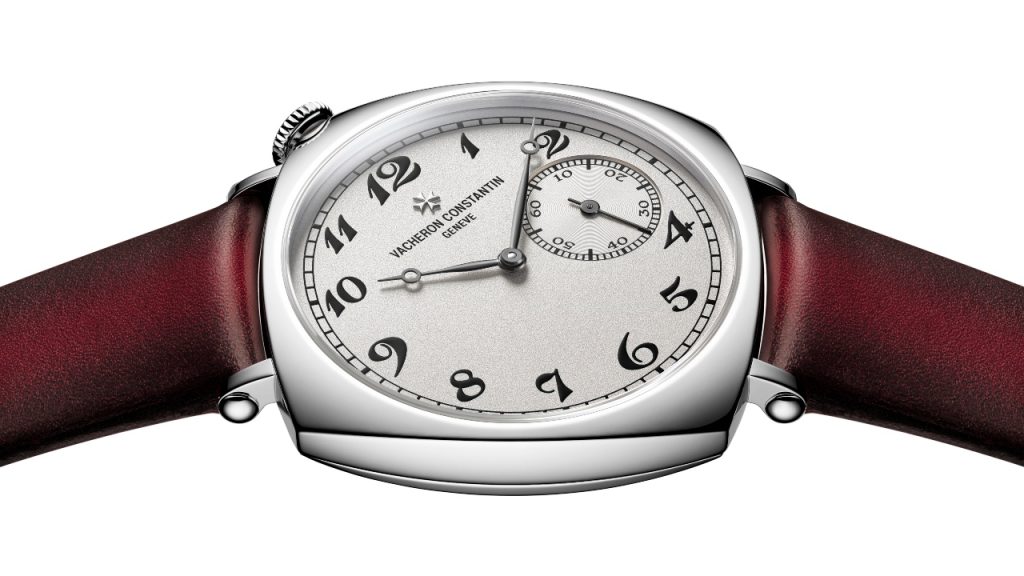 The reason for this twist is not definitively known. Many suspect that the original watch, which debuted in 1921 (sort of – there was another similar model from 1919), was intended for drivers. There is also the legend of Samuel Parkes-Cadman, a clergyman and pioneer of radio-broadcasted sermons. The American 1921, it is said, was his timepiece of choice during his many hours at the pulpit.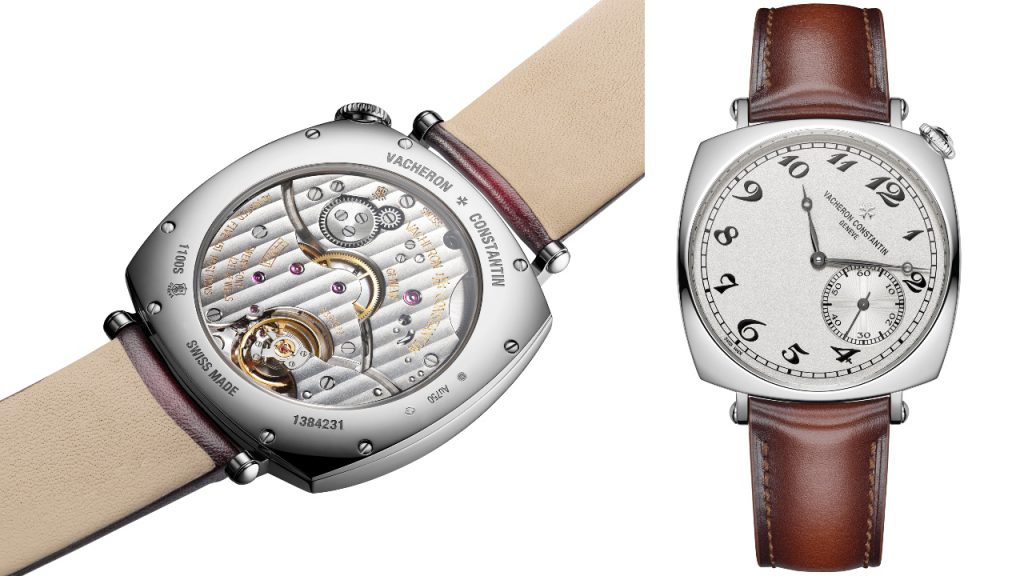 The original watch of 100 years ago arrived at the start of that most optimistic and prosperous interwar period. It was the Roaring Twenties, the time of Art Deco and surrealism, the genesis of the Jazz Age, and when Hollywood's silent films were taking the world by storm. The American 1921 reflects this. It is no trench watch, or navy diver, or meant for a bomber pilot – it has an urban glamour to it that radiates still today.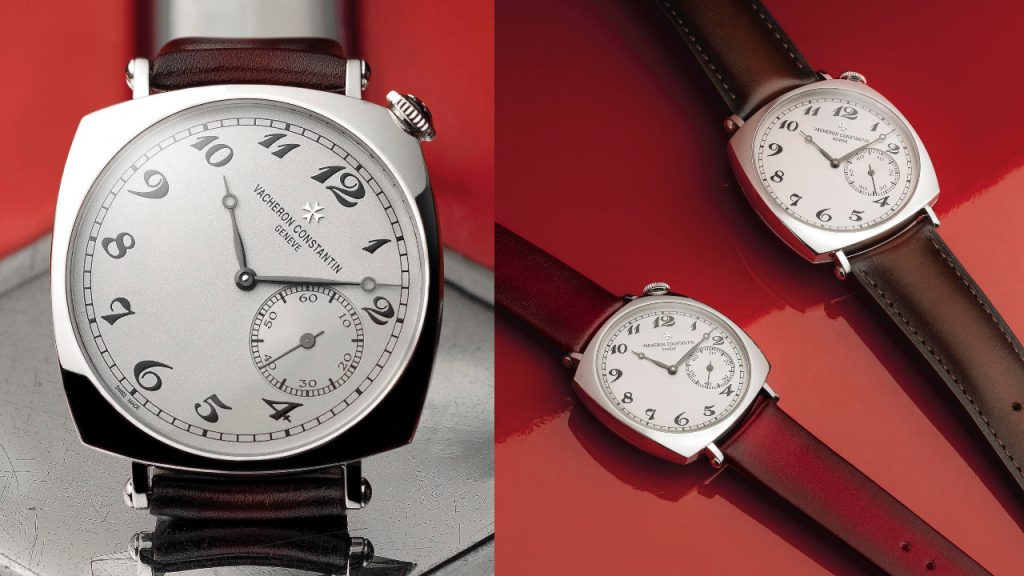 The 100th anniversary of this watch is marked by two white gold models joining the line-up, in 40mm and 36.5mm, as well as a 100-piece limited edition in platinum. The latter is part of the maison's Collection Excellence Platine and features a sandblasted platinum dial that is a counterpoint the polished 40mm case. The numerals are not applied as they usually are, but are applied white gold, polished as well to maintain the contrast of textures. Even the dark blue alligator strap participates in the platinum theme, with stitching in a thread made out of silk and platinum.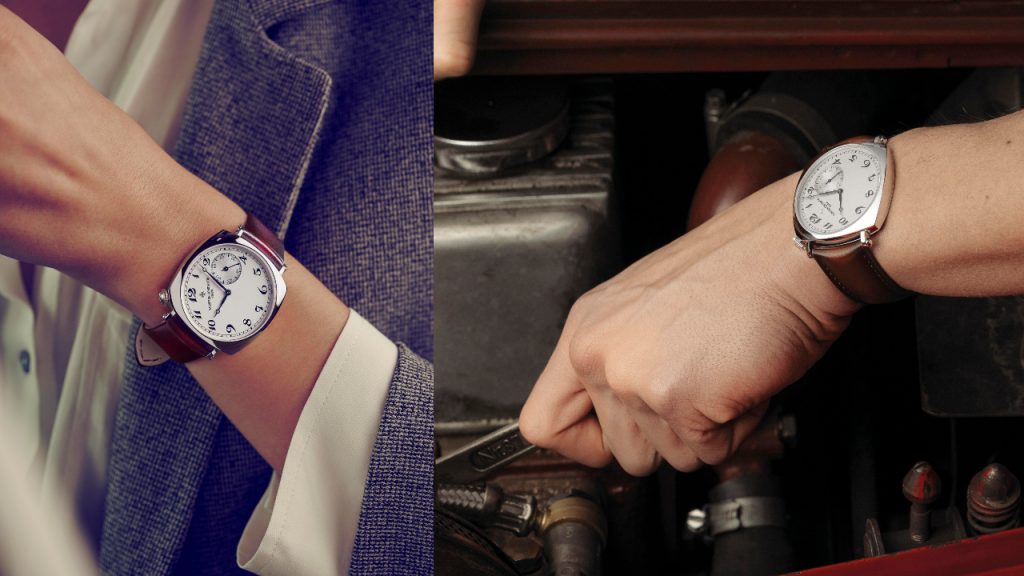 The American 1921 looks as effortlessly stylish today as it did in 2008, and in 1921. There is certainly something timeless to the curves of the case, and the simplicity of the dial, but in a flair not found in more traditionally bound timepieces. It is, as the maison likes to say, 'classic with a twist.'