Chef Raymond Tham's culinary sojourns in Europe and his yearning to travel again is the inspiration behind the exclusive Spring/Summer one-Sunday-only brunch menu at Skillet KL organised by KARLS Group in collaboration with Perrier-Jouët.
Glasses of effervescent joy from select cuvées perfectly match each playful and inventive course, beginning with a charcoal canolli filled with an umami-rich cream of dried mussel and seaweed. Not to be outdone, an appetiser of creamy Miyagi Oyster has a refreshing, tart twist of Kedondong Granité to please the palate. 
The Grand Brut's light, buttery vanilla and floral tasting notes play a stylish, sparkling supporting role to both the savoury canolli's deep flavours as well as the Summery highlights of the oyster.
Chef Raymond's asparagus offering is a sensorial delight heightened by duck bacon made in-house and three-month aged smoked koji on a small bed of polenta. Escargots flown in from Southwest France, meanwhile, is given an unique nod with the rare kulim, a wild fruit used in indigenous cooking, as a fervent talking point. Yoghurt caviar, a reference to escargot eggs, lends a light acidity to the dish. Famed winemaker Sybille Kuntz's Spätlese Riesling 2011 is paired with these two entrées in a slight detour from the champagne. Made from the ripe, yellow berries grown in the grand cru region of Niederberg-Helden in Lieser, the Spätlese is arguably the world's best Riesling.
The fruity, floral notes of Perrier-Jouët's classic Blason Rosé now brings out the creamy texture of the seared foie gras lightly flavoured with Madras curry sea salt and served on a brioche with rich longan compote. But it is the main course of lobster where an admirable pairing is made, the cuvée's lush aromas of ripe red and black fruit enhancing ocean-fresh flavours and plump, juicy textures.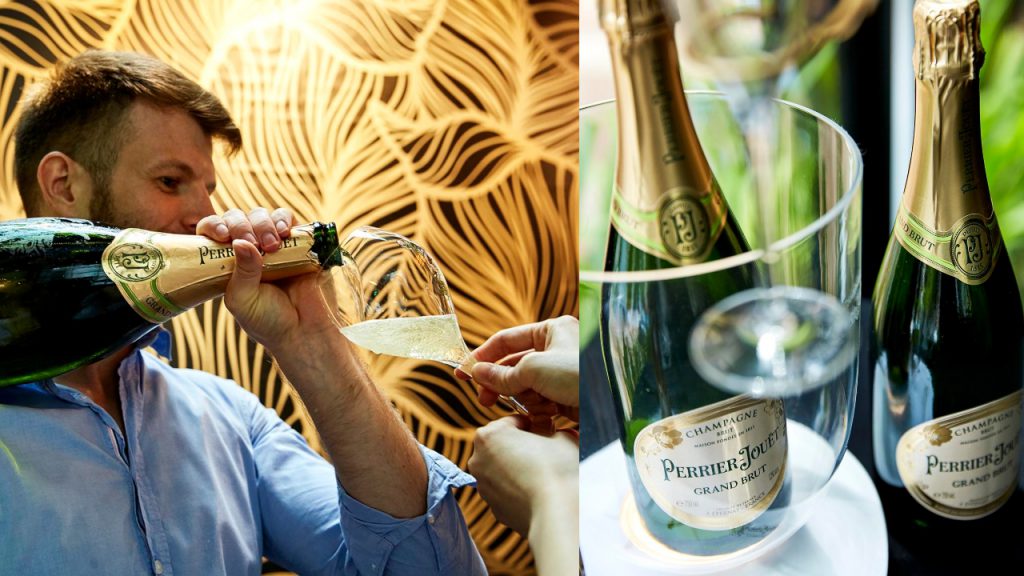 Those who prefer a choice of beef as a main will delight in the Omi, once the wagyu of choice for the Samurai and still a favourite of Japan's dignitaries. Chef Raymond makes clever use of sweet bread and nyato while shaved Italian white truffle, harvested in Spring, tops the dish. The beef pairs with Château De Fonbel St. Emilion Grand Cru 2012, full of jammy black fruit notes, oakey tones and even hints of leather.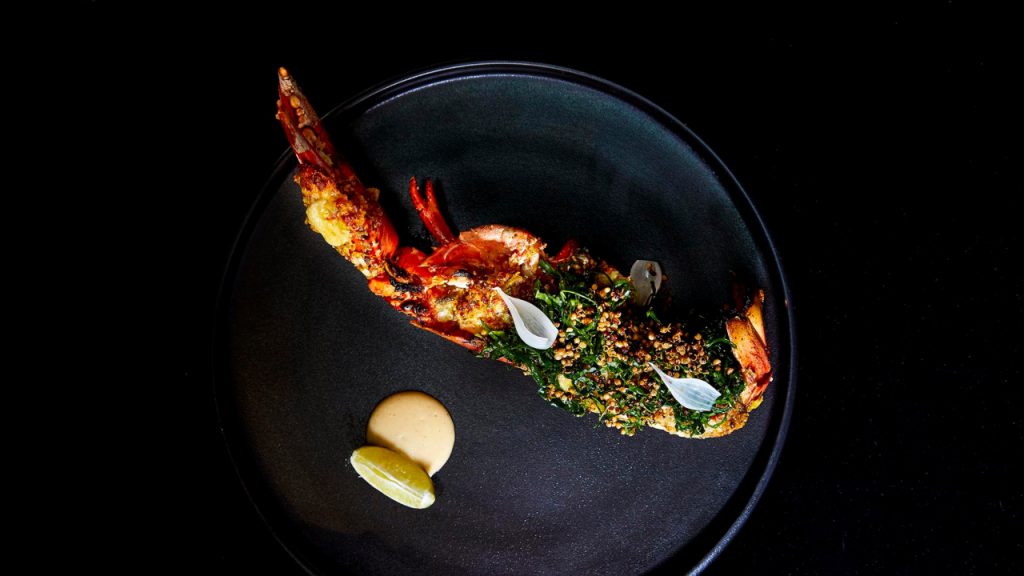 The exclusive Spring/Summer menu ends—as the heady season does—on a sweet note featuring a Belgian mocha mousse and salted caramel macadamia. Dessert is served with a glass of Martell Cordon Bleu.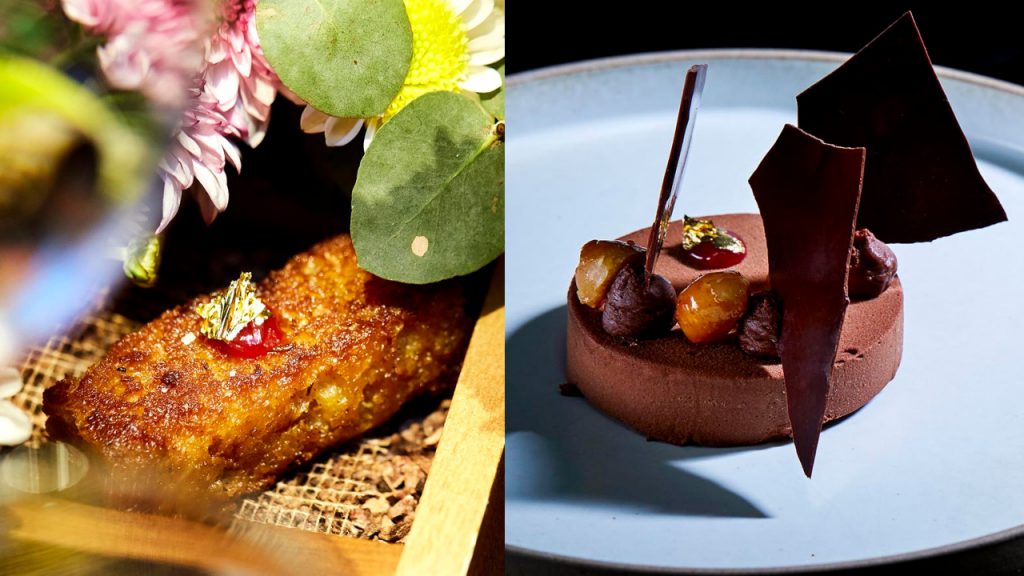 The exclusive seasonal pairing menu is a one-Sunday-only brunch affair at Skillet KL on 11 April and is priced at RM588++. For more, visit www.skilletkl.com or call +603 2181 2426
---
Photos: Law Soo Phye