The horological community is not particularly large or spread out, but it does come in vastly different forms. Take, for example, the new CEO of Parmigiani Fleurier, the 51-year-old Guido Terreni. He joins a highly specialised independent Swiss manufacture, a bit of a secret even in the watchmaking world. He comes from Bulgari, a household name, luxury icon, and a pillar of multinational conglomerate LVMH.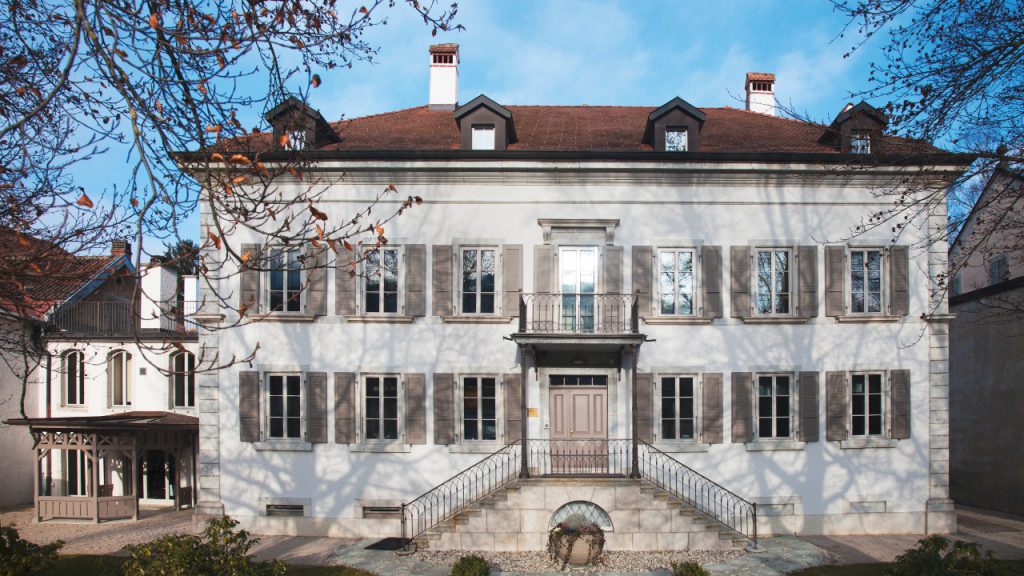 Terreni spent over twenty years at Bulgari's watchmaking division, the last ten of which as President of Bulgari Horlogerie. He presided over what is undoubtedly the most interesting era in the history of the company – in terms of men's watches, at least. Following a period of concerted talent acquisition – including the studios of Gerald Genta and Daniel Roth – Bulgari released the Octo Finissimo in 2014, which has since become a defining aspect of modern watchmaking, and a collection which achieved a staggering six records for its ultra-thin movements. 
Now, Terreni heads a brand known for its deeply traditional approach. Its founder, Michel Parmigiani, honed his skills as a restorer of vintage timepieces, and its best-known watches today are the sort of classically round chronographs and calendars that draw in purists like moths to flame.
It has also branched out, however, with pieces that straddle vintage and modern. "Parmigiani Fleurier appeals to discerning watchmaking connoisseurs that are looking for a superior craft in mastering the art of watchmaking and that have a discrete lifestyle. Today the collection that better embodies these values is the Tonda," Terreni says.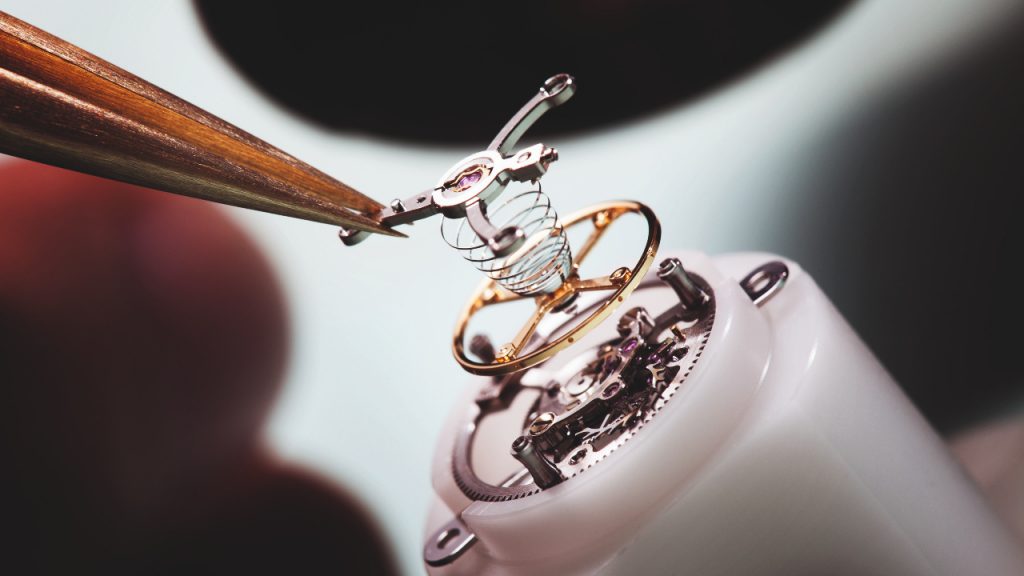 There is a distinct mid-century vibe to the Tonda, with its utilitarian embellishments and clean-cuit hands and markers. He points to the Chronor chronograph and the Hijri perpetual calendar as the best examples. "The newly born Tonda GT is very promising and gaining ground, enlarging the offer towards a sport-chic territory," he adds, referring to the brand's take on 1970s luxury sports watches. "Innovation is mandatory, in my opinion. Tradition, however, is vital, too, in the execution of new ideas," he says.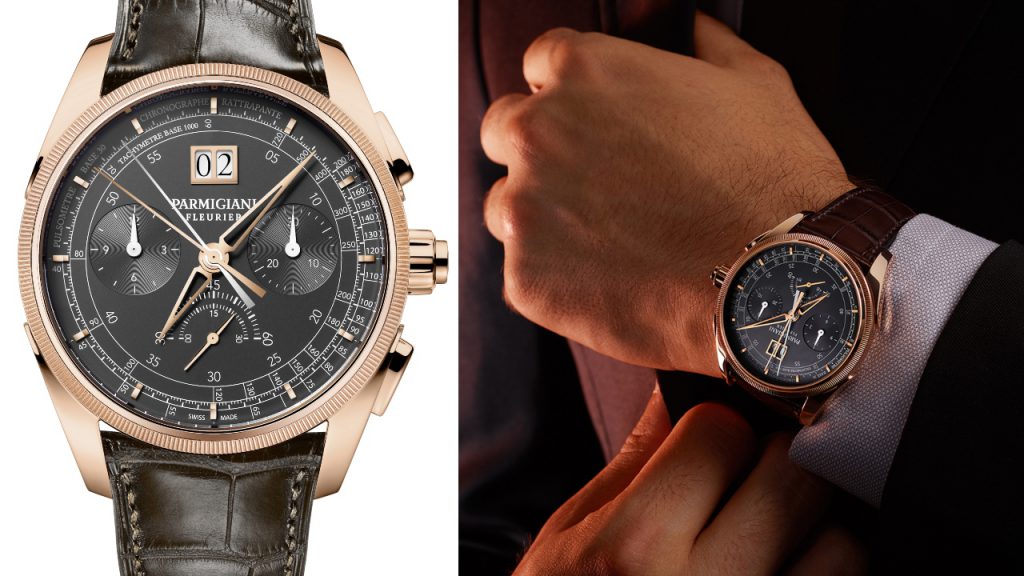 The future for the company lies in solidifying its unique aspects. "We are focusing our efforts on clarifying the aesthetic codes that are present in the brand but need to be set forward and better understood by the public. We will continue to serve an elitist connoisseur, initially leveraging of the beautiful movements that the brand has in its assortment, while in the future, we will search for innovative ways to please our very demanding aficionados," Terreni explains.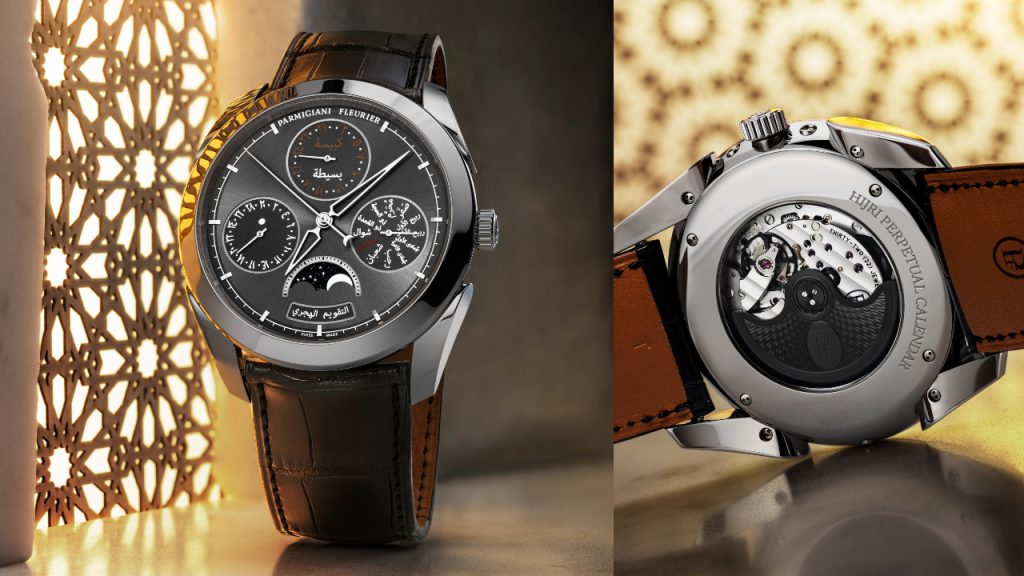 One of Parmigiani Fleurier's most intriguing advantages is that it is one of the most complete watchmakers found today. Through its various subsidiaries, the manufacturer creates its own dials, cases, and movements right down to the hairspring. (One of the few concessions it makes for external elements is when some of its timepieces are fitted with Hermes alligator straps.)  "The vertical integration with the Pôle Horloger (the watchmaking industrial centre based around Parmigiani Fleurier) and its extraordinary technical skills is one of the reasons for which I accepted this challenge," Terreni explains. "With such an asset at our disposal, our destiny is in our hands." To him, the greatest benefit is the close coordination that the different departments can have with each other, which not only allows better problem solving – it also allows great minds to come together and uplift the entire process. "I find personal pleasure in stimulating and being stimulated by the talents that master the mechanical art. That's where the juice is," he says. "In these two months we have set the basis for a new creative direction that will evolve the offer of the brand, and being able to do it internally allows you to work at a superior speed while maintaining the maximum quality possible."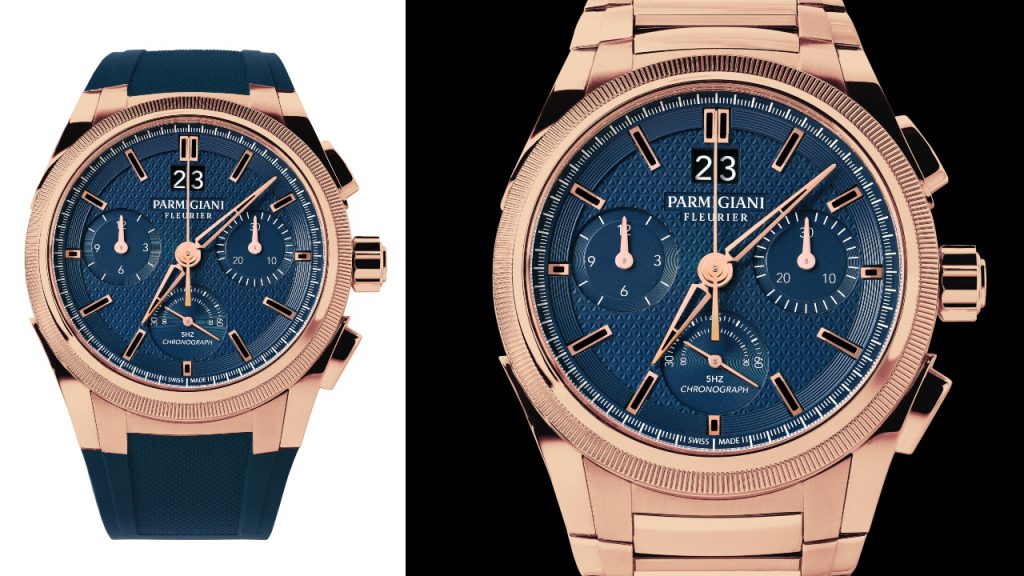 Some things will not change that much, however. For the last two decades, Terreni made his home in the Swiss town of Neuchatel, which is the nucleus of Bulgari's watchmaking. Fleurier is only about 40 minutes away. The Milan native is perfectly at home in Switzerland – perhaps even more so now, as, like so many of us, he was unable to leave for a good part of the last year. "What I miss for the moment is that I can't travel and physically visit the markets, speak with our business partners and our watch aficionados," he observes of the coronavirus-induced quarantine that has extended into this year. "This hopefully will end, because I can't imagine working in luxury without making it a true human experience."