Robb Report Malaysia put together a veritable top of the pops of the United Kingdom's leading lights in its luxury lifestyle sphere. On show was the paragon of British automotive engineering McLaren with the McLaren GT together with the first ever Tumi x McLaren collaboration of carbon-fibre accented pieces. Also on display was Halcyon Days, makers of fine bone china and current holder of three Royal Warrants. Of course, London, being the capital, figured prominently with the UK-headquartered Knight Frank, global real estate consultants introducing the Plaza Collection by international developers Poly Group. This project of 262 new homes around the new Millbrook Plaza is surrounded by the wide-open acres of North London's Green Belt, and is designed by award-winning architecture and interior design studio Michaelis Boyd.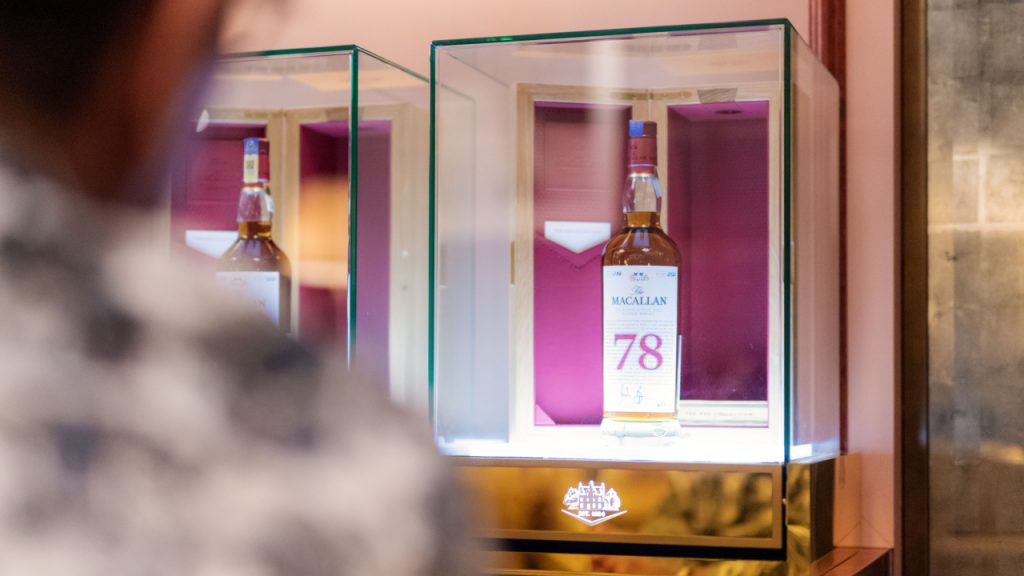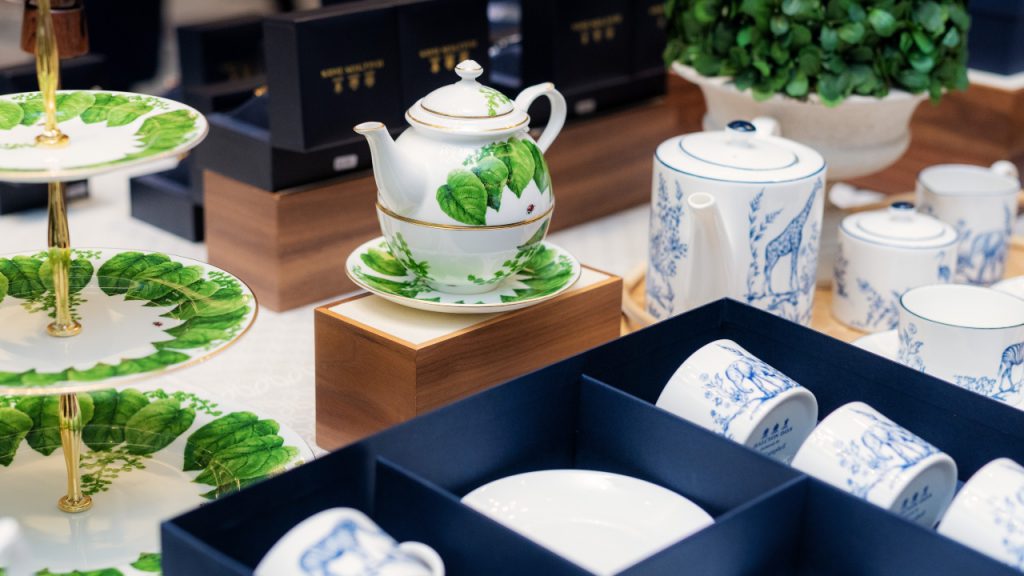 Finally, to great fanfare, invited guests were ushered from The St. Regis Kuala Lumpur's newly refurbished Astor Rooms to The Macallan Experience, a celebration of one of the finest single-malt scotches which the British Isles has to offer. A cinematic experience at the hotel's screening room was the prelude to a sensorial journey of discovery, leading up to the M Room at the Astor Bar where guests were introduced to The Macallan serving ritual and glimpsed The Macallan Red Collection, one of the world's oldest and rarest whisky collection with six rare expressions ranging from the The Macallan 40 Years Old, up to the 78-year-old bottling, the oldest one ever released in the fabled distillery's 147-year-long history.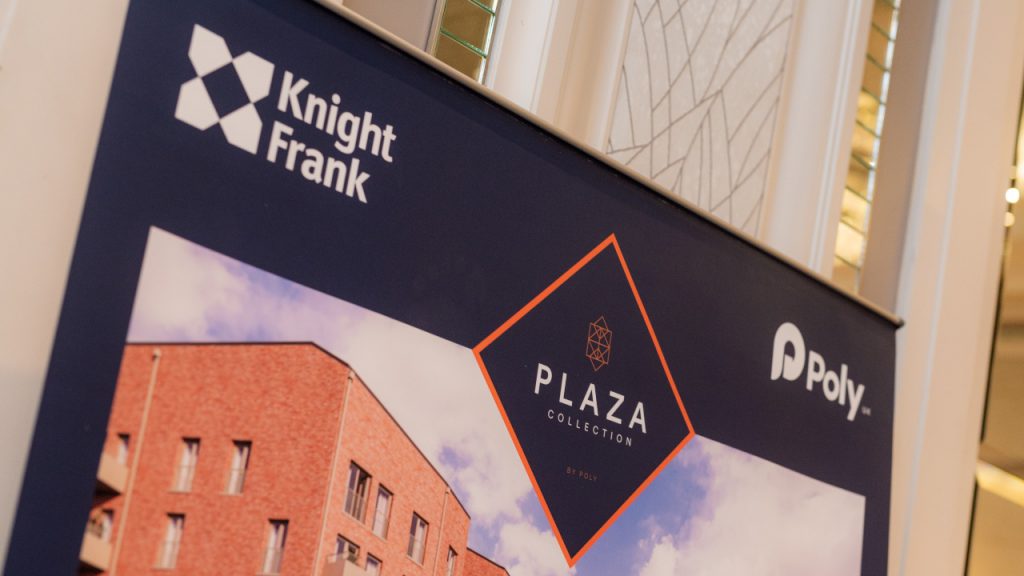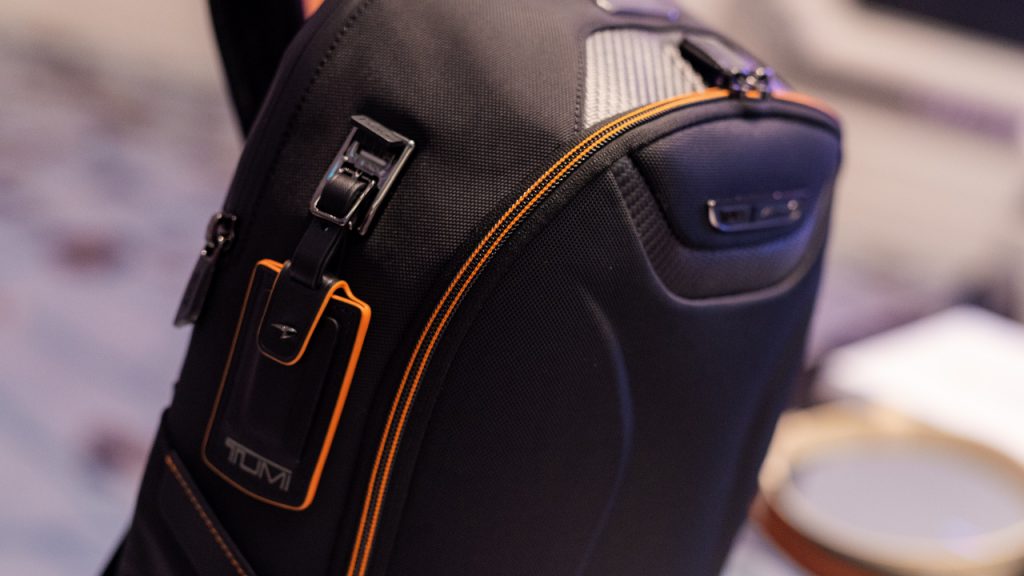 ---
Photos: Sunlee Khan
The above event was held prior to the current Movement Control Order (MCO).