The climate crisis is more pressing now than ever with CO2 levels hitting a record high last year, increasing global temperatures, rising sea levels and a continued onslaught of extreme weather disasters. This is the terrifying reality that our youth have been grappling with while demanding change from policymakers following Greta Thunberg's School Strike for Climate Change that sparked the student-youth protests that took the world by storm. The strikes have since paused due to the pandemic, causing environmental advocates to channel their energies elsewhere. For The Datai Langkawi and the Kedah Eco-Schools Programme, it was education.
In conjunction with Green Growth Asia Foundation, the Datai Langkawi hosted the programmes' official launch, against the backdrop of Langkawi's pristine 10 million-year-old rainforest filled with diverse wildlife. 
The resort is renowned for its conservation and sustainability efforts. From sourcing home-grown fruits and vegetables for their kitchens grown in their on-site permaculture garden, to building their very own bottling plant, and strengthening their research and nature facilities with the help of their residential team of naturalists and marine biologists. The Eco-Schools Programme represents an integral part of fulfilling The Datai's pledge in passing on and supporting these efforts and initiatives to the next generation.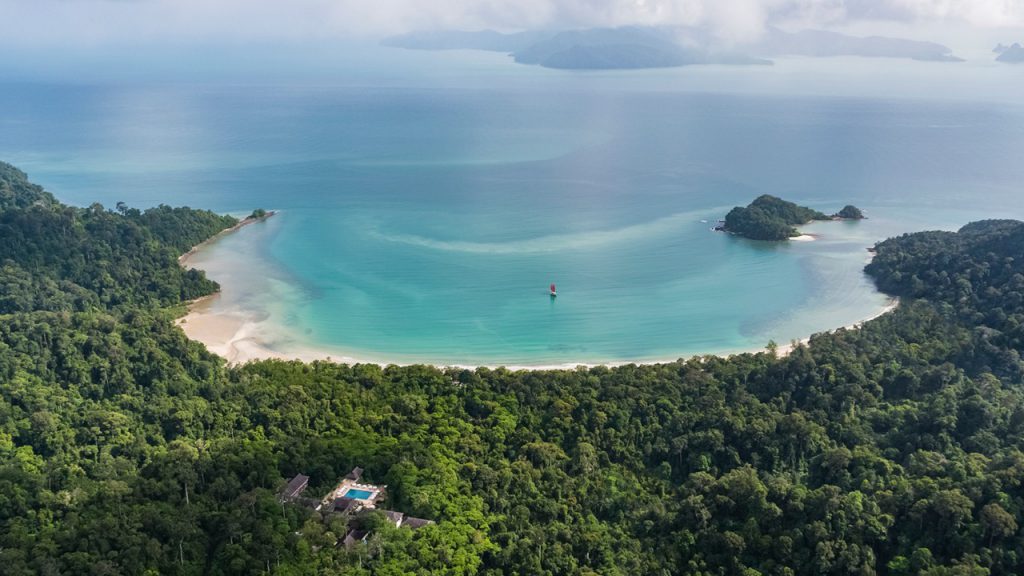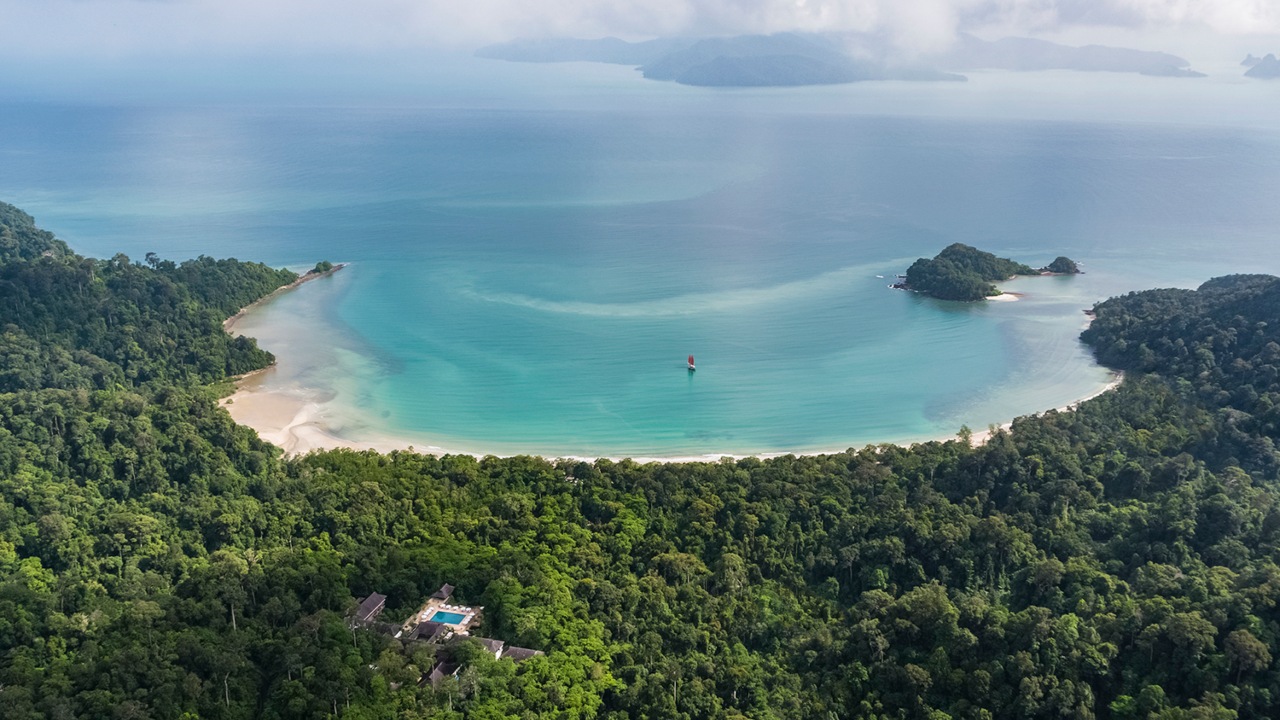 As part of the World Wildlife Fund (WWF) Malaysia's global initiative to emphasise the prevalent issues of climate change in public schools, the programme is set to work with local school officials to curate dedicated eco-modules for school curriculum including interactive workshops to promote sustainability and conservation. 
It is set to be officially introduced to 12 schools in Kedah for now, with The Datai sponsoring two Langkawi based schools, but has plans of expanding to other states. 
"I am very excited to see this very important initiative under The Datai Pledge finally set to be implemented," said The Datai Langkawi's General Manager, Arnaud Girodon. "We hope that through this programme, we will leave a long-lasting memory – not only for this generation but for generations to come."