Despite being the life and soul of Kuala Lumpur's party scene, Changkat Bukit Bintang isn't an area famed for its fine dining options. This is the first point of distinction for Ultime Atelier & Boulangerie, which opened on the fourth floor of Menara Noble Land in March this year. The restaurant, which offers formal and smart dining areas, two VIP rooms, an expansive patio, and a chef's table setup, prides itself on offering 'molecular fine cuisine' as well as a steady stream of treats from its boulangerie and patisserie.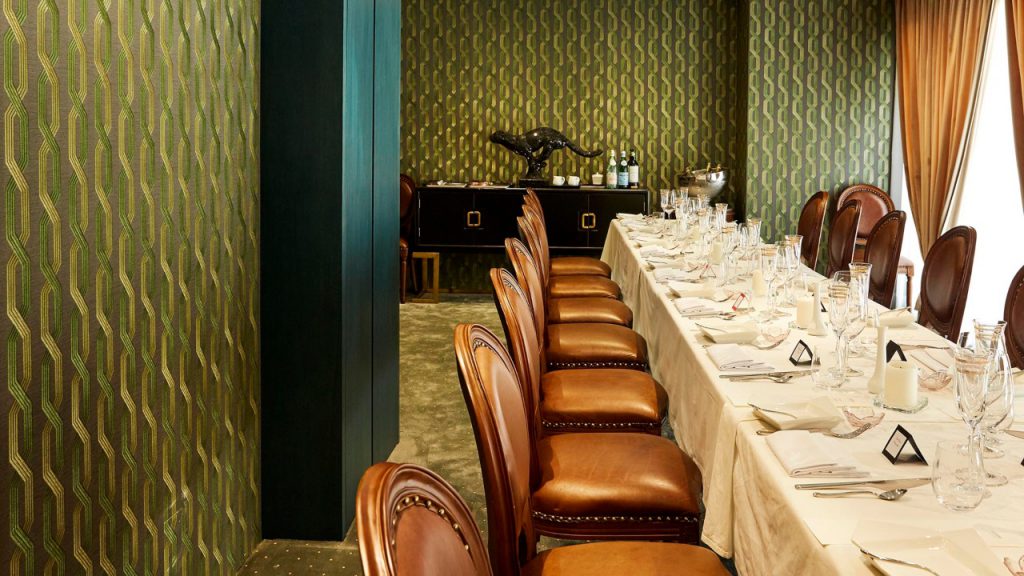 Although the same team responsible for the Michelin-starred béni in Singapore and its namesake in Genting Highlands also leads Ultime, it is considerably different to its precursors in that it doesn't shy away from out-and-out extravagance. Greco-Roman statues and a Versace-inspired gorgon's head feature as part of the decor, while Ultime's degustation-only menus (which range from RM120 for lunch up to RM650 for dinner) are designed to extend an already lavish dining experience.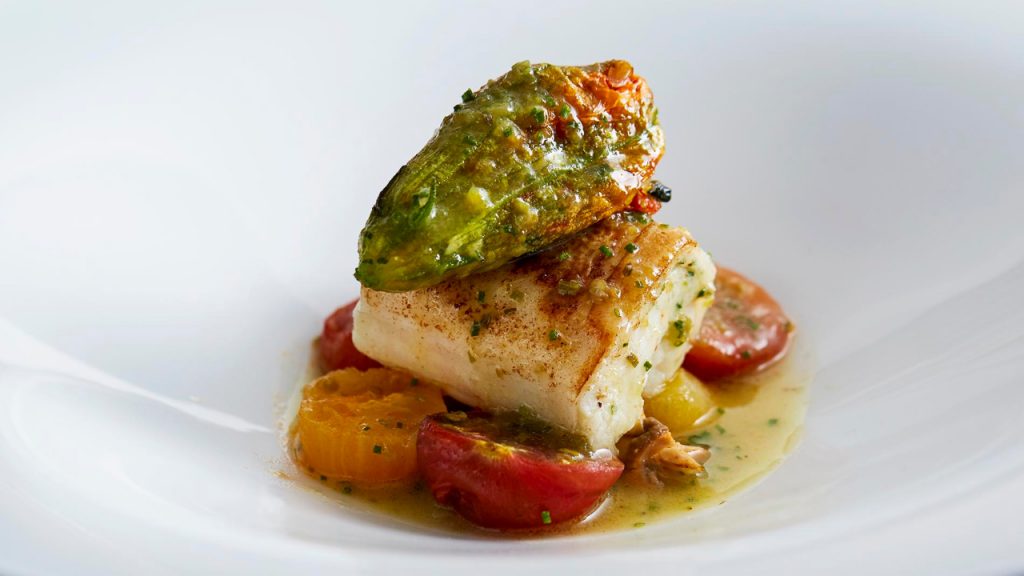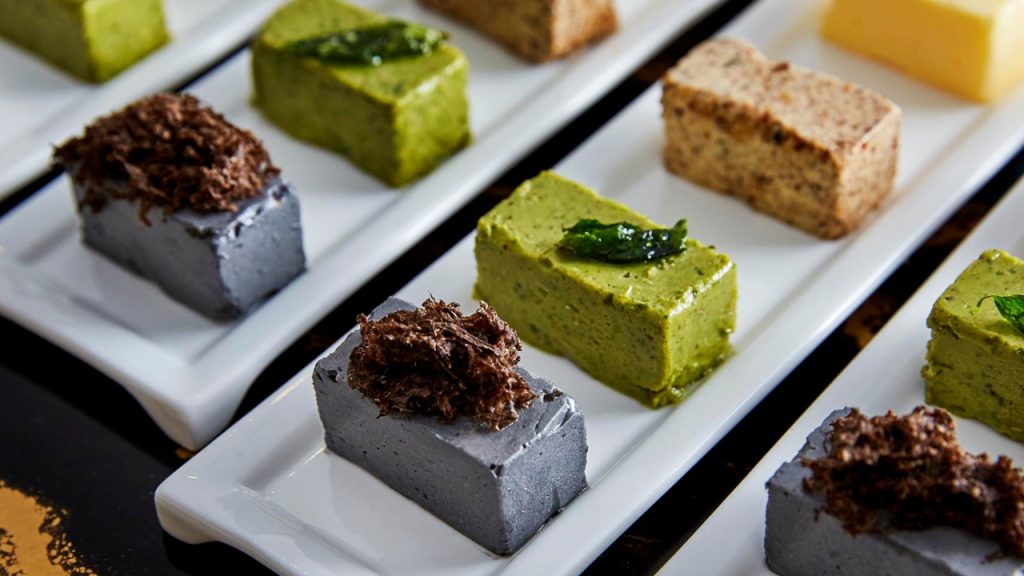 Before diners are introduced to Executive Chef Shirosan's French- and Japanese-inspired fusion dishes, they can expect to be plied with a dizzying array of bread from Ultime's on-site boulangerie, while the meal's end sees them stuffed with cakes and chocolates. In between, notable dishes such as a herring and beetroot 'Fish in Fur' tower, and aged duck flavoured with herbal flower tea (which arrives beneath a bell jar of smoke) make interesting counterpoints to the many vintages in Ultime's wine room.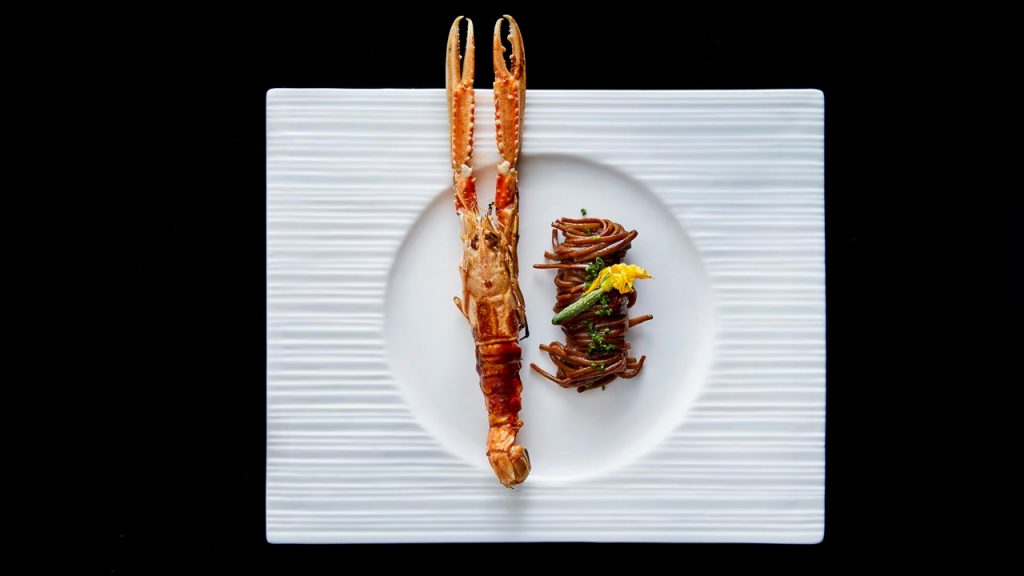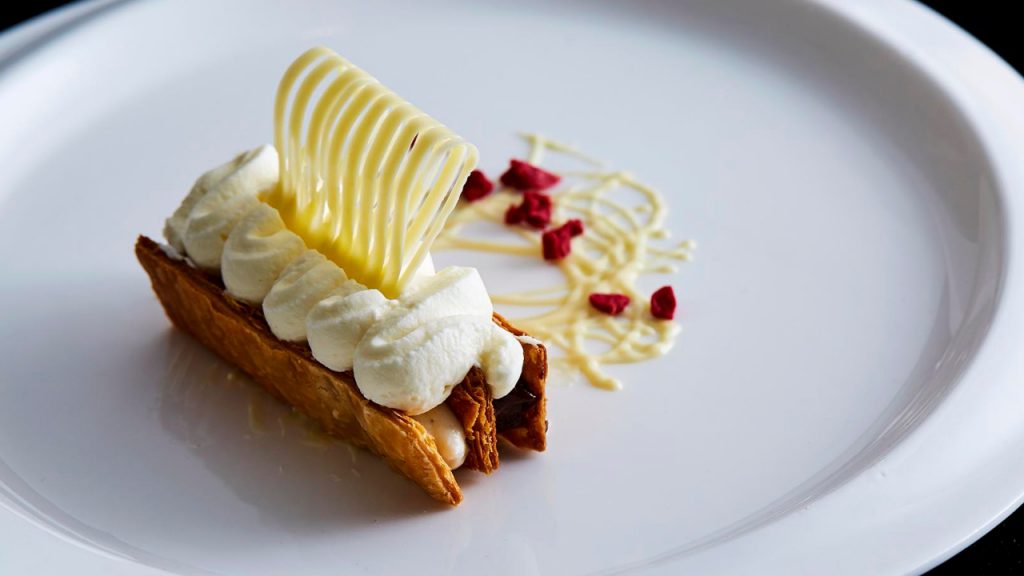 Of the 600 bottles selected under the guidance of wine expert Chris Low Kam Loong, there is everything from magnums of G.H. Mumm champagne to bottles from the Syrian winery Domaine de Bargylus, known as 'the world's most dangerous wine'. Wine pairings of between two to four glasses (RM95 to RM160) are available, but a quick tour of the wine room will be enough to coax you into more than a little bottle-popping. 
During MCO 3.0, Ultime is offering a breakfast delivery service from its boulangerie side, starting from RM42 for a box of four pastries, up to RM80 for a box of eight pastries and breads. Opening hours are from 8 am until 11:30 am, from Tuesday to Sunday.
---
Photos: Law Soo Phye