How do you build a business and save the world at the same time? Just like your Jedis and your Siths, every bright idea is guaranteed to be pursued by the dark side, sustainability included. While it's heartening to see sustainability on the rise, this interest in ethical goods has also brought up the very lucrative business of greenwashing – a good thing and a bad thing, according to Renyung Ho, the vice president of Brand HQ and second-generation leader at Banyan Tree Hotels & Resorts. Find out more below, as she talks more about sustainability, empathy and levelling up.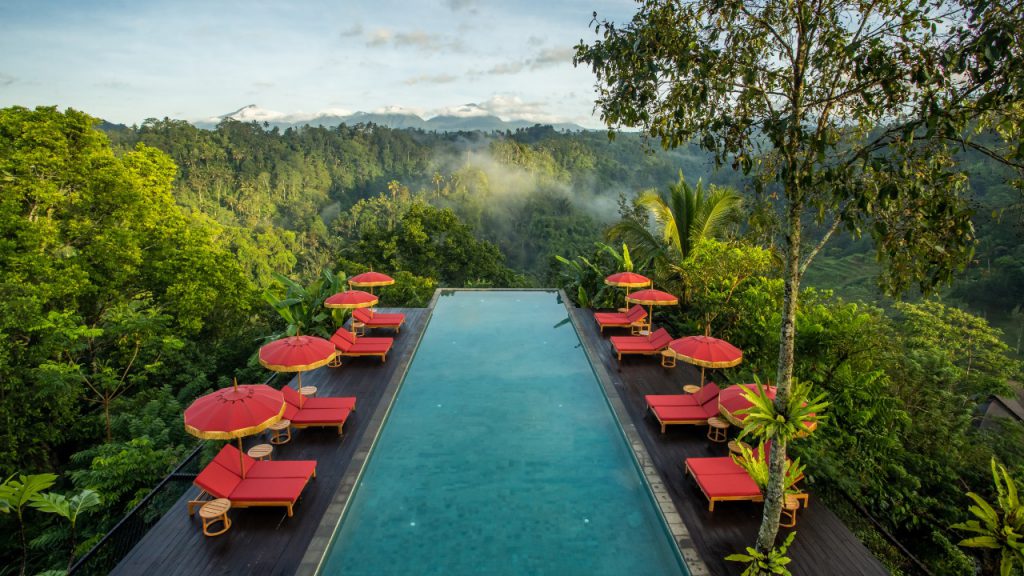 ---
"The pandemic has allowed me a kind of emotional 'armouring', which although keeps out the bad, also keeps out the good. So, staying open and vulnerable is important, as well as daily meditation, exercise, journaling and focusing on the happiness of others.
We can only look after our guests when we look after our associates. Our initiatives include Project T, a tele-therapy service that offers mental and emotional advice in English, Chinese and Thai.
This year, we rolled out Banyan Tree's Wellbeing Sanctuary, a concept that enables travellers to personalise their stay, combining leisure with wellbeing elements in a flexible and open way; have a conversation with a Buddhist monk, volunteer in a community setting or enjoy an Ocean Breath meditation session. Our mission is to demystify wellbeing and democratise it for everyone. We want it to be inspiring, accessible and impactful.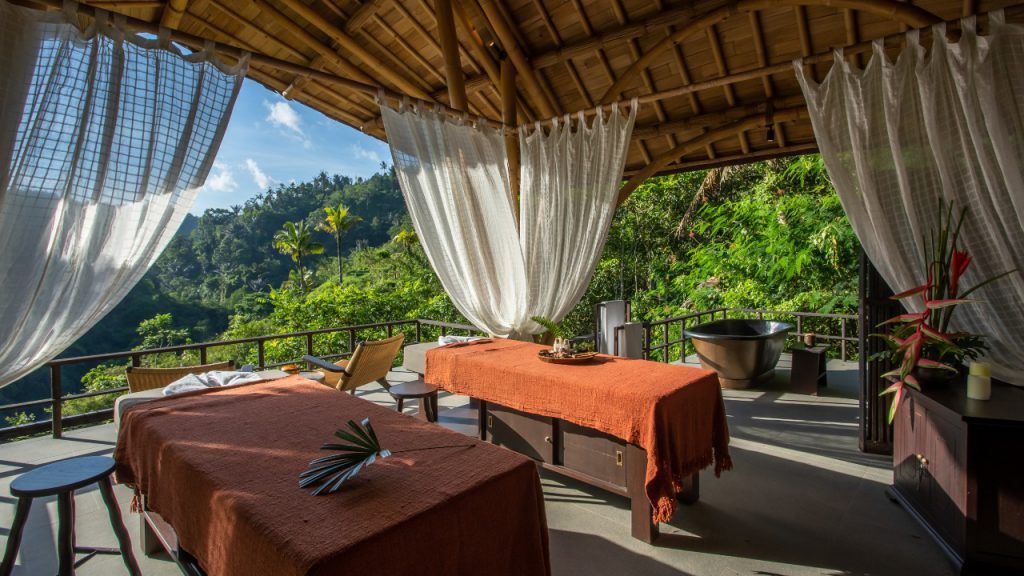 I agree that the sooner a brand starts thinking like a health and wellness brand, the sooner it would succeed in a post-pandemic economy. Every brand needs to think about how they contribute to the lives of their customers. The Banyan Tree group, for instance, will continue to lead the way in developing wellbeing products, services and brand extensions post-pandemic, for the benefit of our consumers and industry.
Trust and empathy may not be everything in a business, but it plays an important part in developing a resilient culture amid a crisis. It's also easier said than done, because what feels like trust and empathy to one person may be different to another. The best businesses are those with internal mechanisms for moving together in a common direction, yet have enough space for diverse opinions to arise.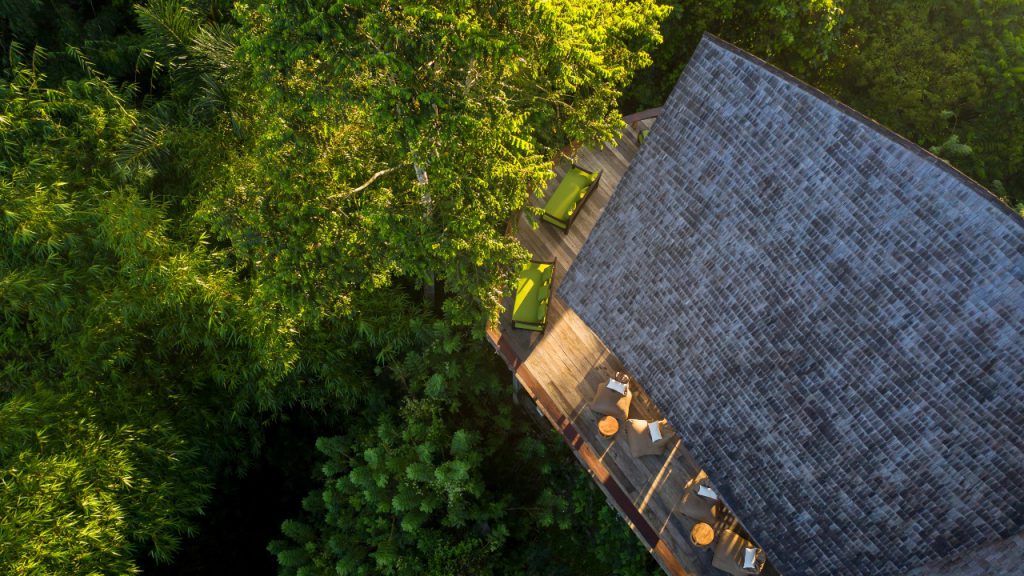 We need to stop thinking of sustainability as a tradeoff between good profit and saving the Earth, and shifting to a mindset and practice where it simply must be done. External pressure from activists, shareholders and ESG governance will eventually lead companies to making better decisions. 
We used the pandemic as an opportunity to re-centre our core purpose of wellbeing and sustainability, and to lay the foundations of a more agile, resilient and responsive organisation. Initiatives include setting a sustainable seafood target, the opening of an organic farm in Chiangmai, introducing plant-based food and shortening our supply chains. 
Greenwashing is a positive sign that sustainable practices are taking hold in the mainstream. It just means that consumers will have to become more educated and discerning, and that companies will have to work harder to build and maintain trust. All of us have to level up, which is only a good thing.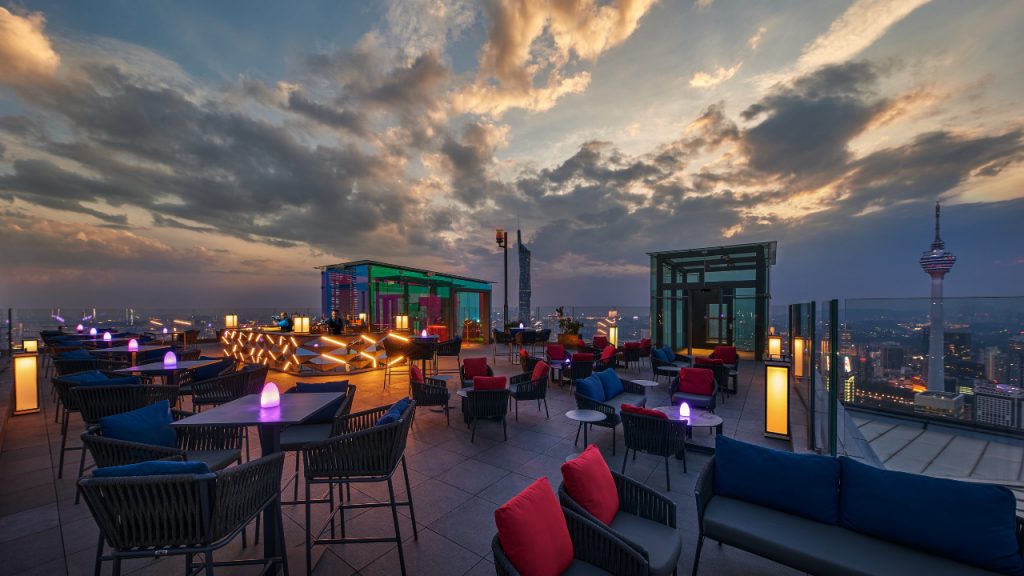 Sustainability is not optional.
I wouldn't design life. The fun parts are always the unplanned ones. I'd instead design humans, so we can be more present and aware with ourselves and one another."